back to event picture gallery . . .
Hailey
6 Years Old
Birthday Party

~ 06DEC14 ~
Place cursor over picture, click to enlarge,
then click-and-drag to move, use arrow keys for previous/next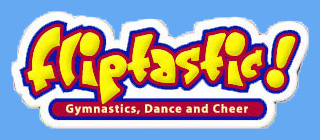 www.fliptastic.biz
Hailey's birthday party was held at Fliptastic in Carmichael; Hailey and her friends were continually guided and watched throughout several activity stations by Fliptastic staff which must be commended on the outstanding job they did of keeping a group of such young children focused and entertained; furthermore, the staff helped with the party by serving cake & ice cream and on opening presents, including making a list of the presents and who the present was from!
---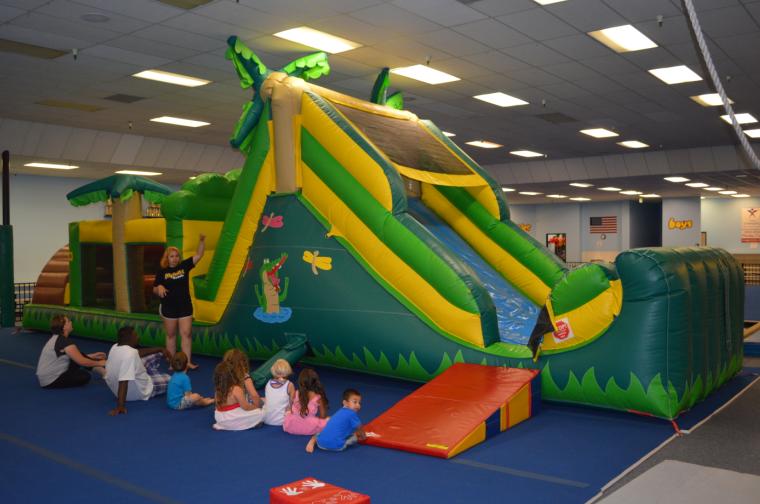 WHEEEEE...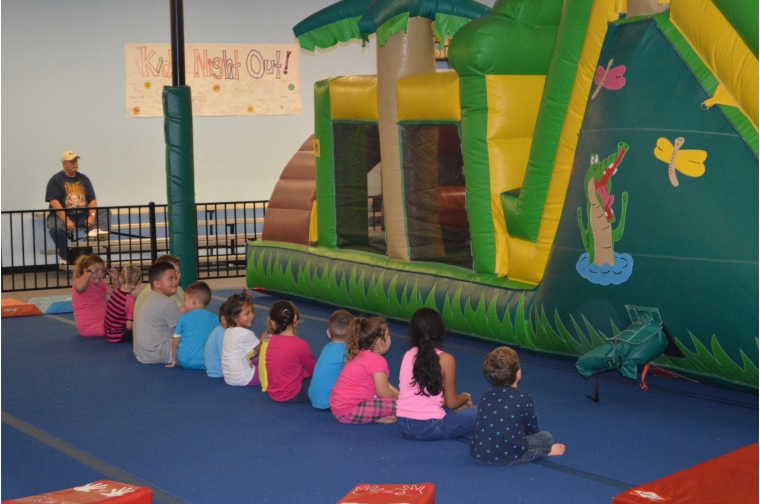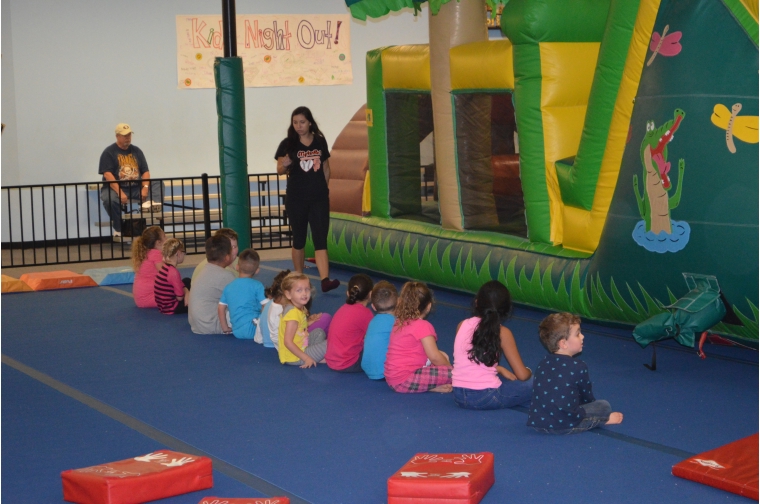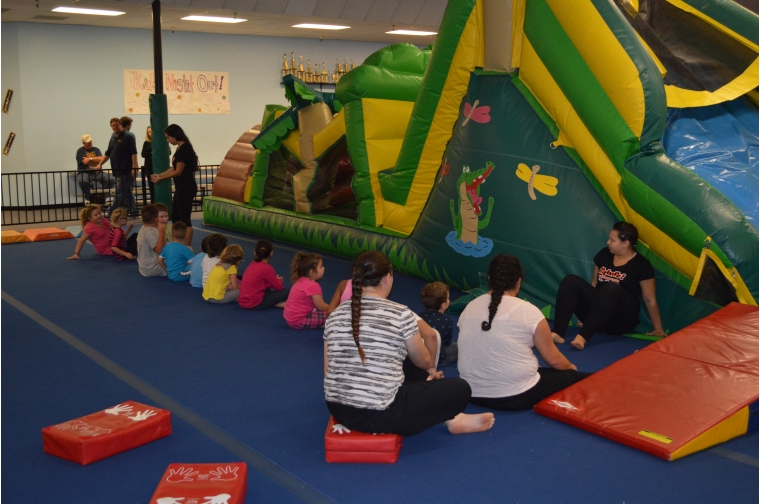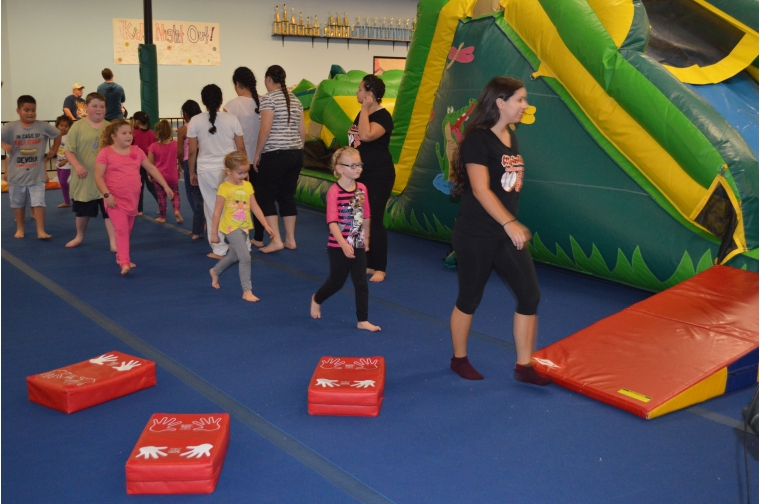 bouncy bounce...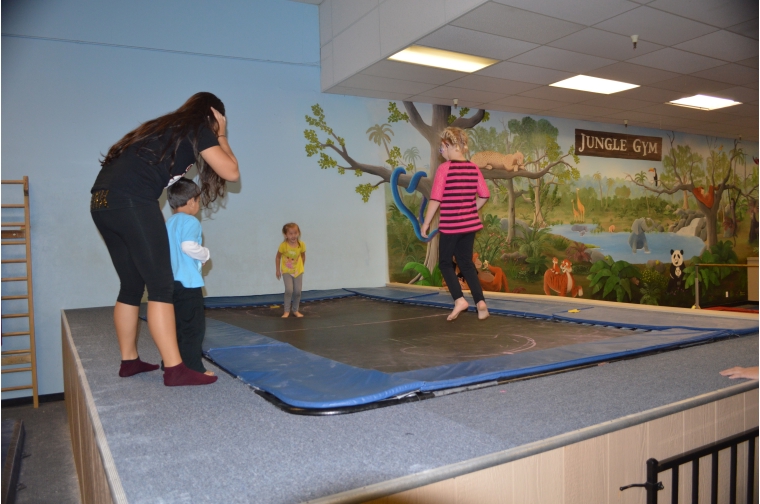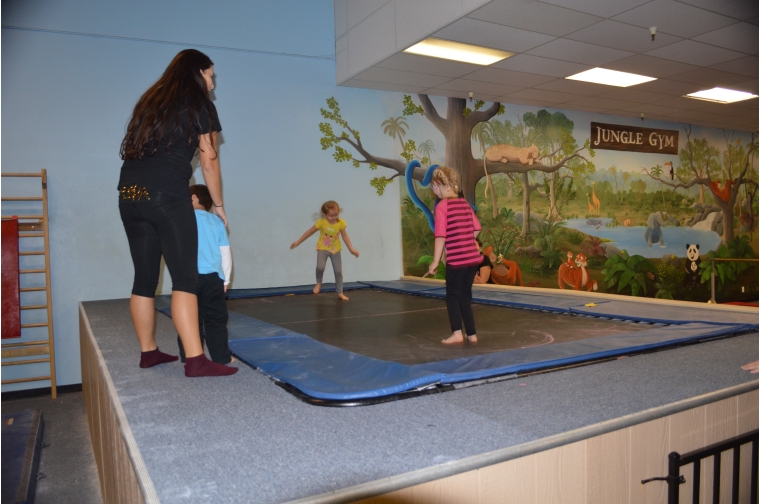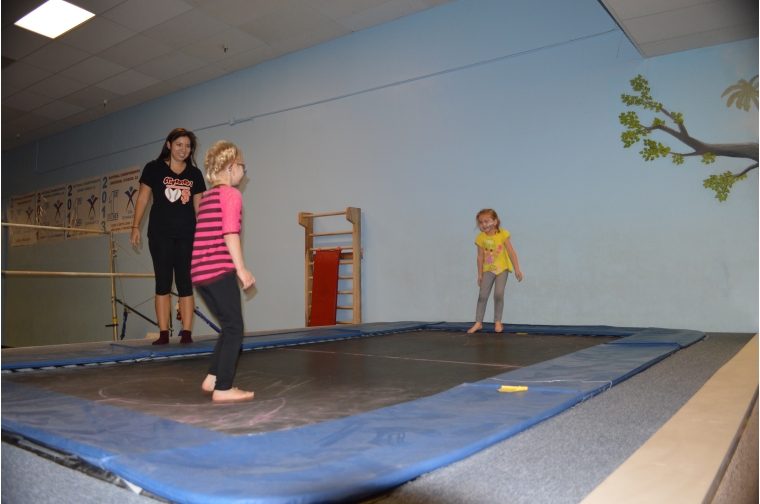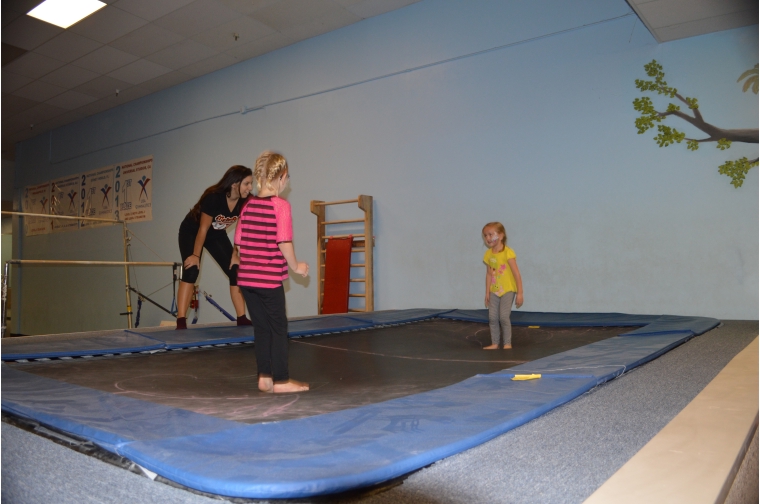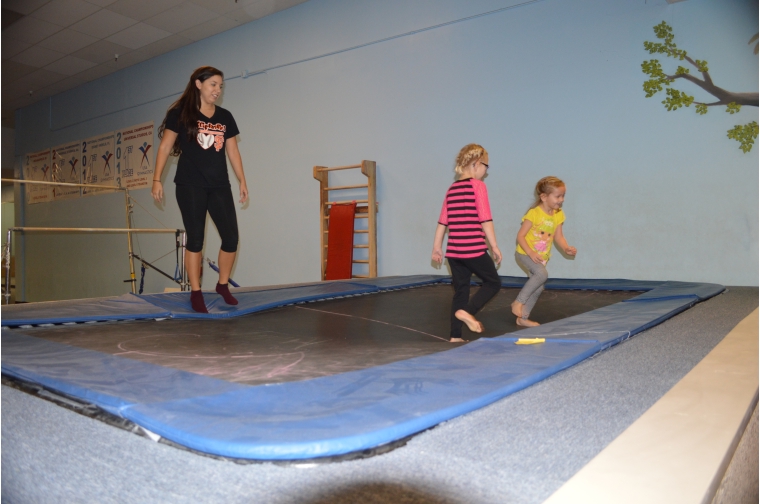 the pitobstacle course...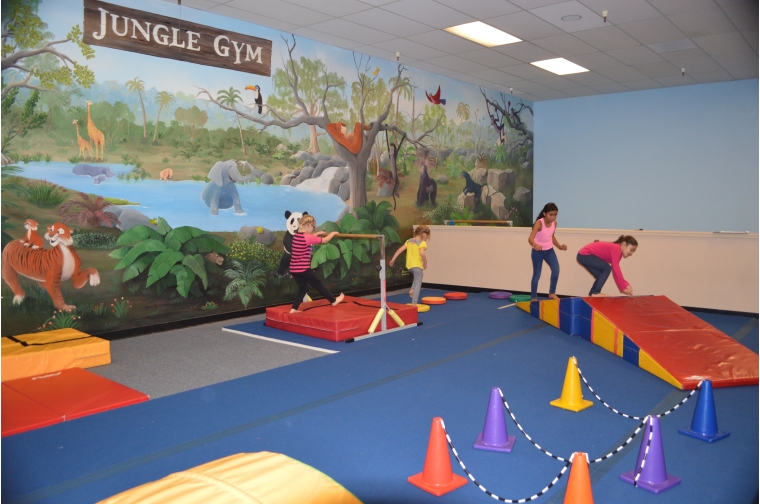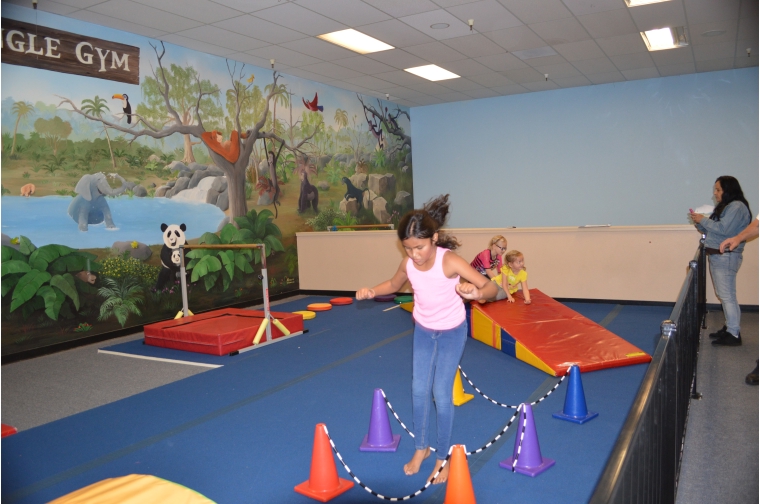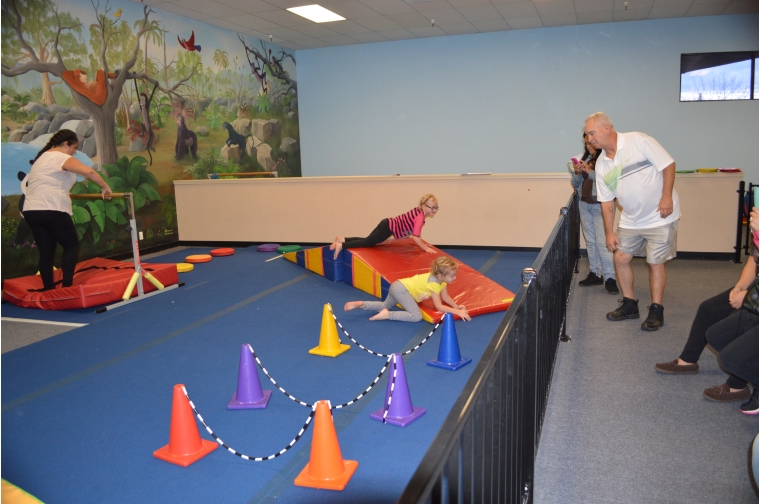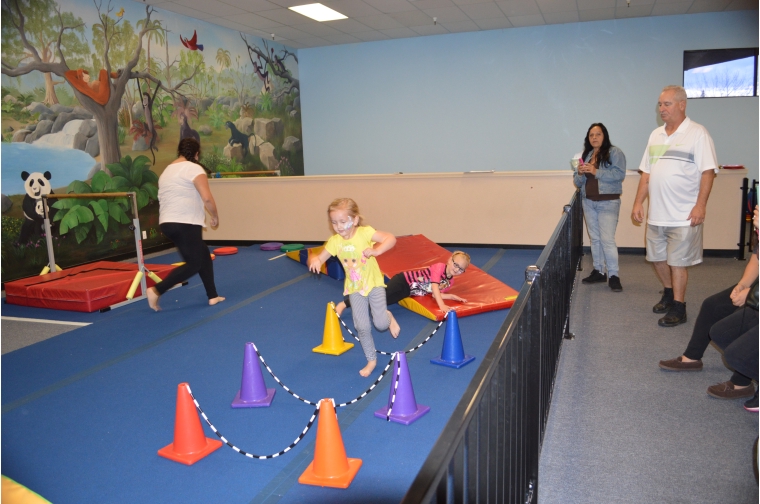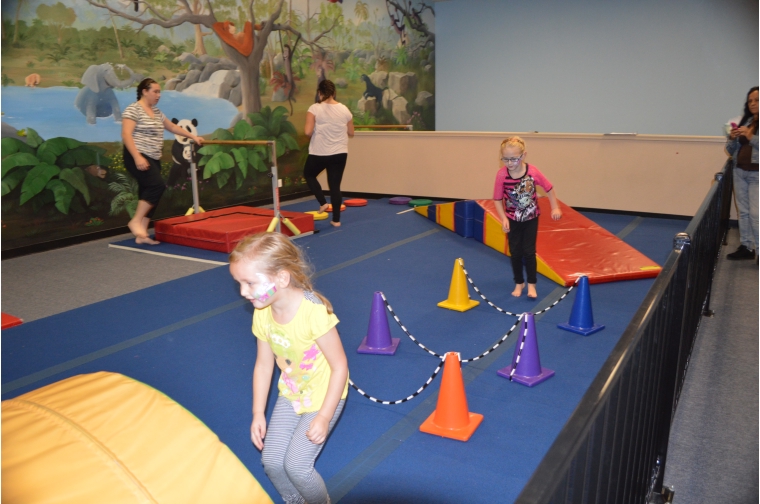 Kenny's best side...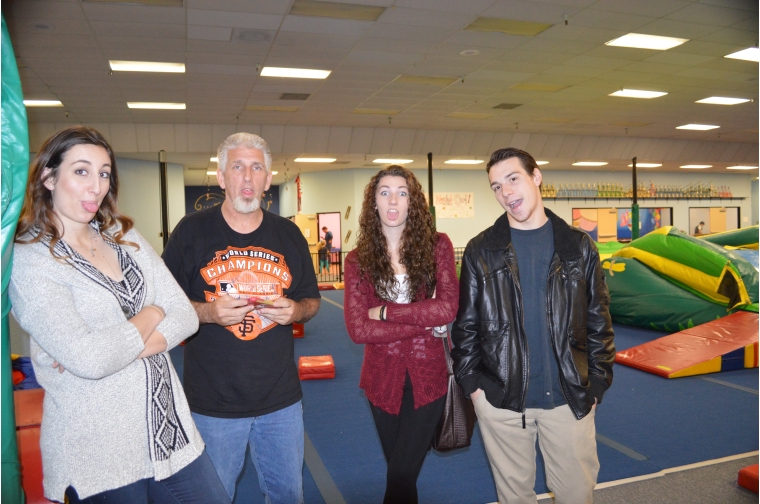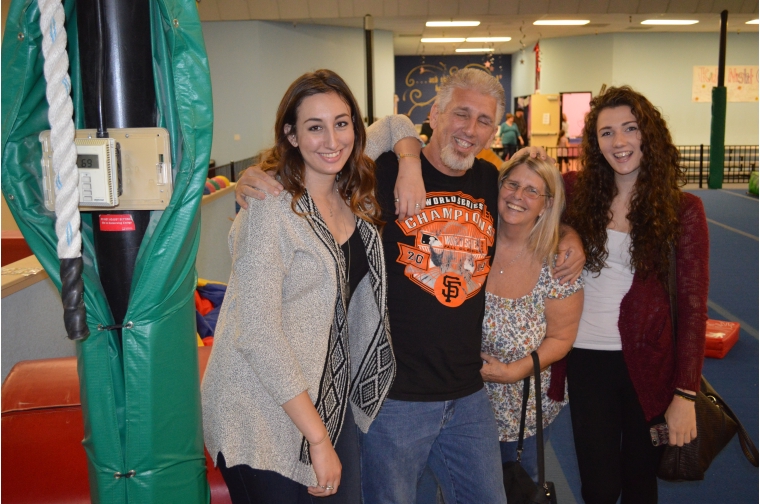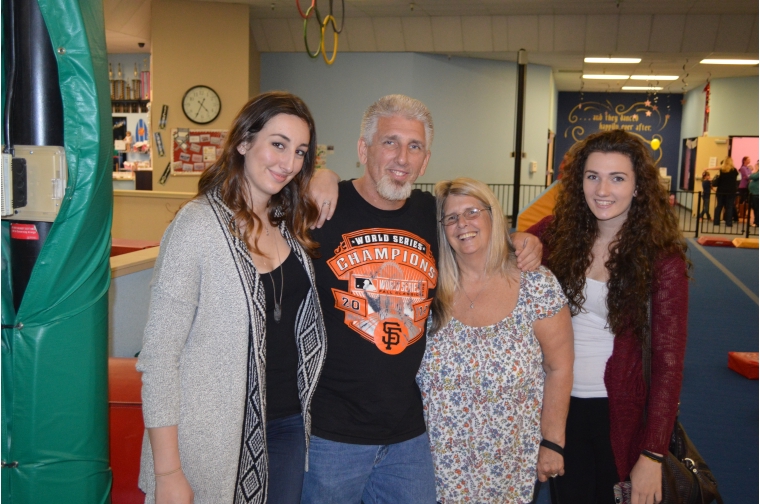 hmmmmm... same bra...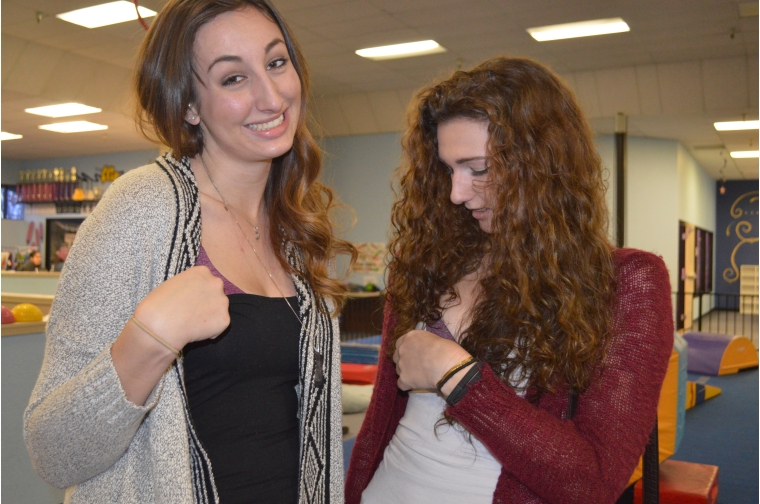 kid soup...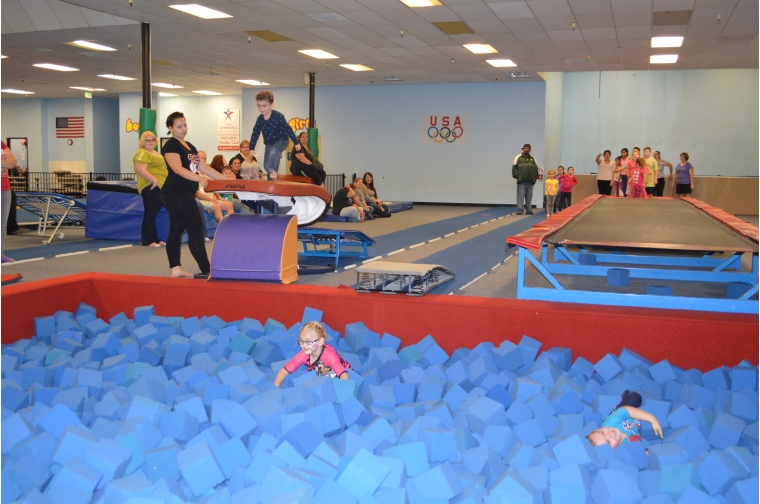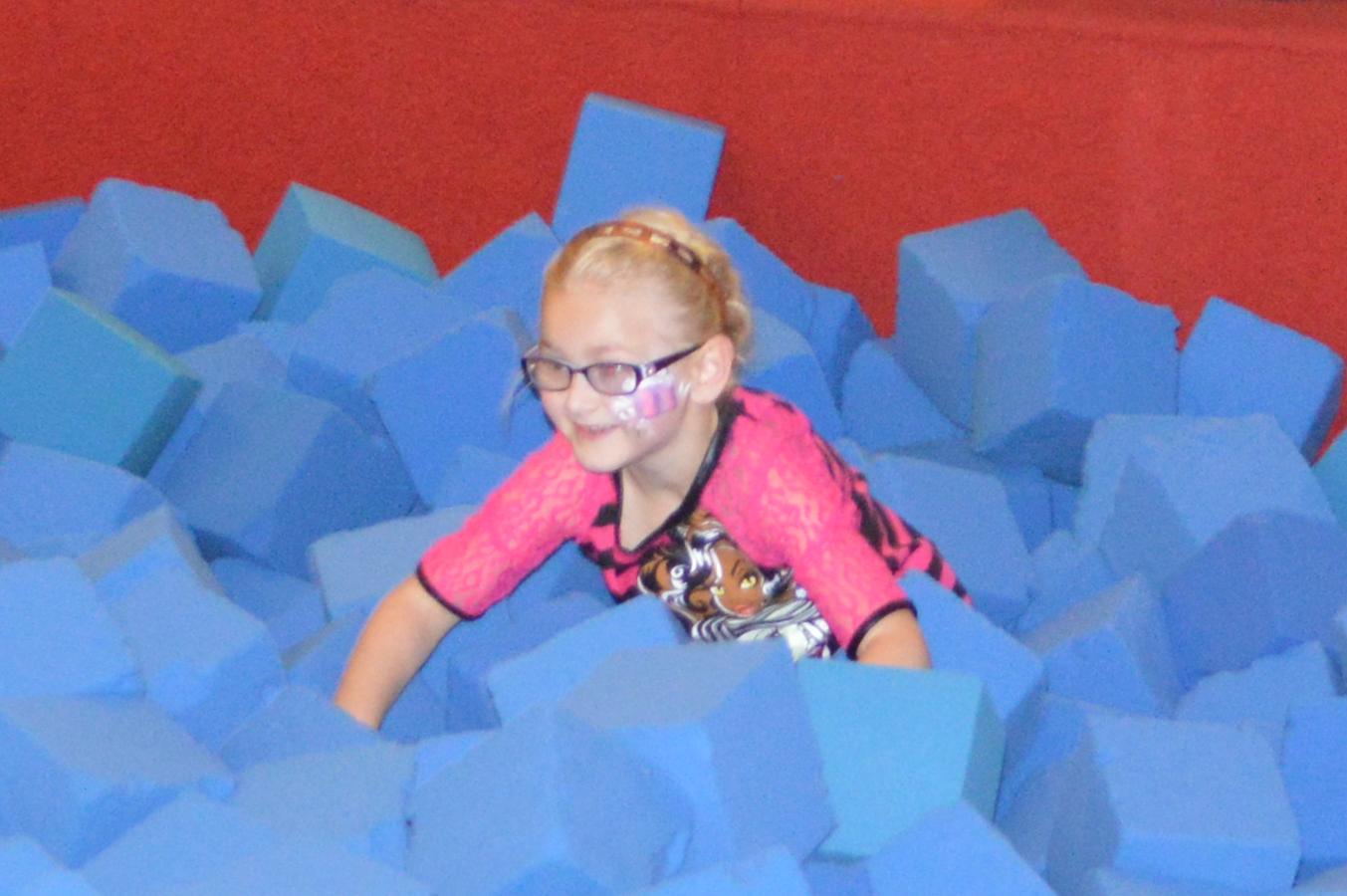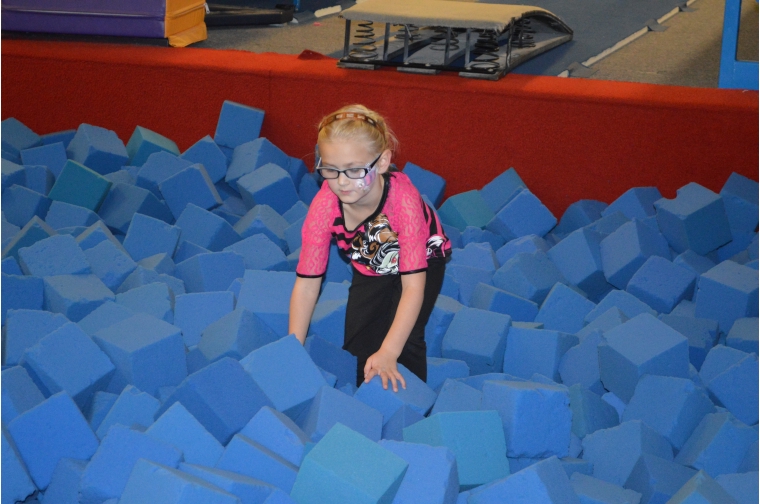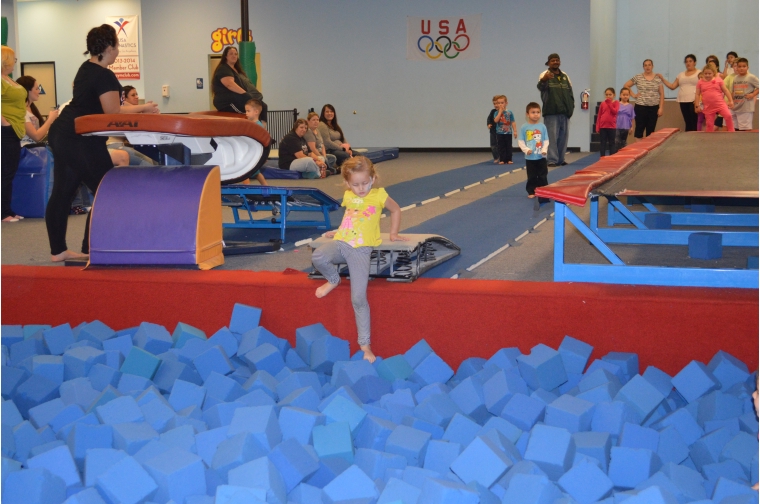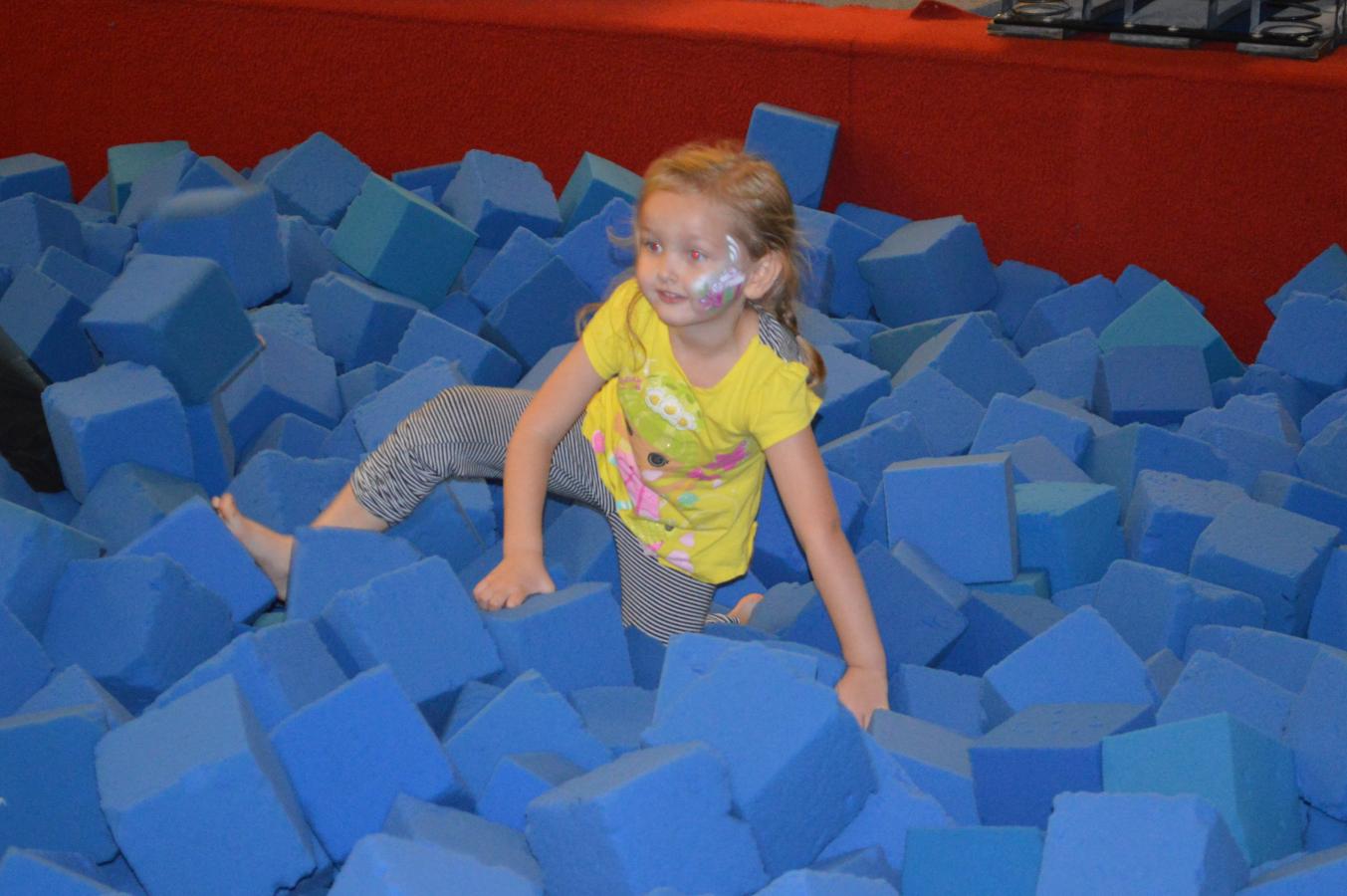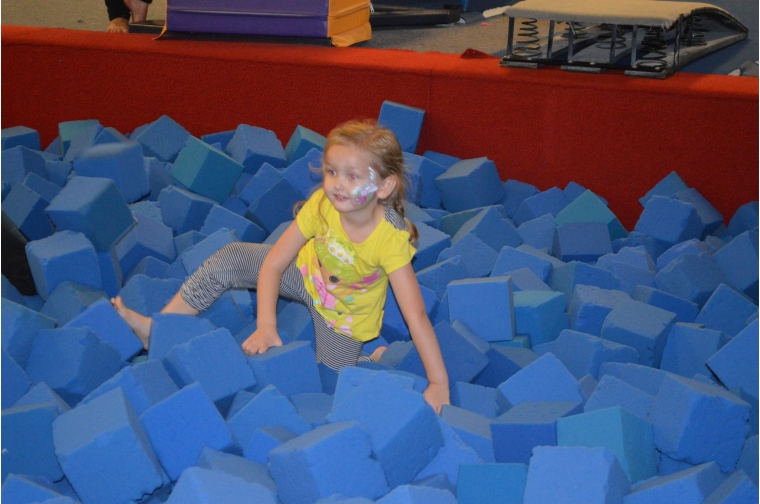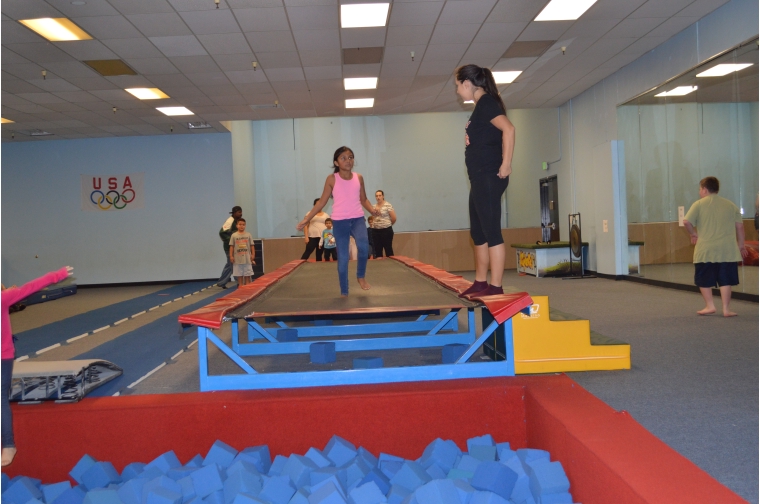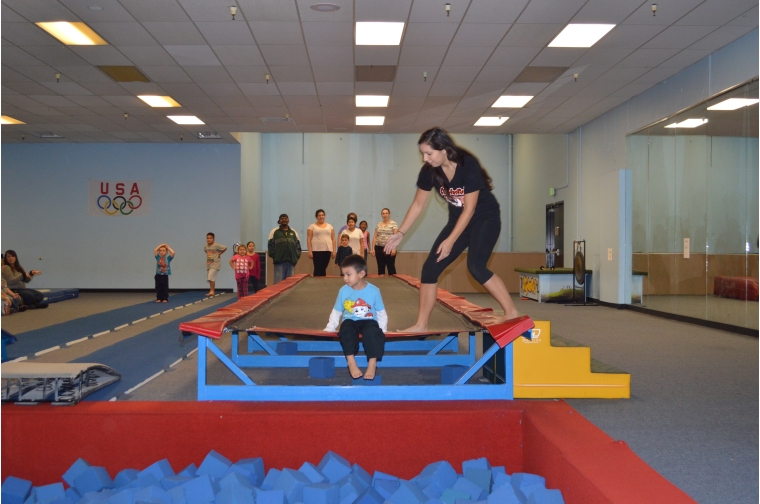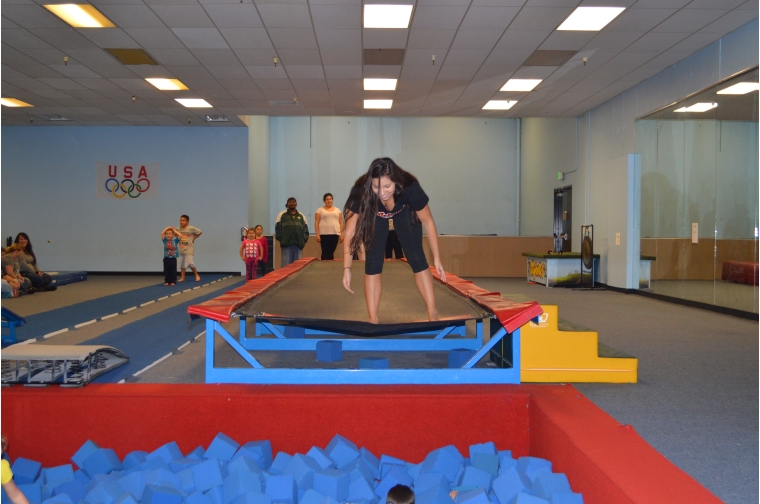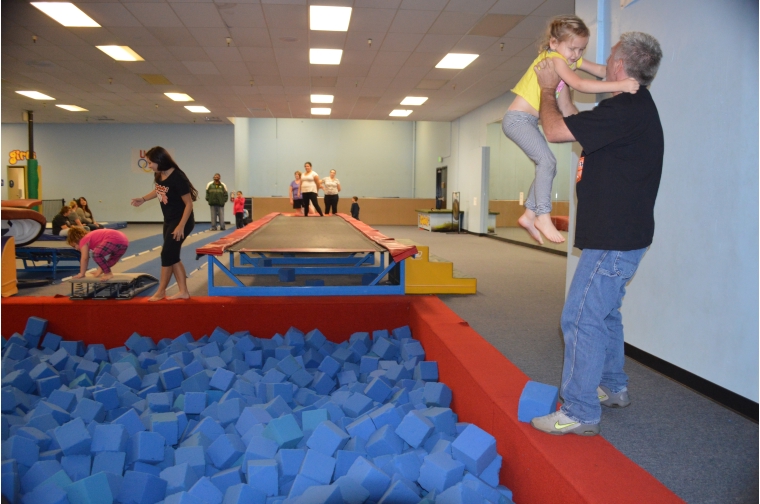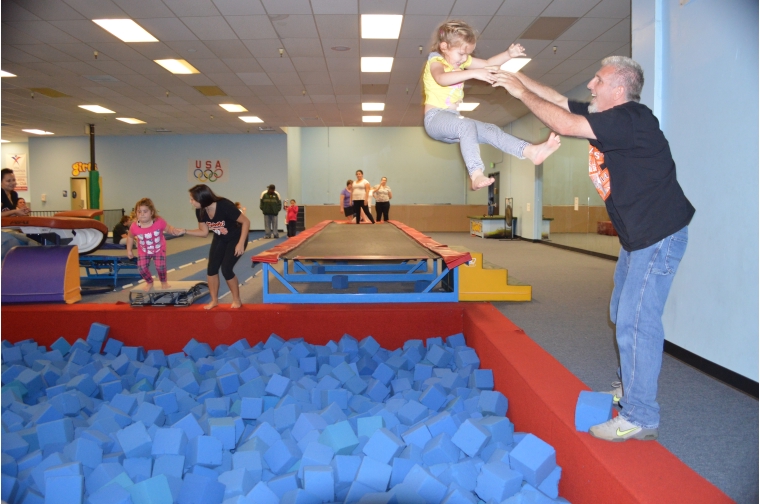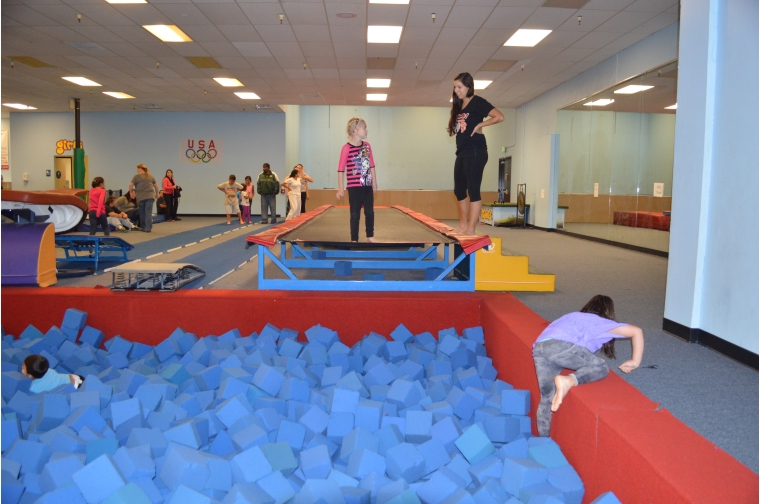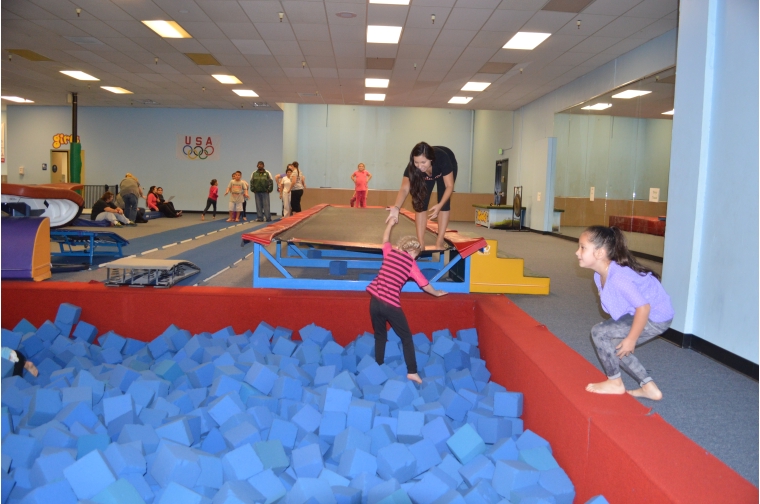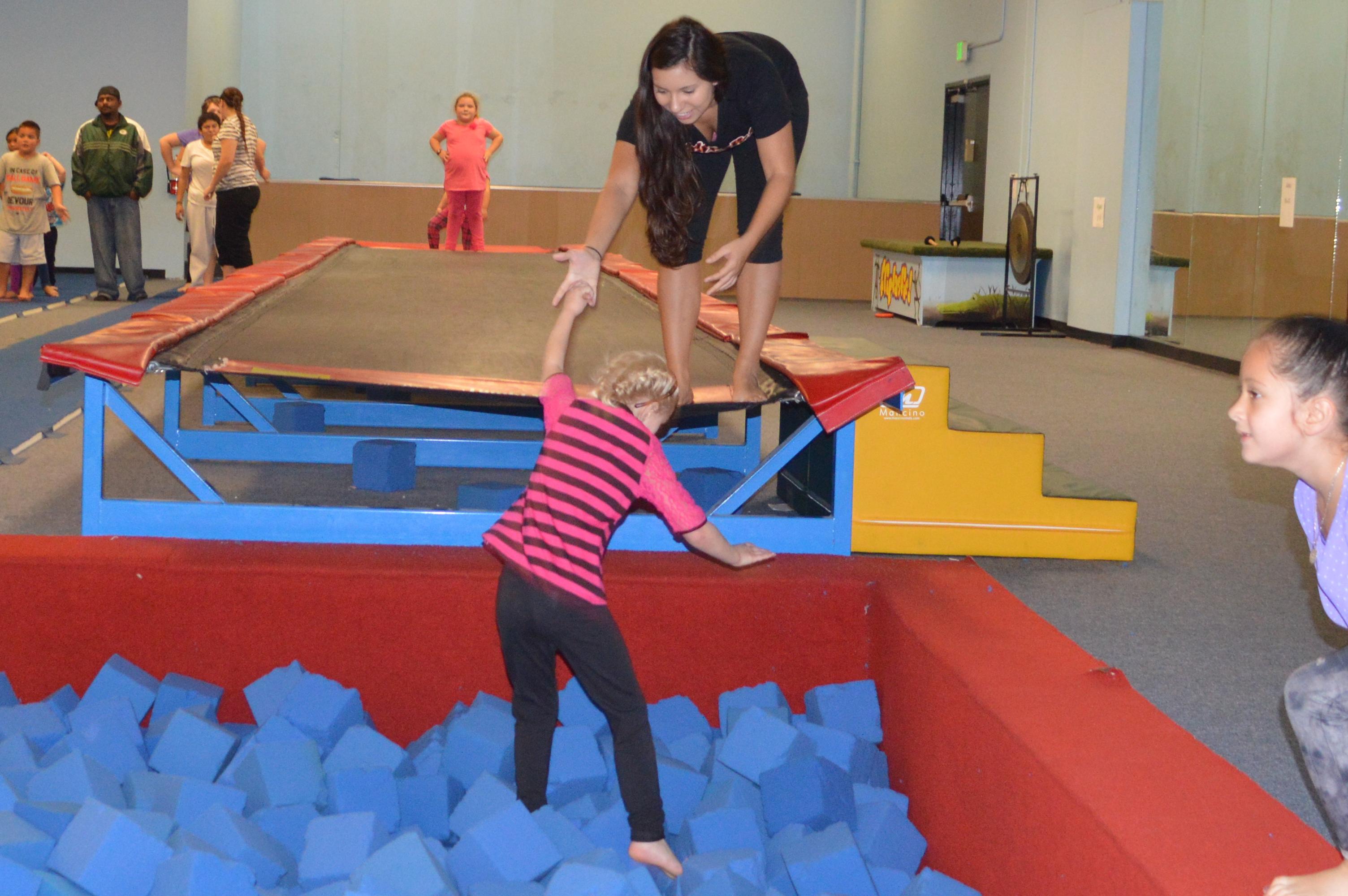 happy birthday to you... happy birthday to you...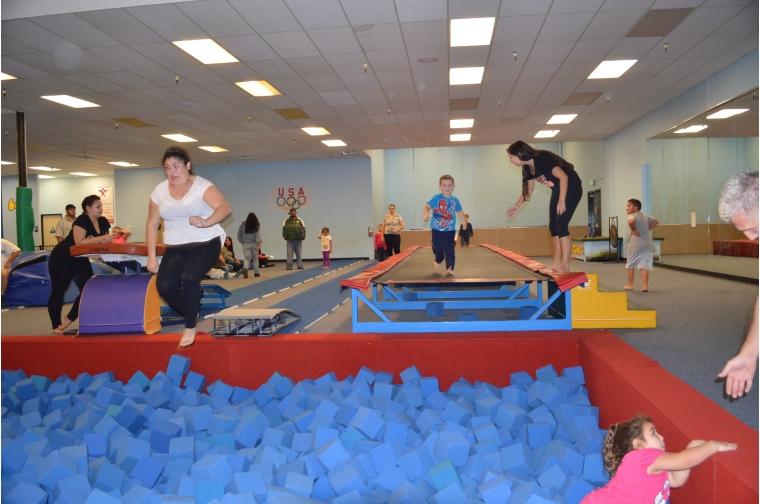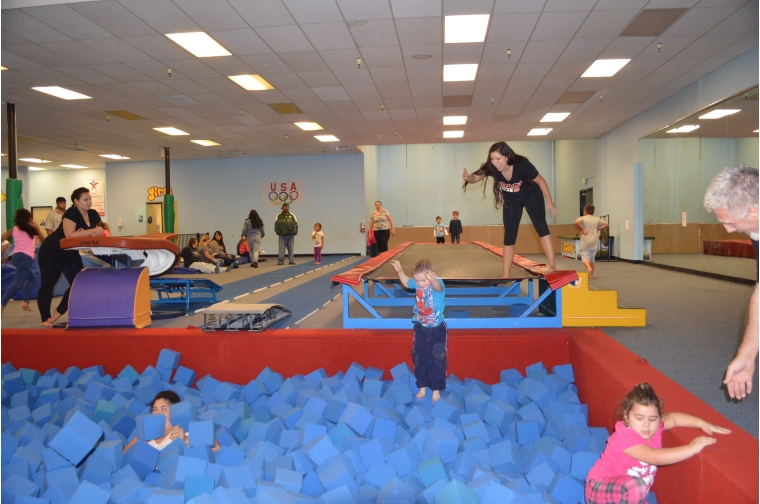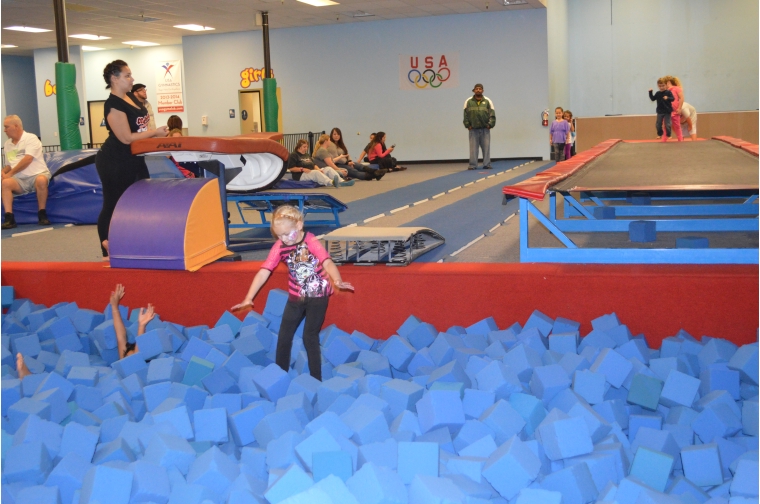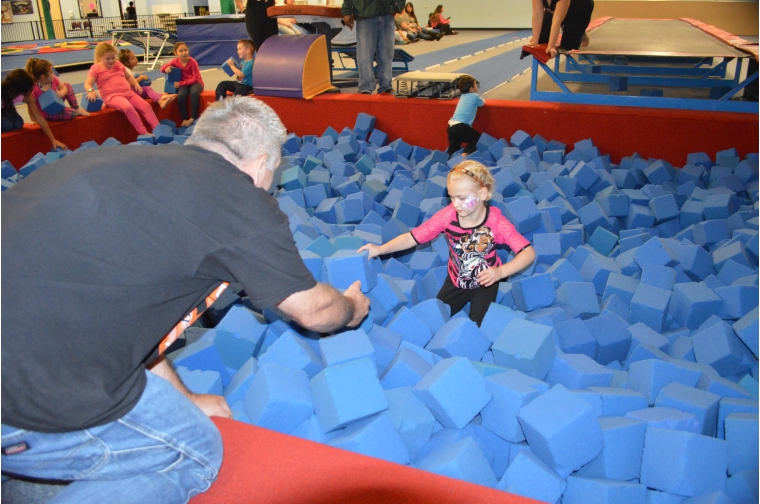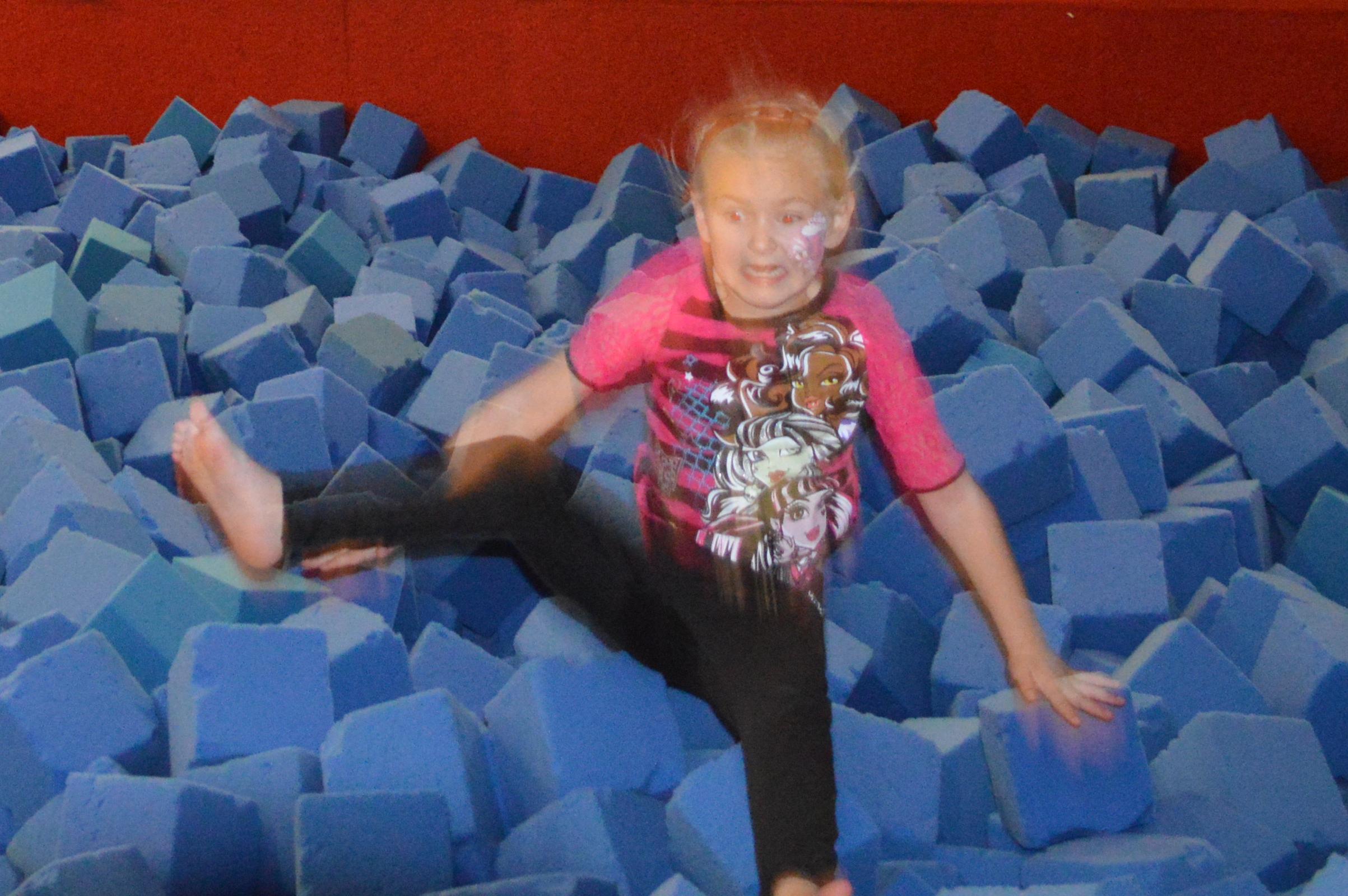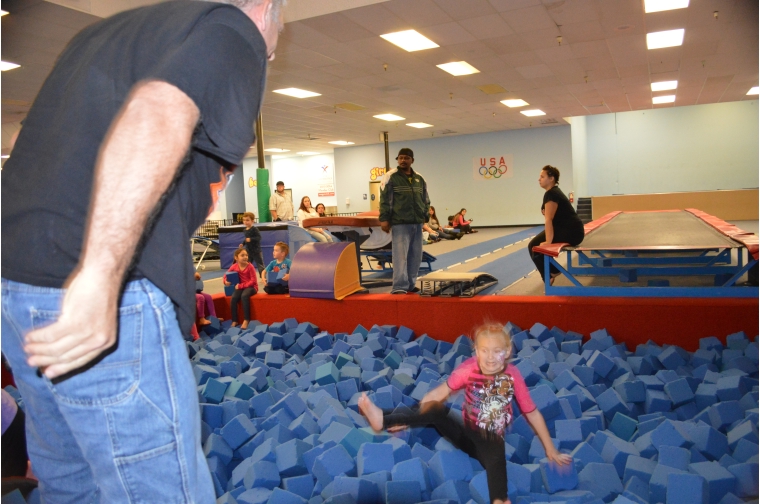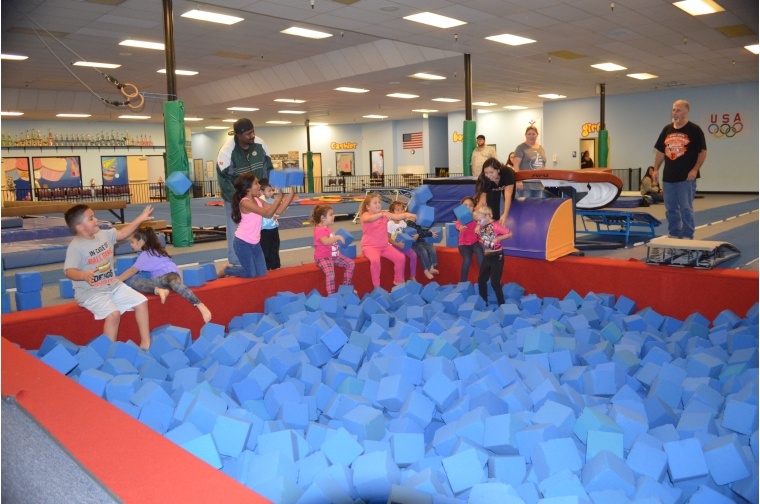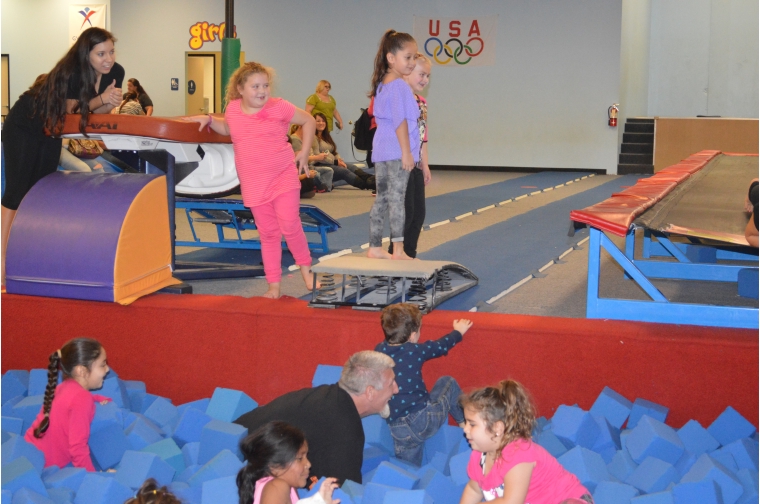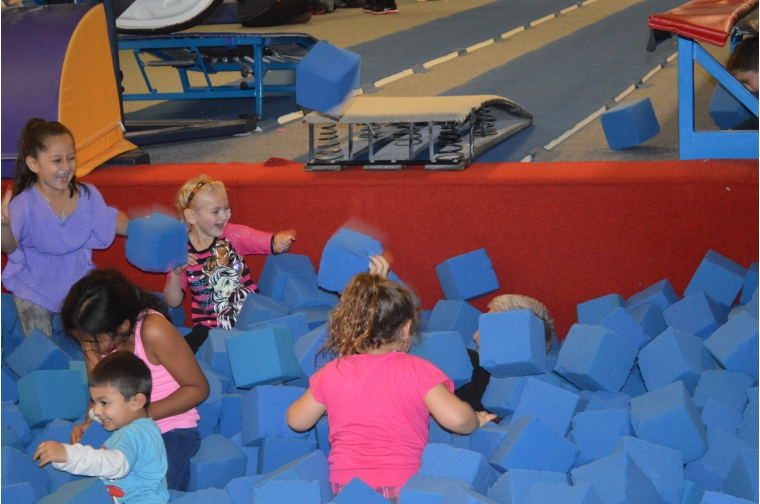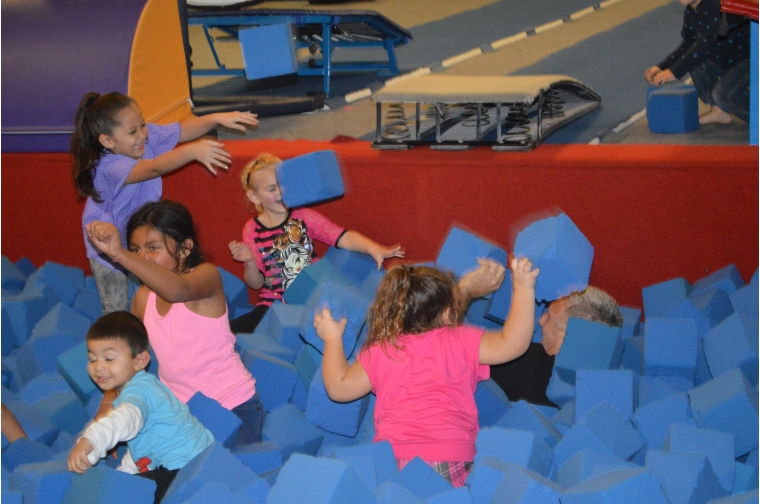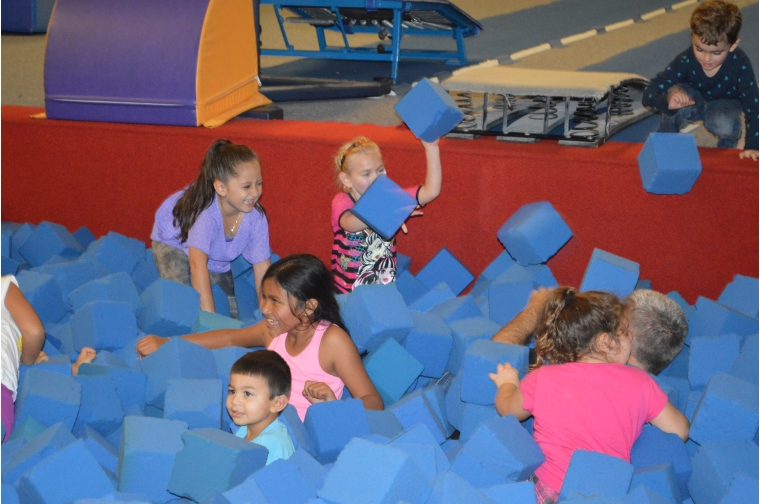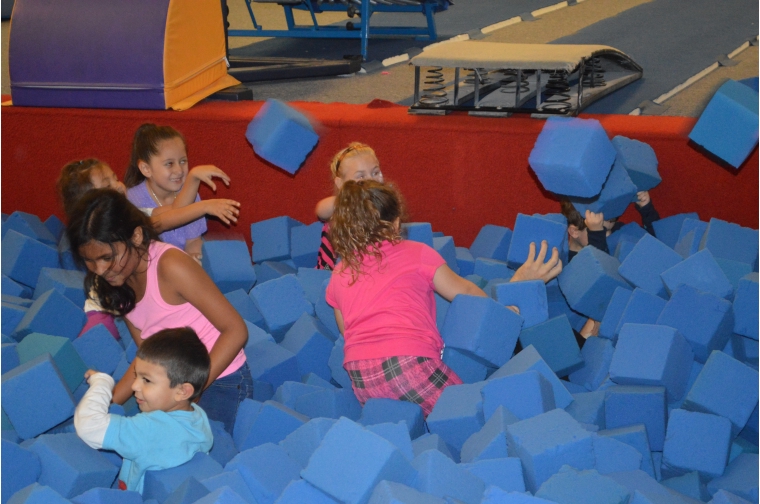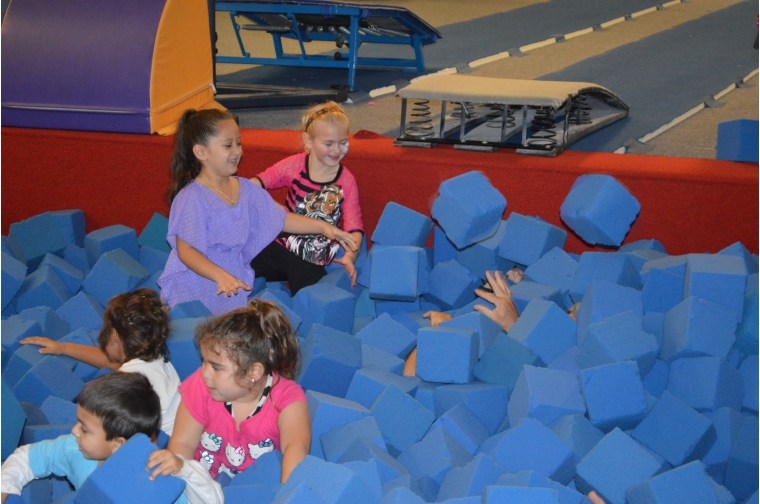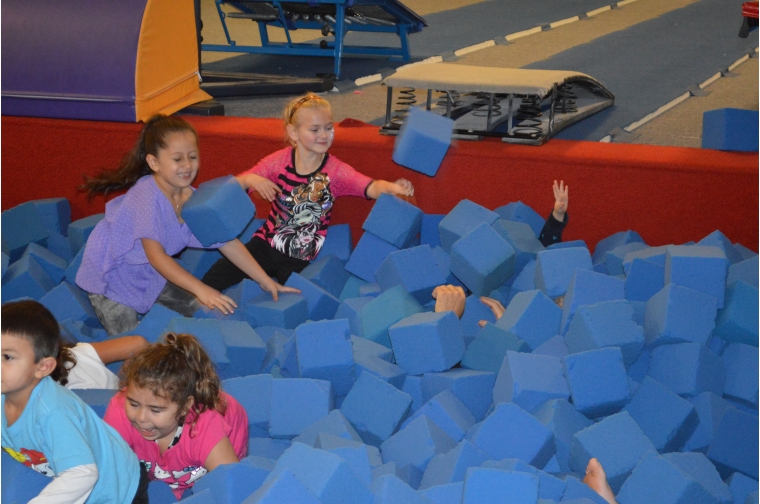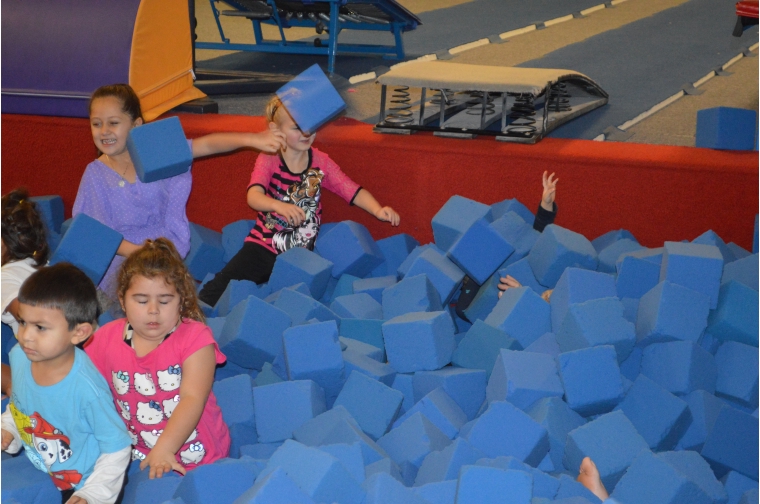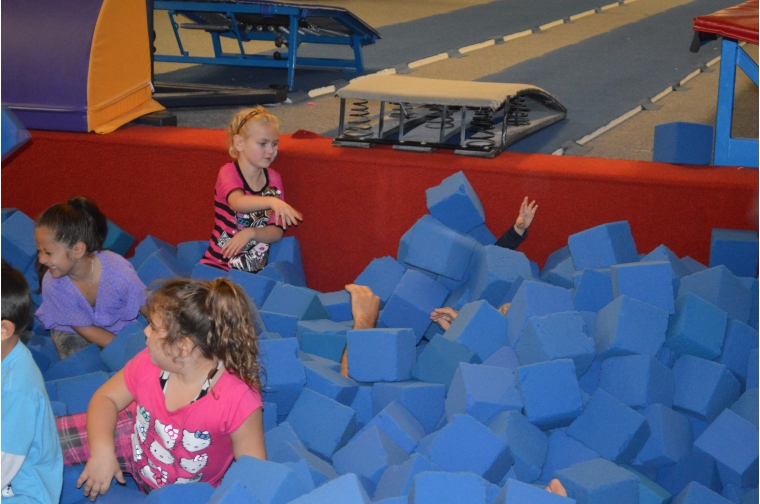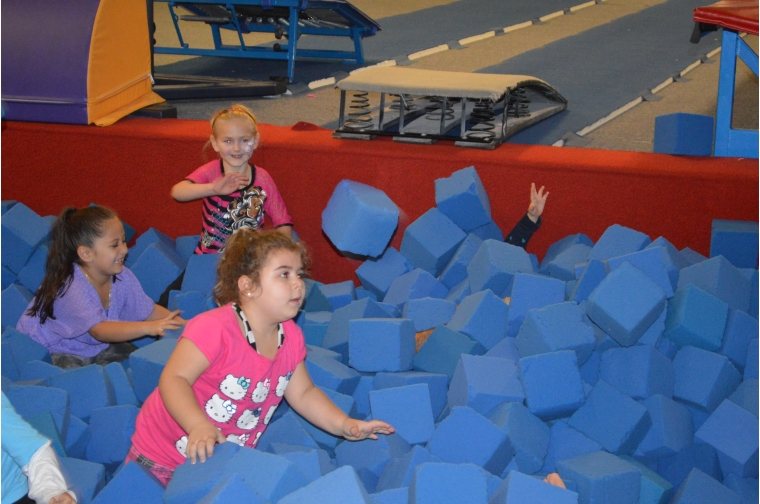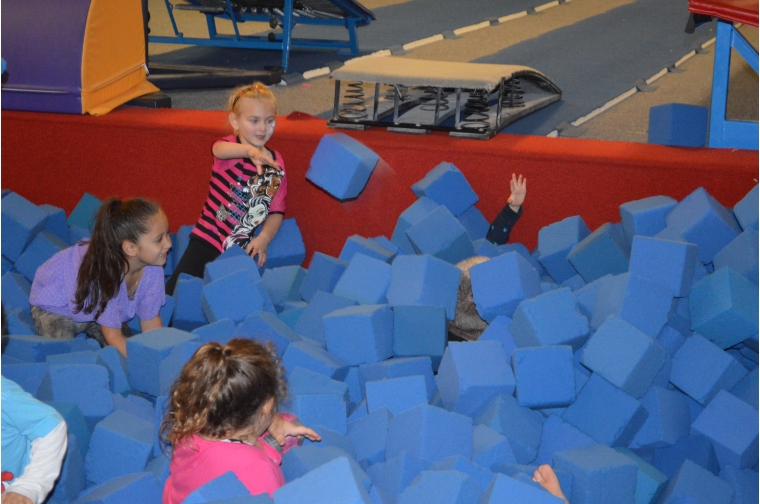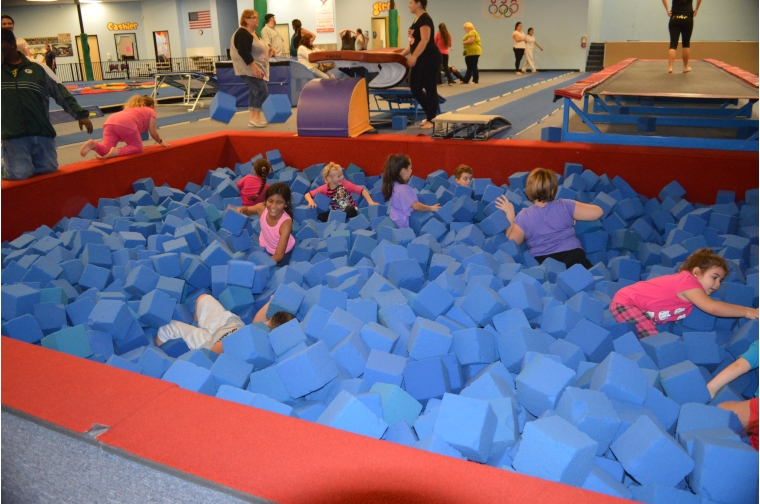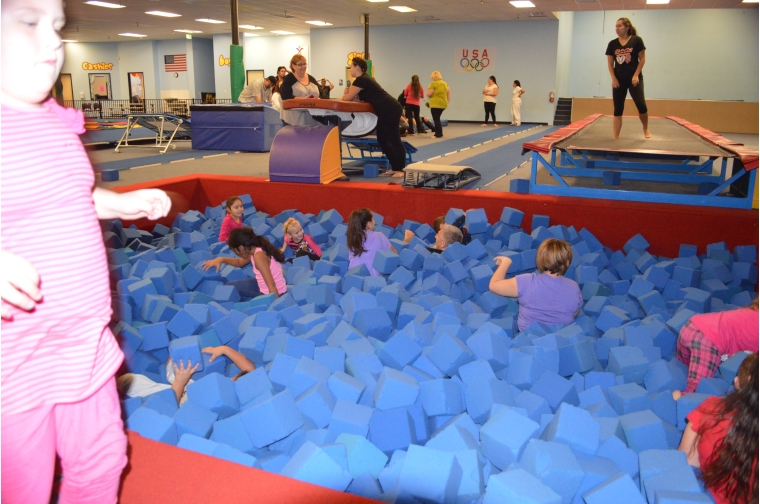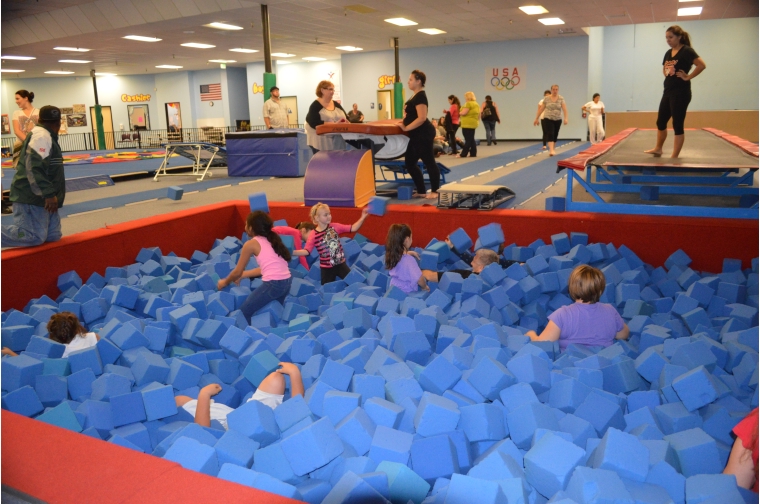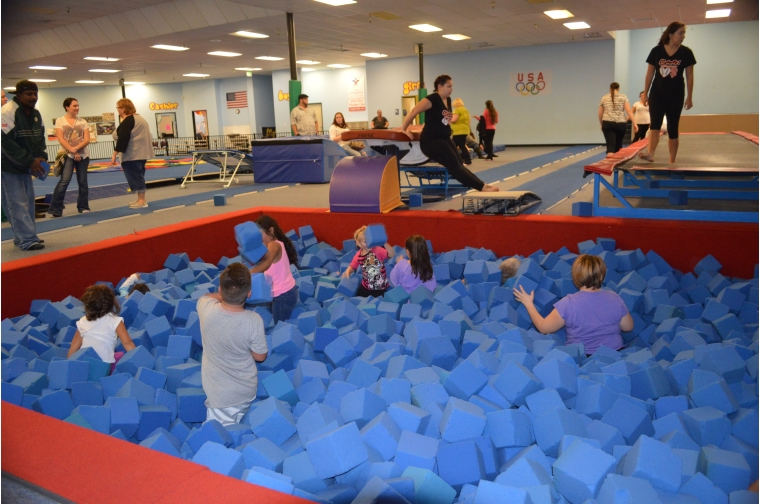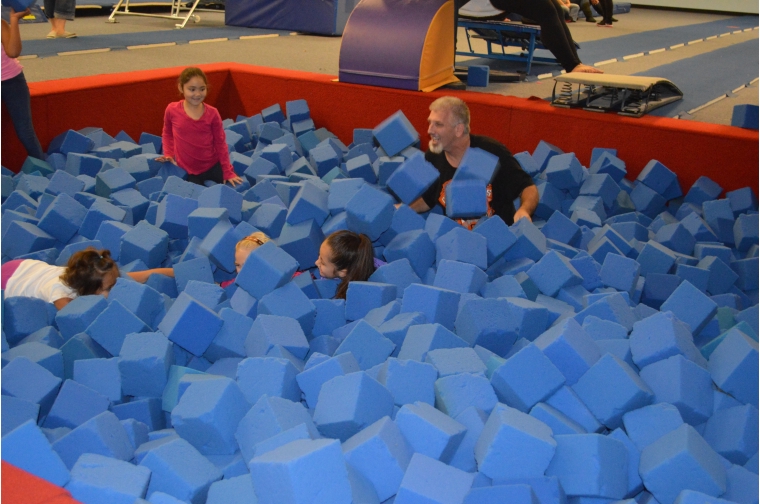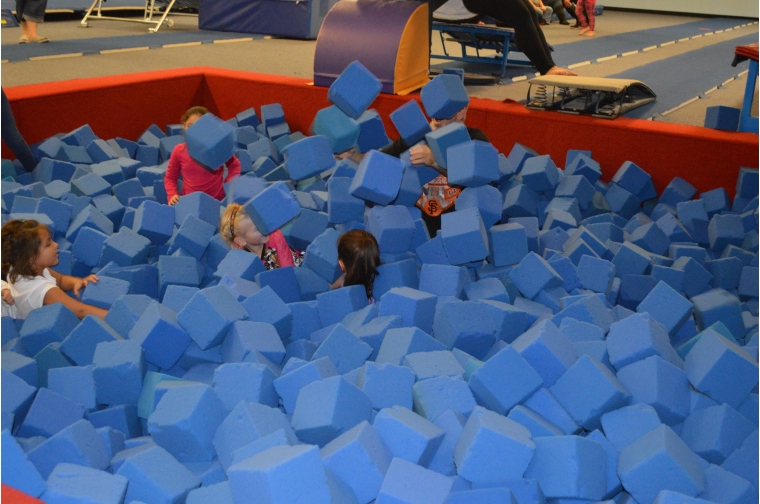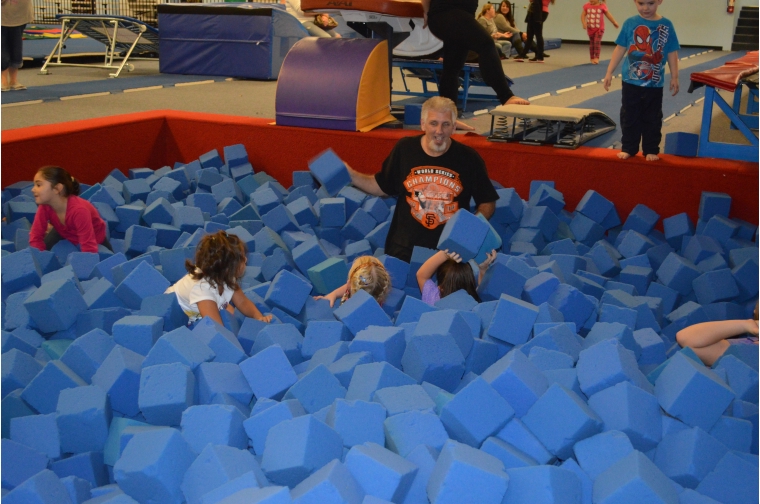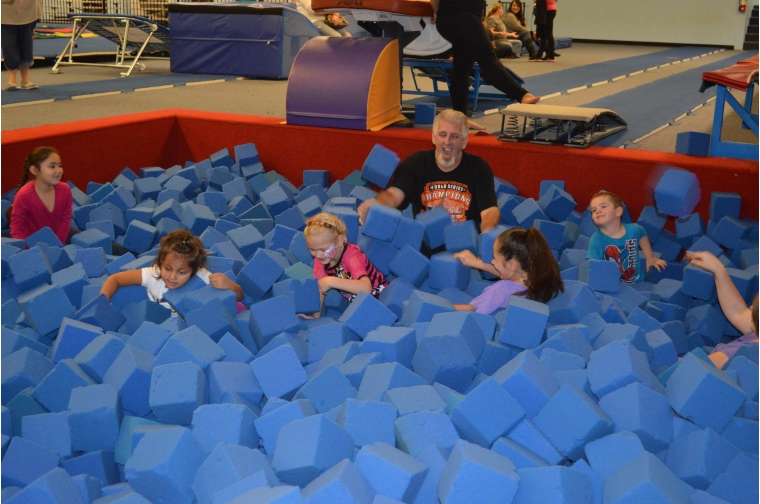 party time...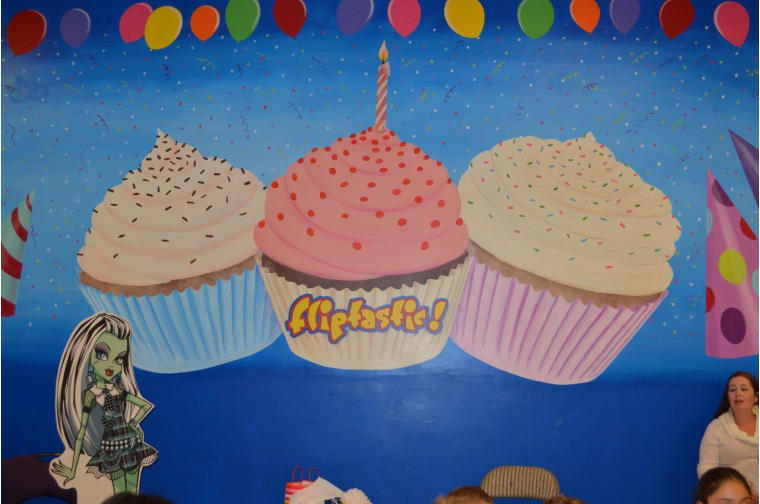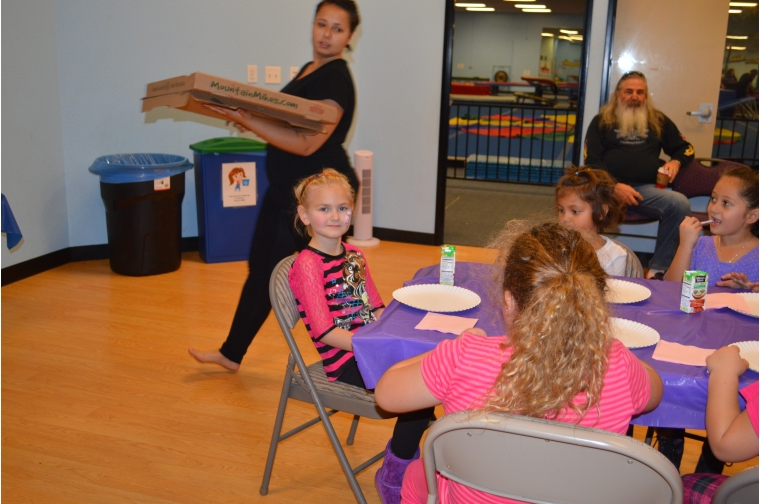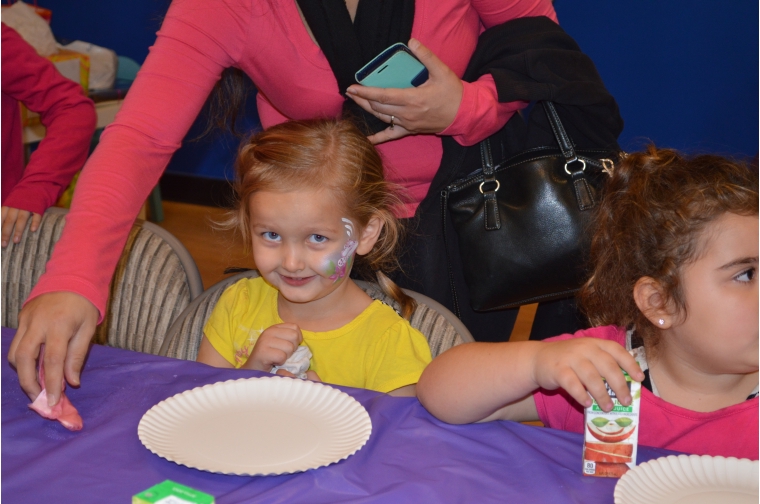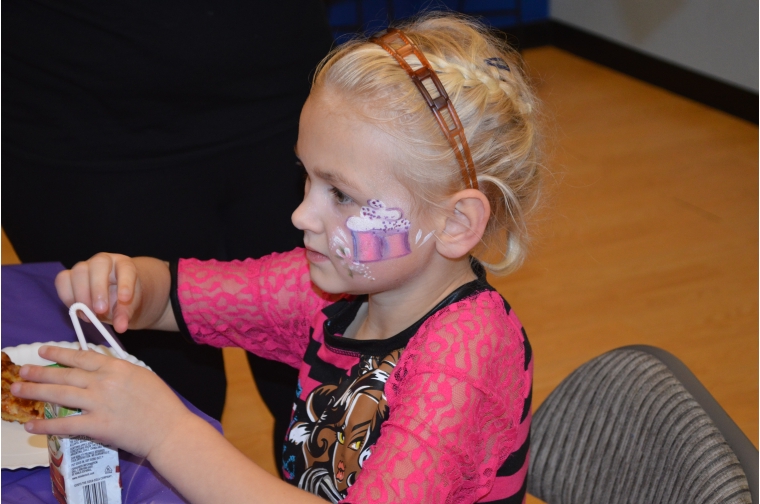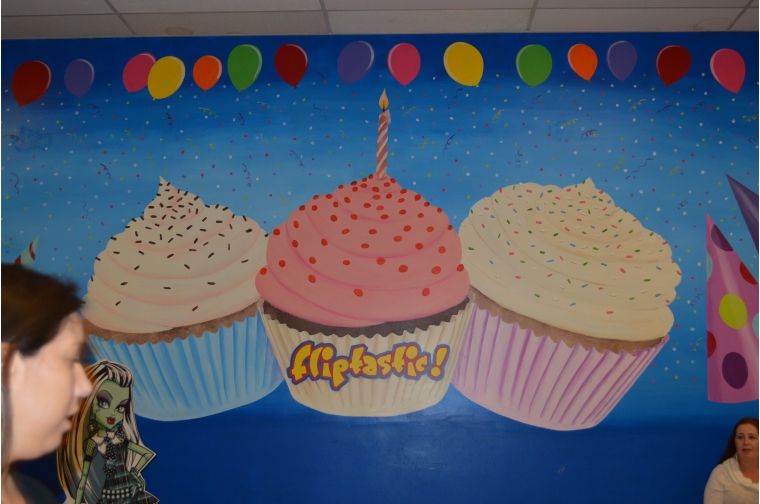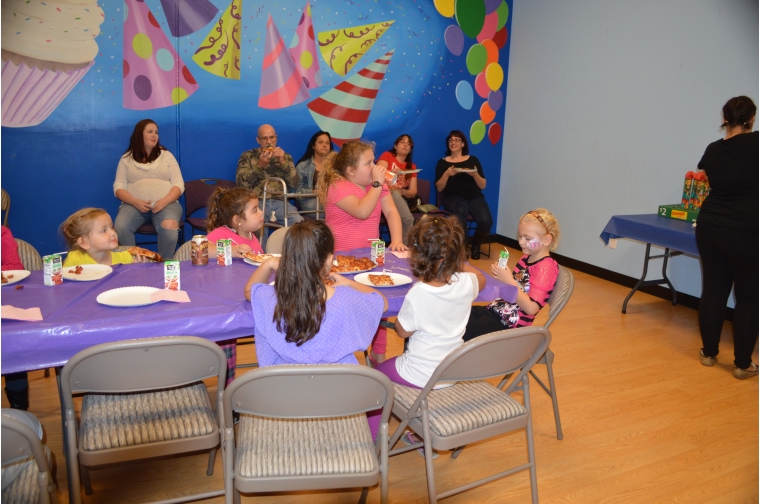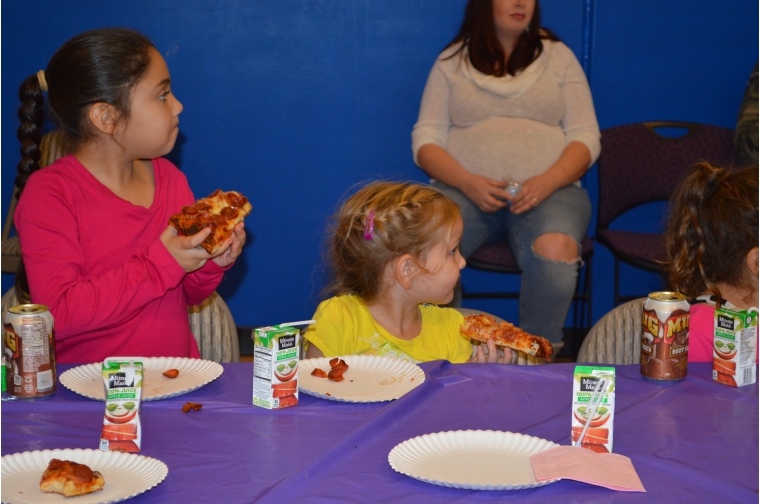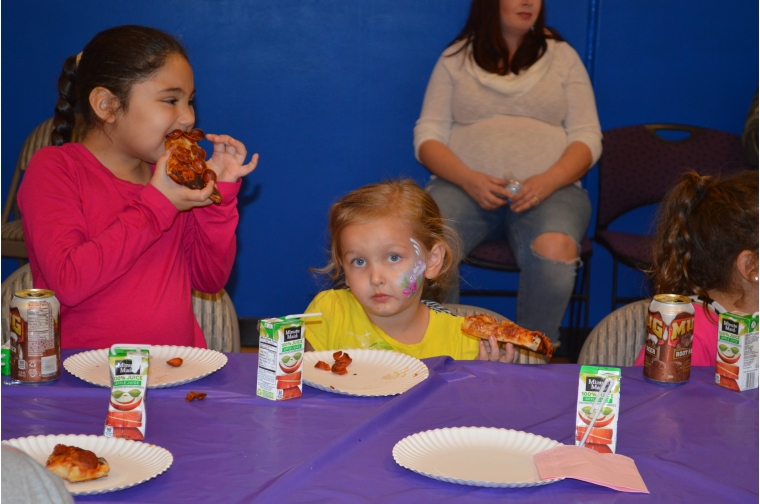 make a wish...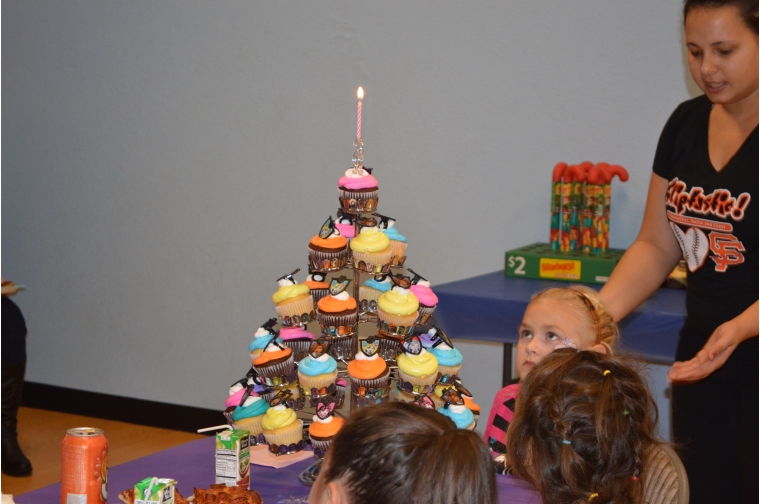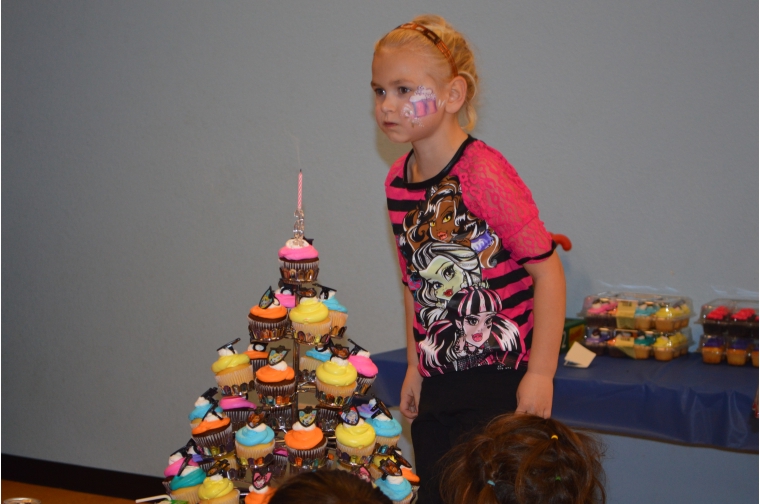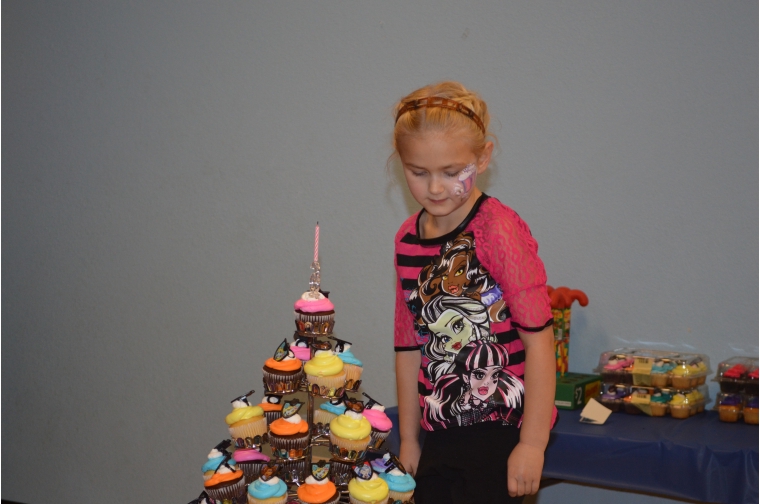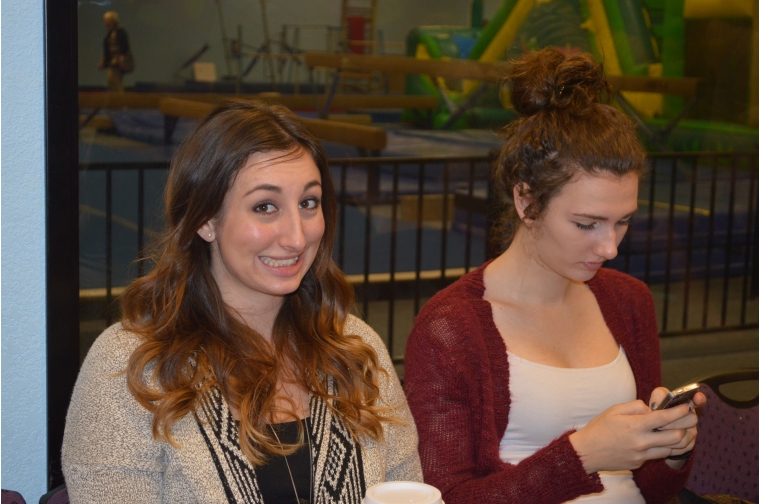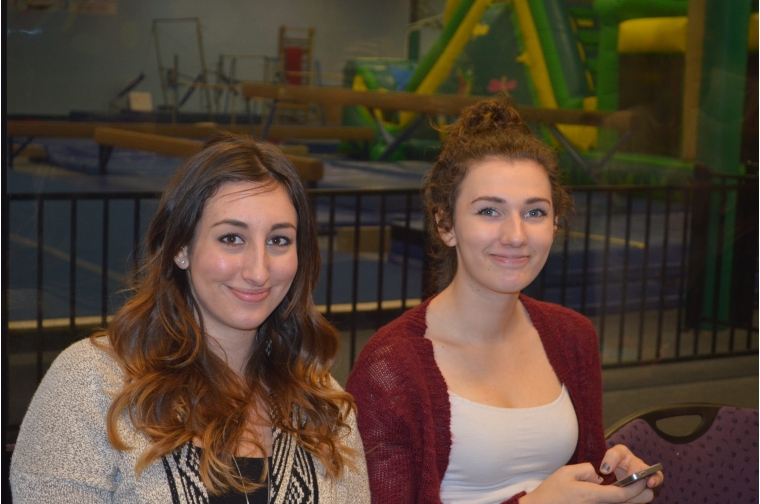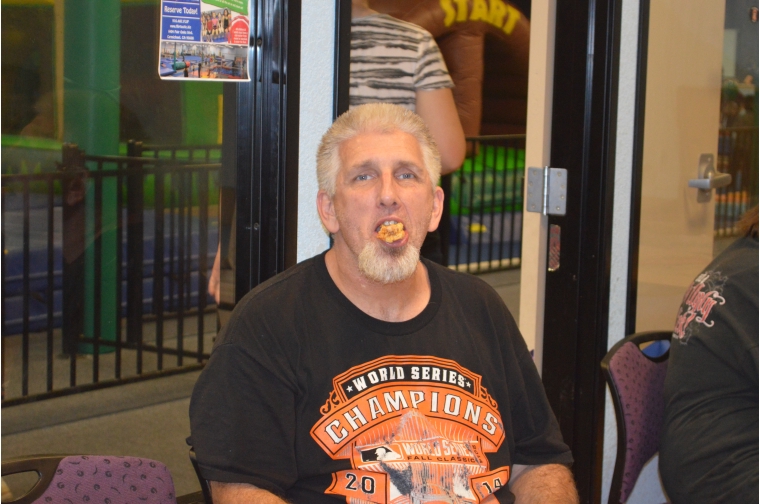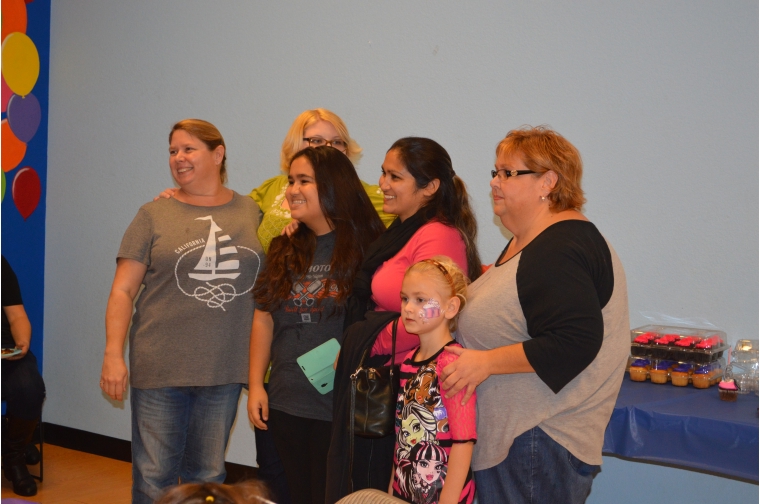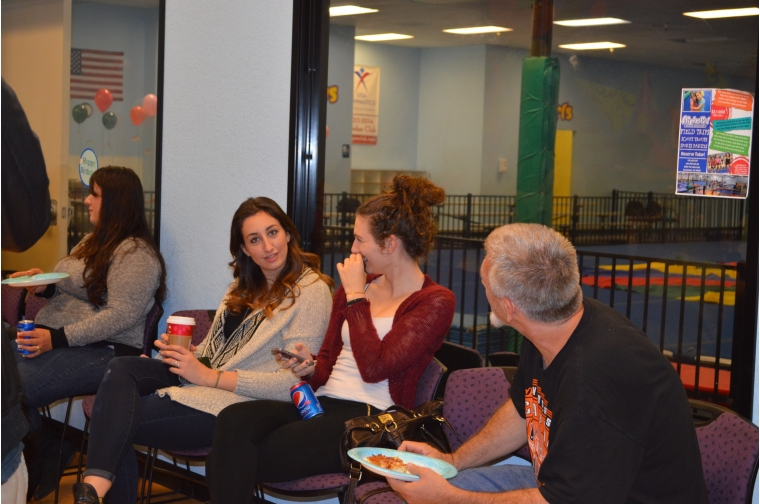 P R E S E N T S . . .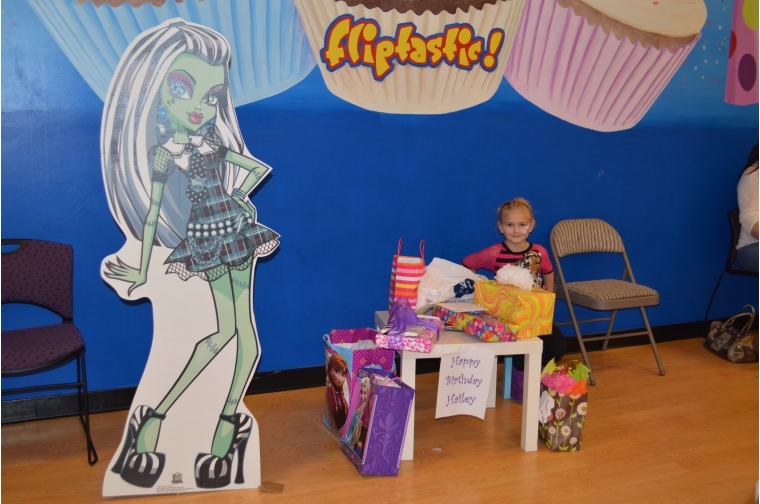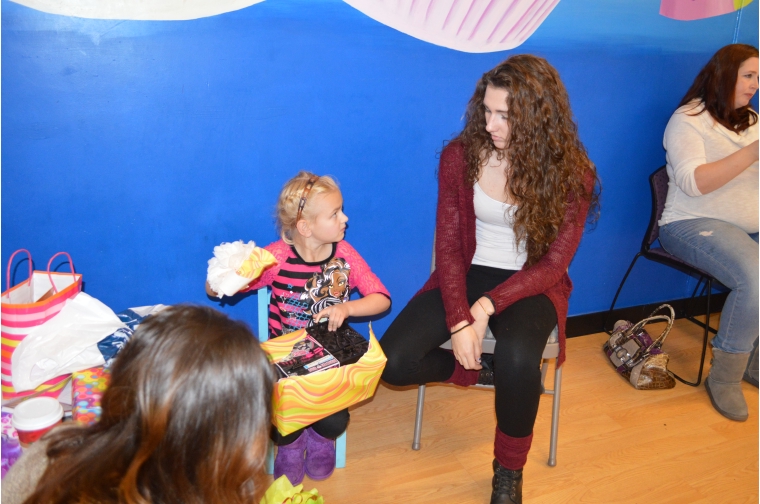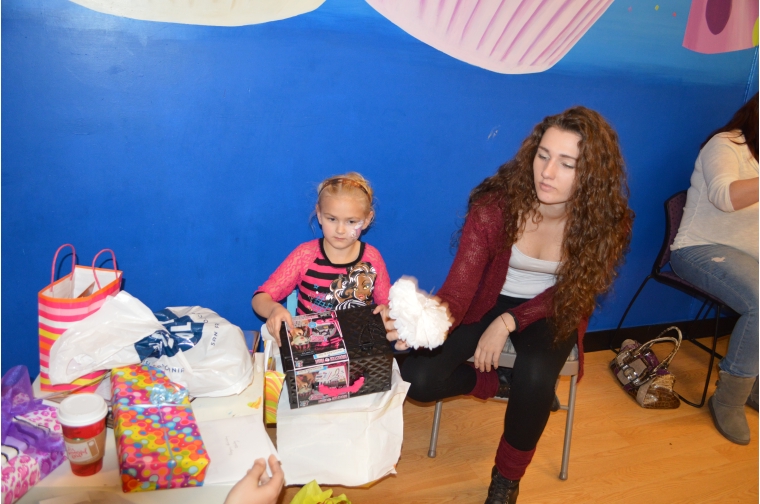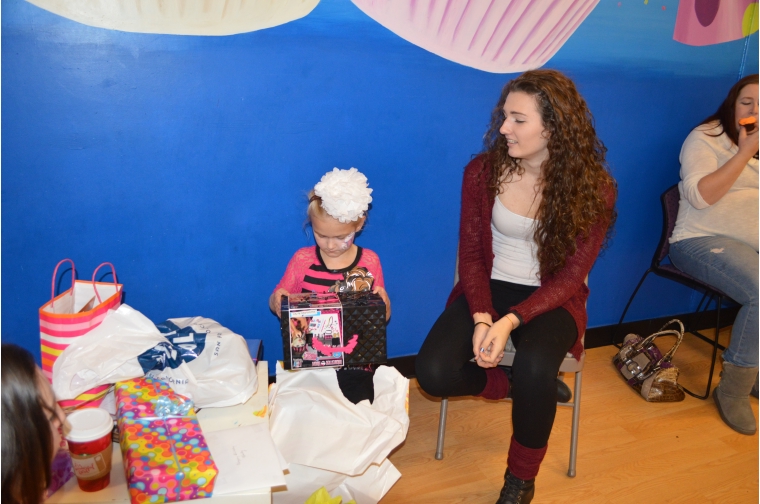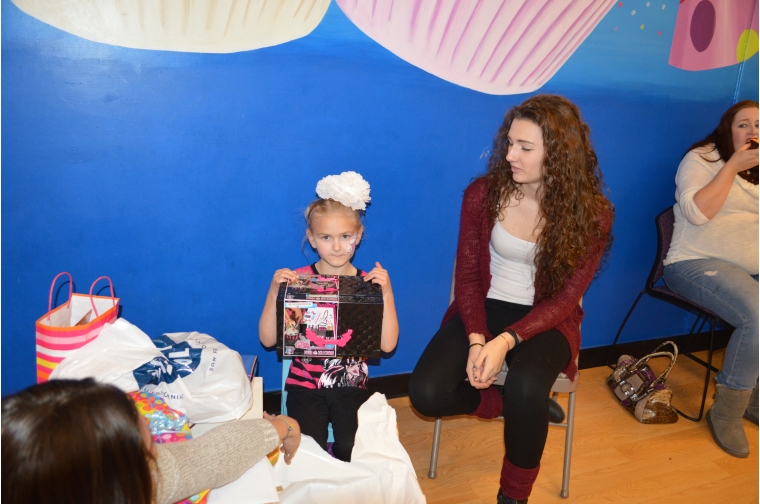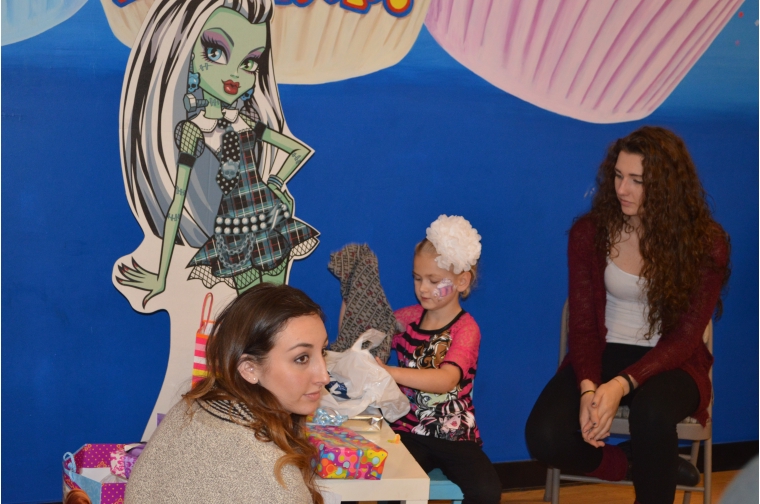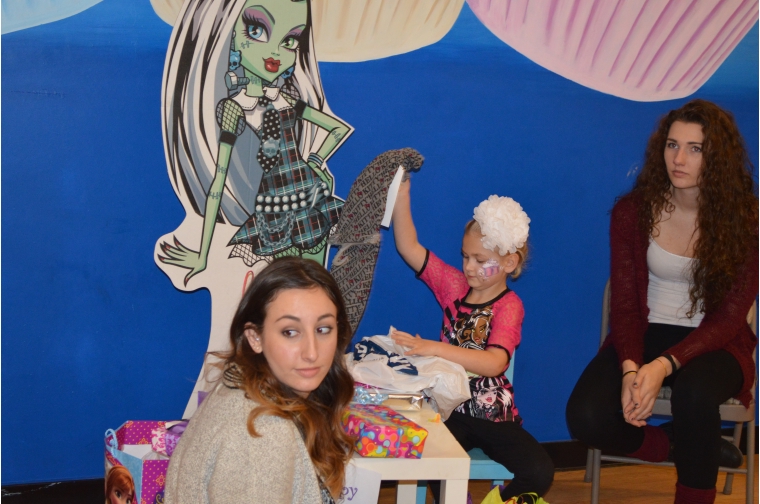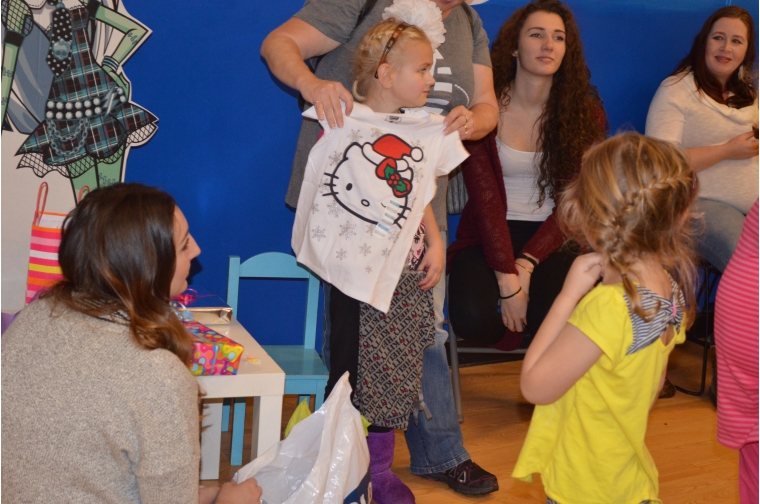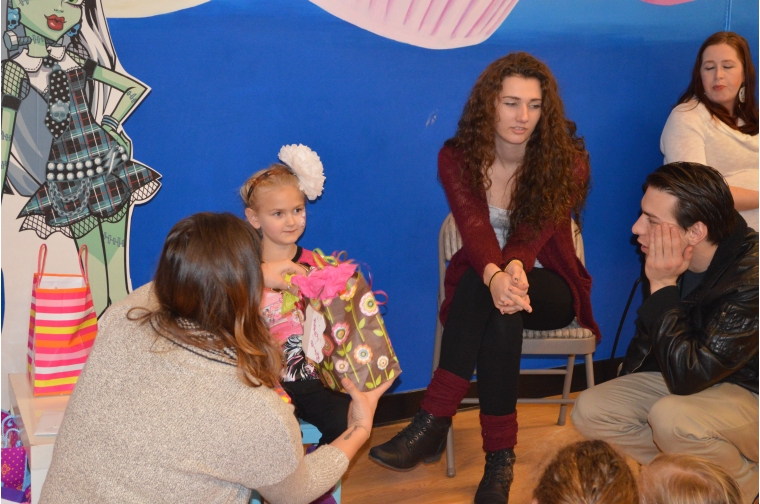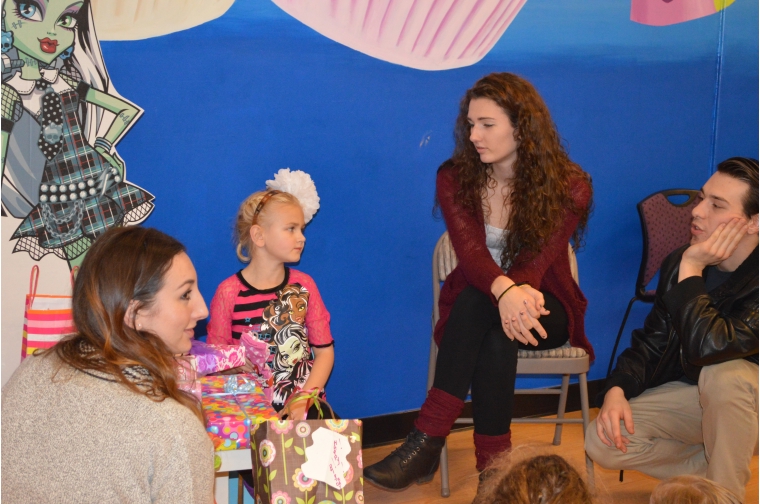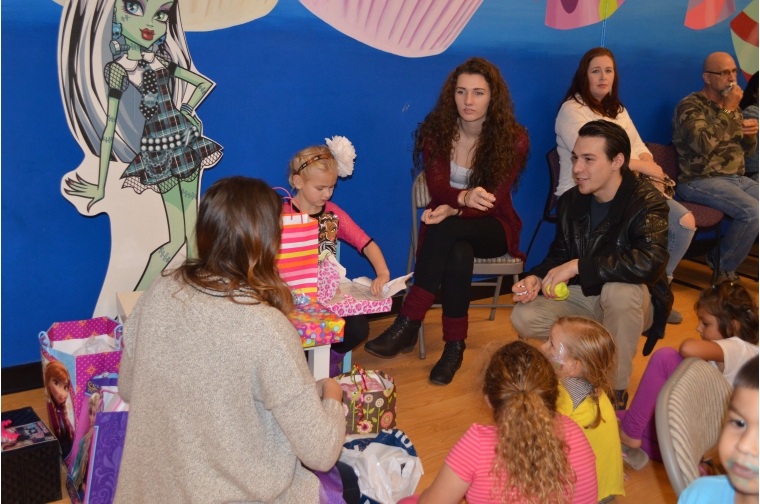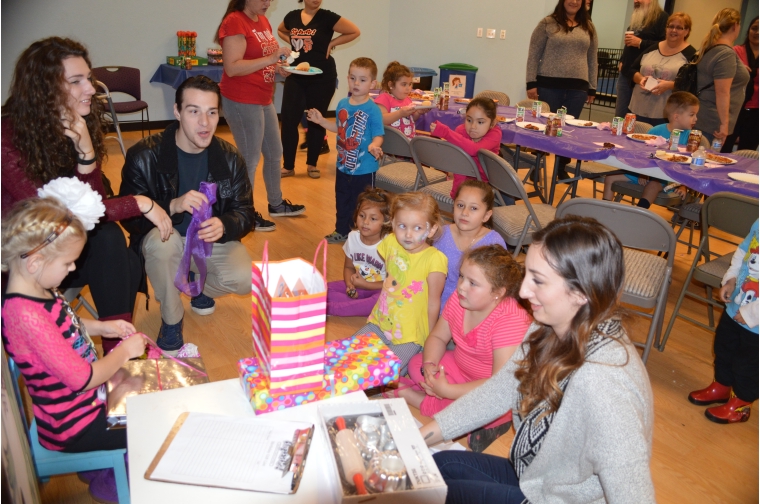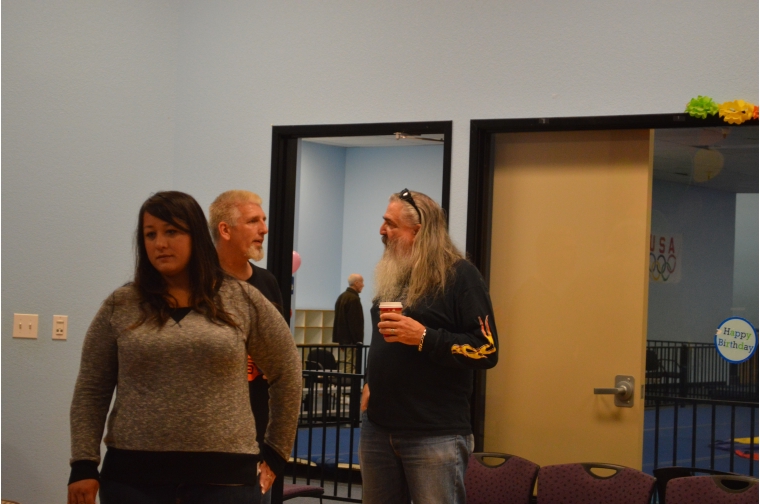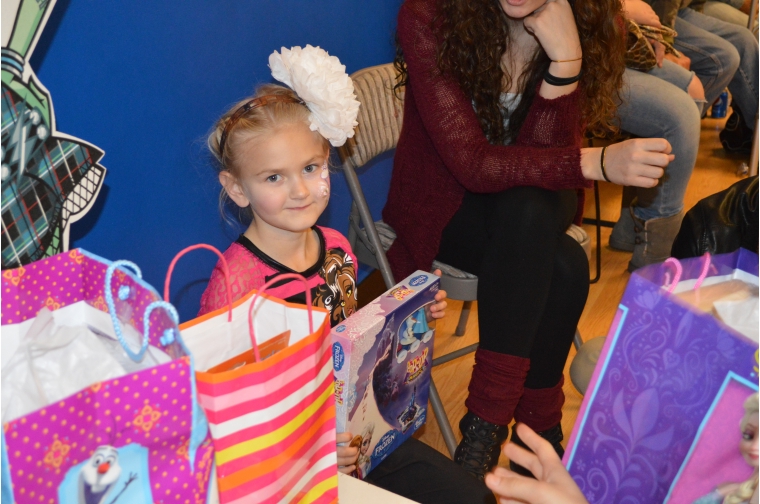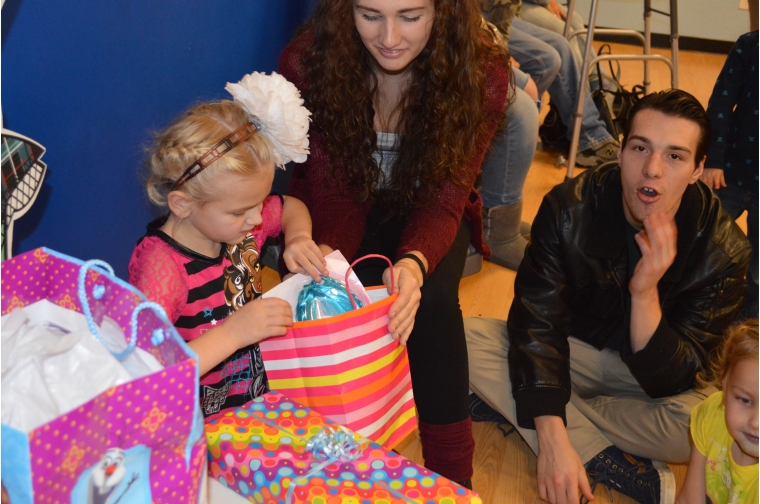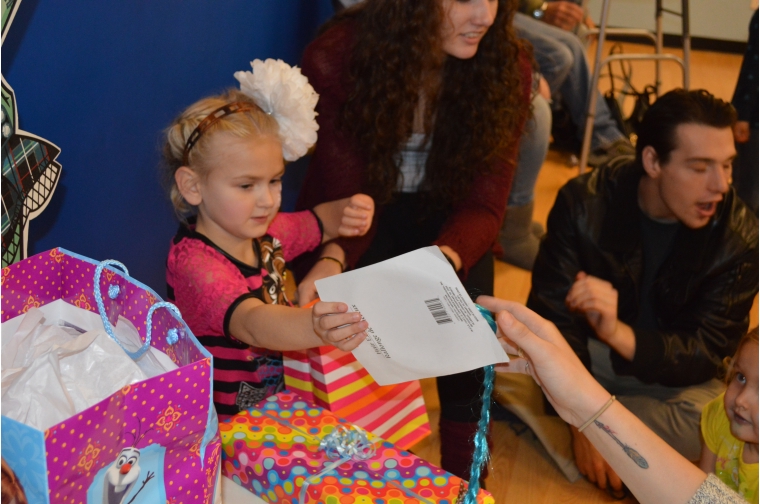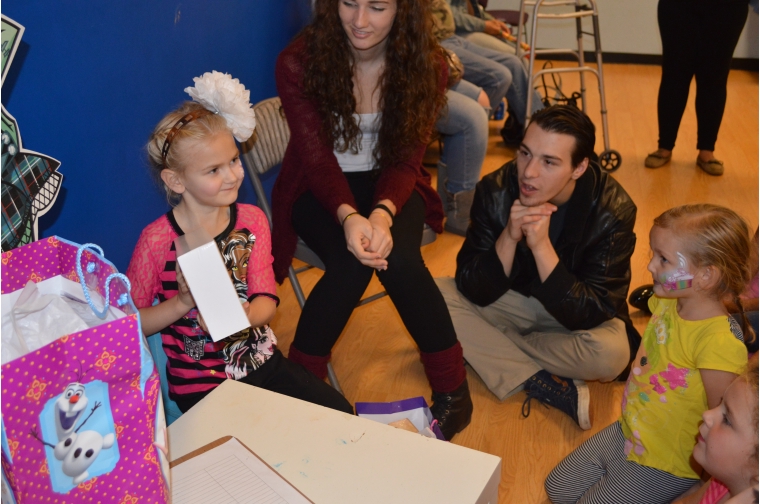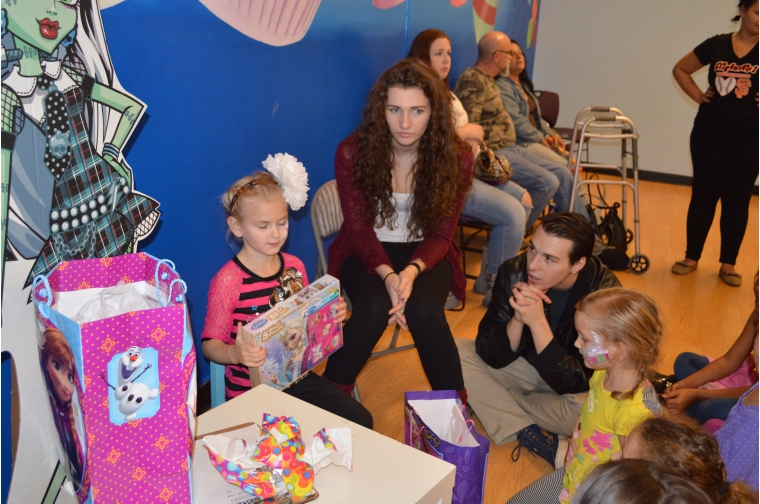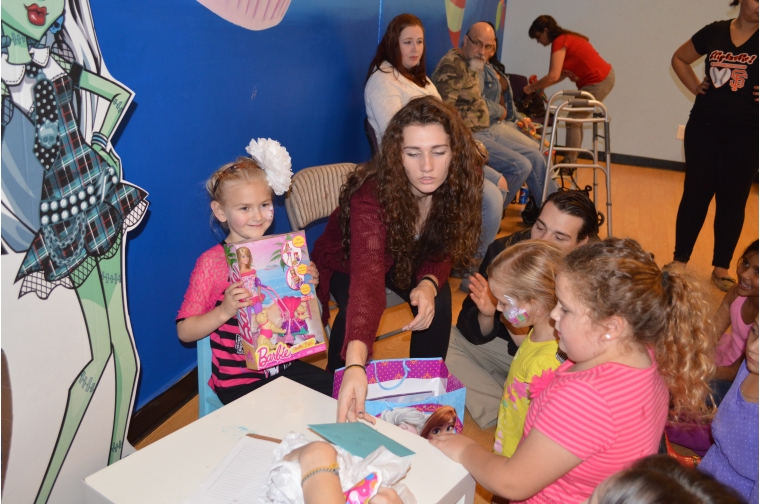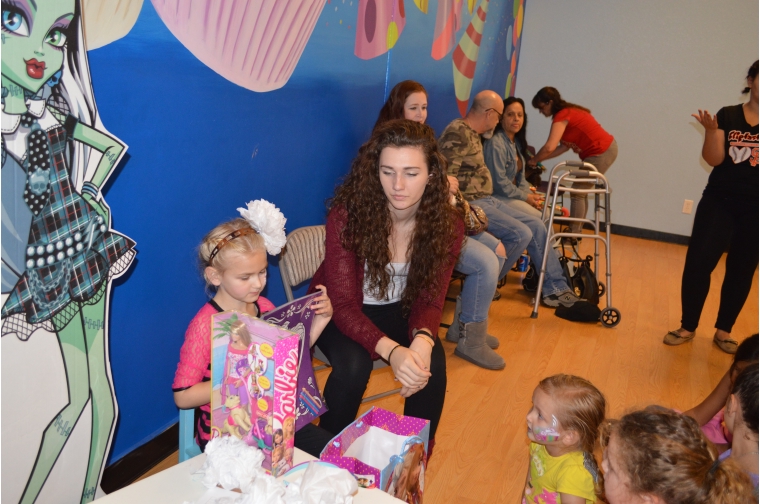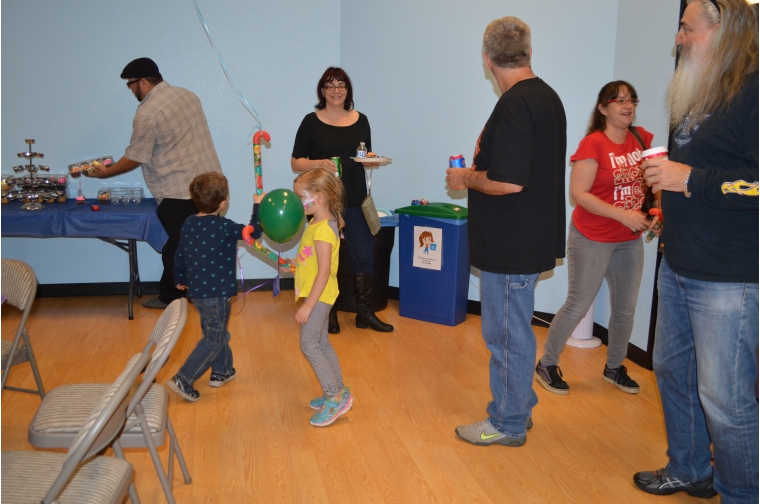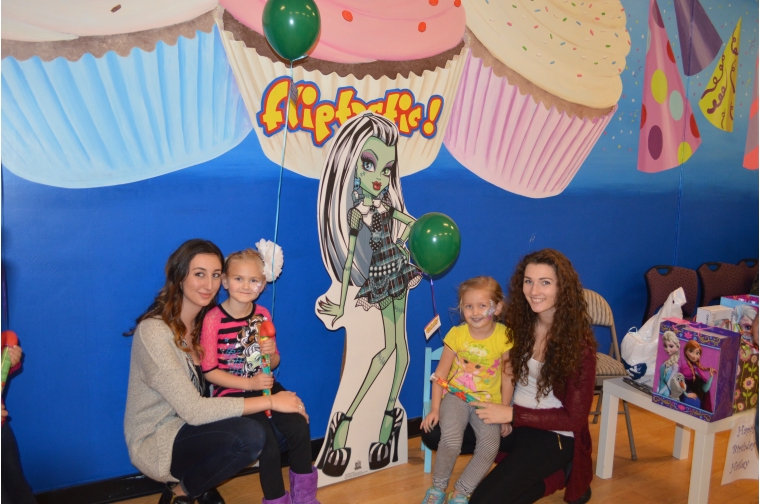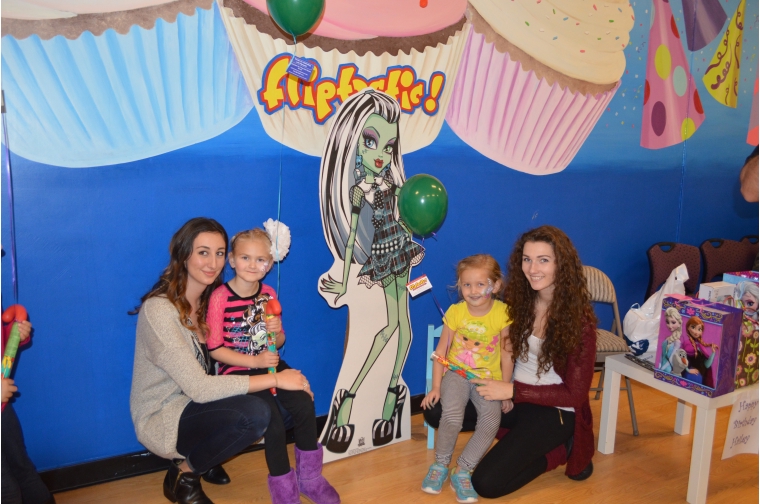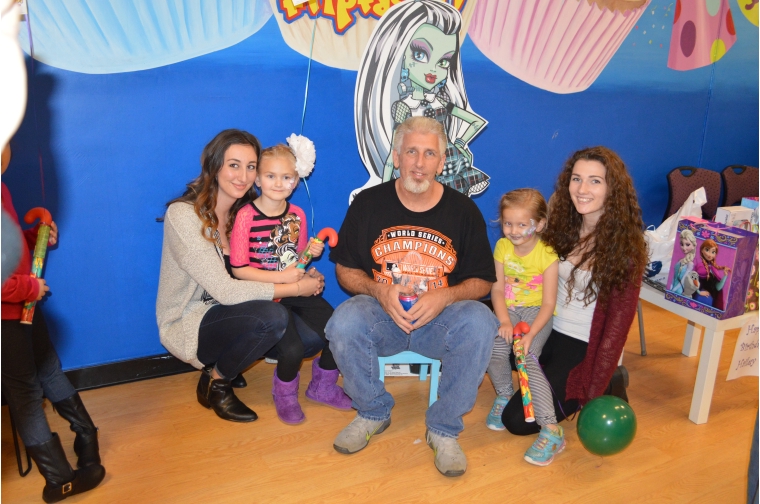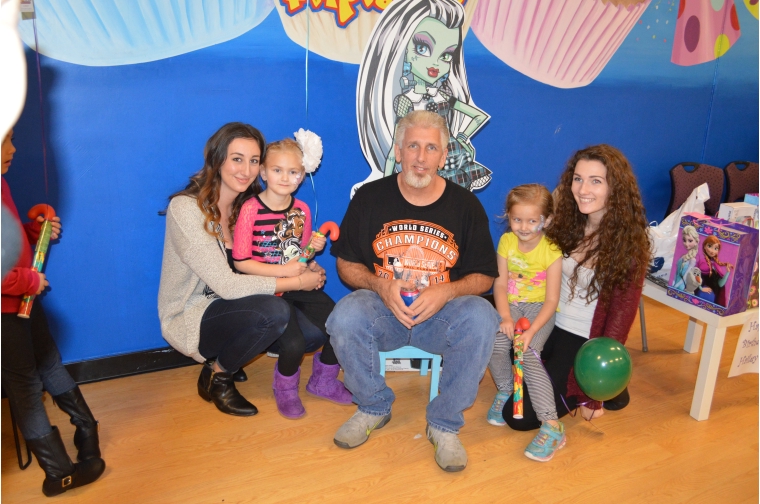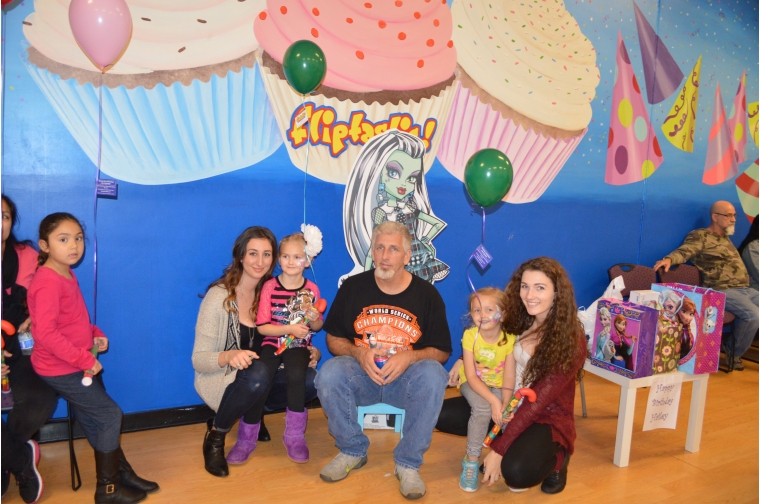 the party is over...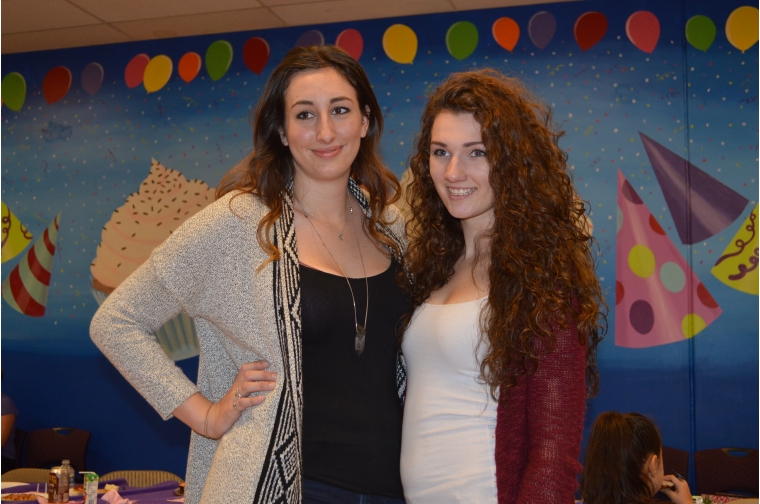 ---