back to event picture gallery . . .
Place cursor over picture, click to enlarge,
then click-and-drag to move, use arrow keys for previous/next
Mother's Day Eve
~ 11MAY19 ~
... Haley arrives at noon with Willow, Lulu and Cindy (her mom)...
... but... Sharon has a class to go to...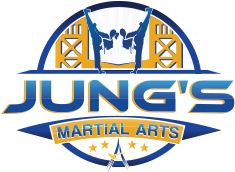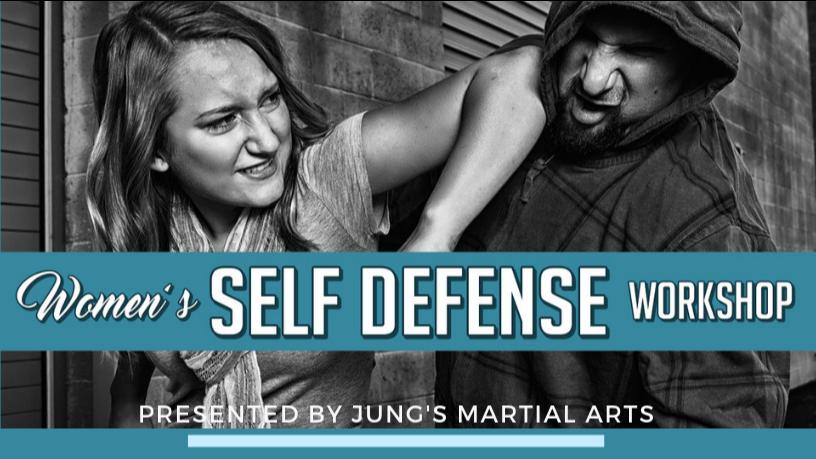 Women's Self Defense Seminar

Date and Time
Start: Sat, May 11, 2019 12:30 PM
End : Sat, May 11, 2019 1:45 PM 2:30 PM

Mr Jung and his team will teach you the tools to feel safer and more empowered in this effective workshop.
We will introduce you to Core Fundamentals from the standing position, where most fights begin, to give you the confidence to protect yourself.
We will also practice Basic Techniques from the ground, where most fights end up, helping you to come out on top.

Reserve your spot, LIMITED SPACES
$5 Donation optional

https://www.mystudio.academy/e/?=9163739789/966/65229///1554341668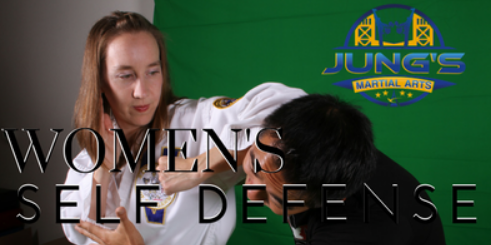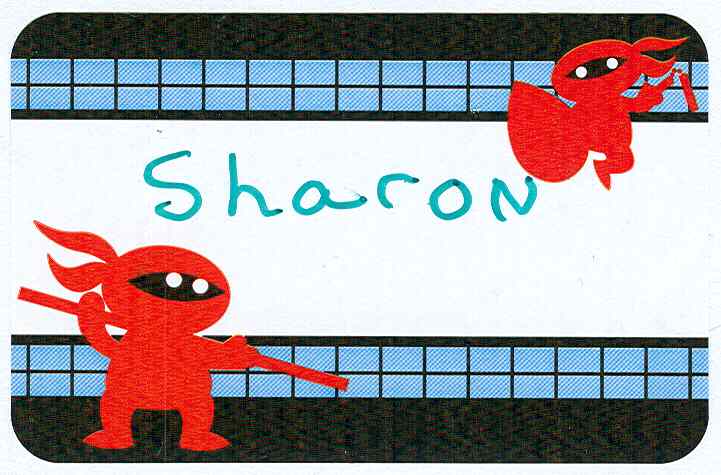 ... meanwhile... Lulu naps while Haley, Willow, and Cindy get wet...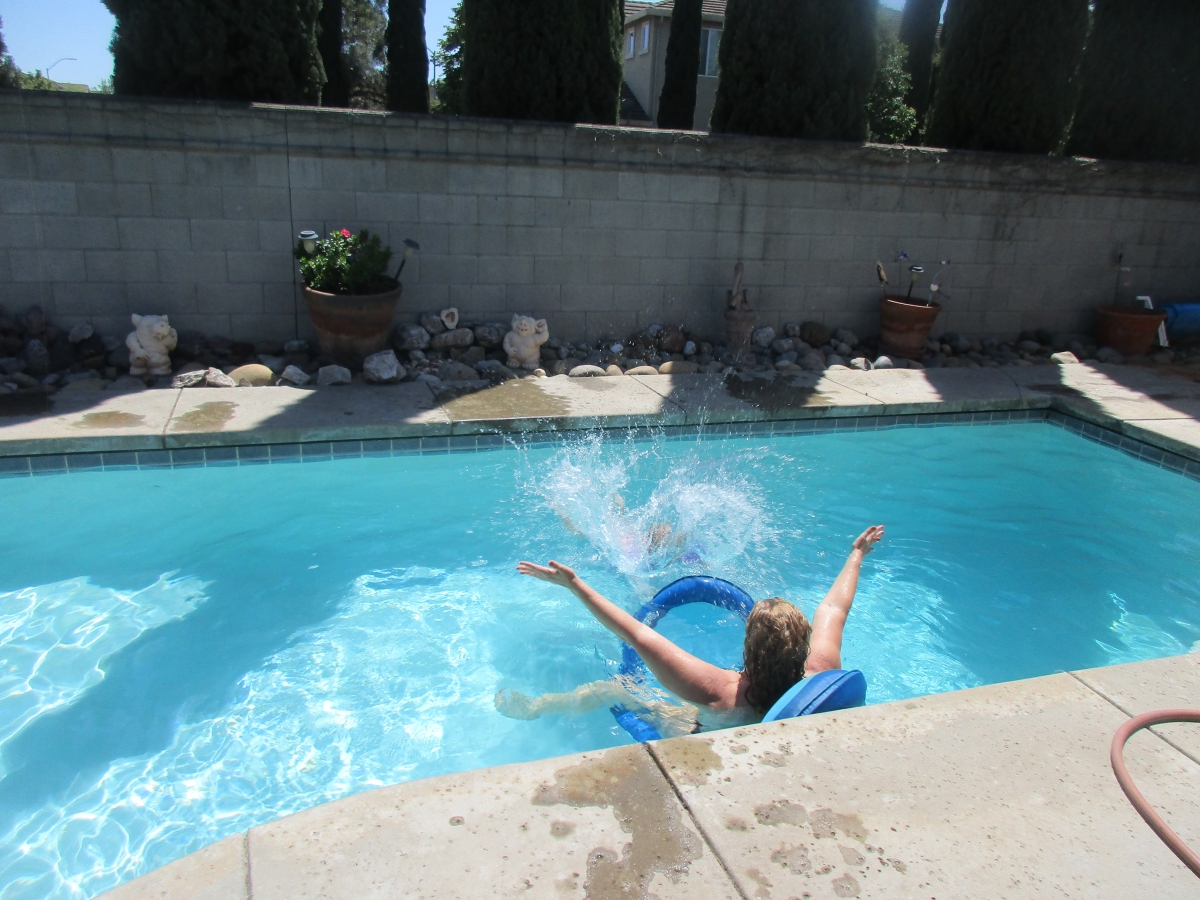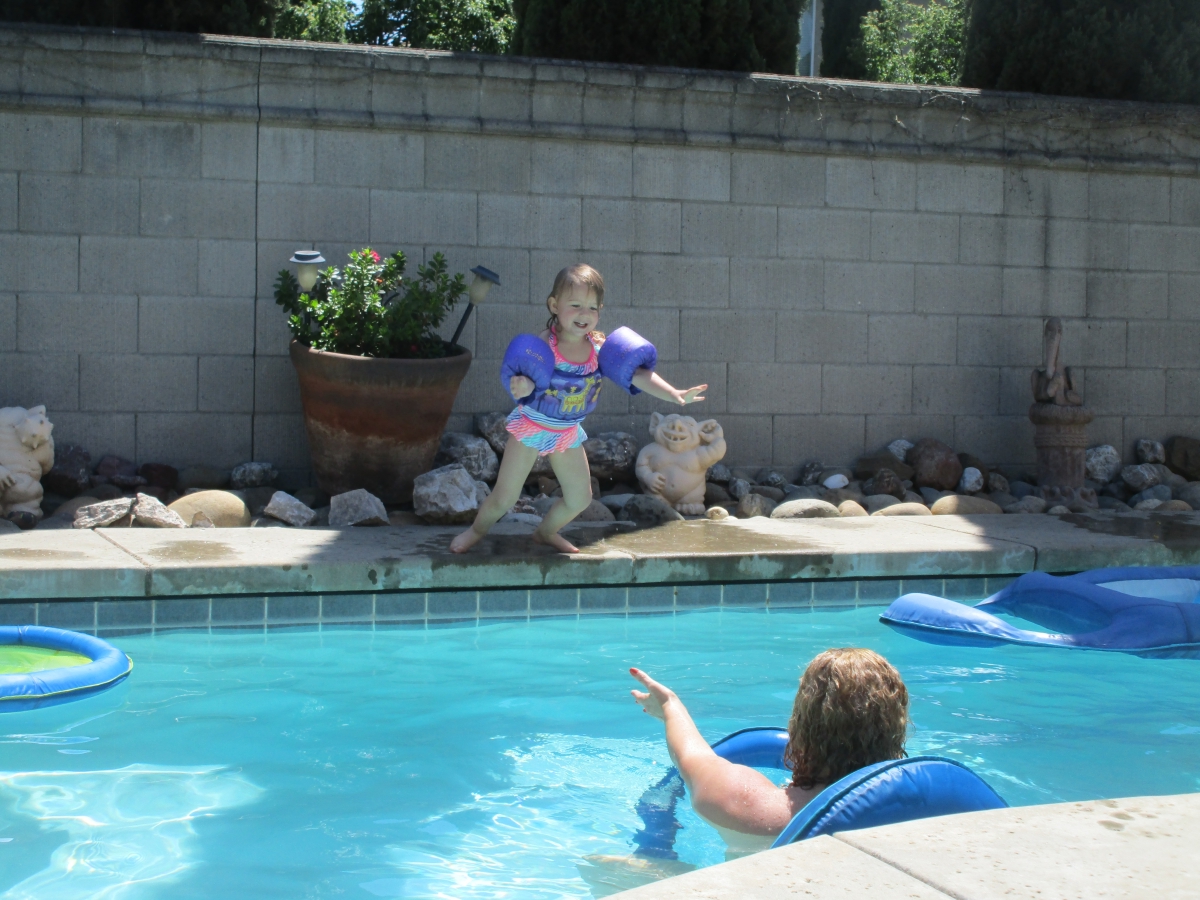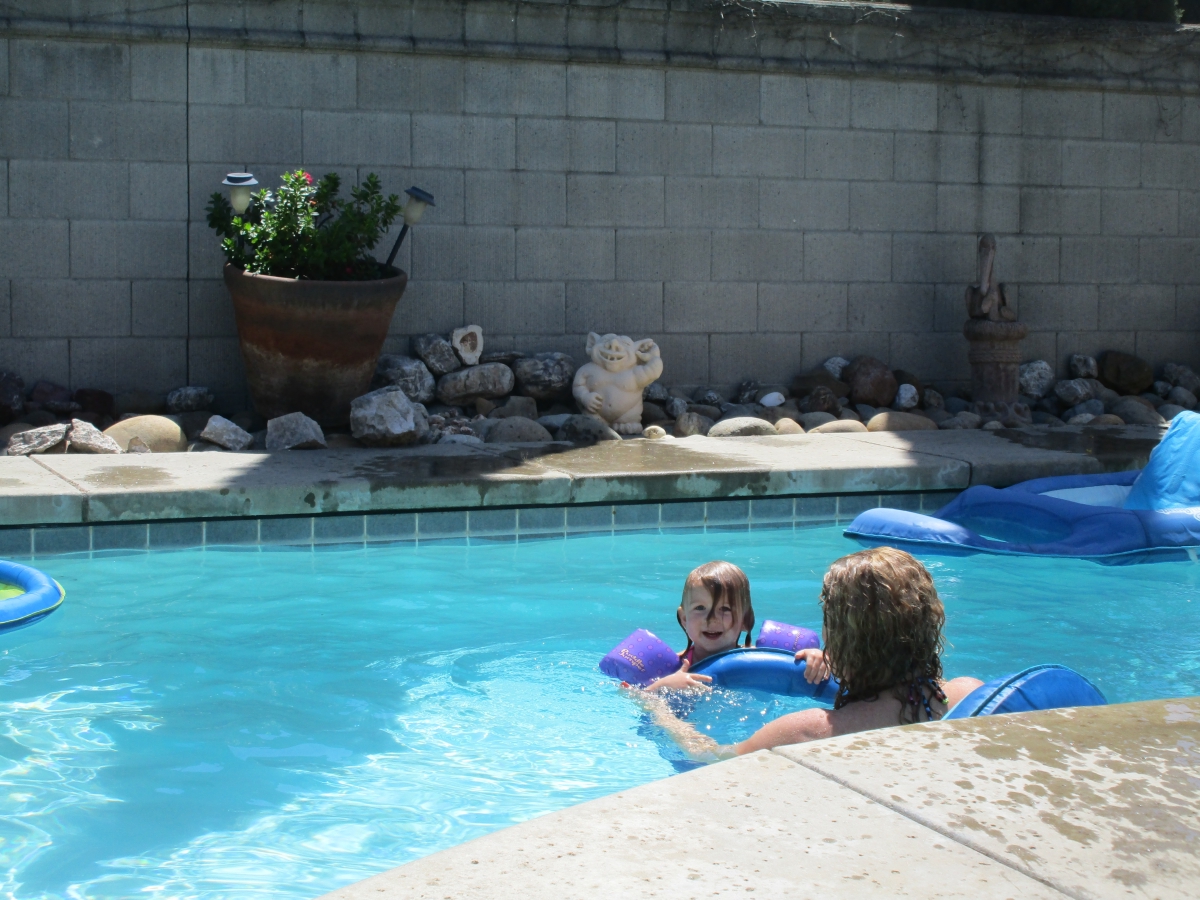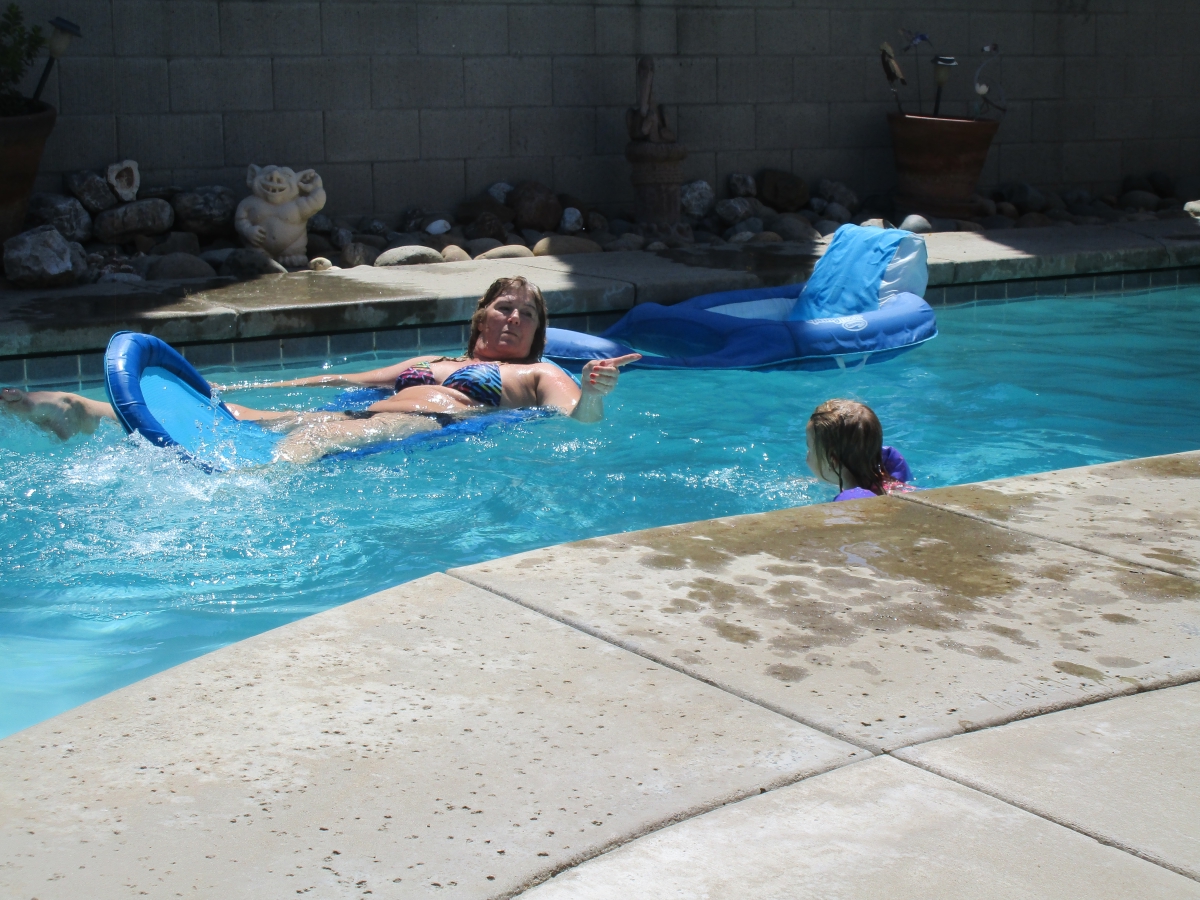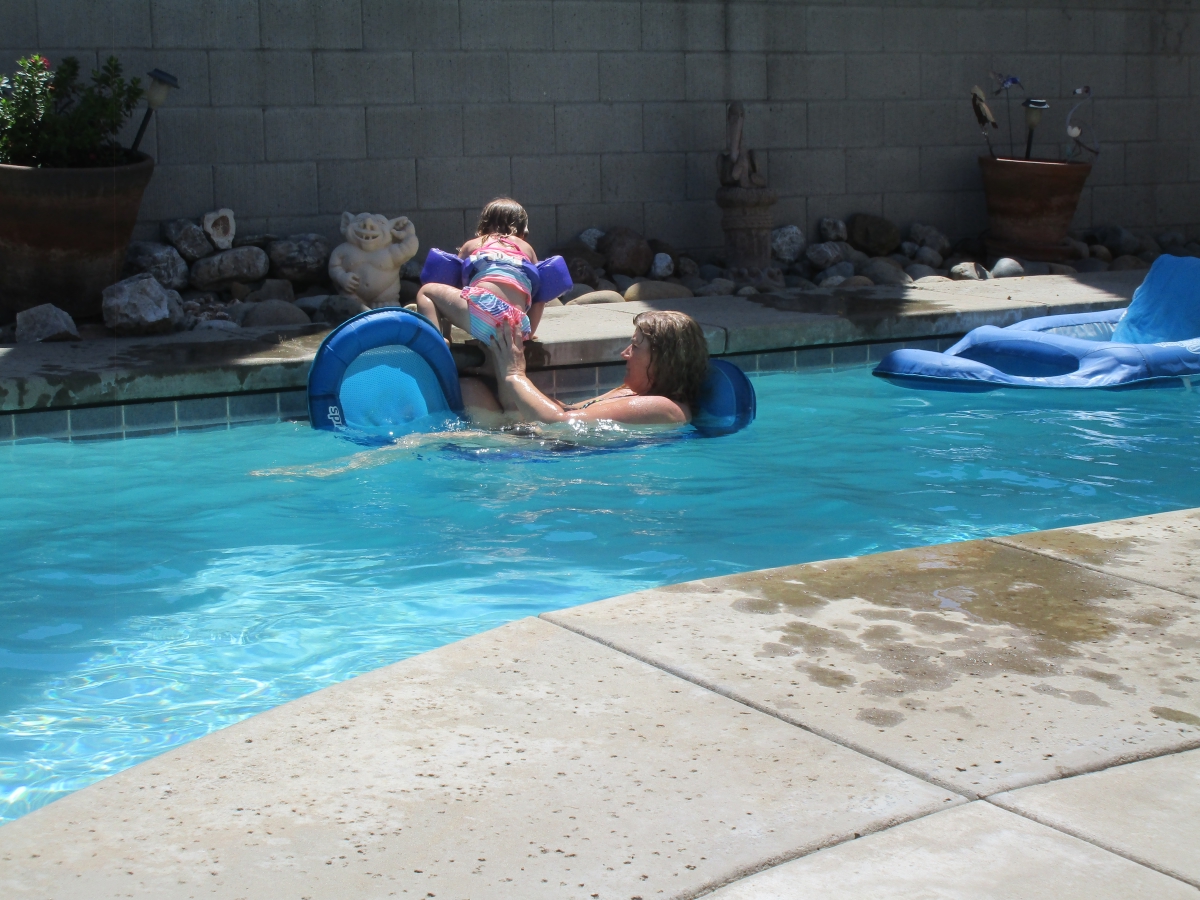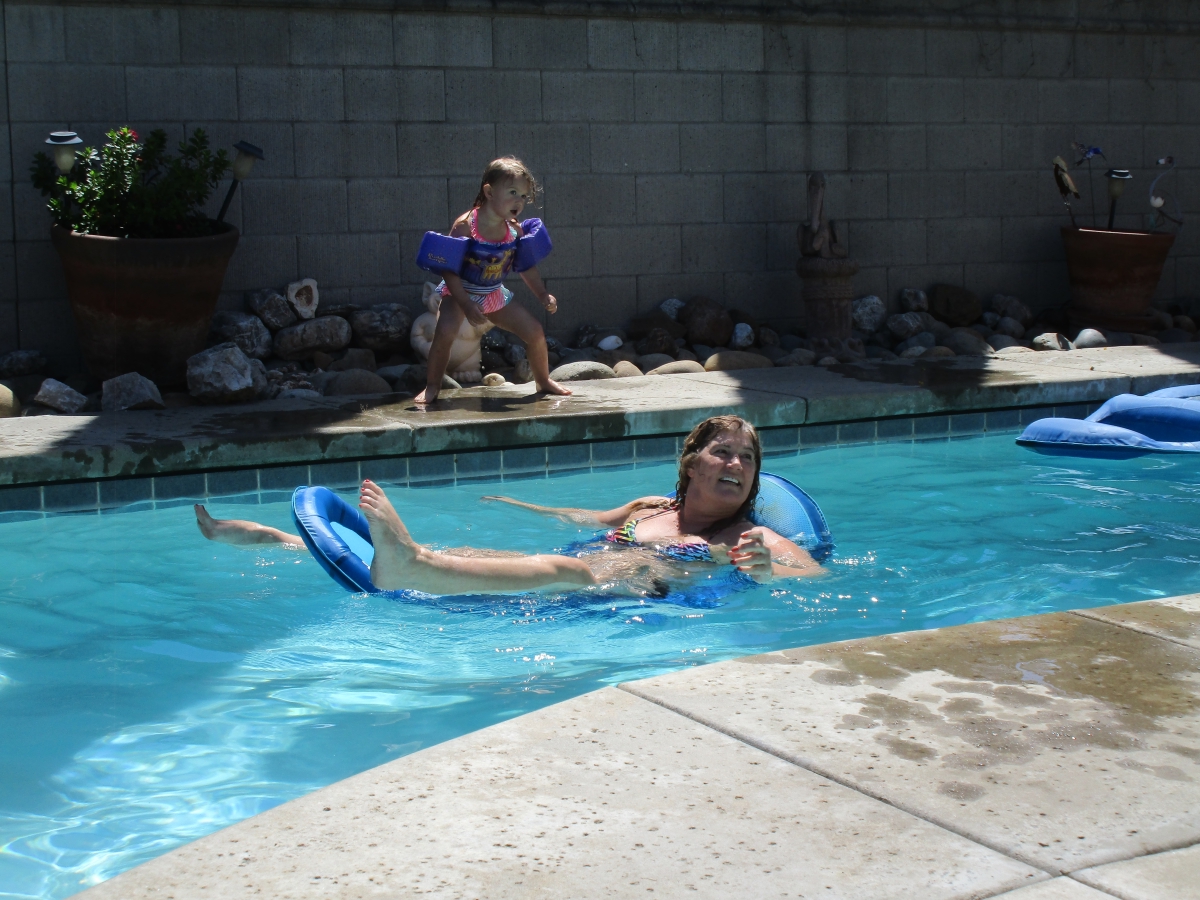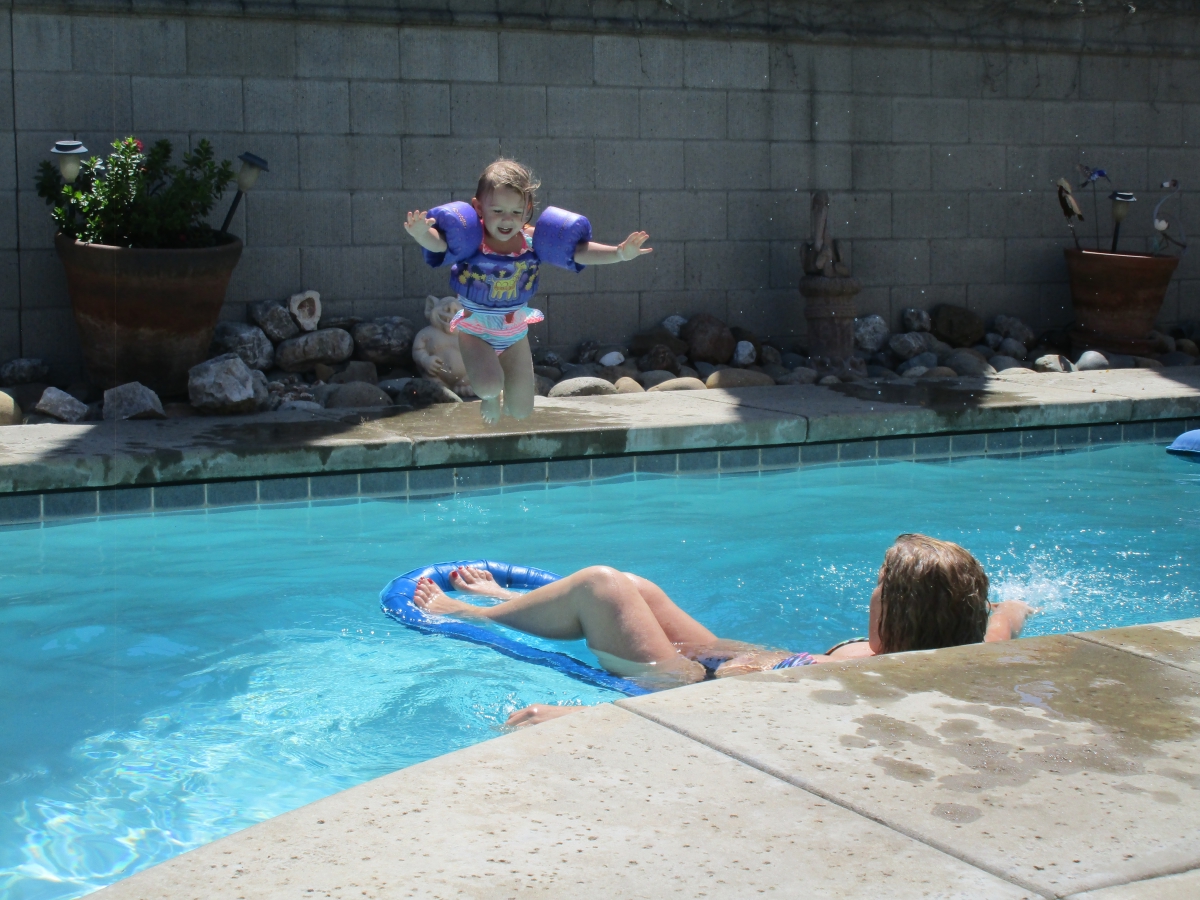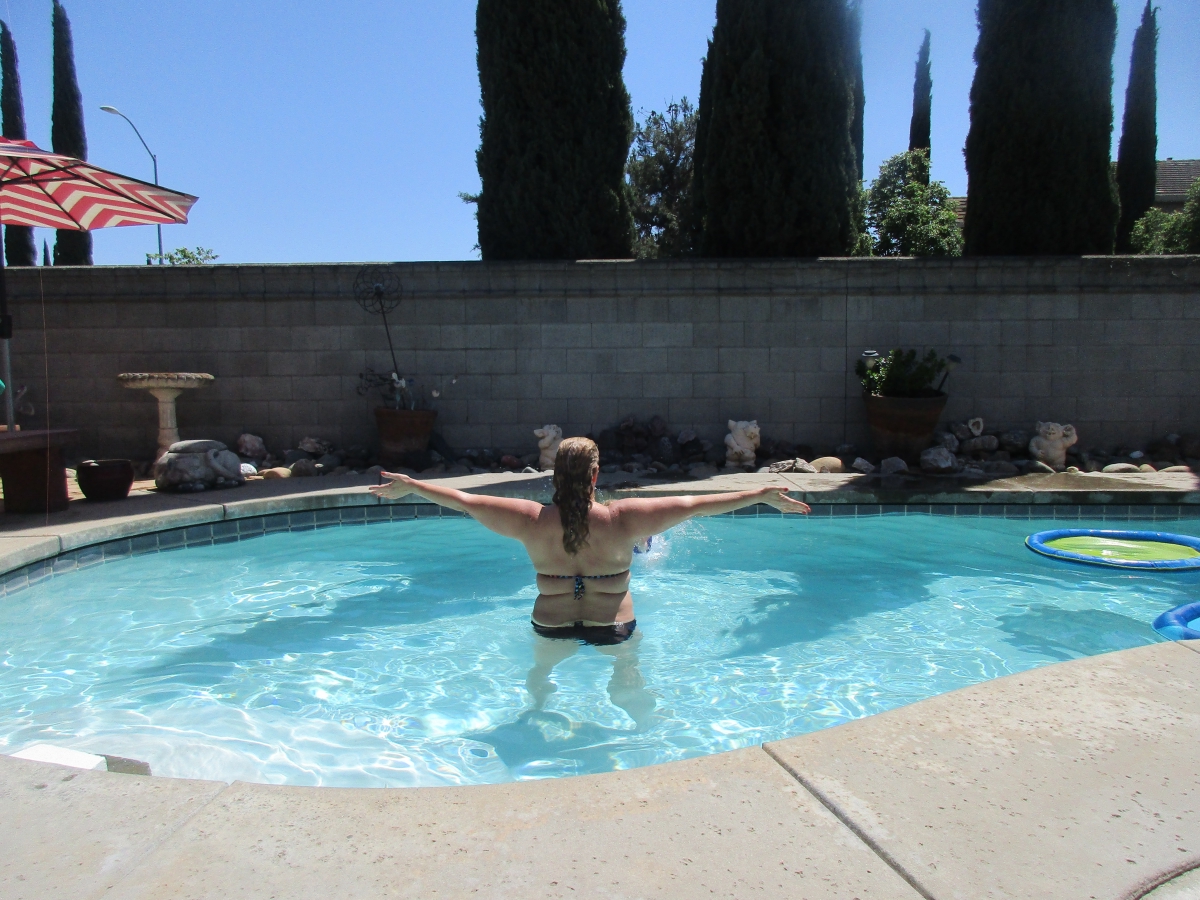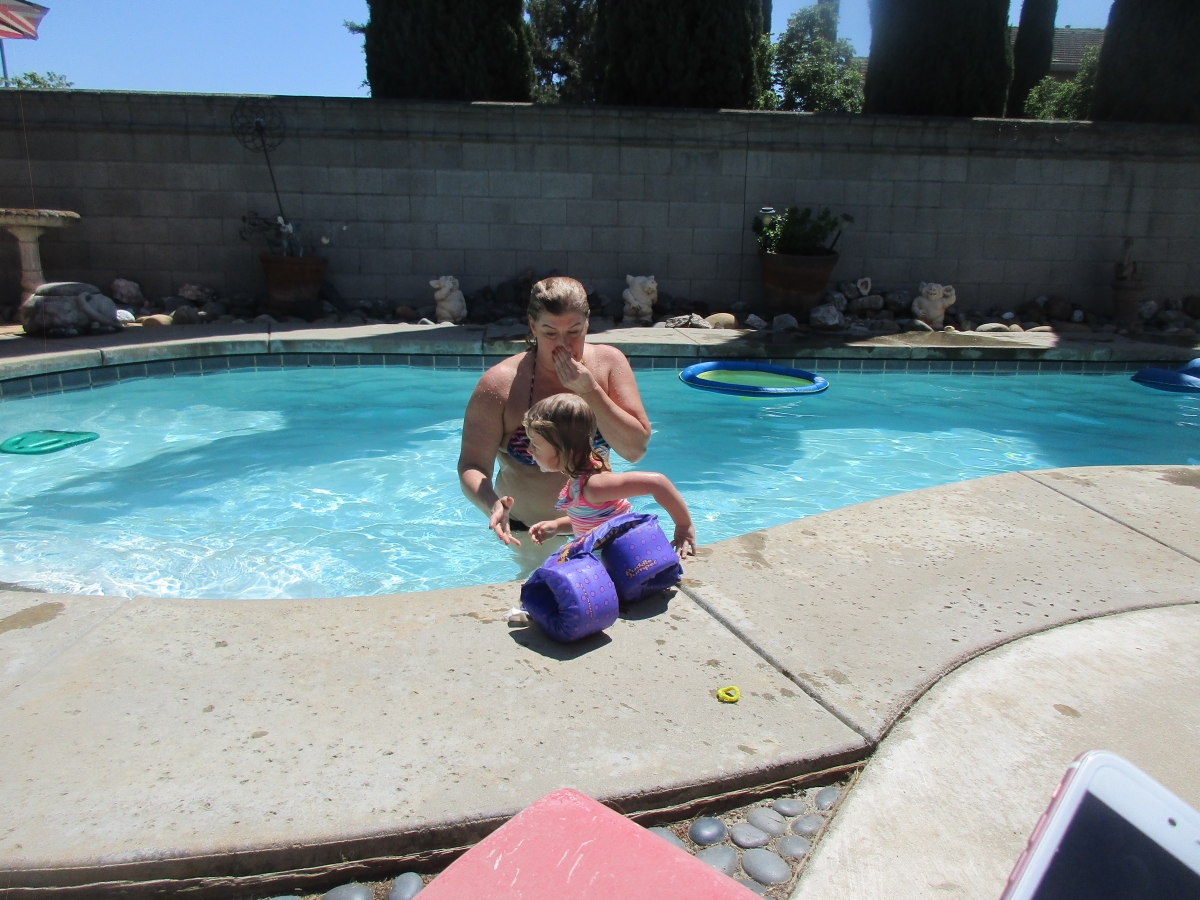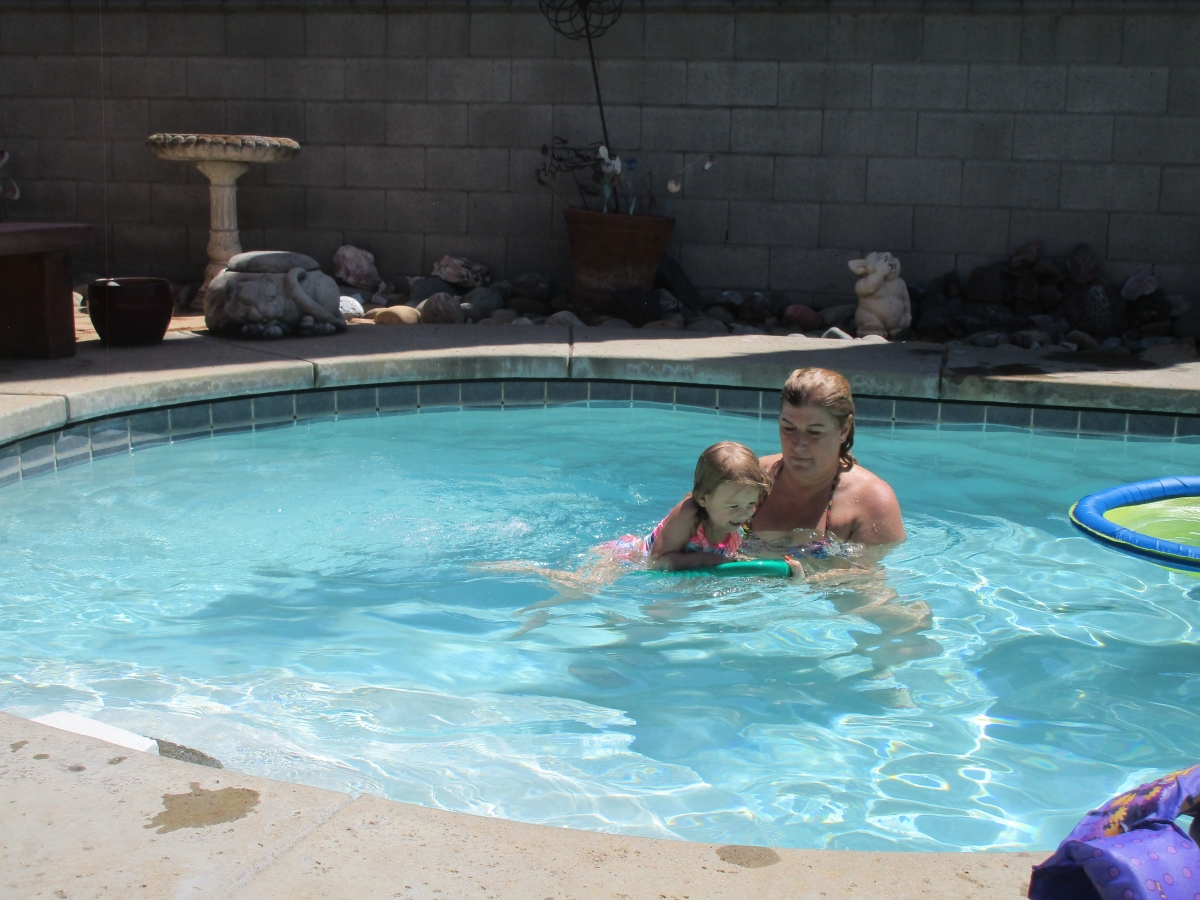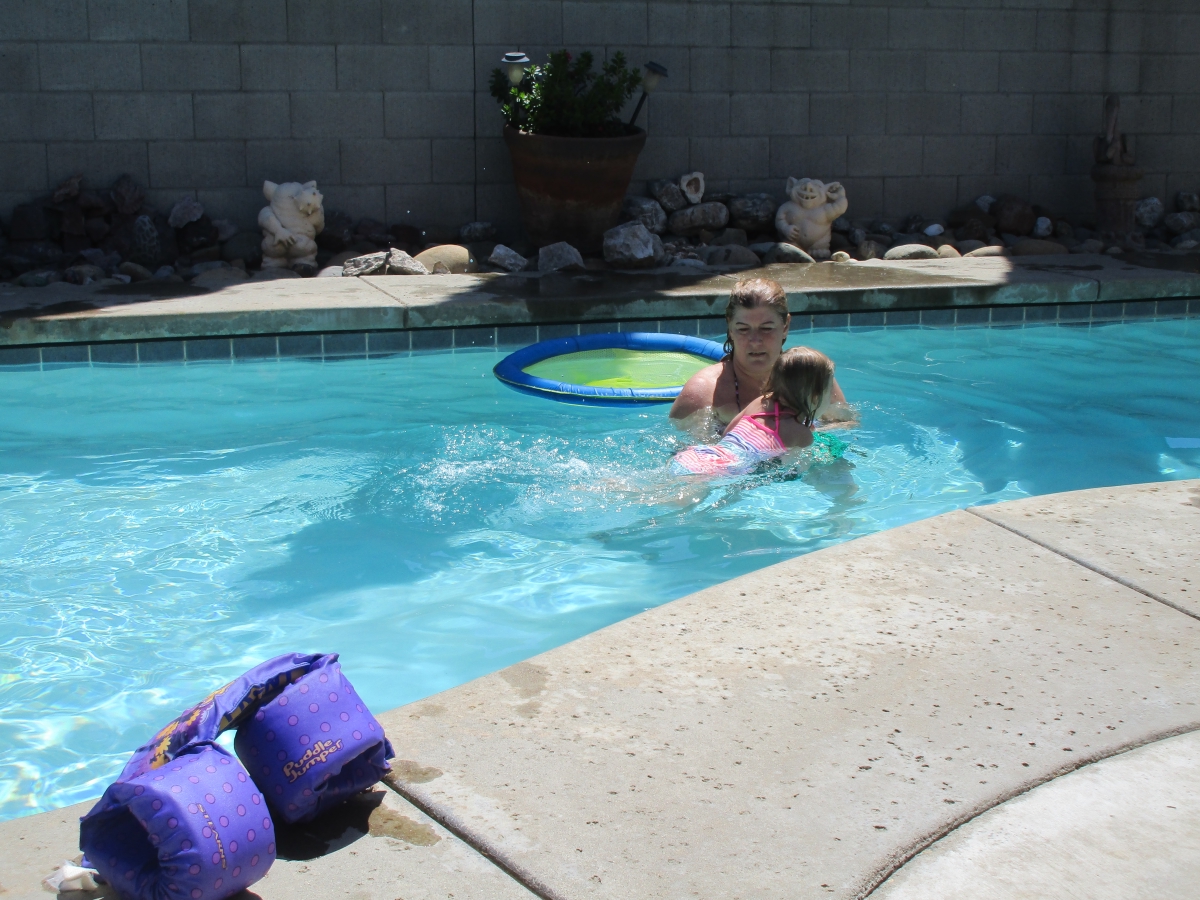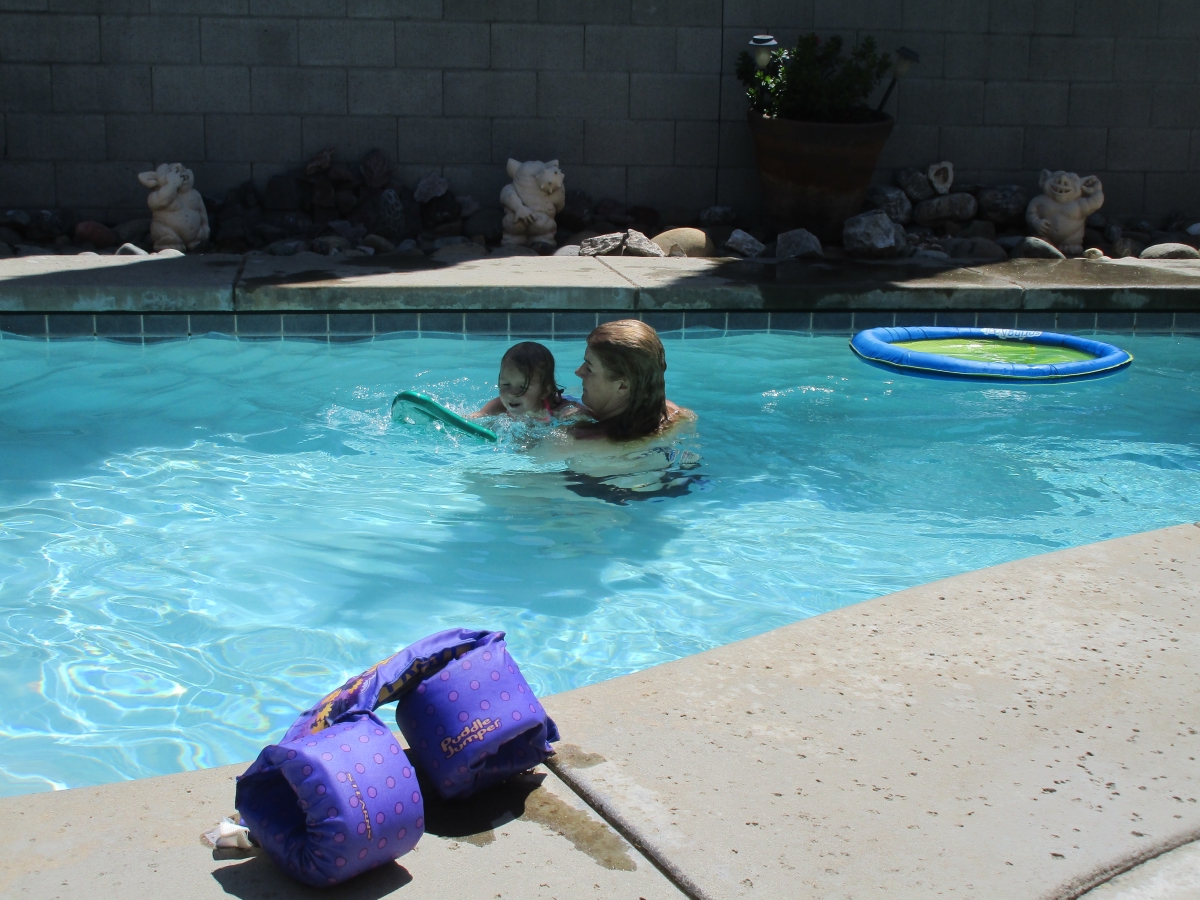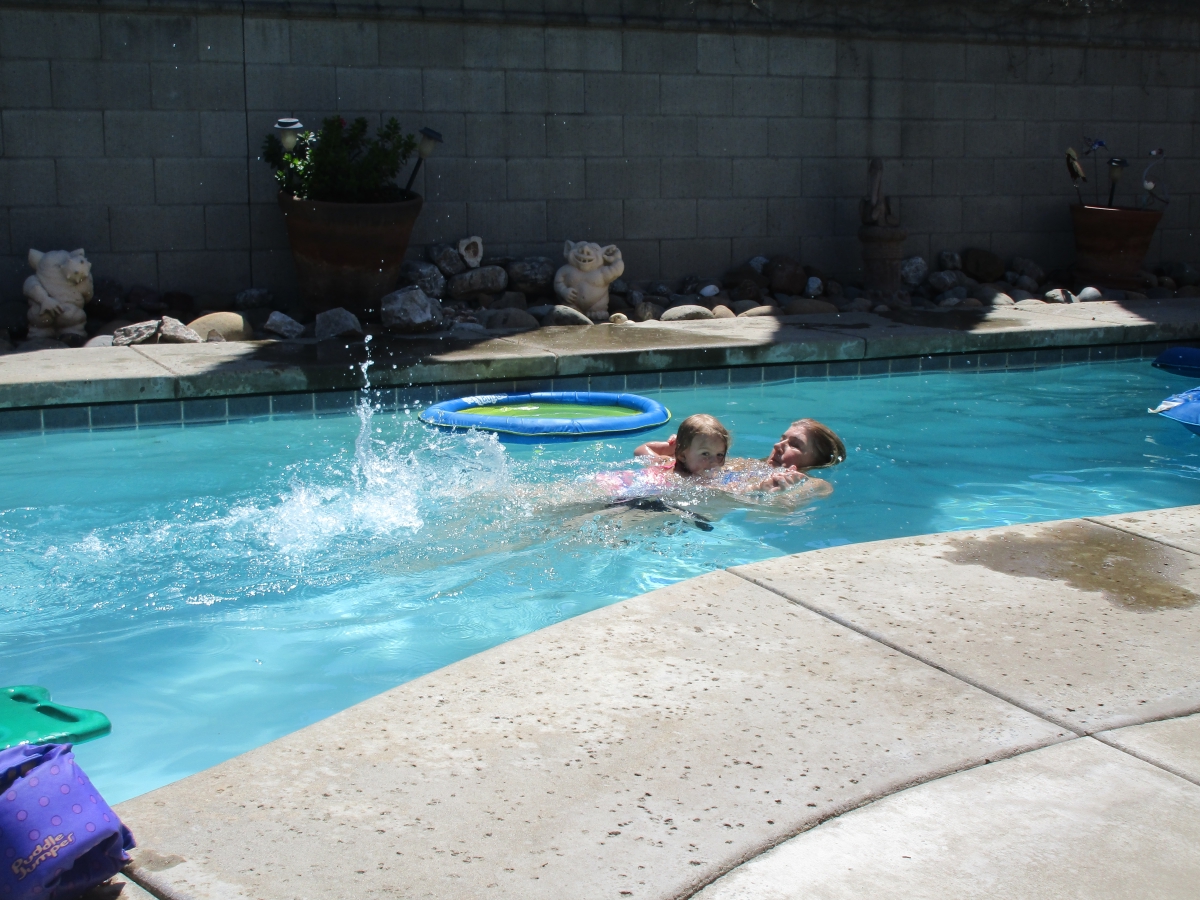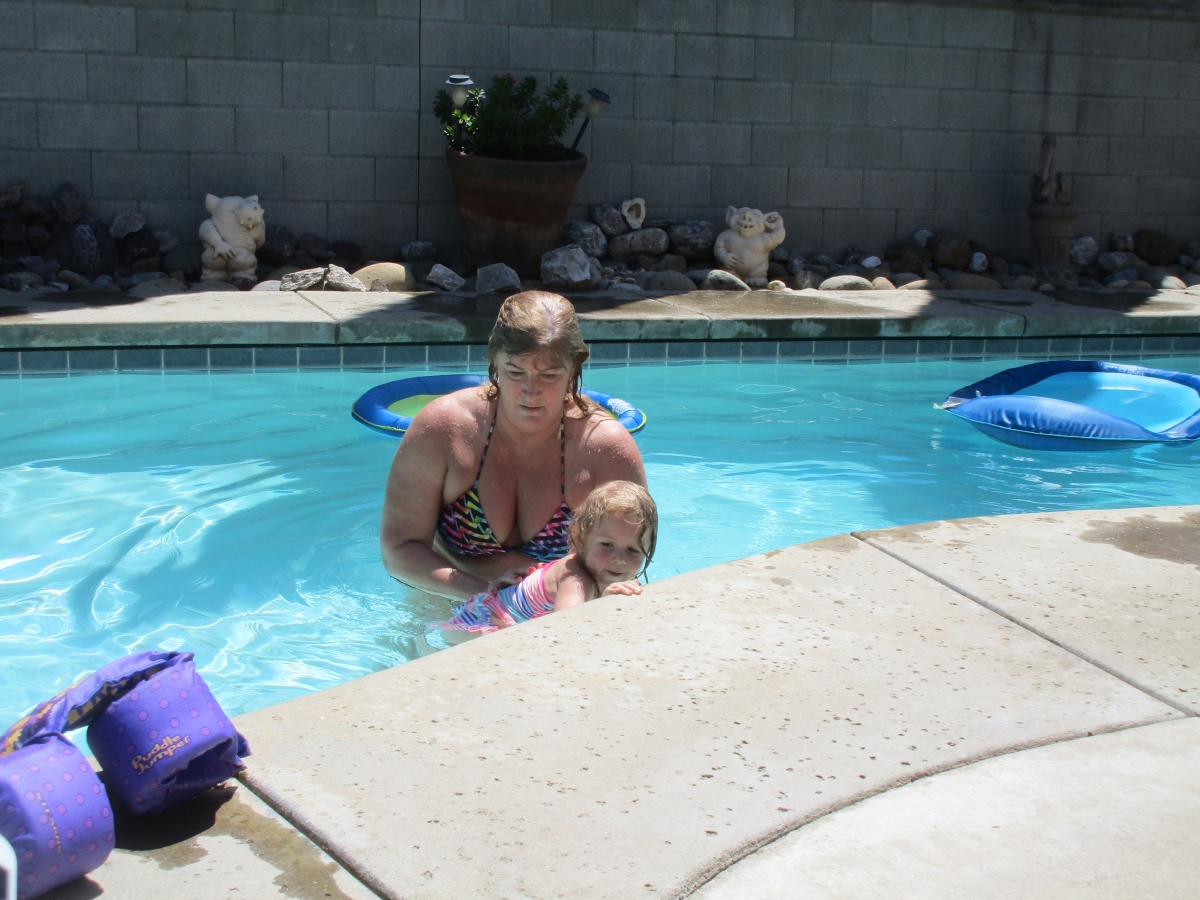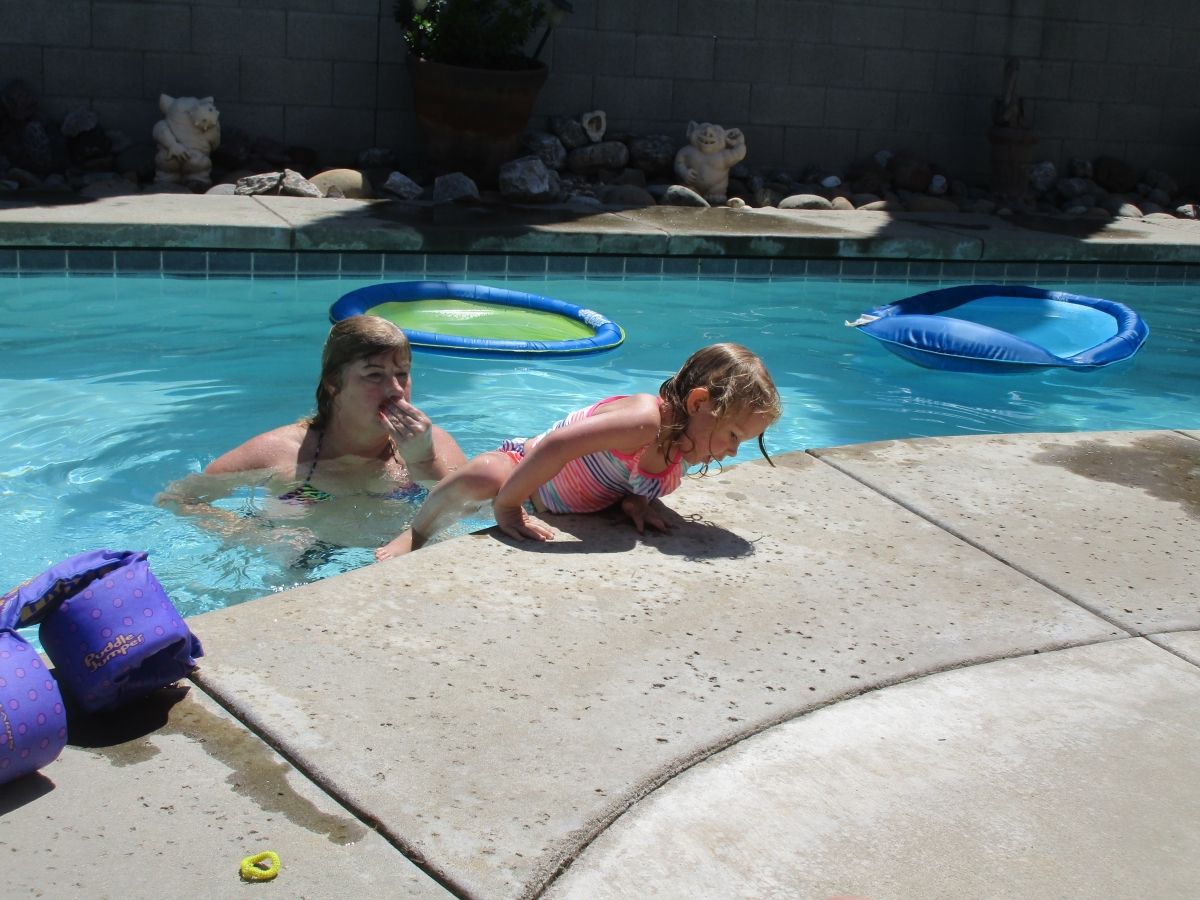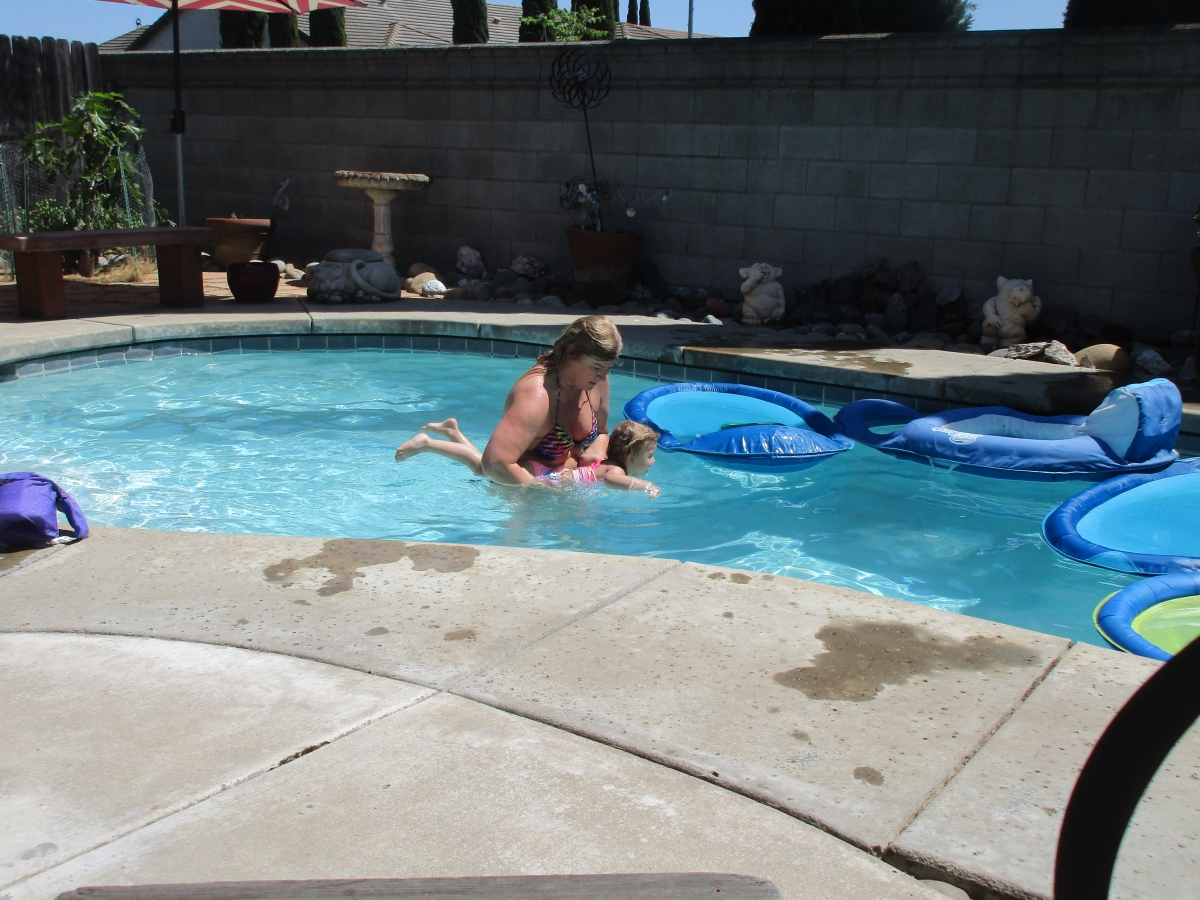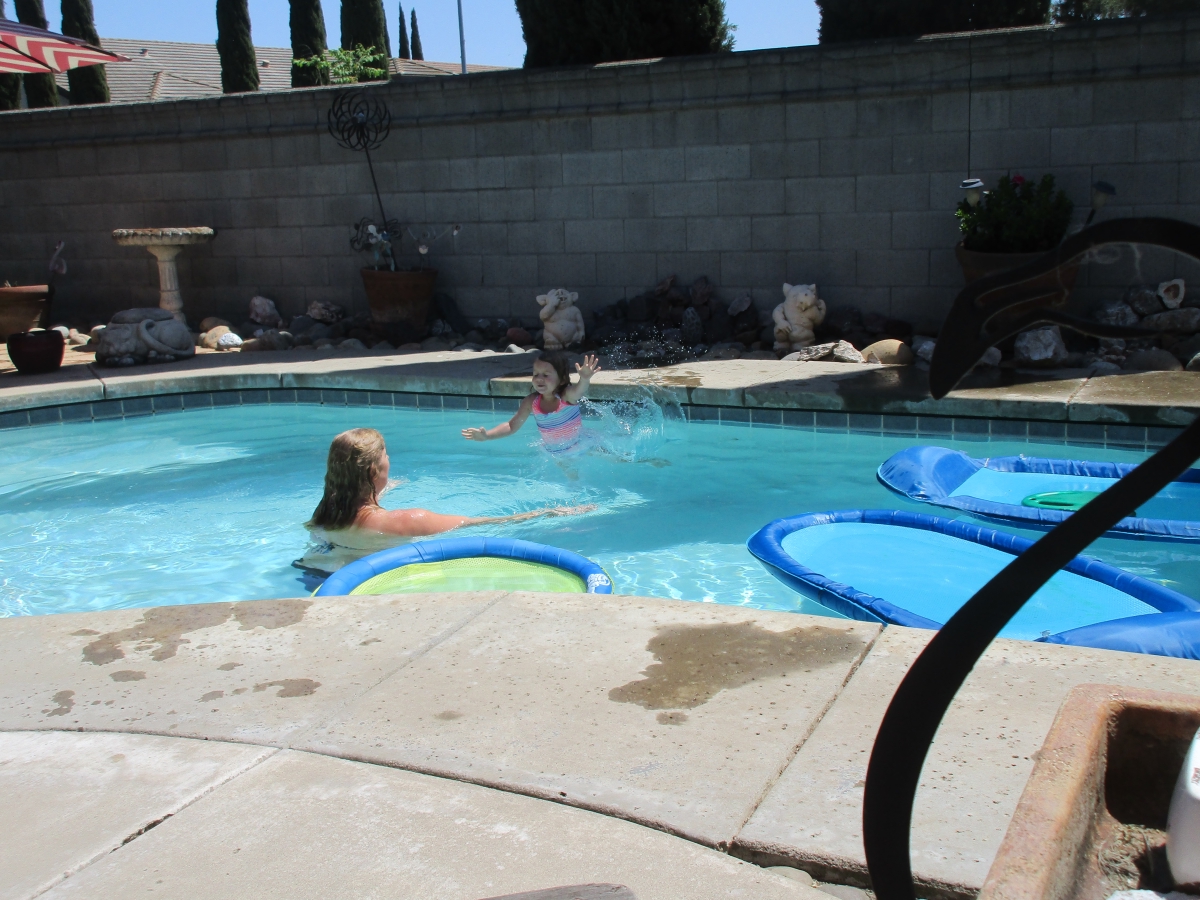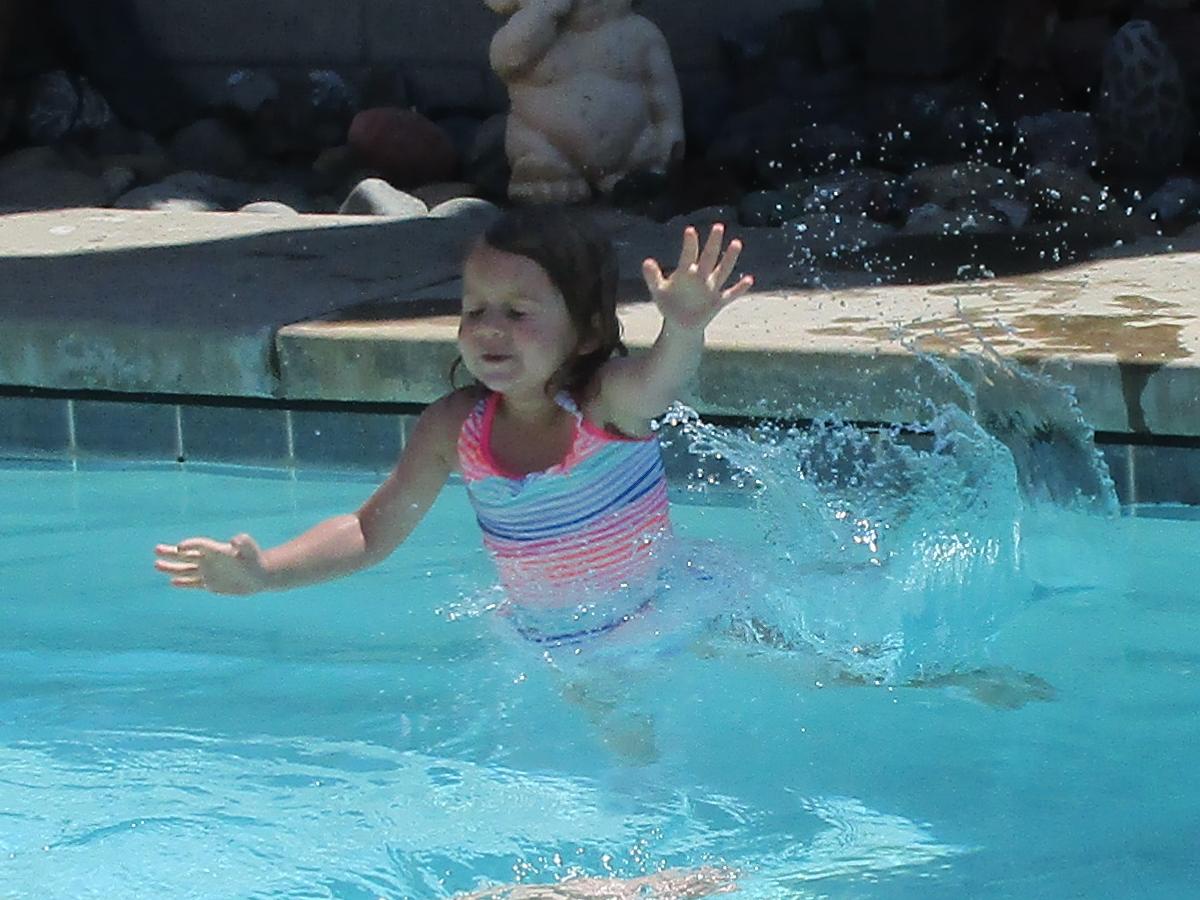 ... after BBQ'd hangamers for dinner... there was...
... presents... including apple butter and palmagranite jam...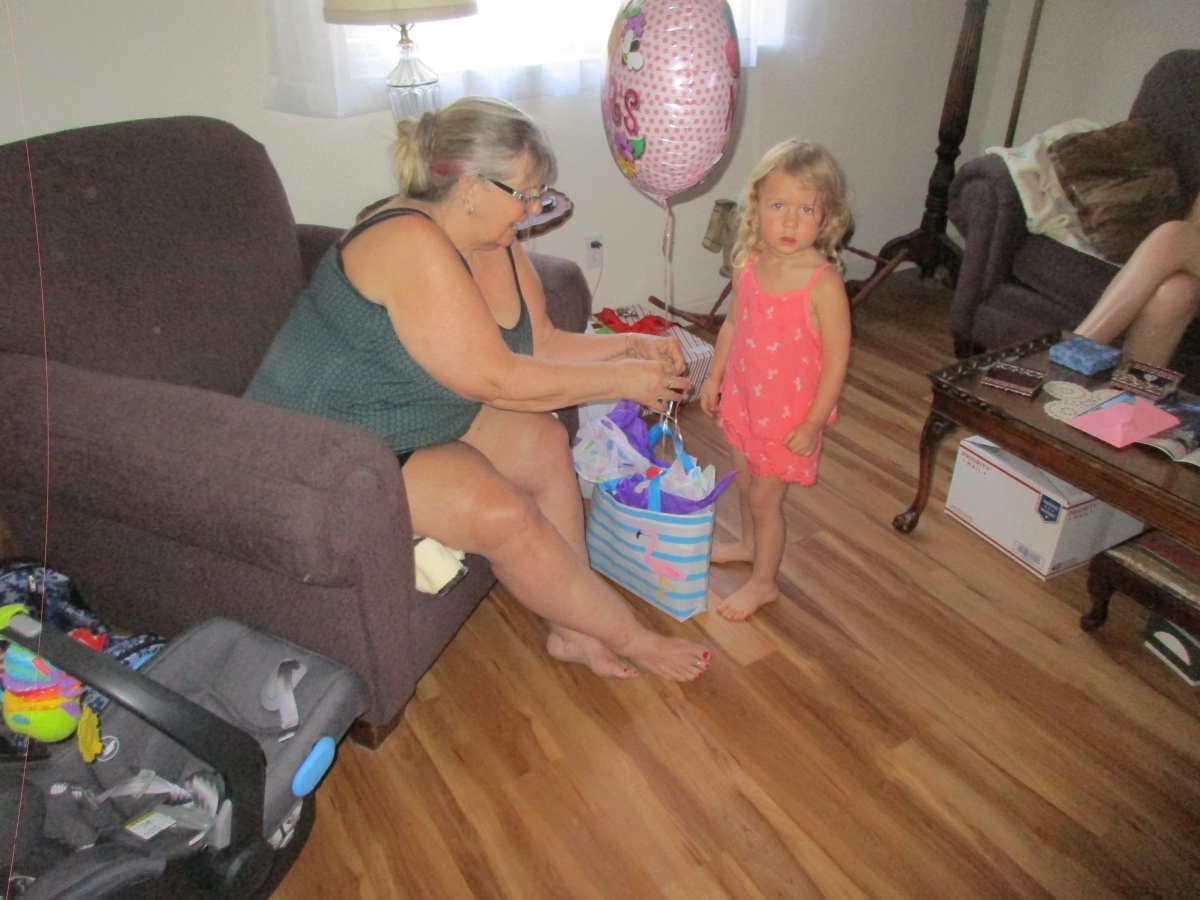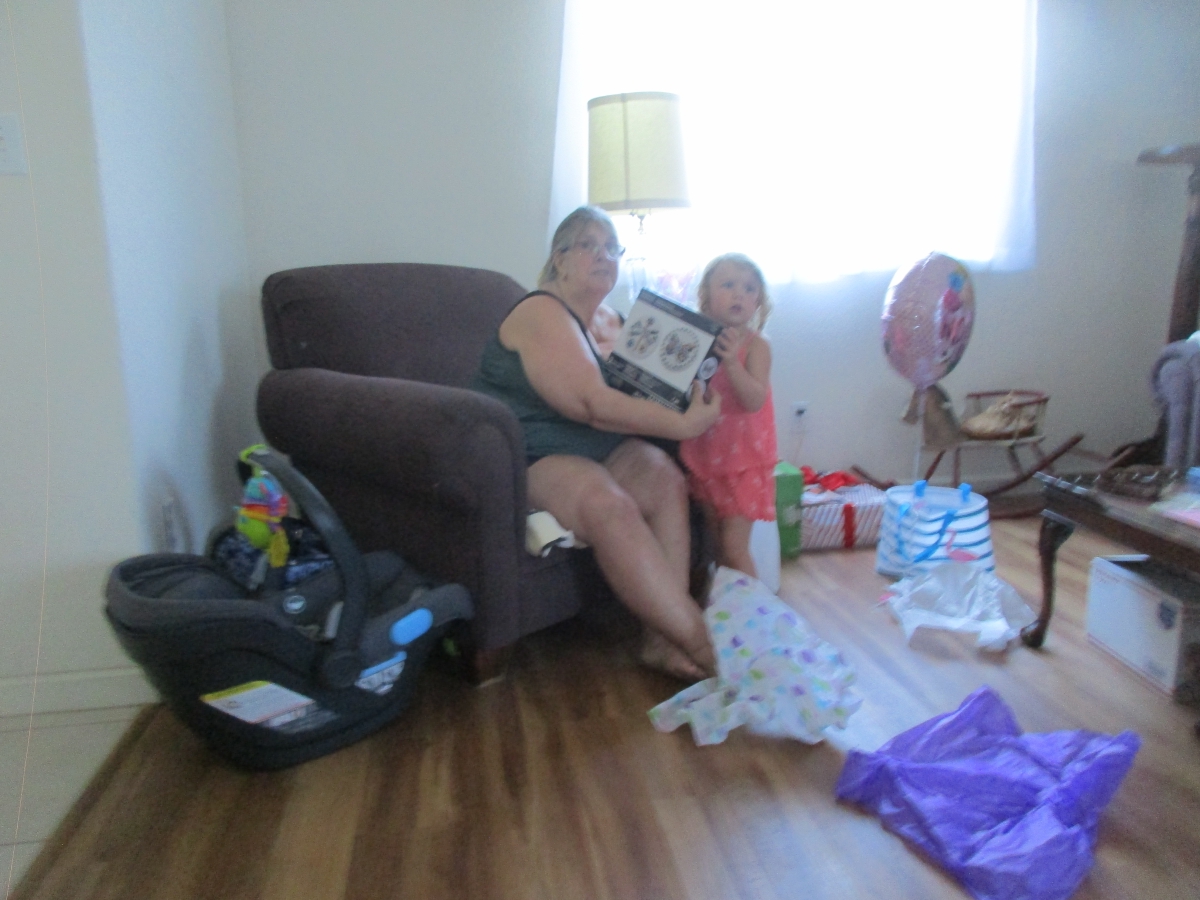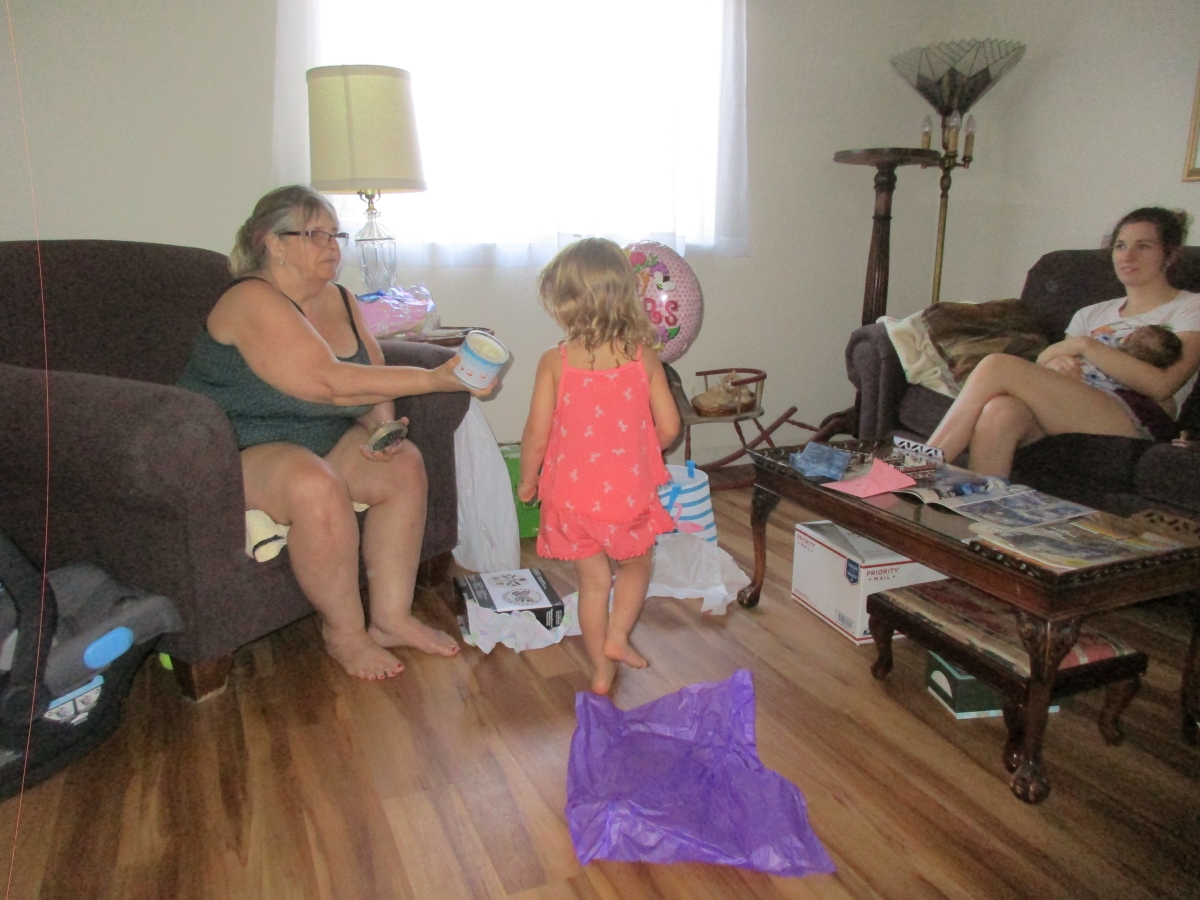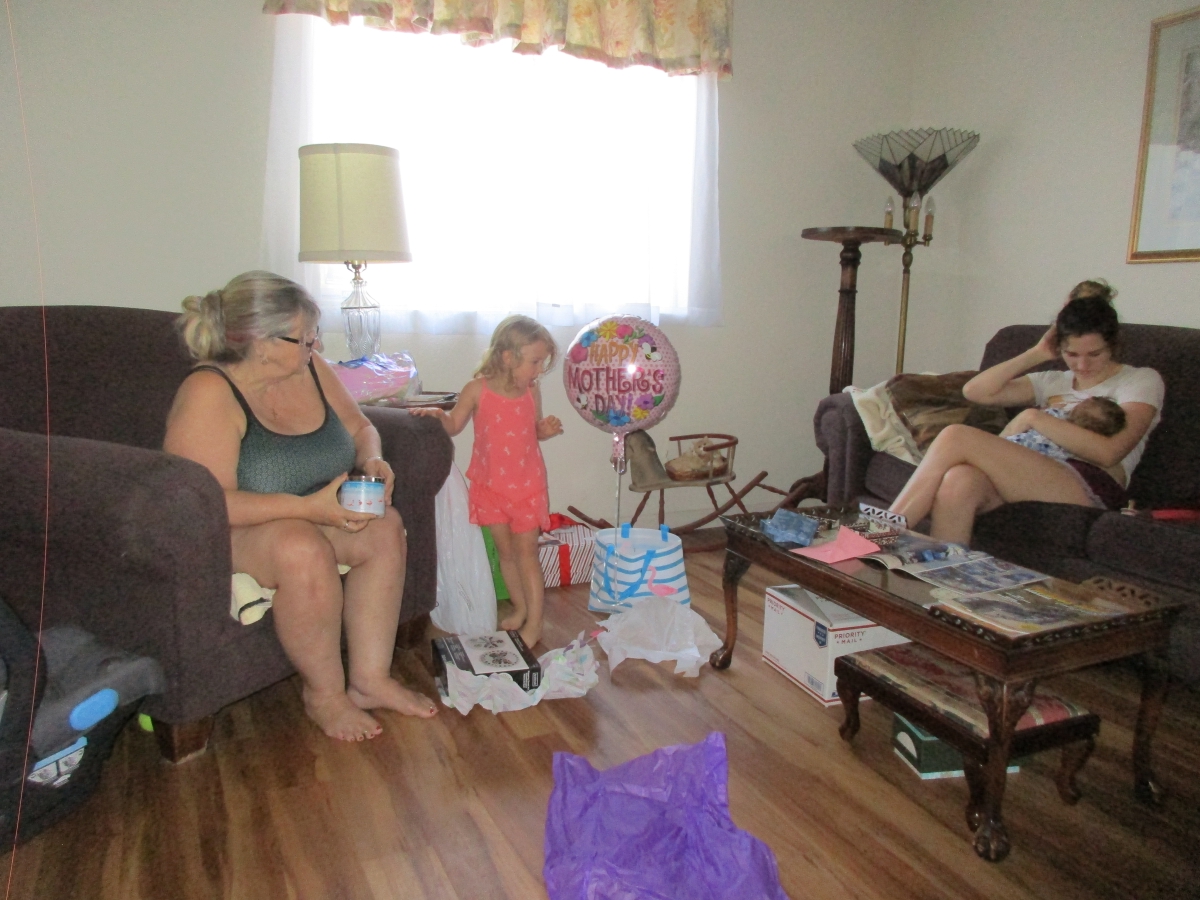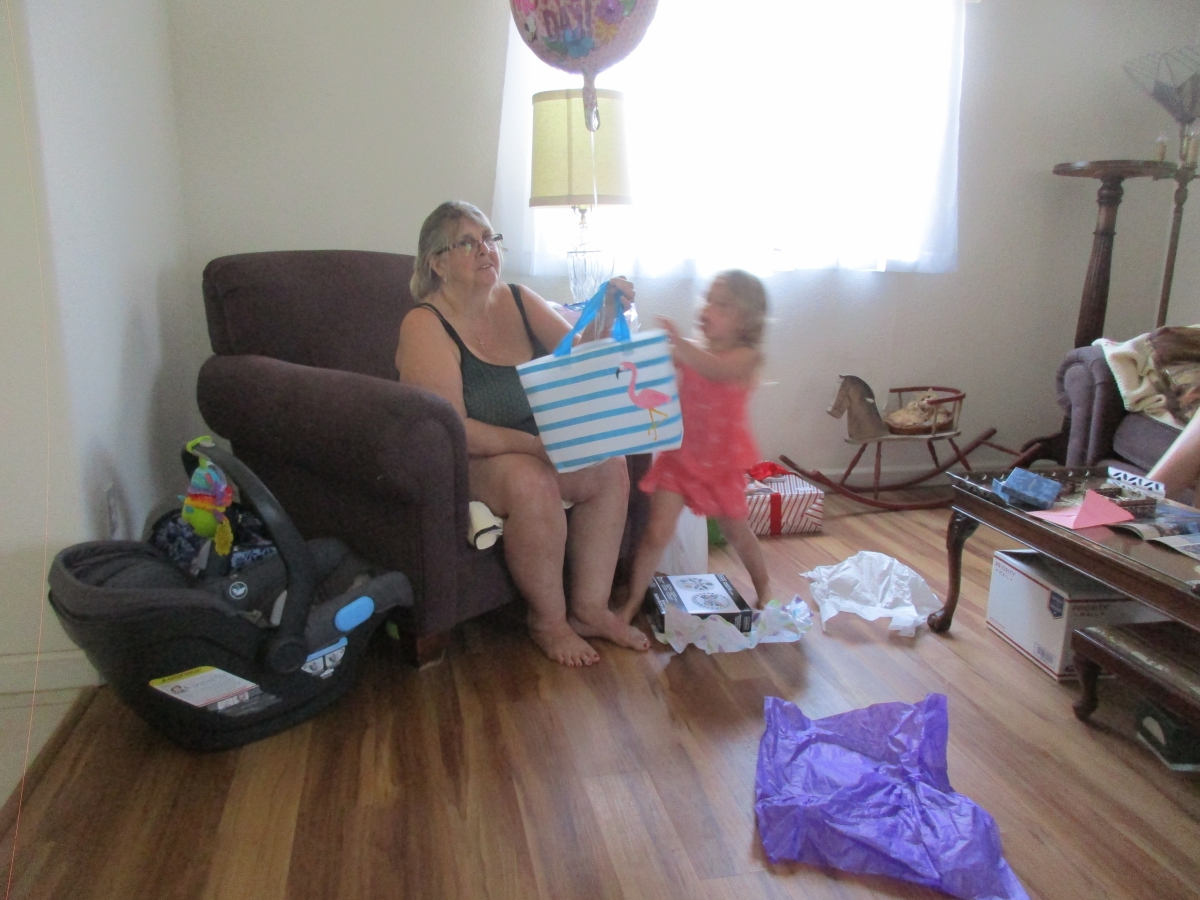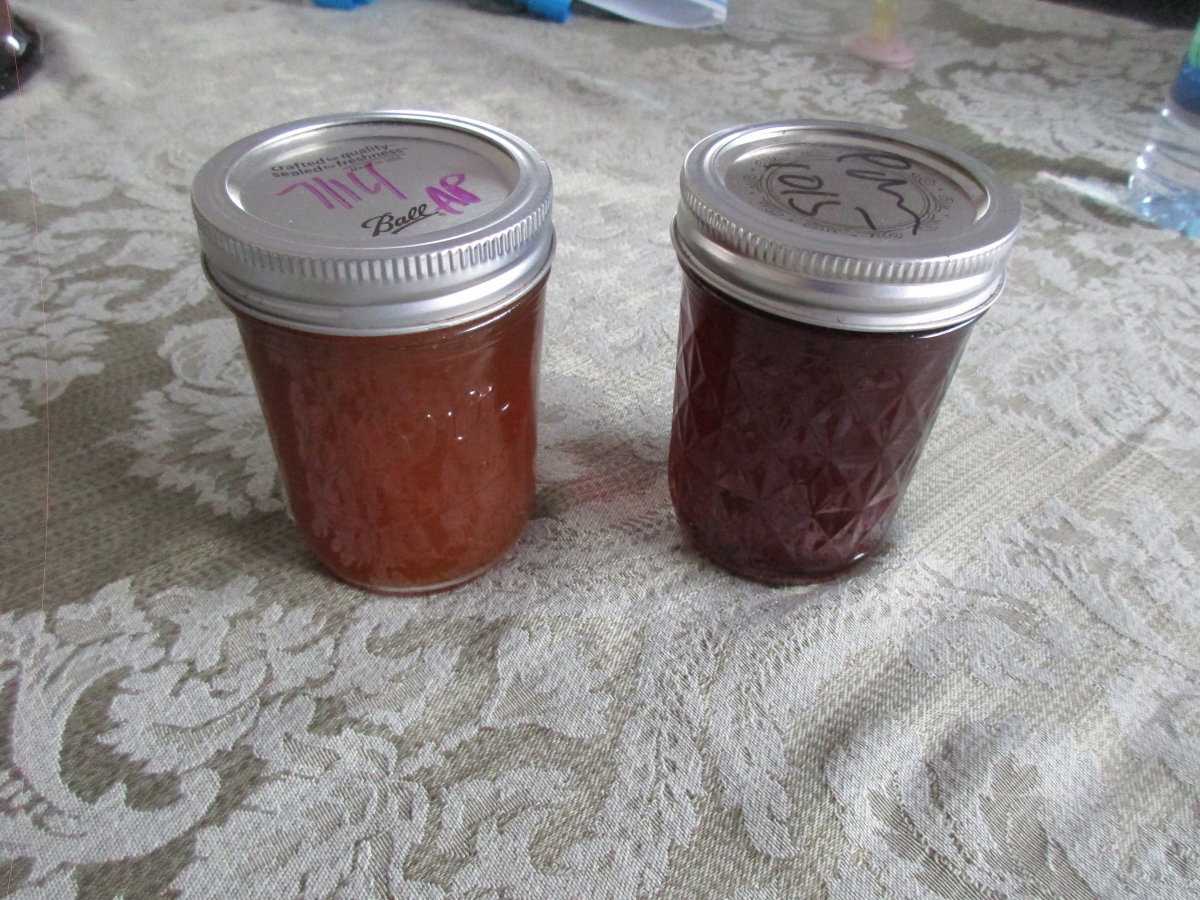 ... ice cream cake for desert...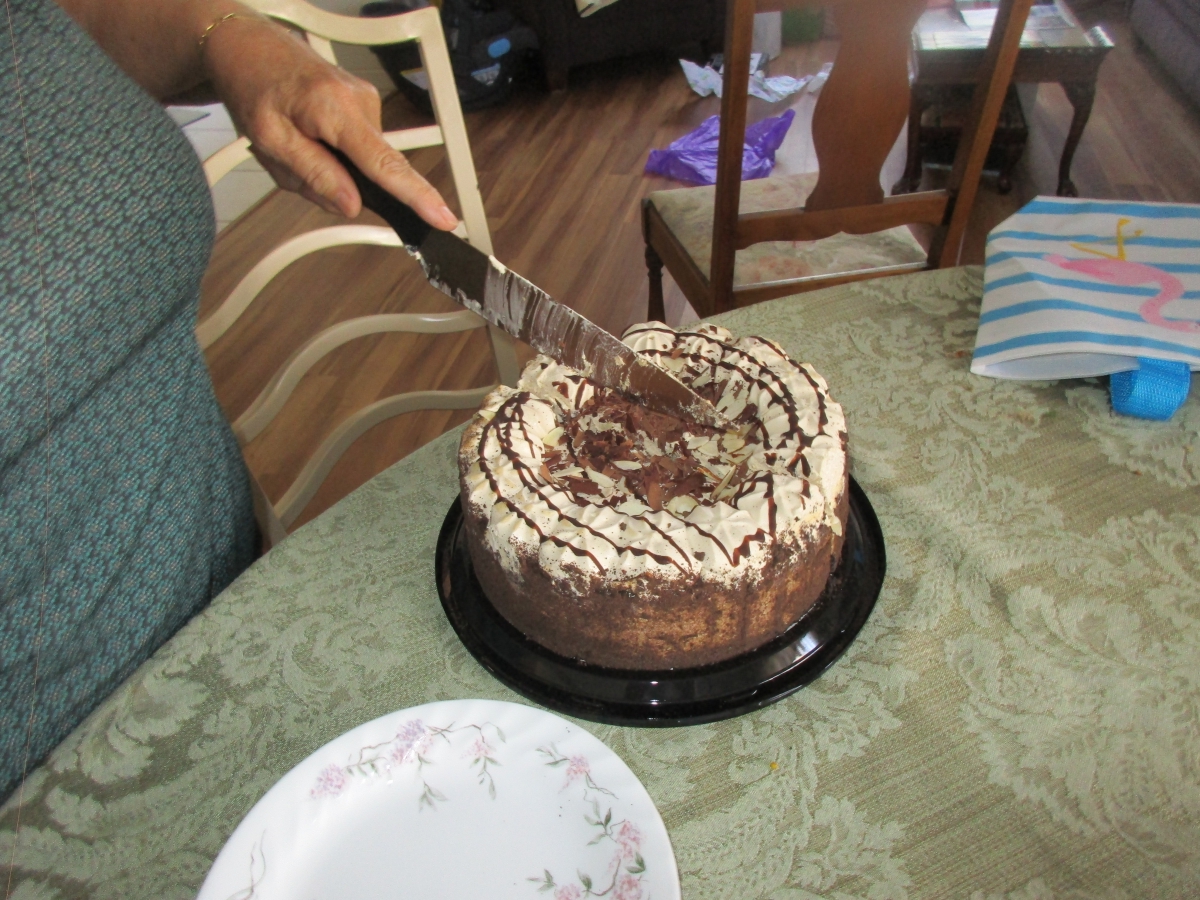 ... Willow, you left the gate open, put Penny back in the other room and close the gate...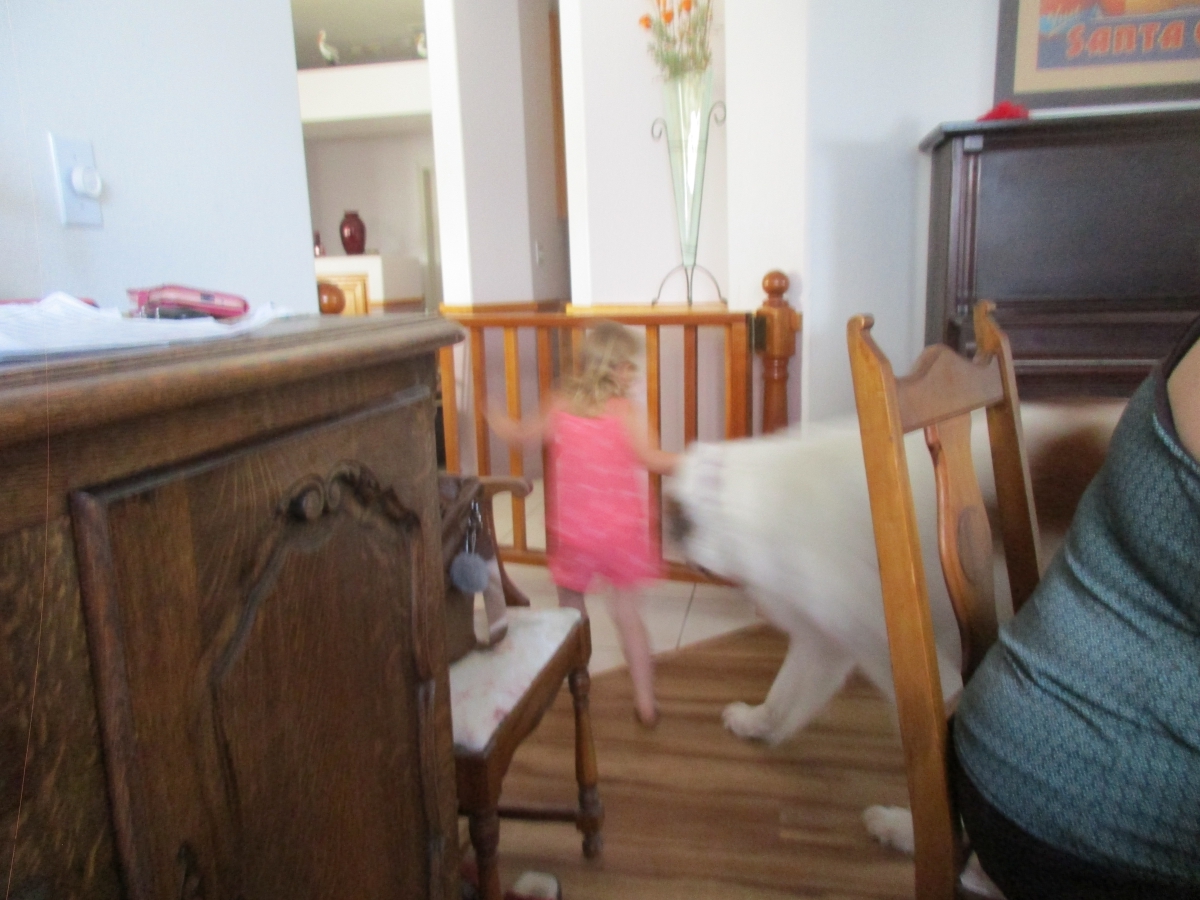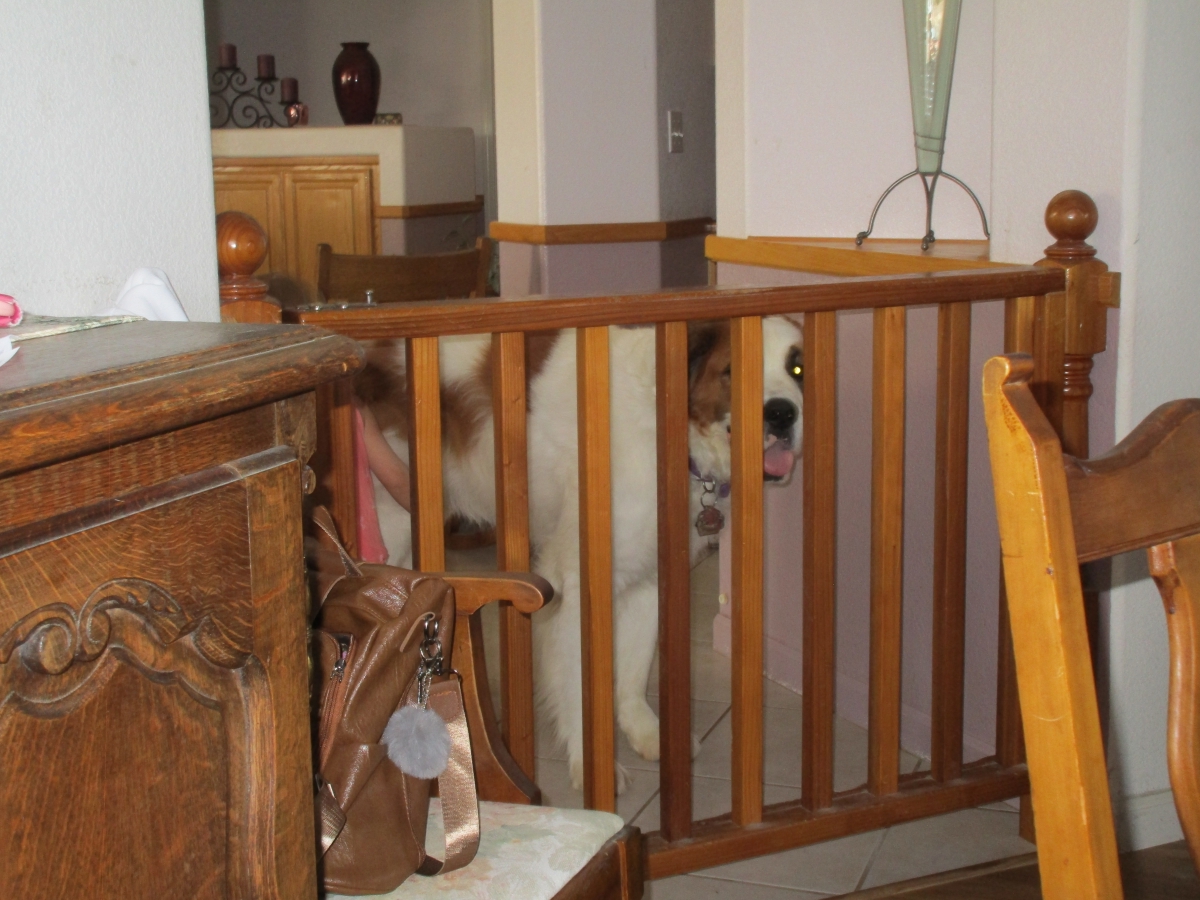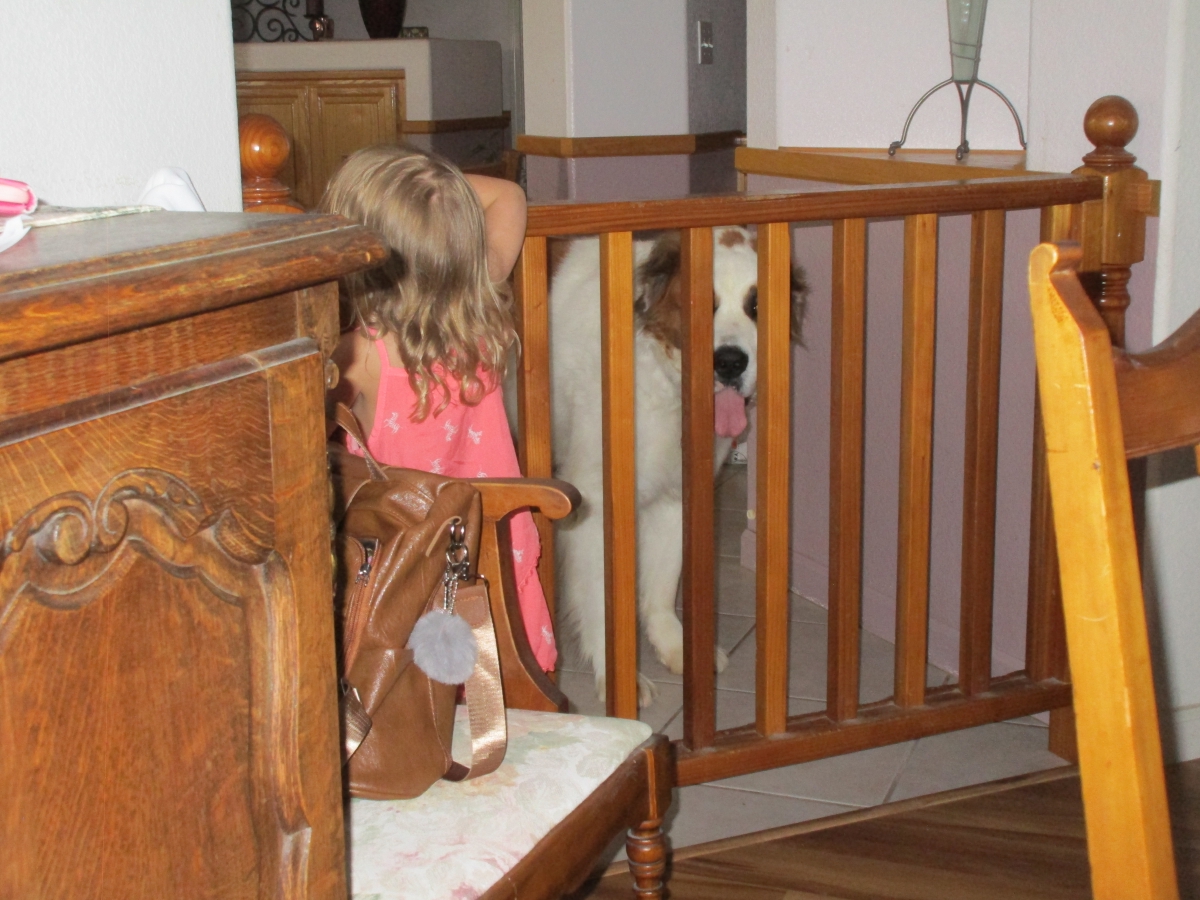 ... feeling 2 pairs of eyes burning a hole right through me...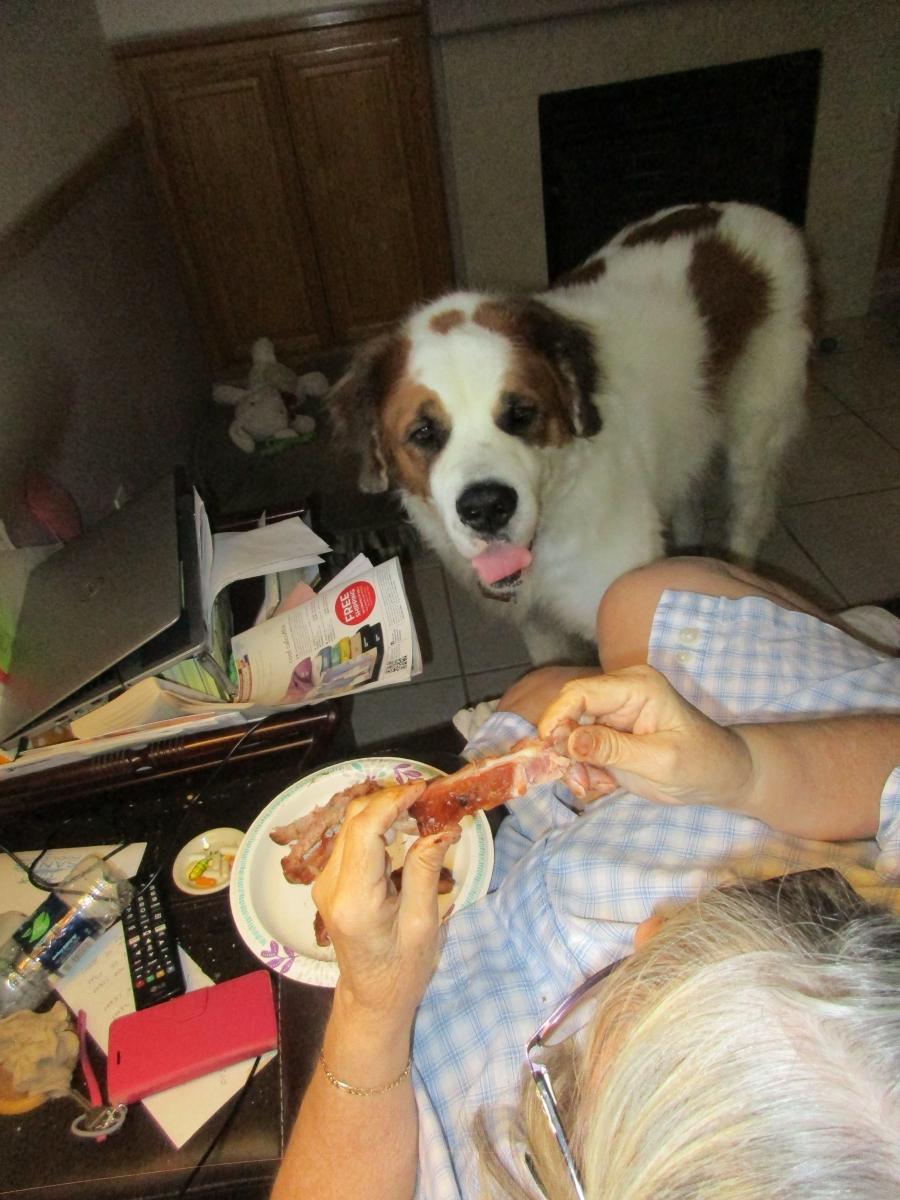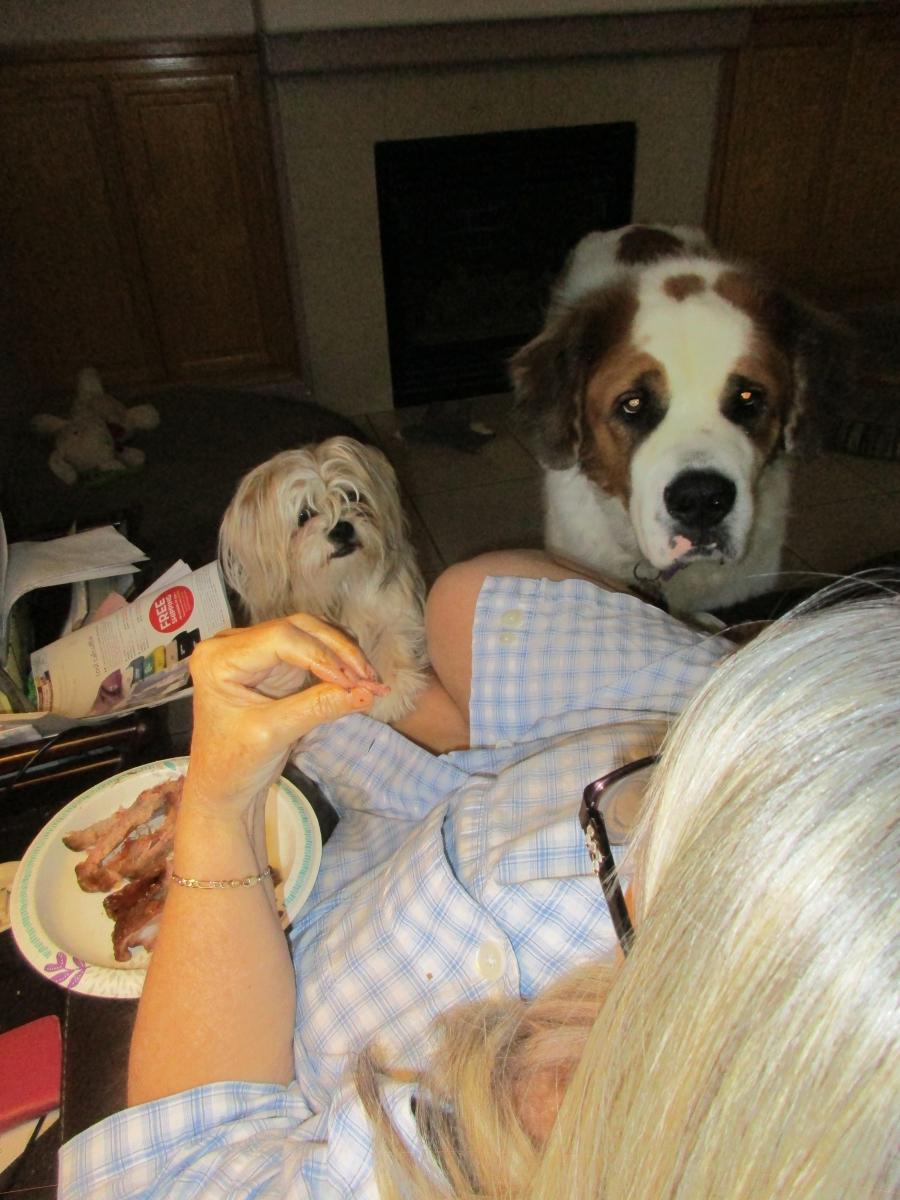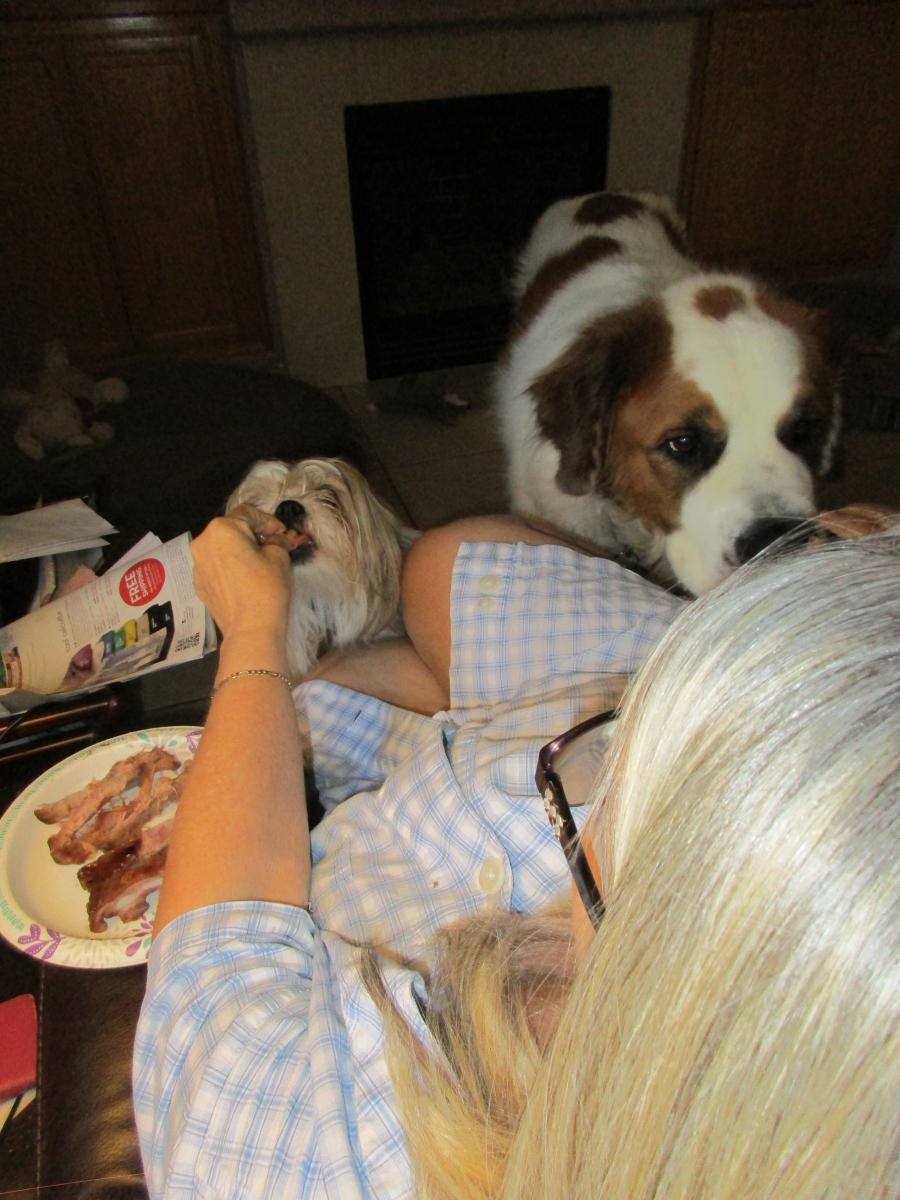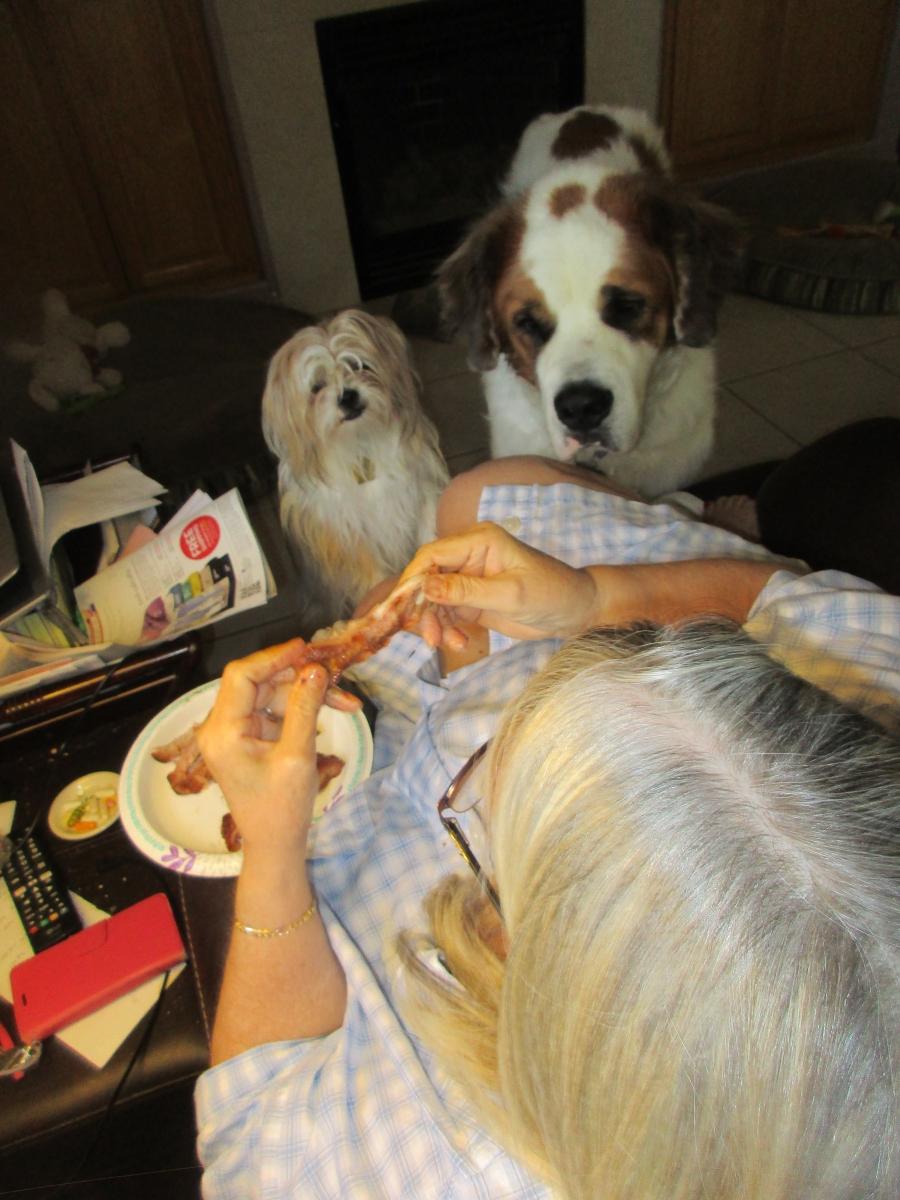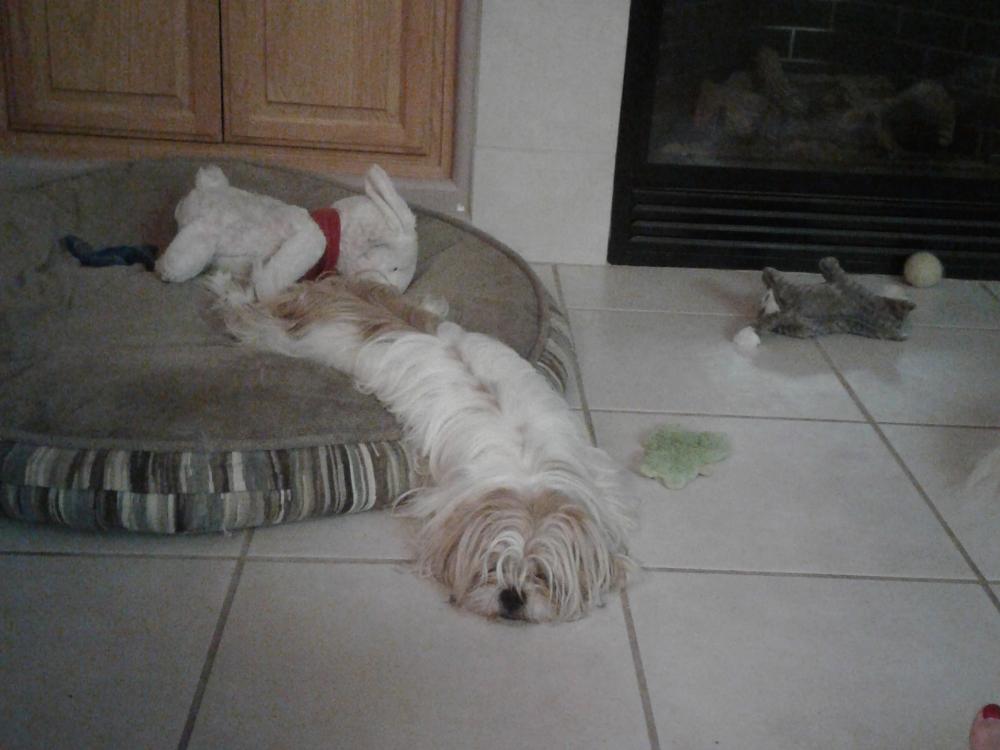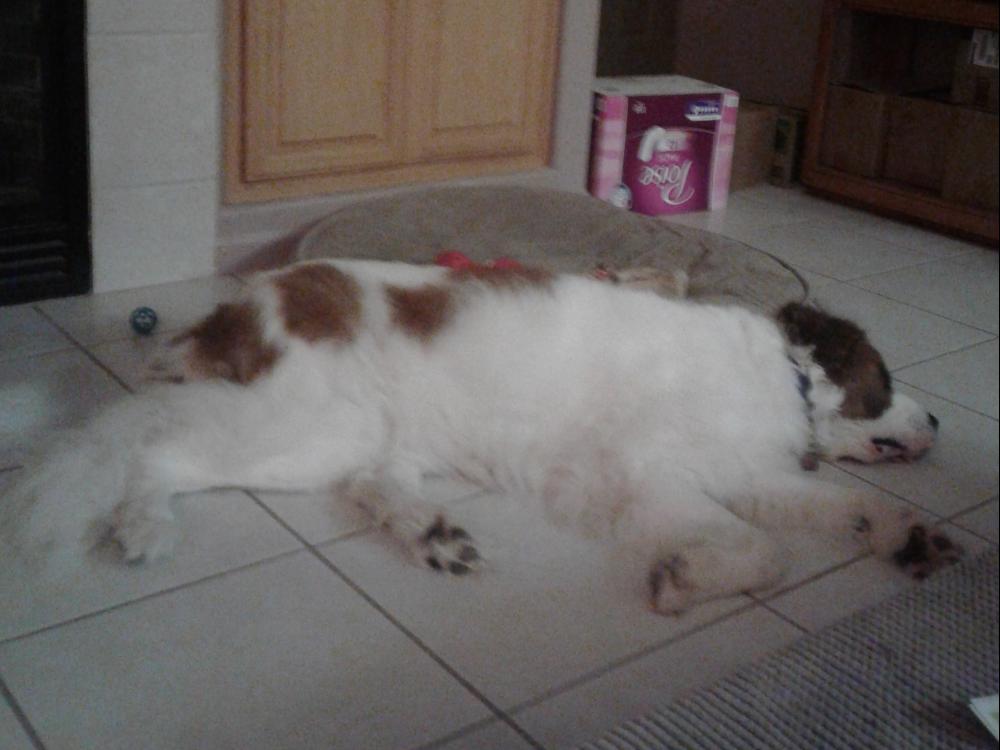 visitors.txt