back to event picture gallery . . .
Place cursor over picture, click to enlarge,
then click-and-drag to move, use arrow keys for previous/next
Tyler's 8th Grade Graduation
San Lorenzo Valley
Middle School
Advancement Ceremony
~ 05JUN19 ~
... 04JUN19: Tuesday, after working out at the gym, the drive down the coast highway to B.C....
... sammichez from the Nugget and top down at Nicks in Pacifica...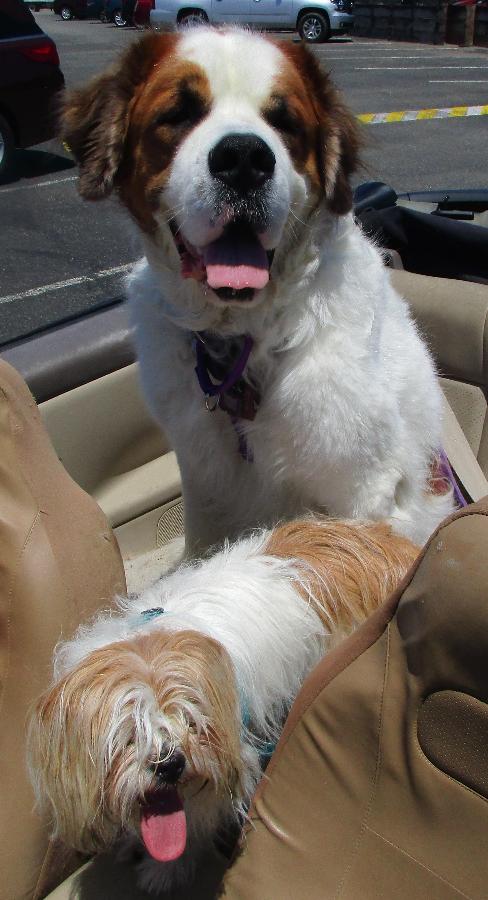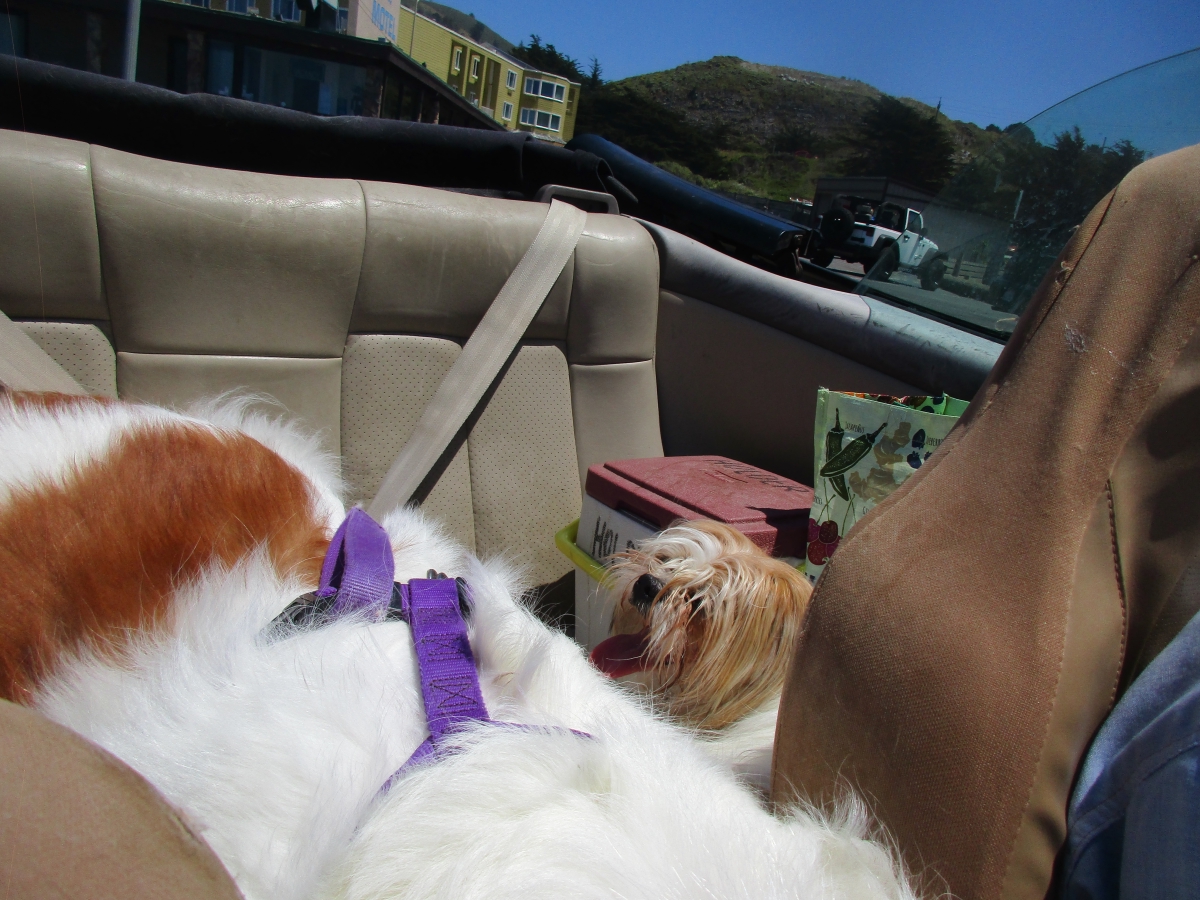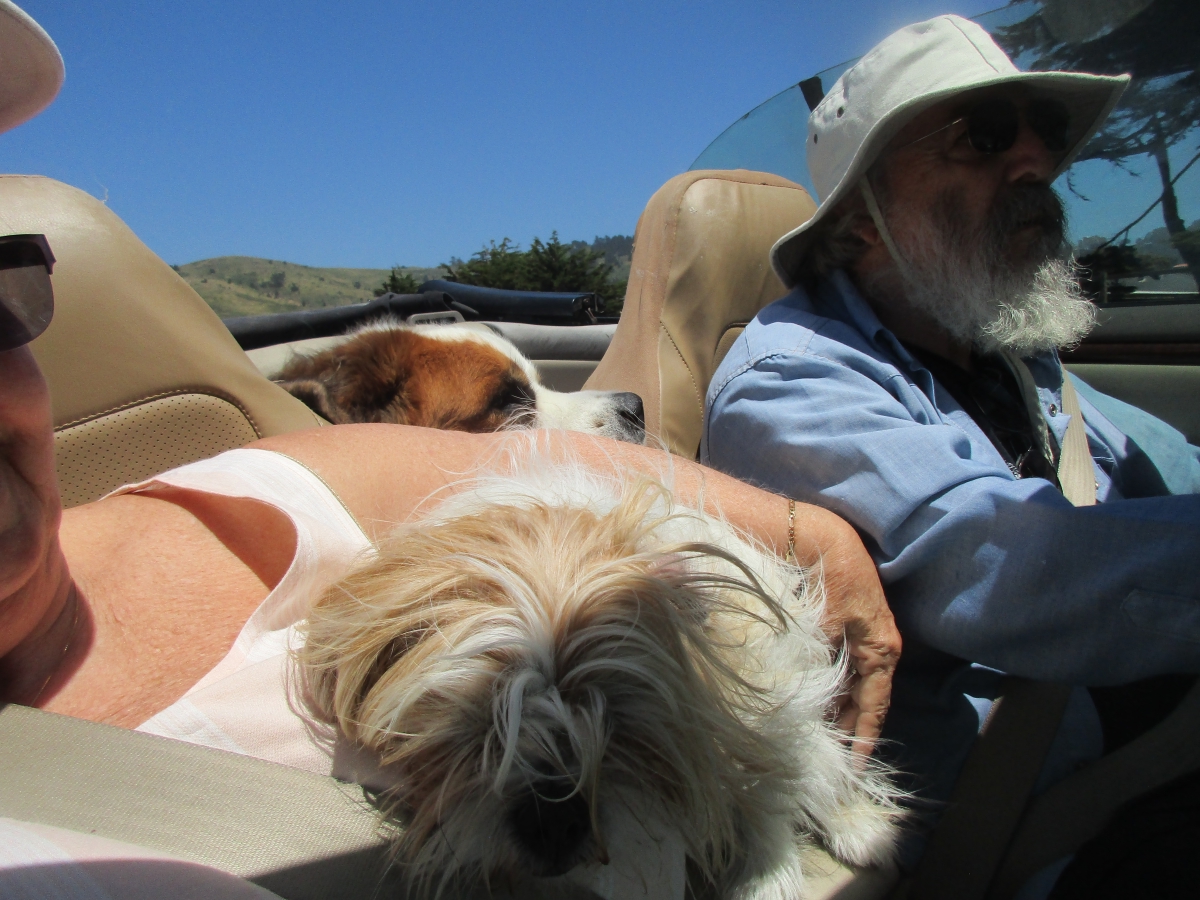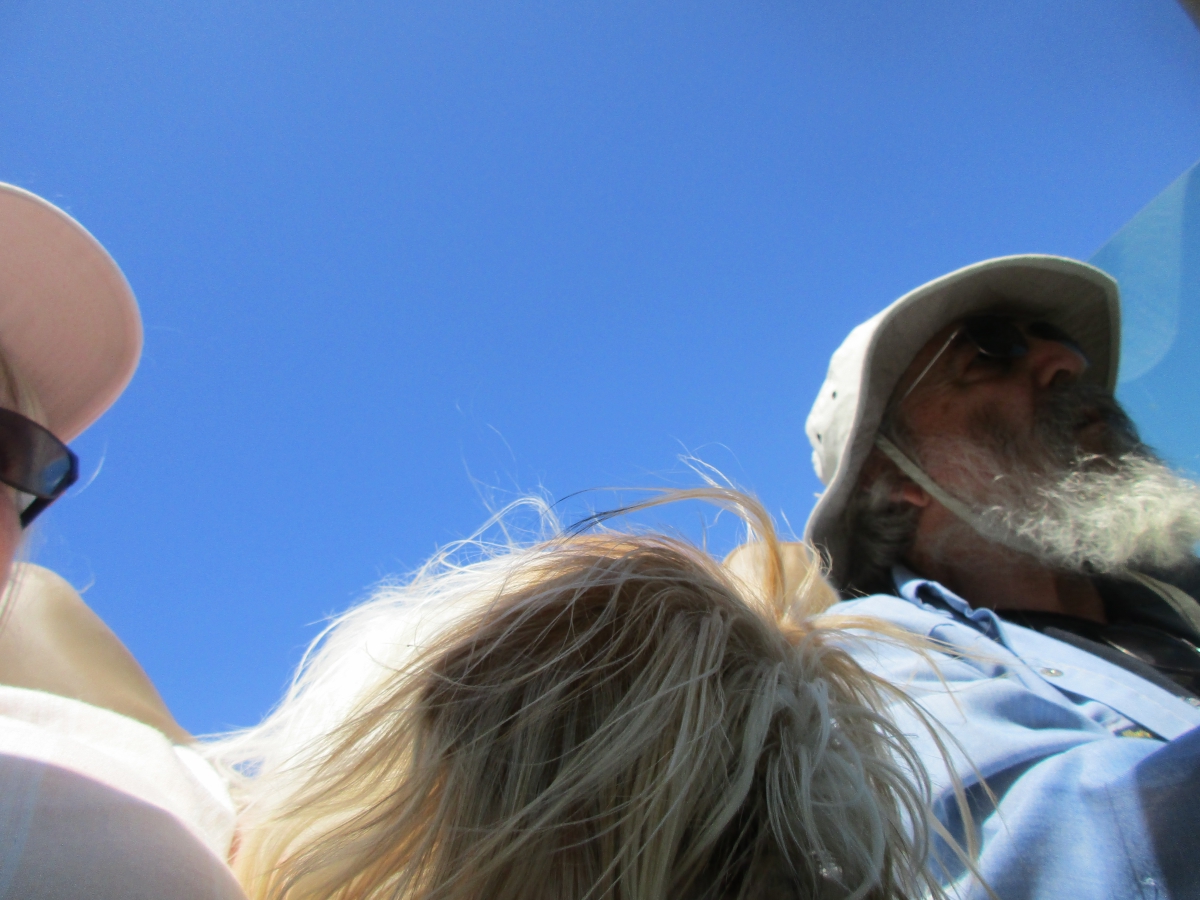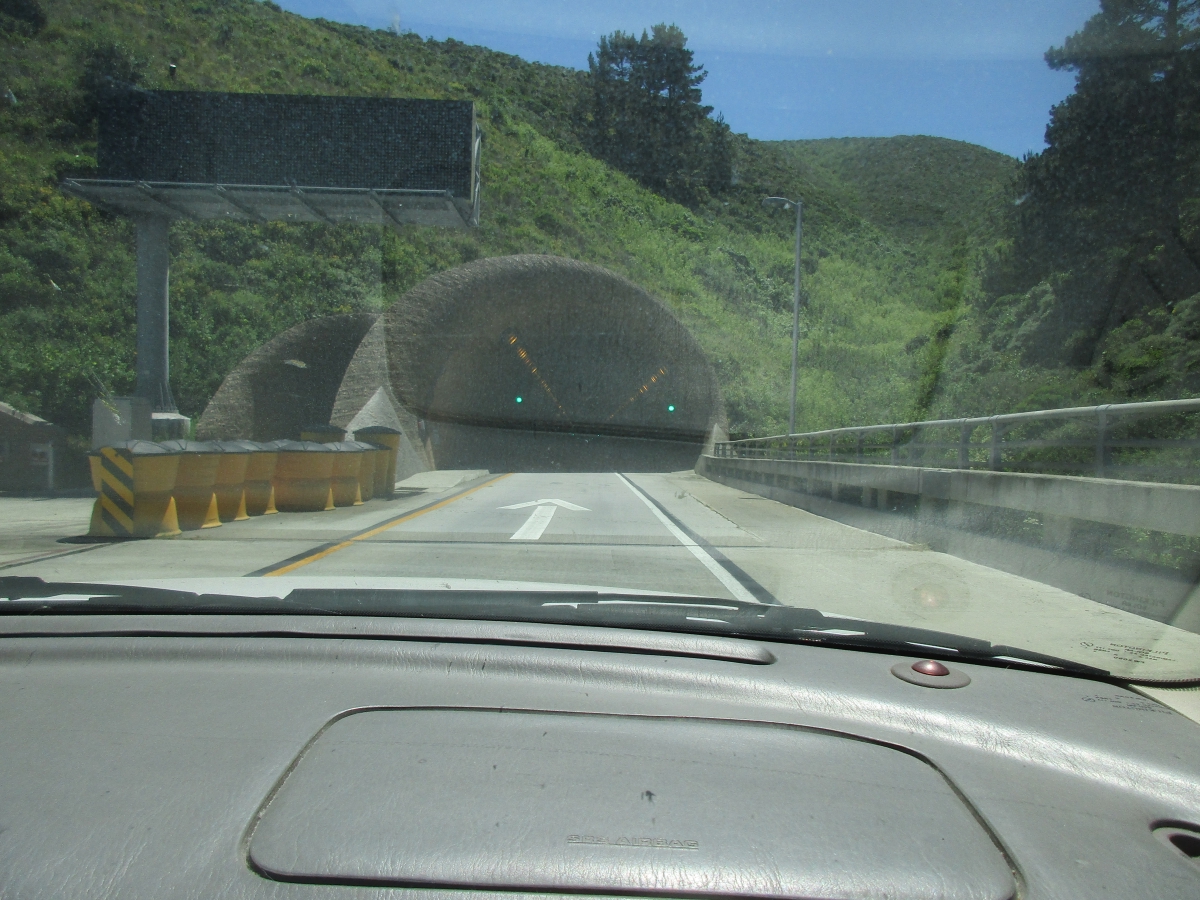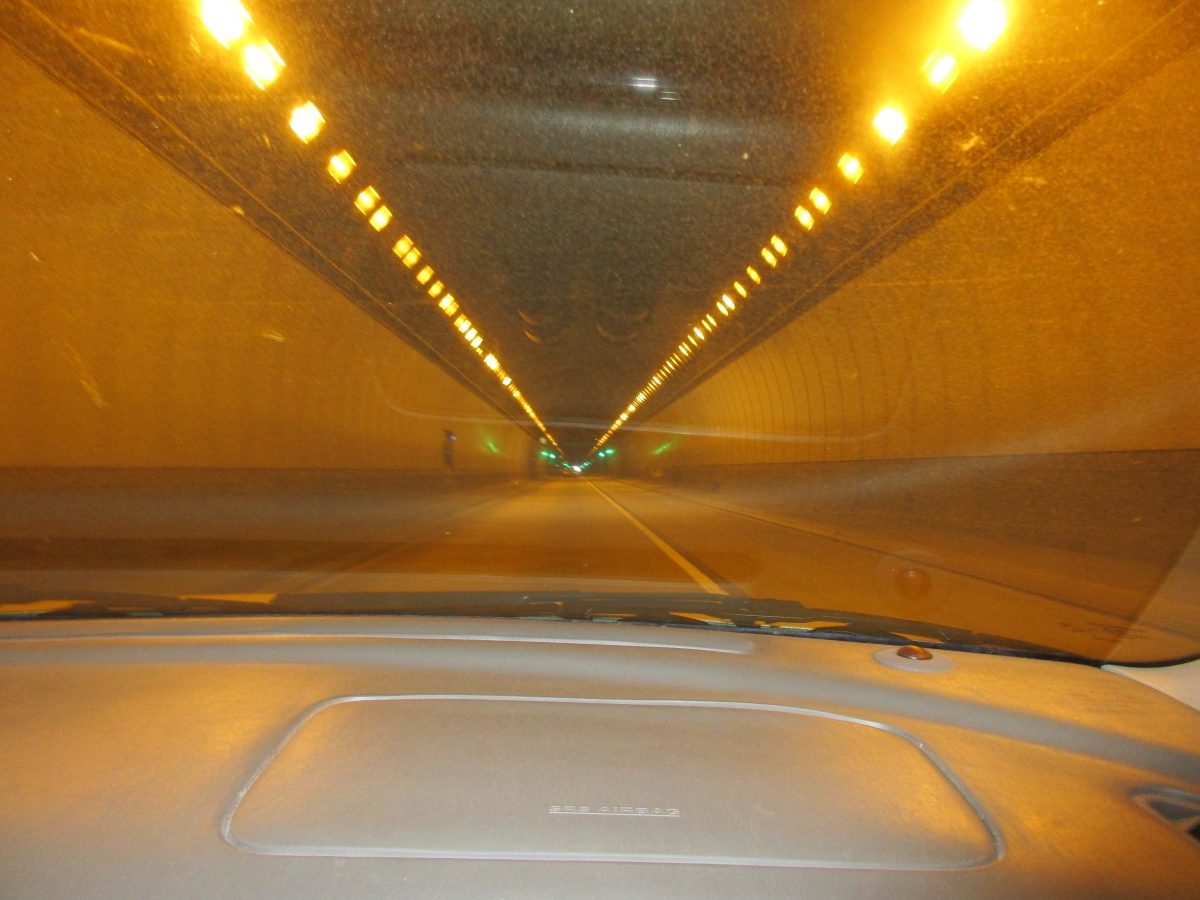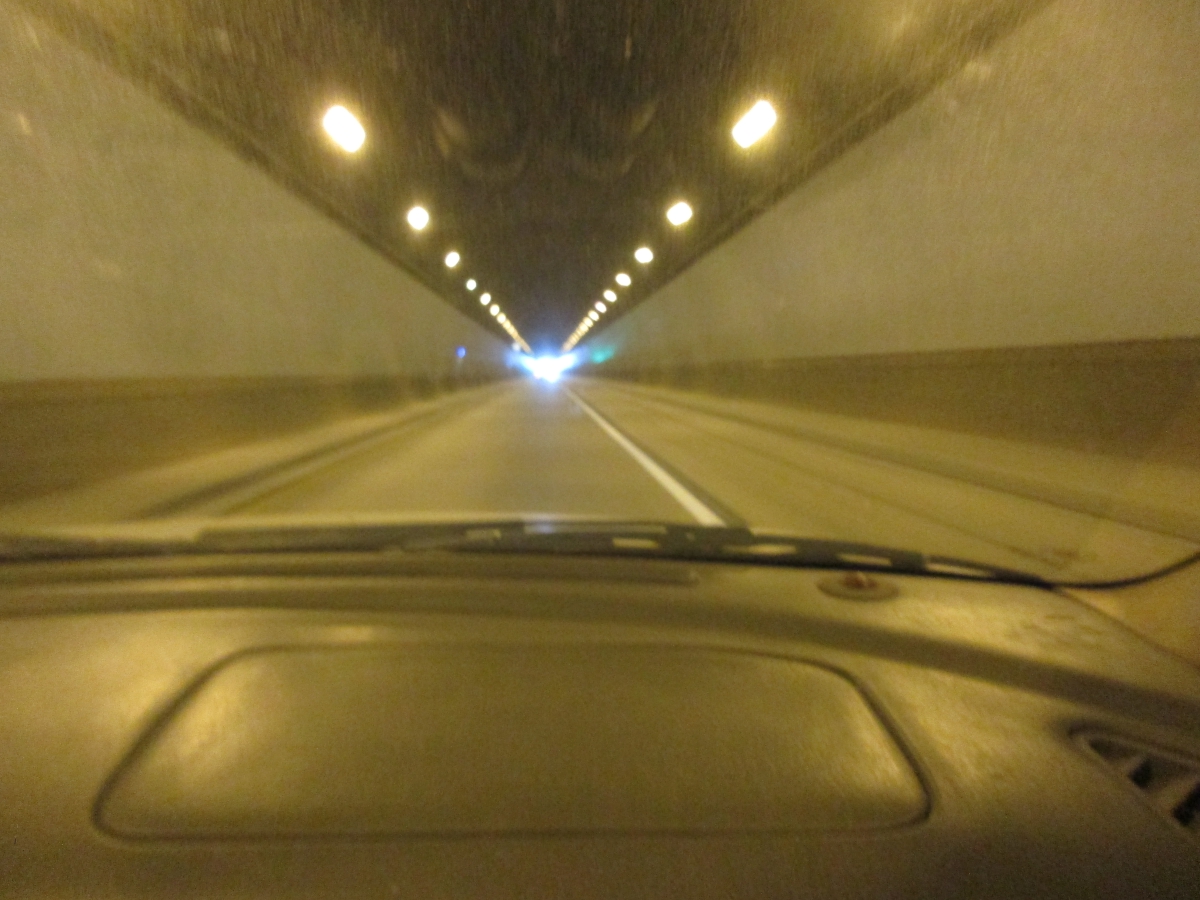 ... the graduation ceremony...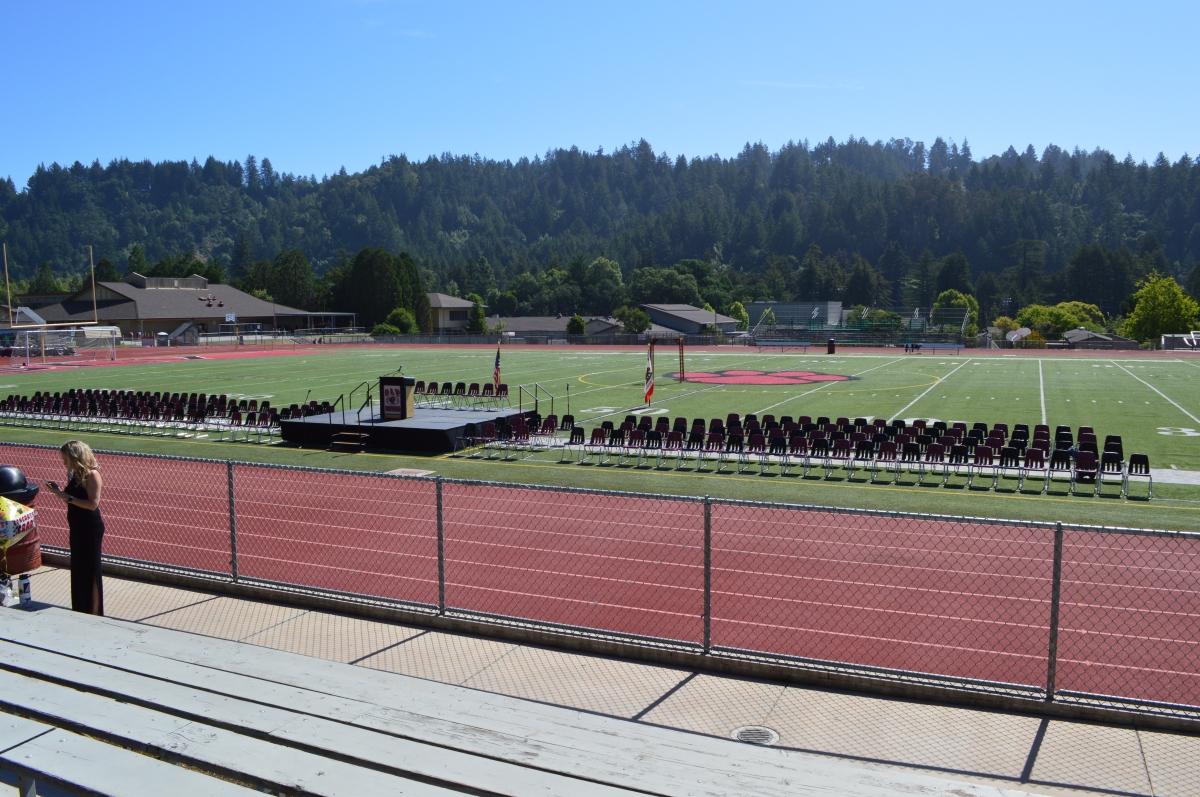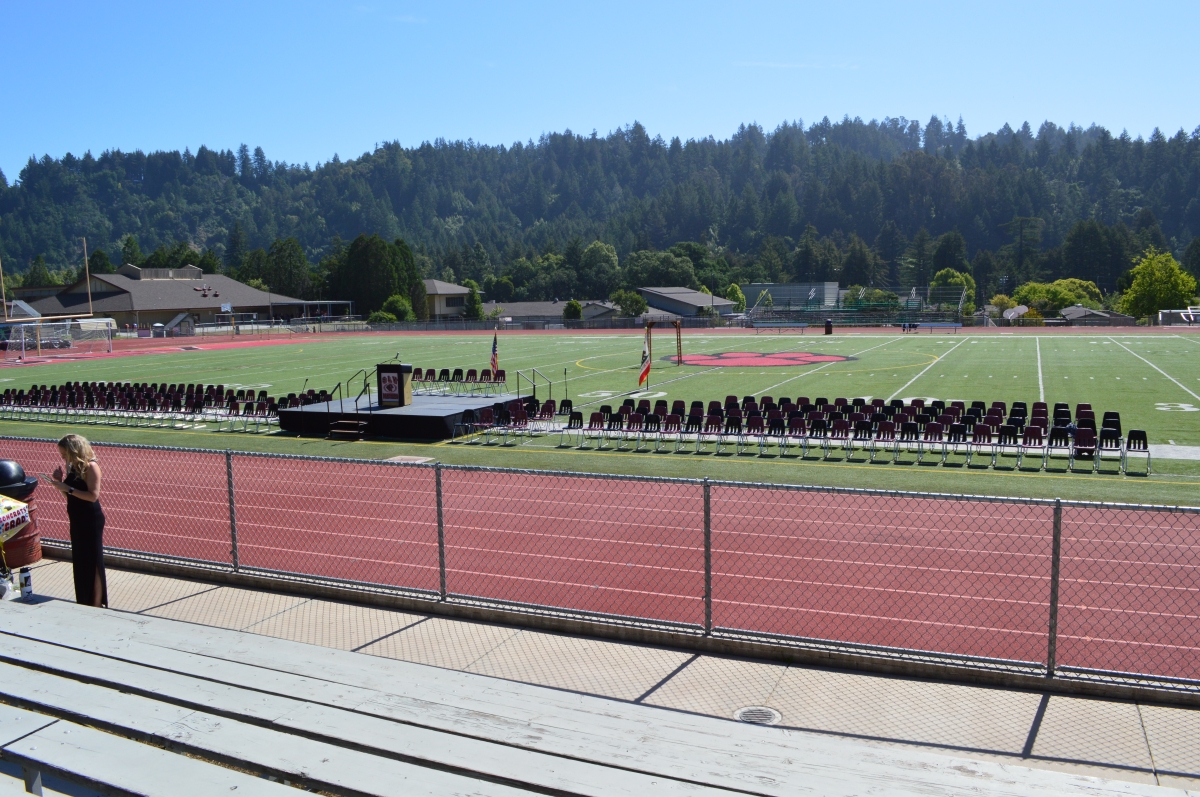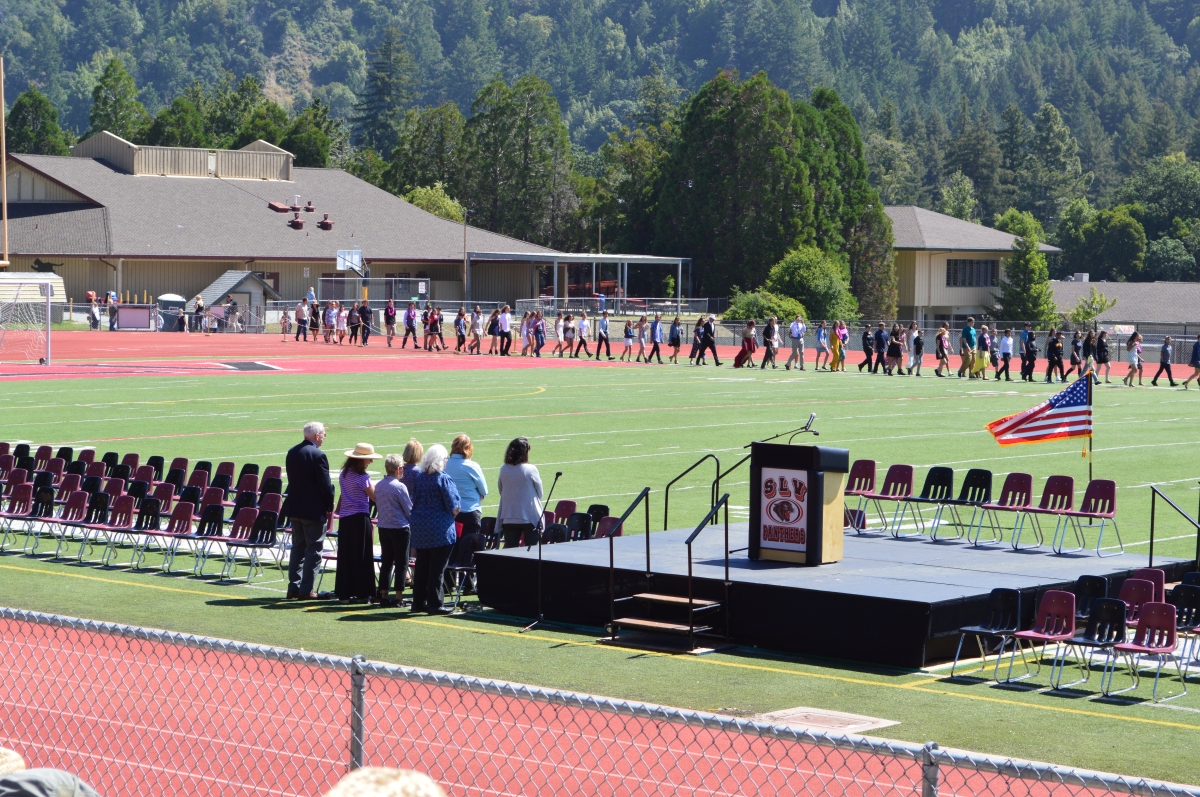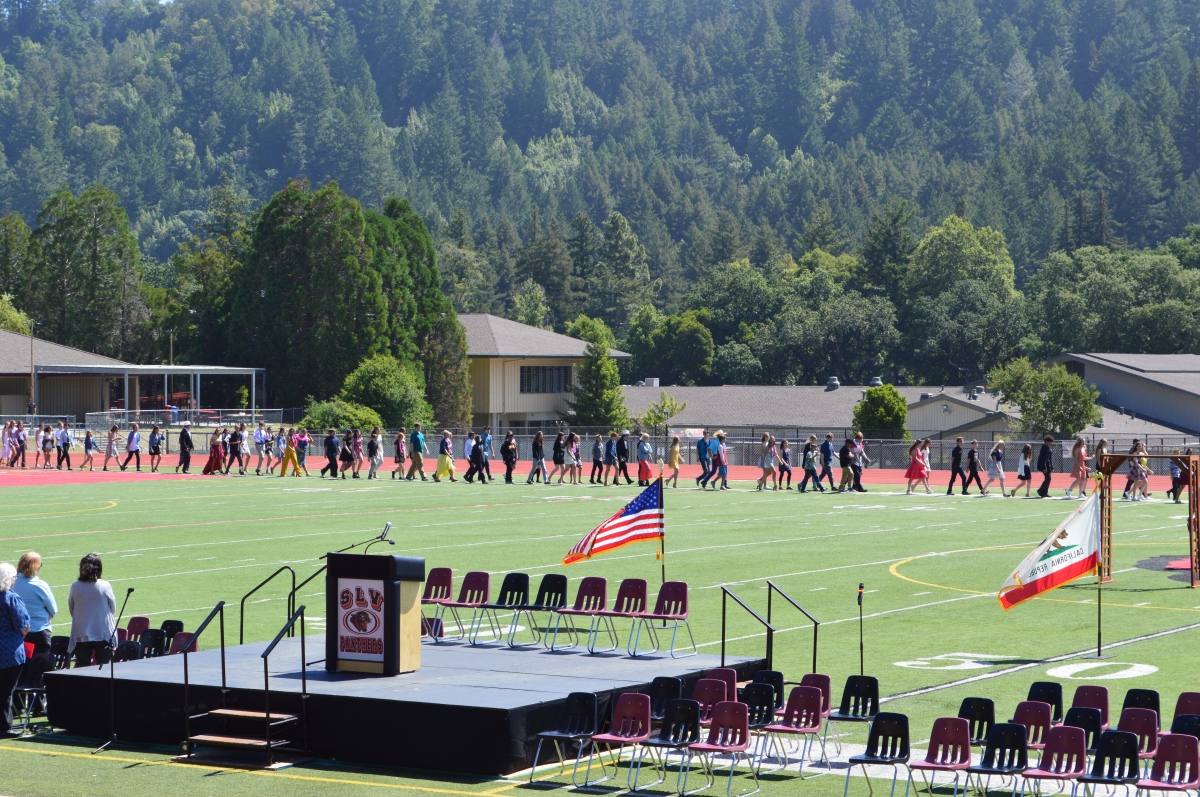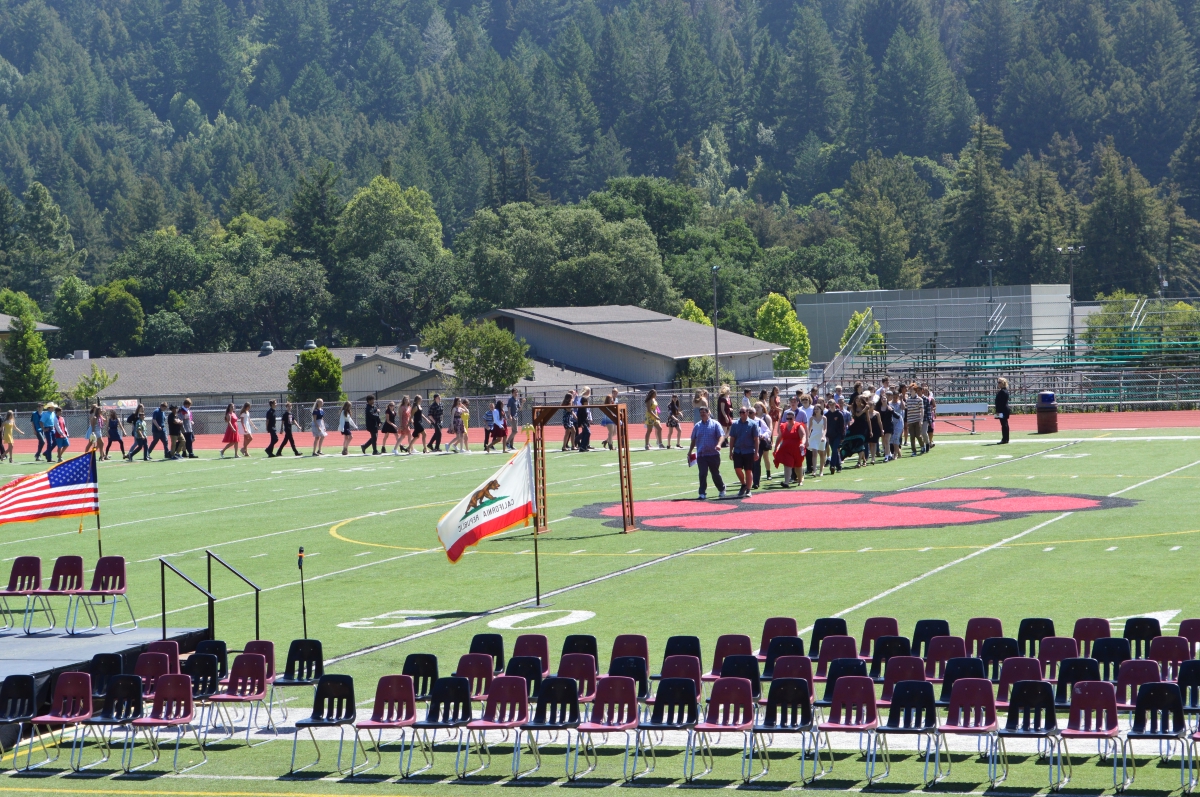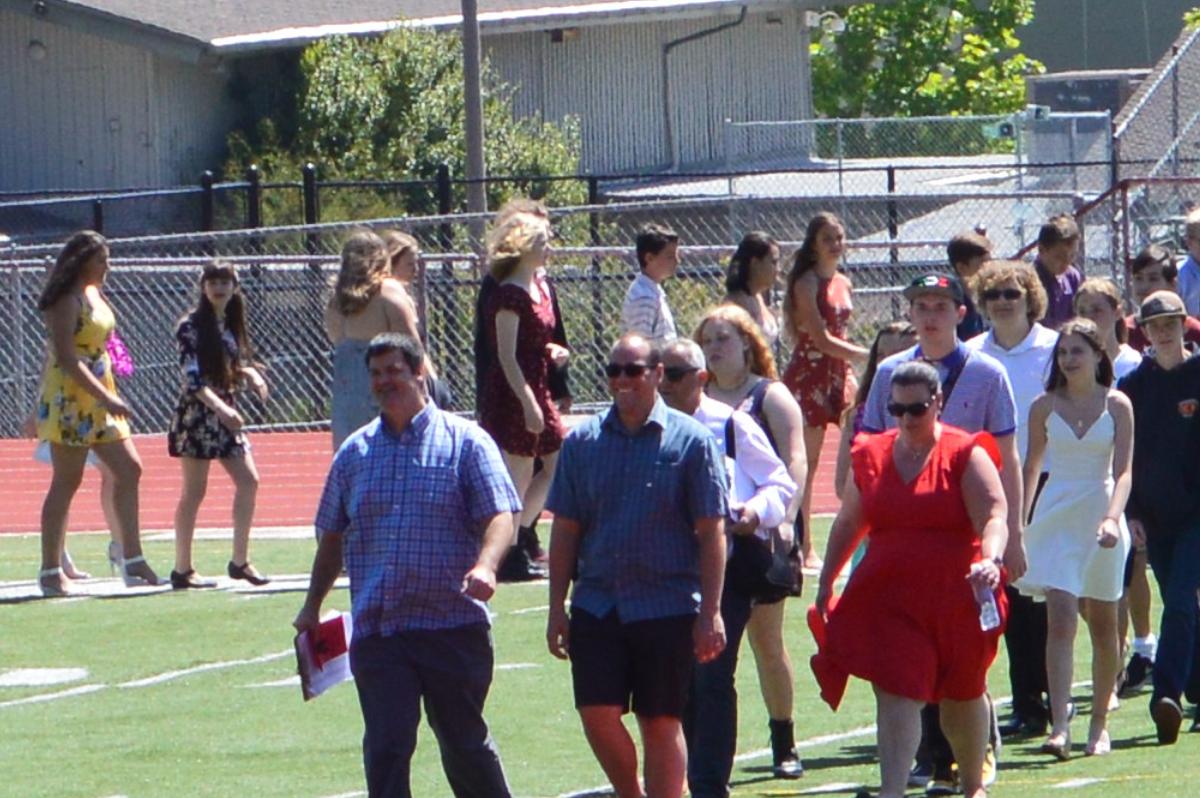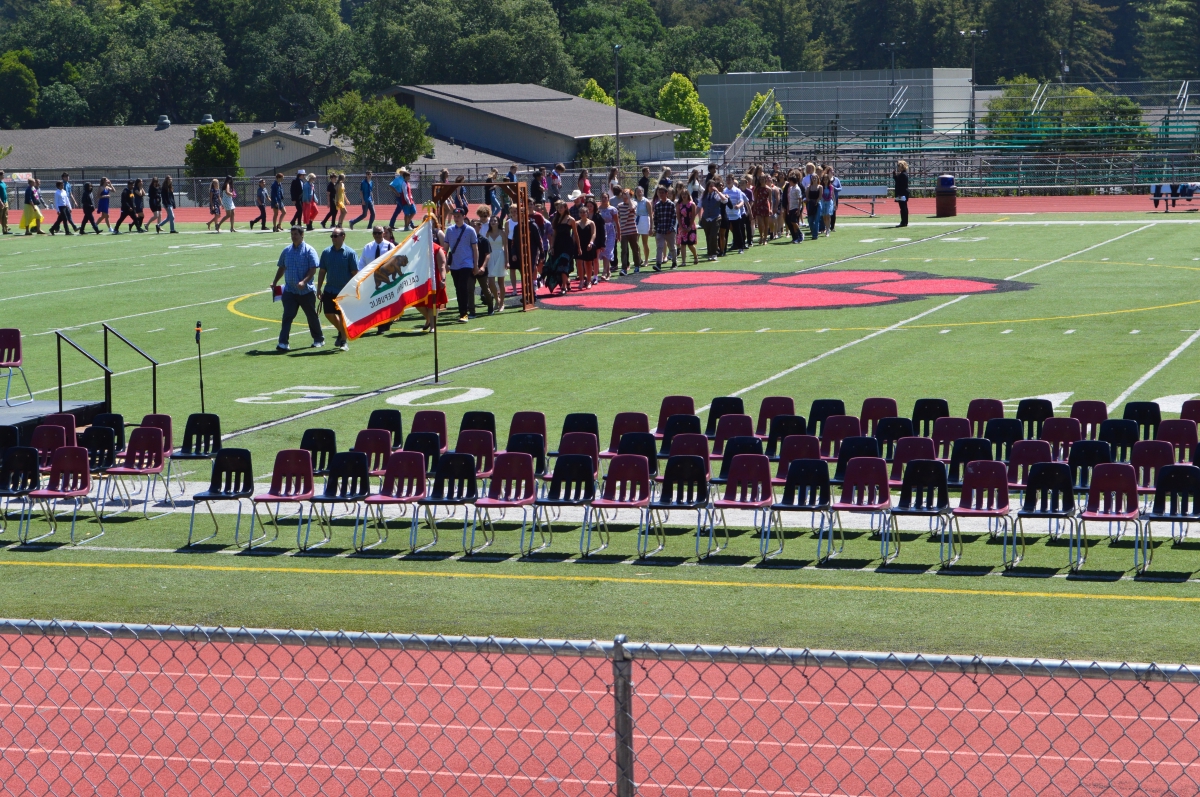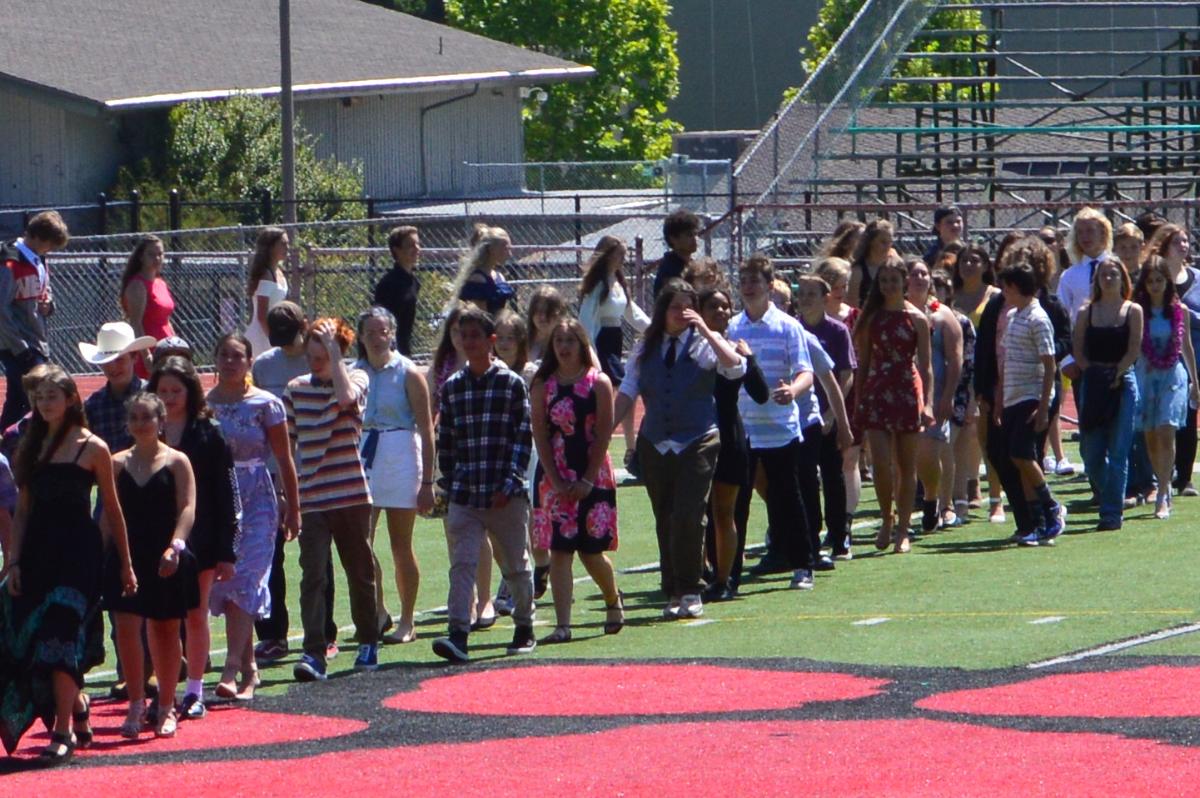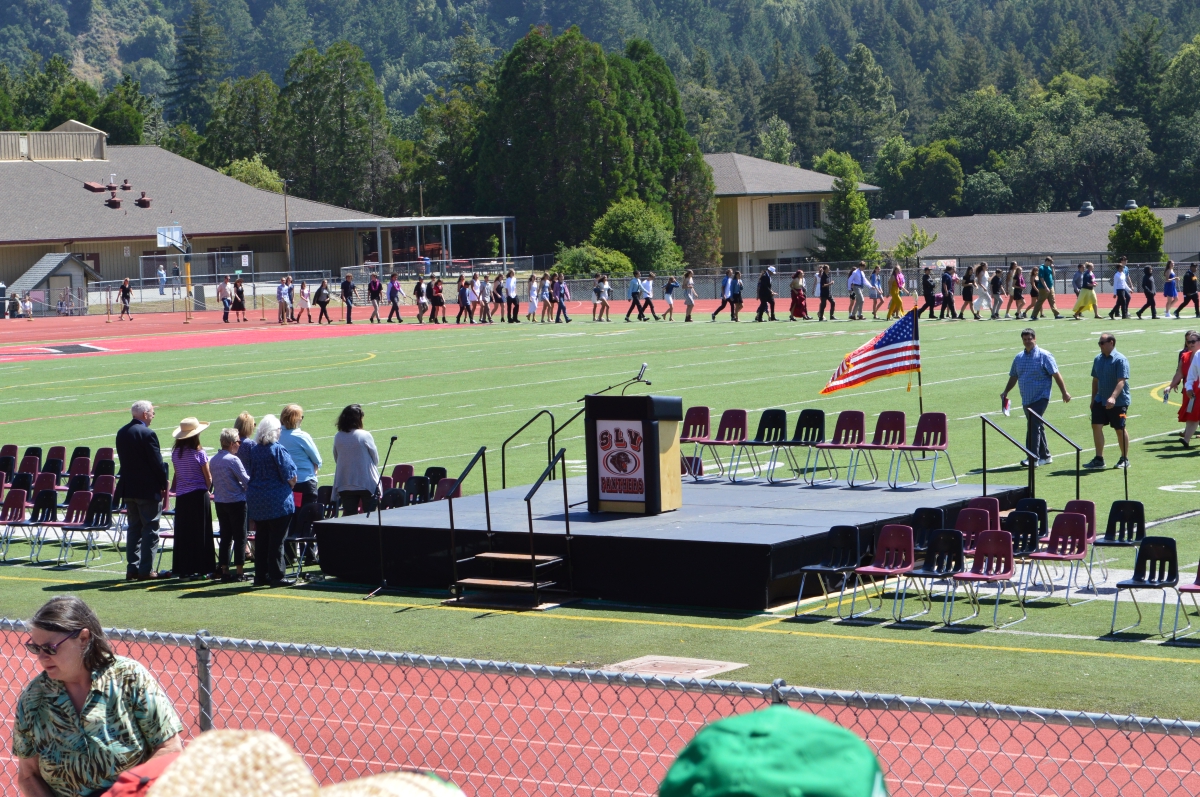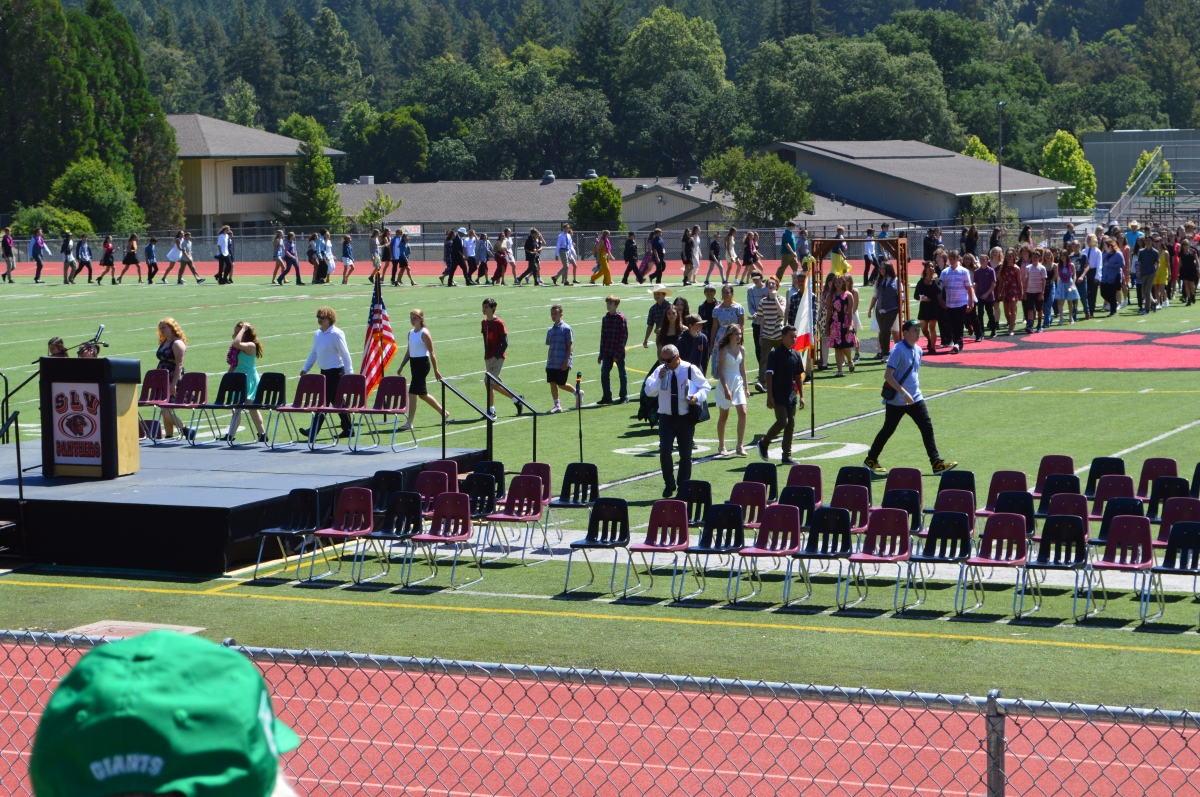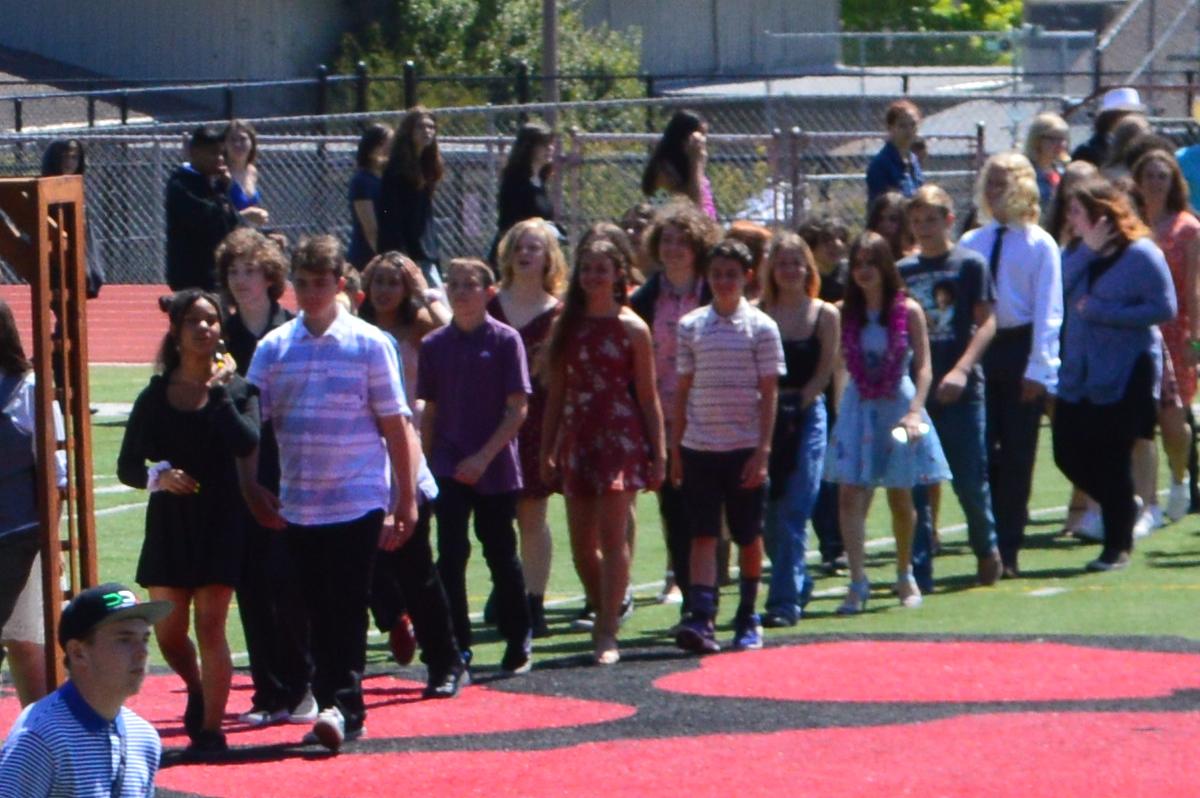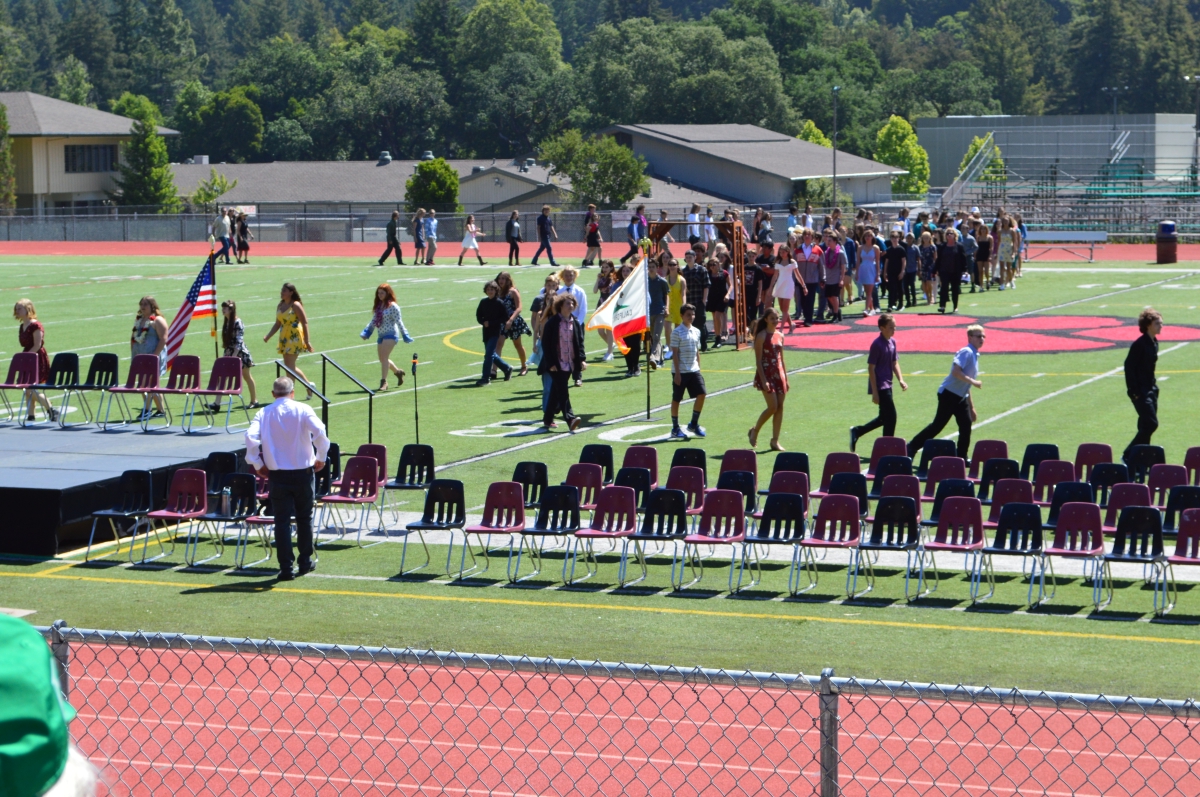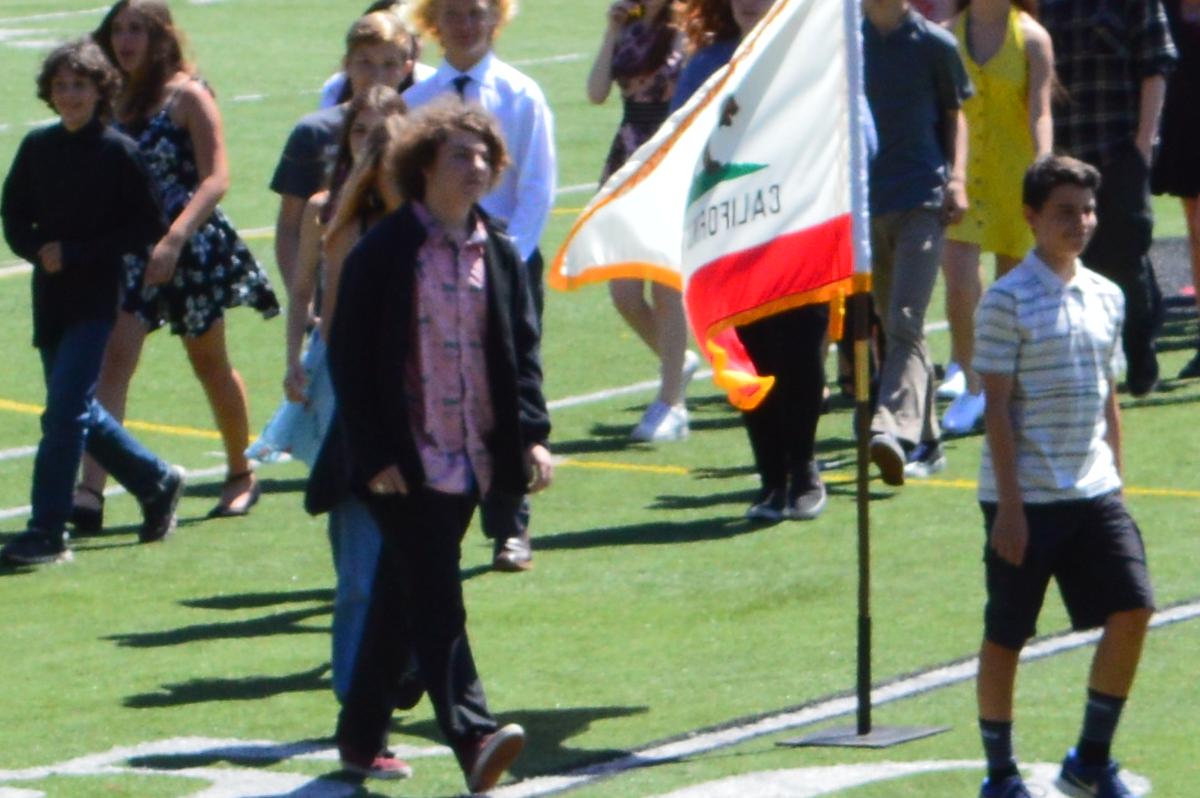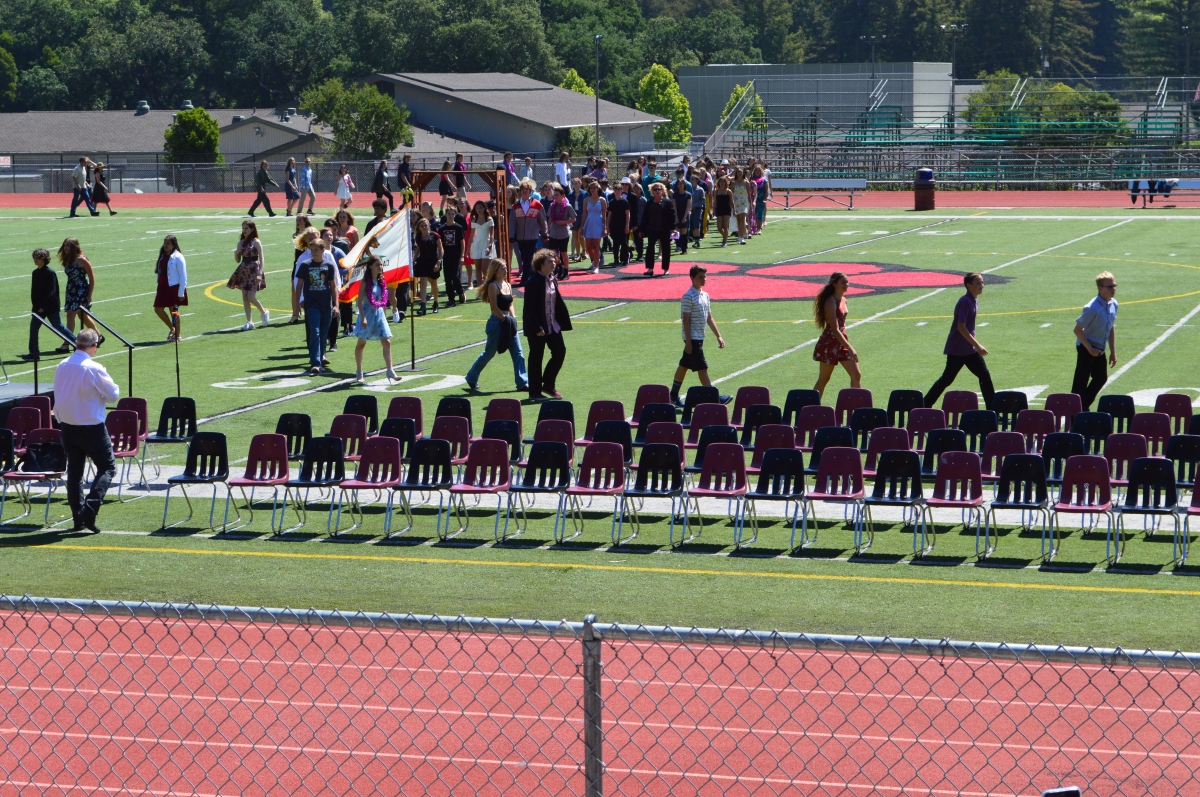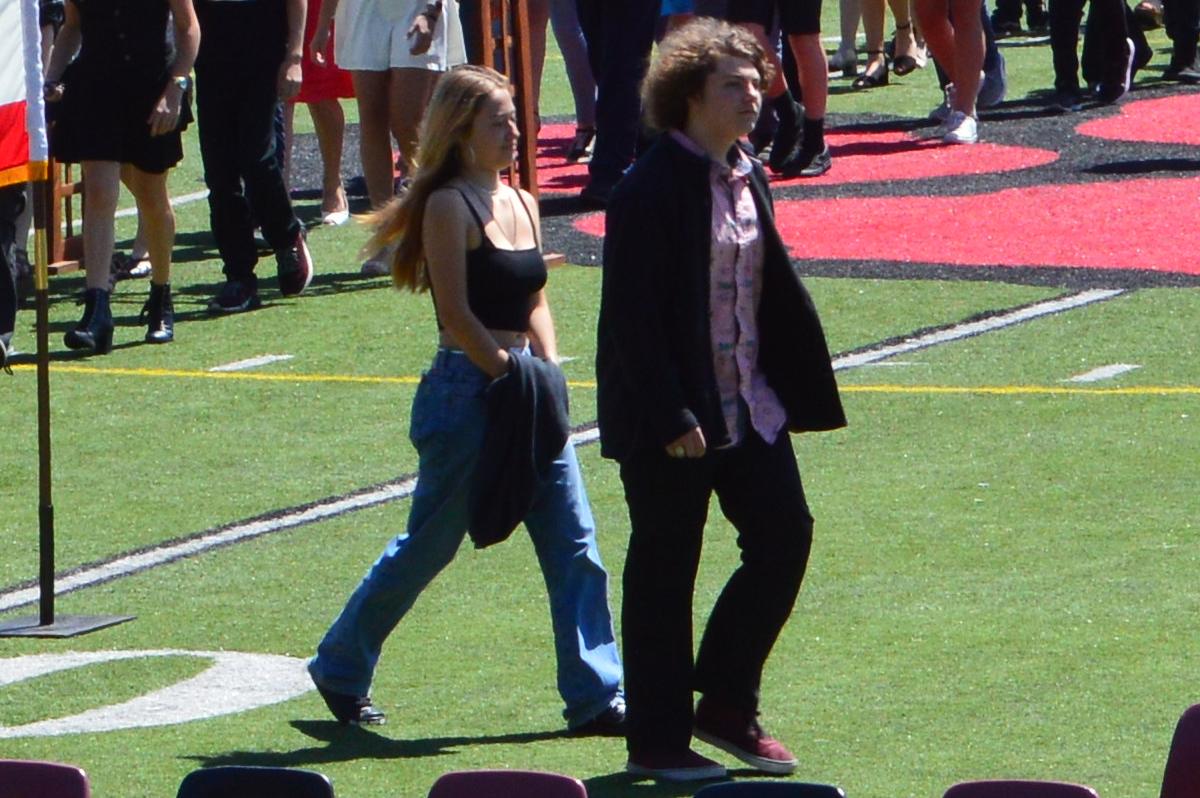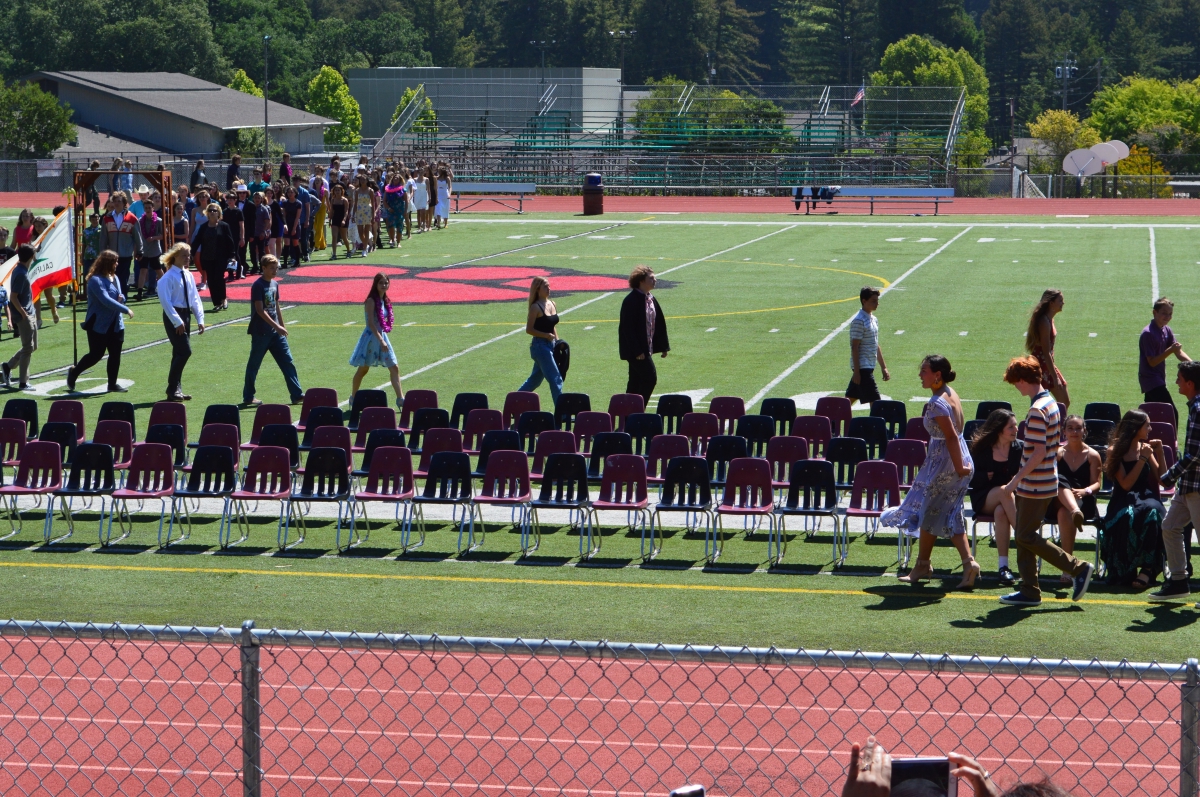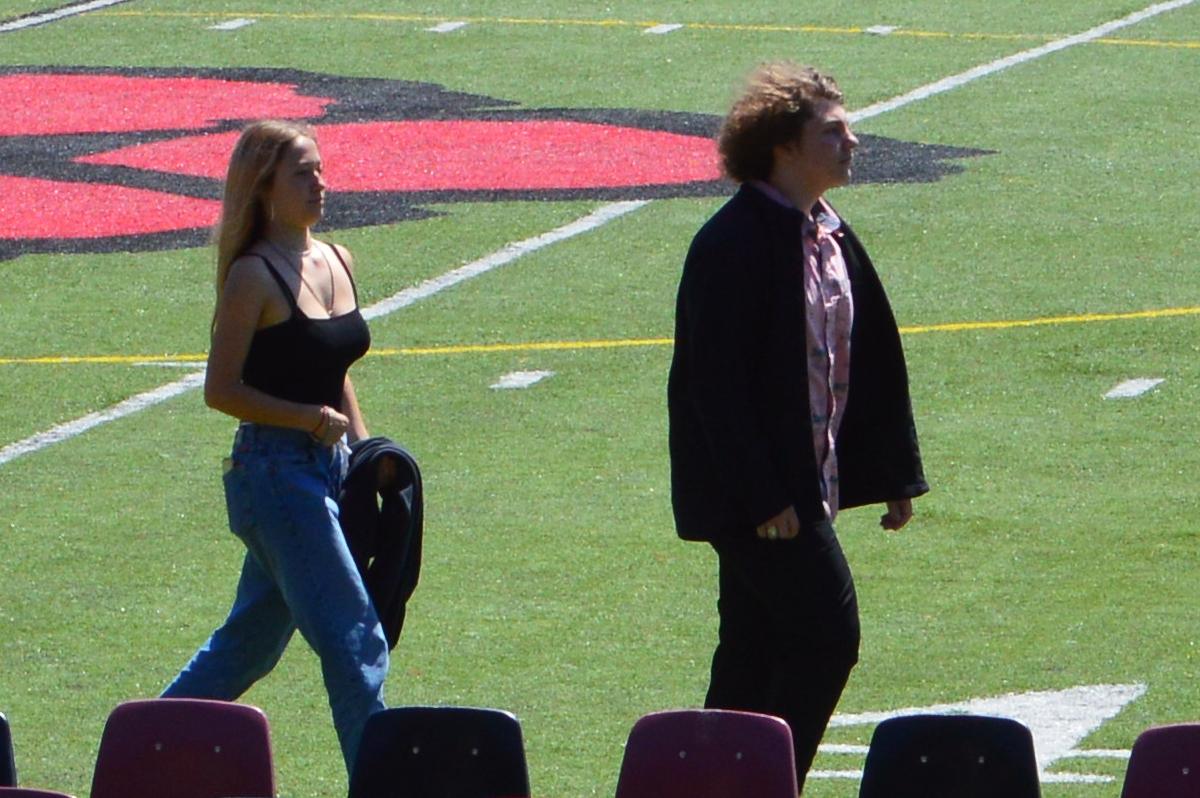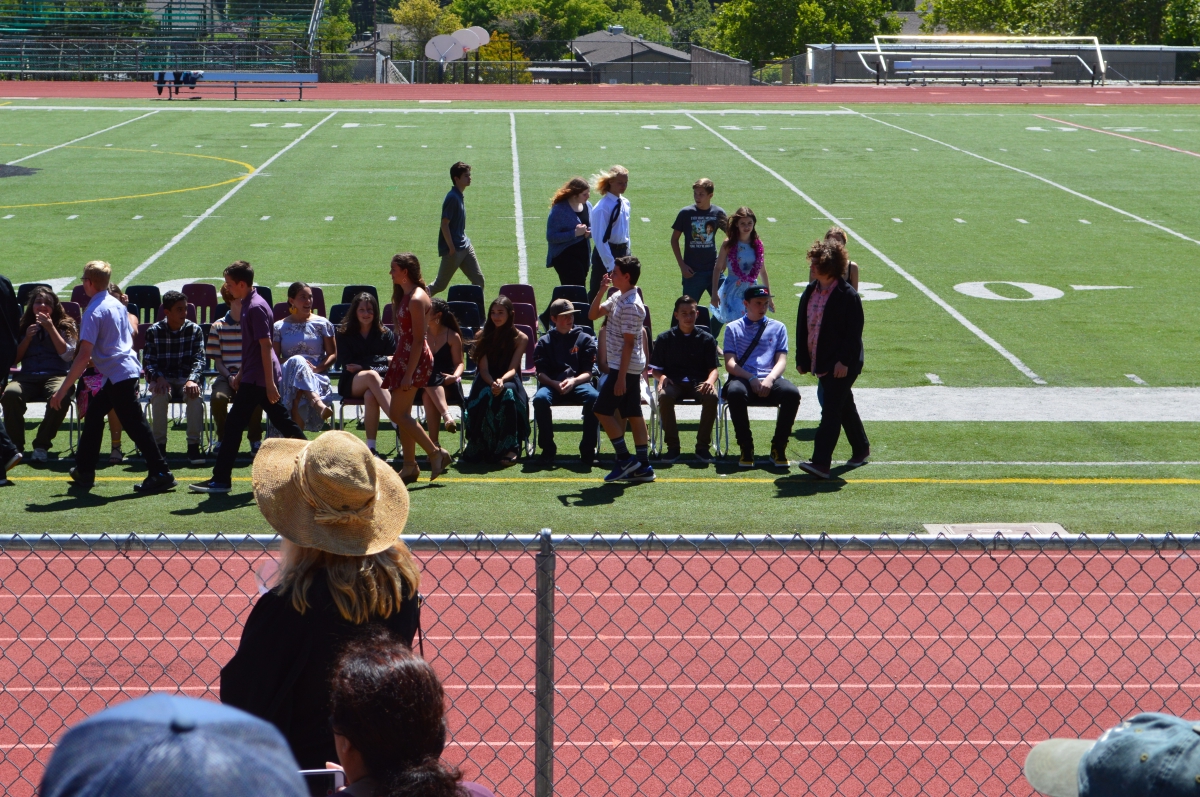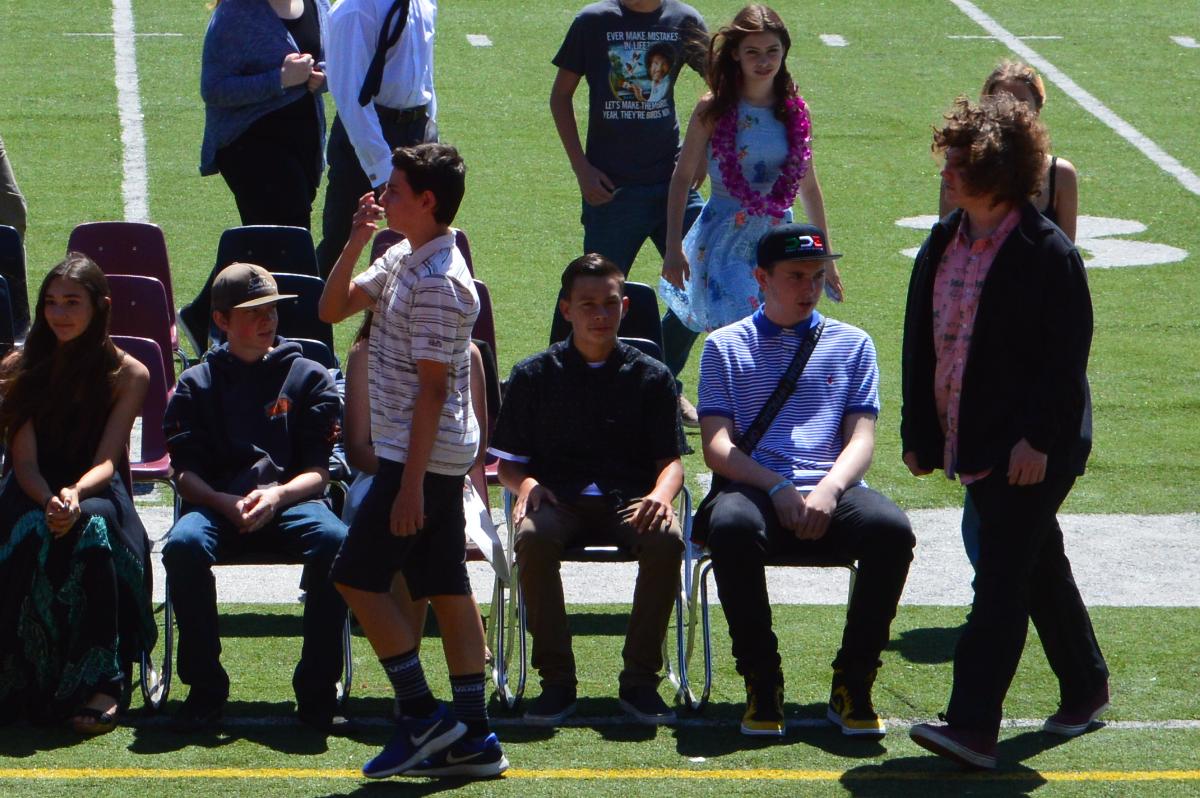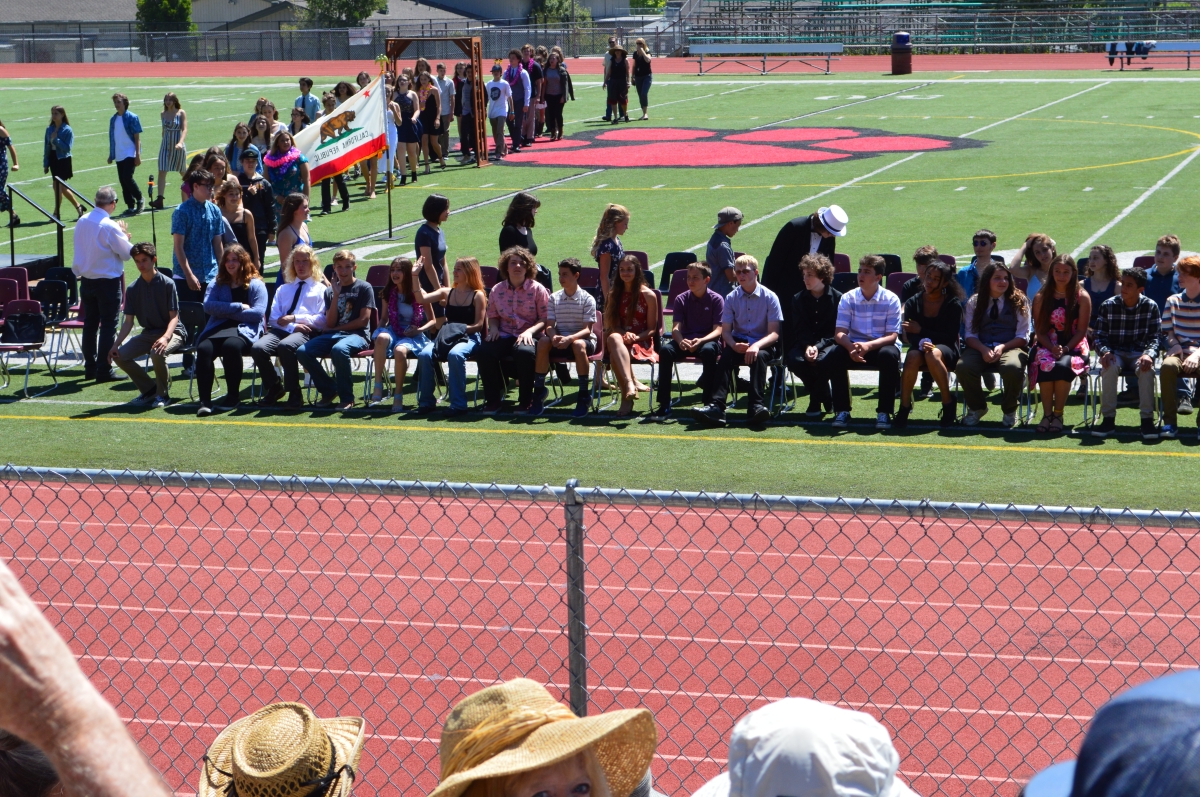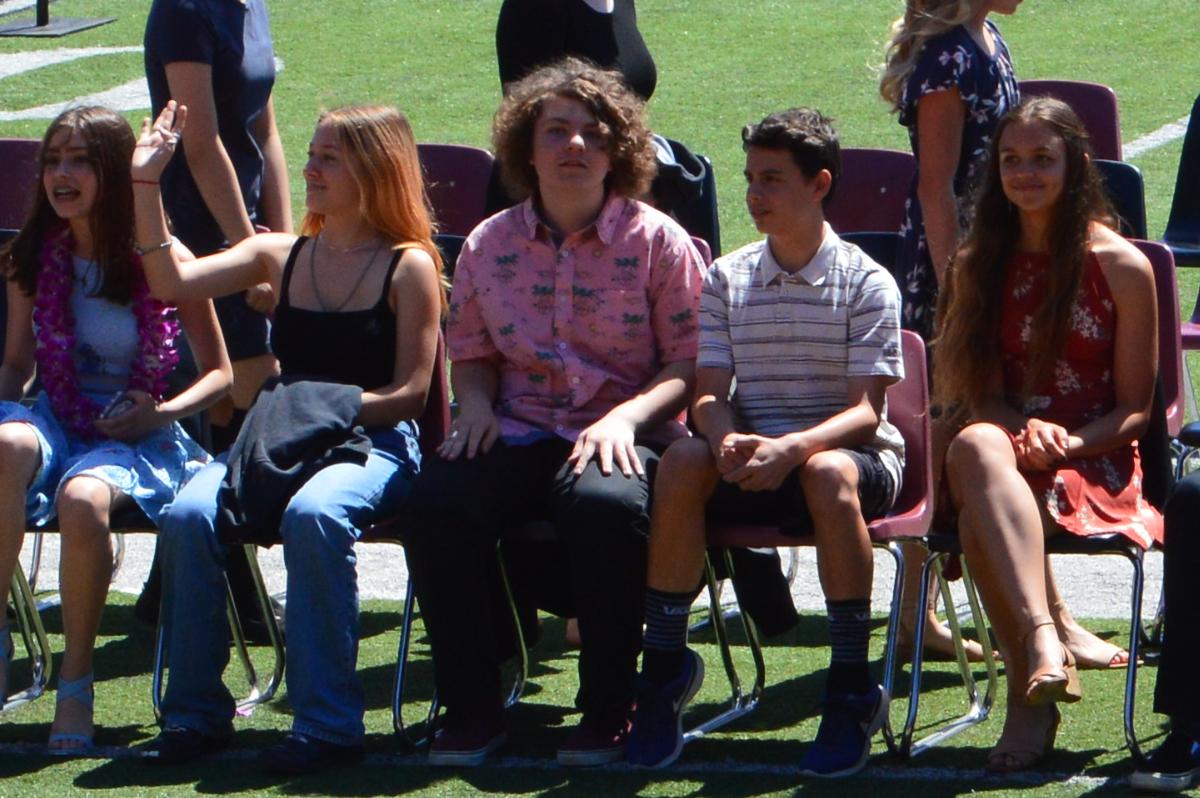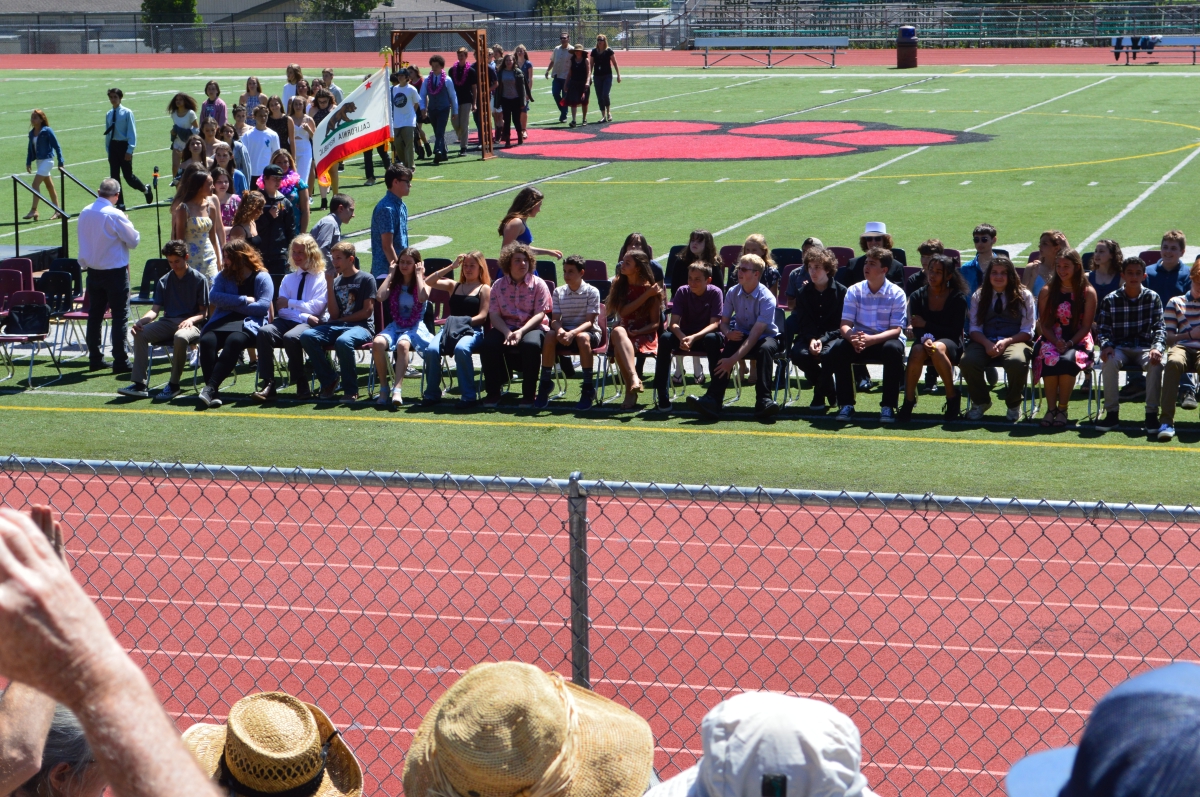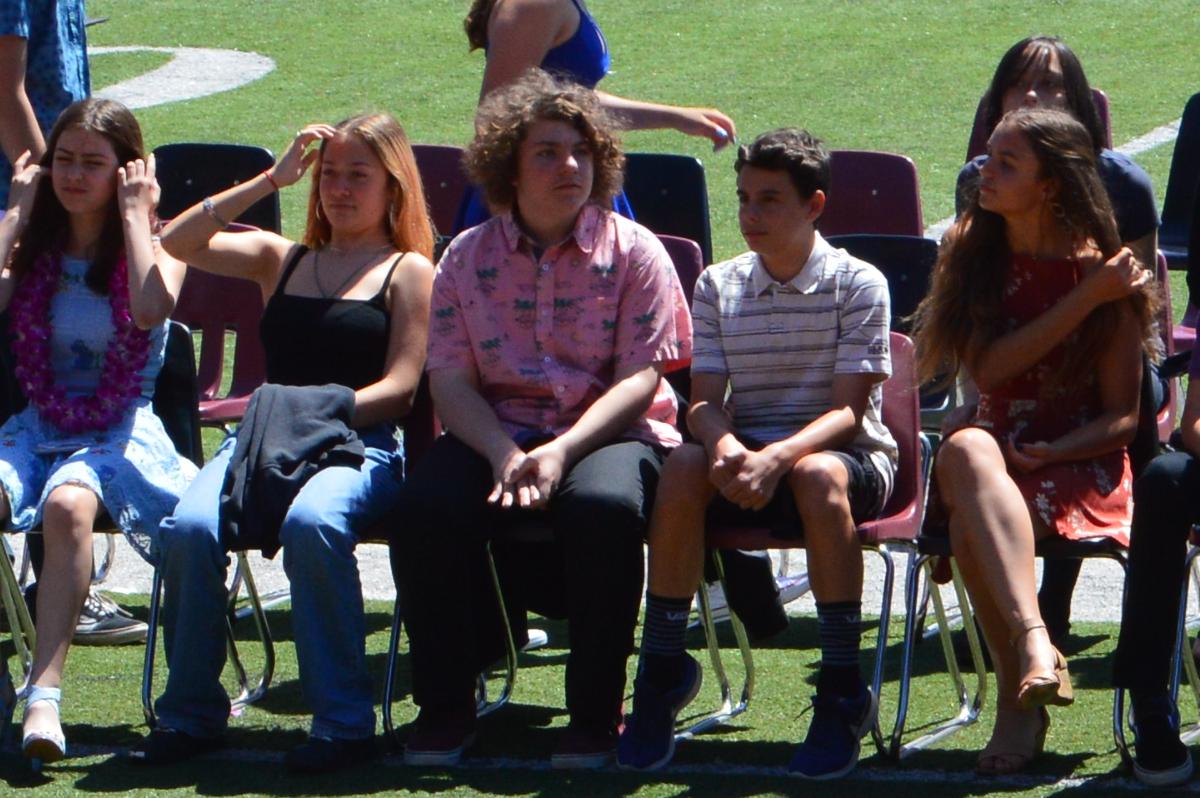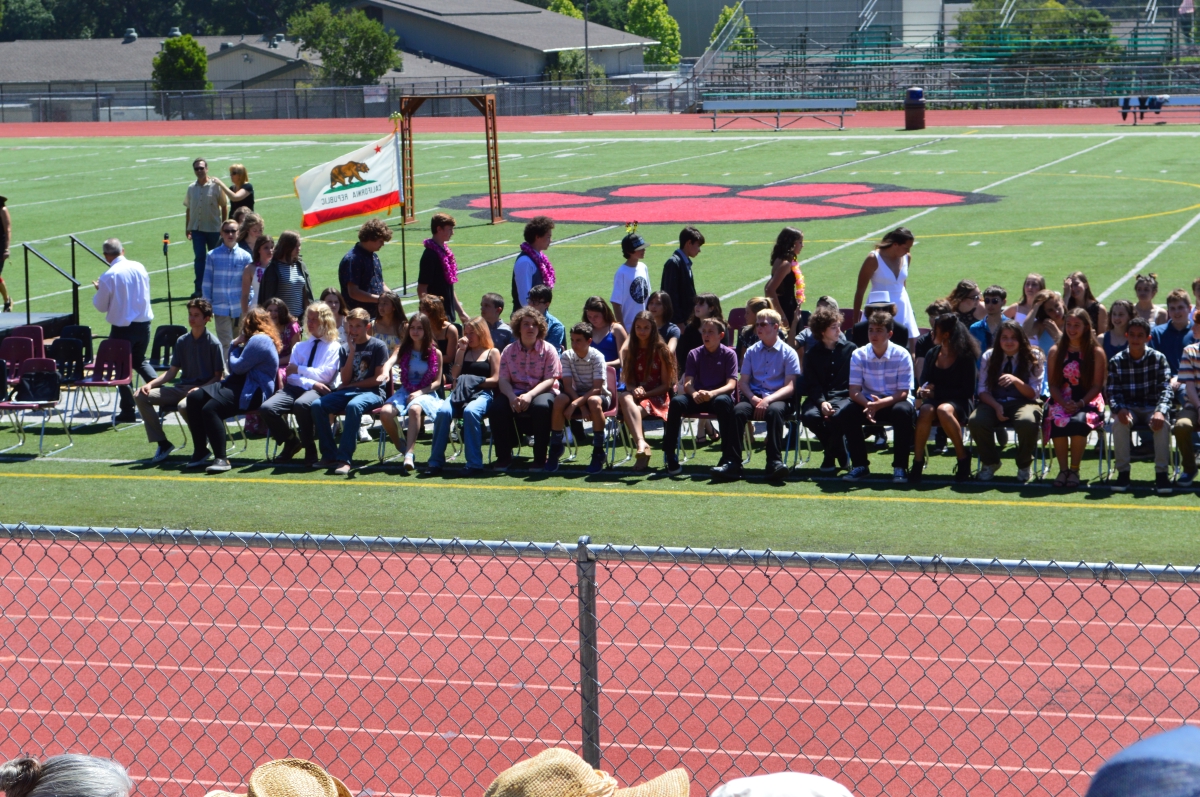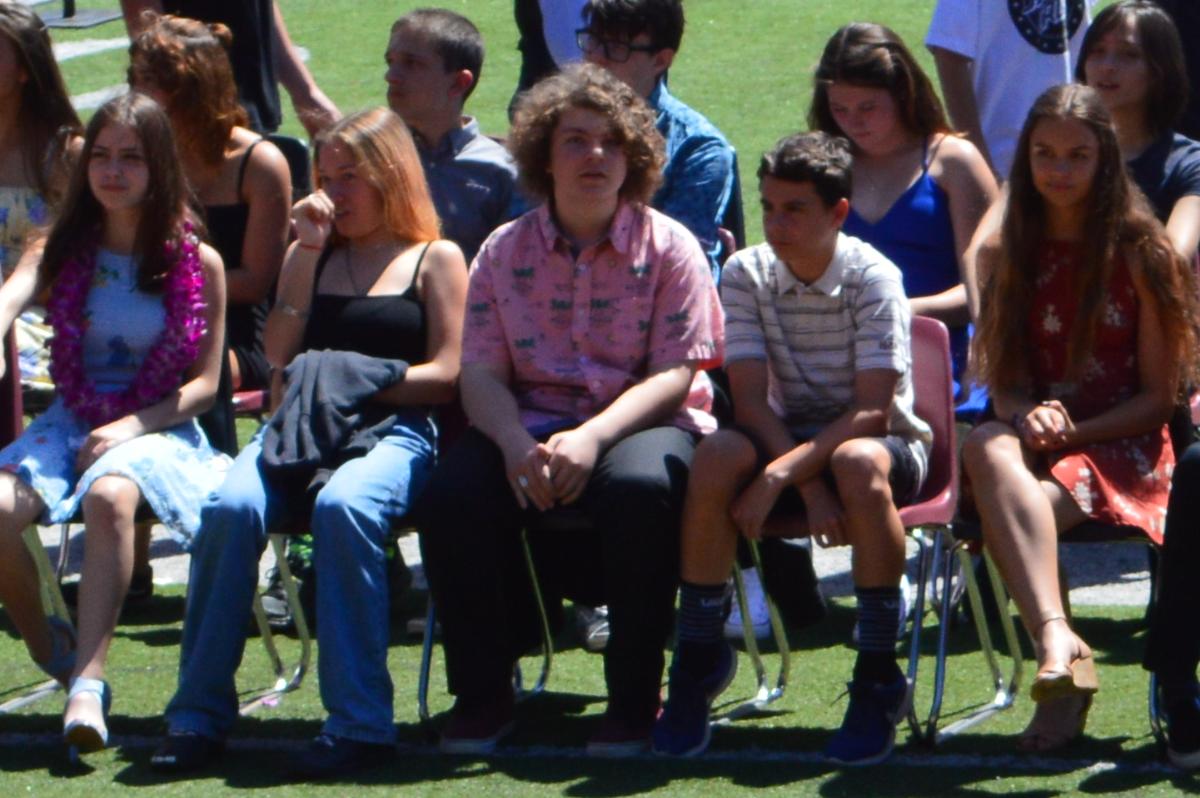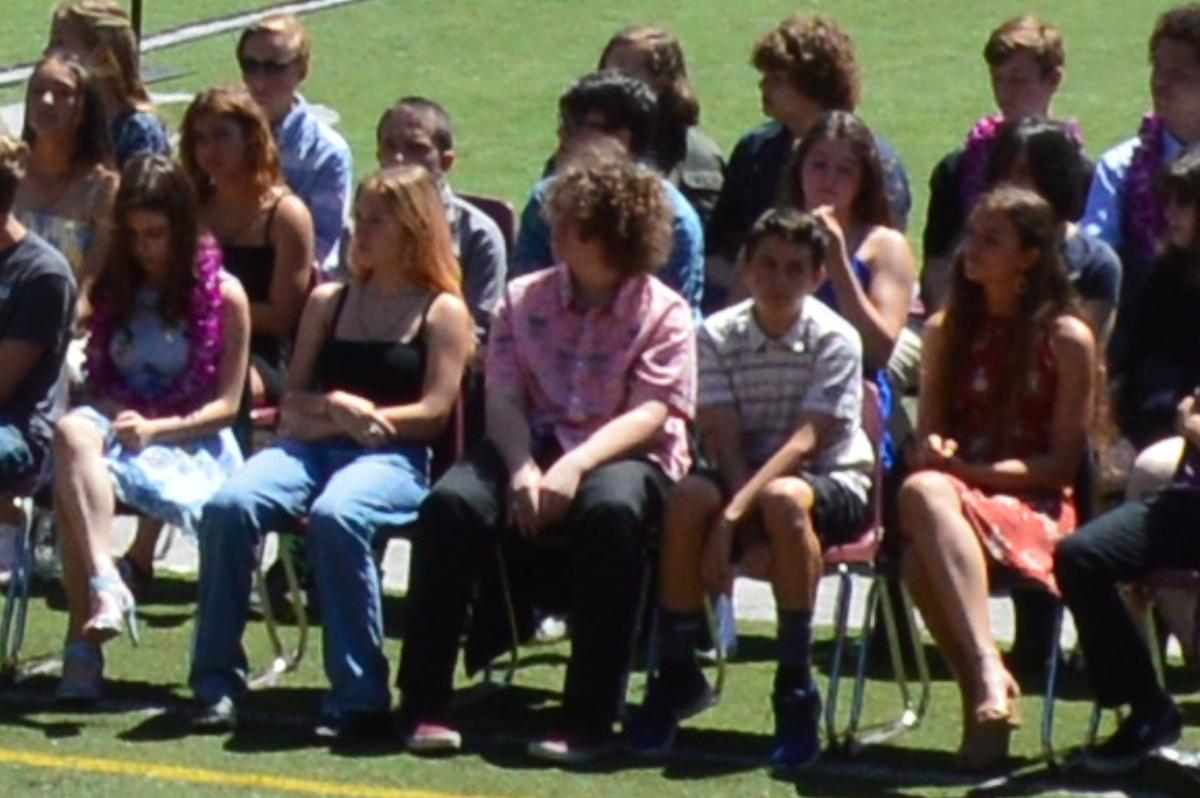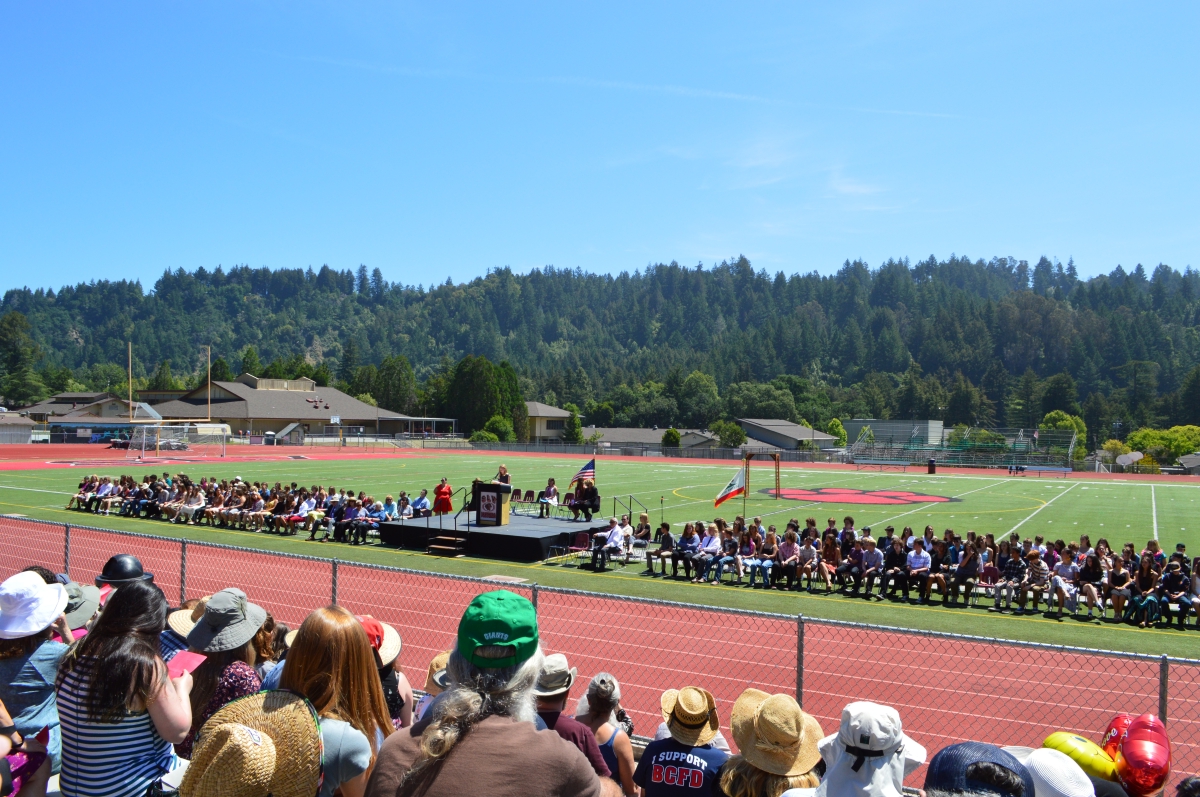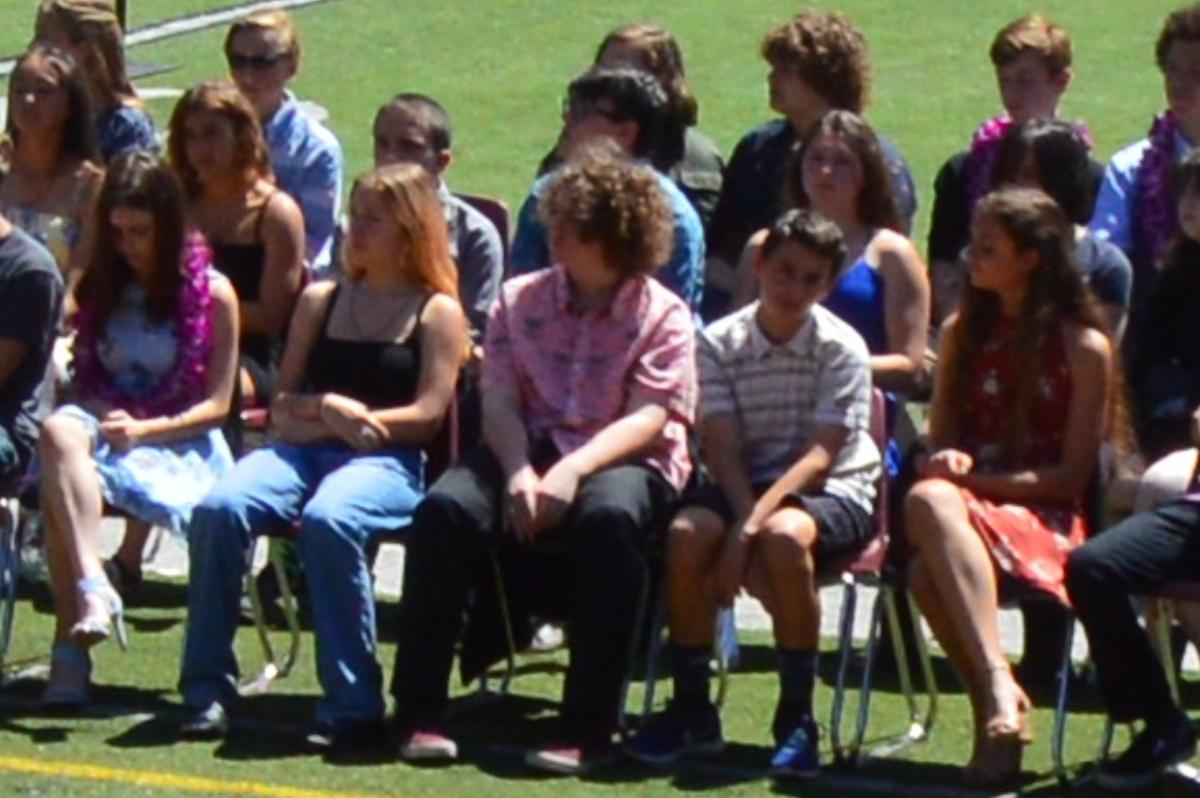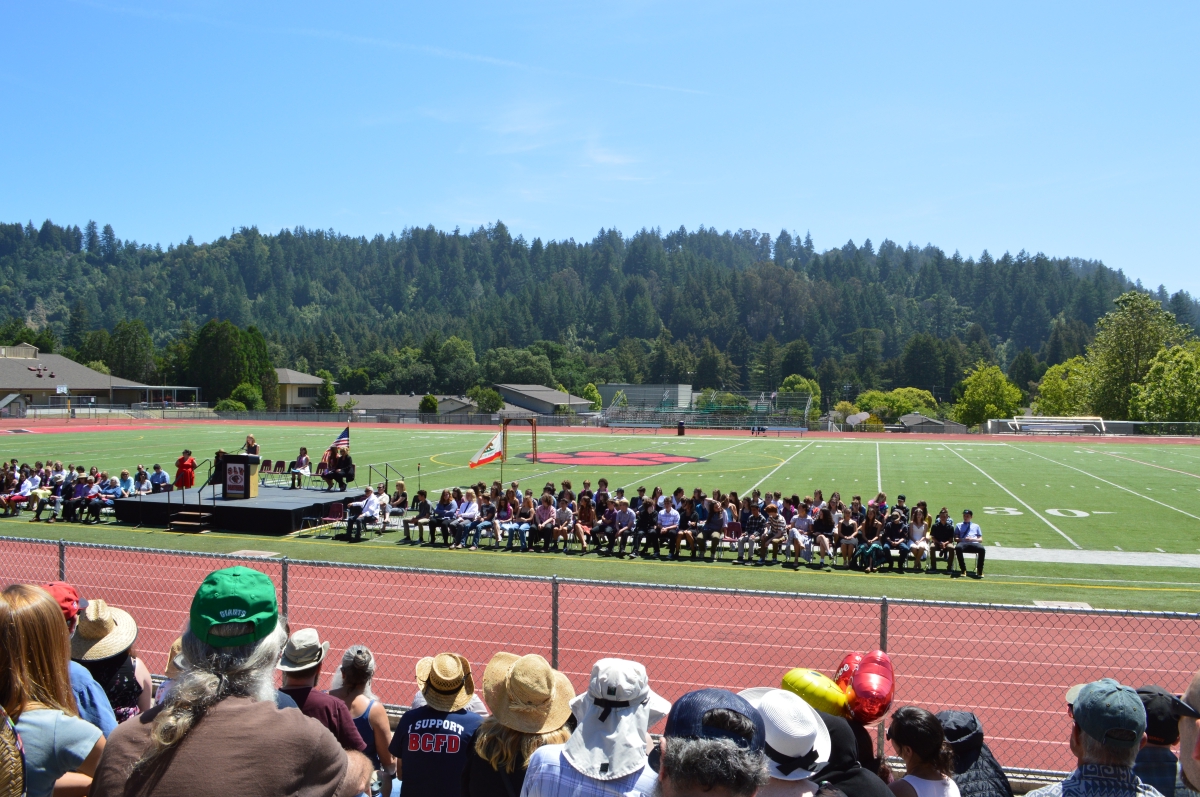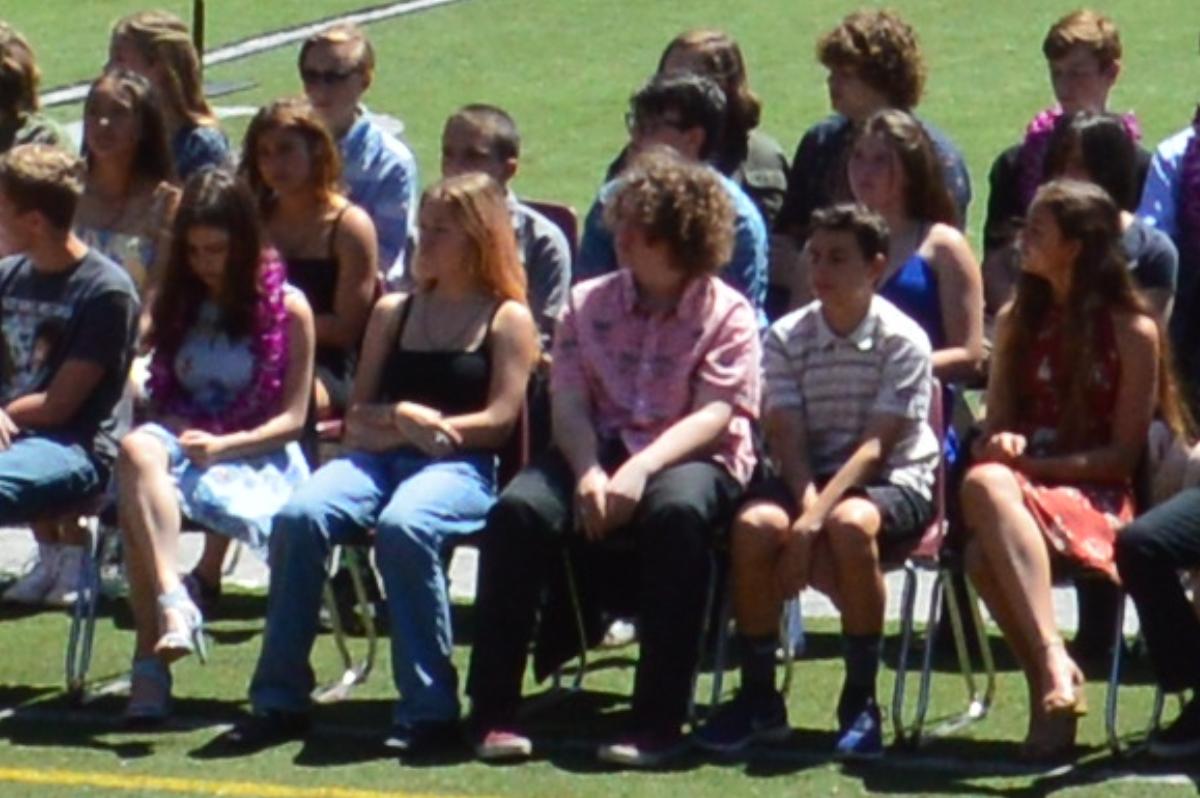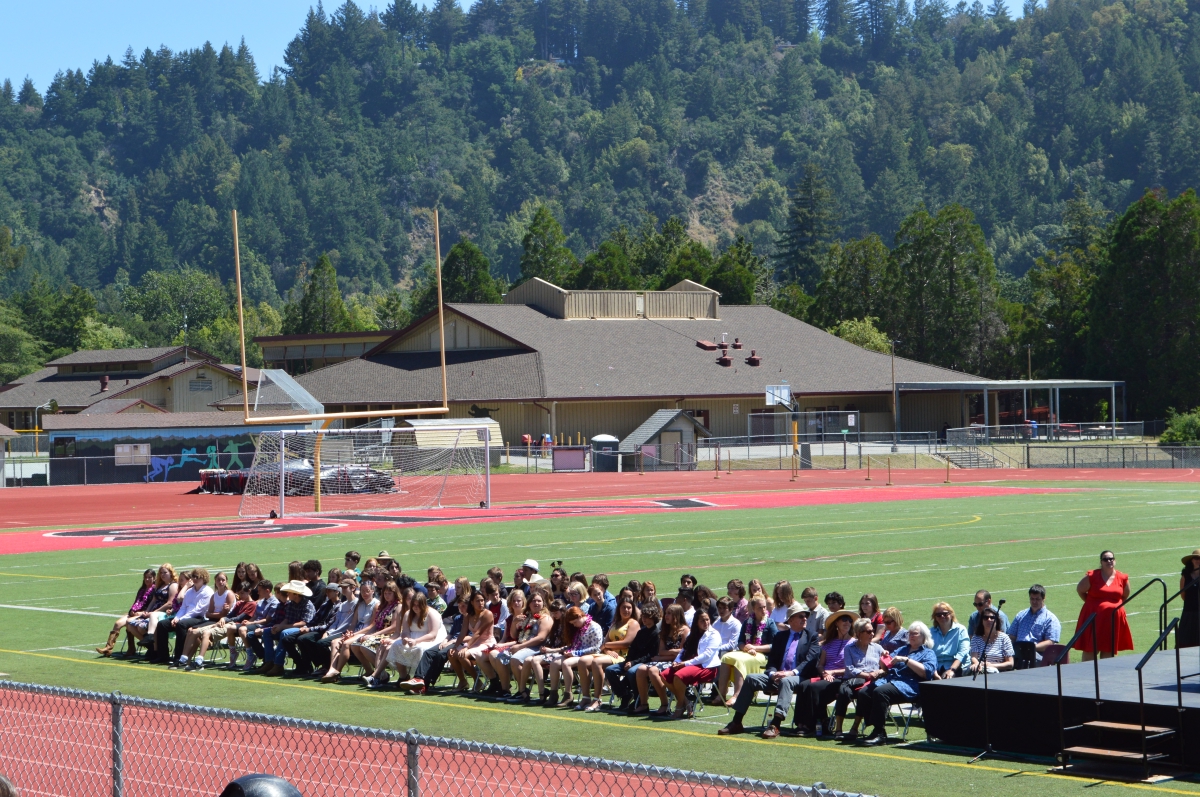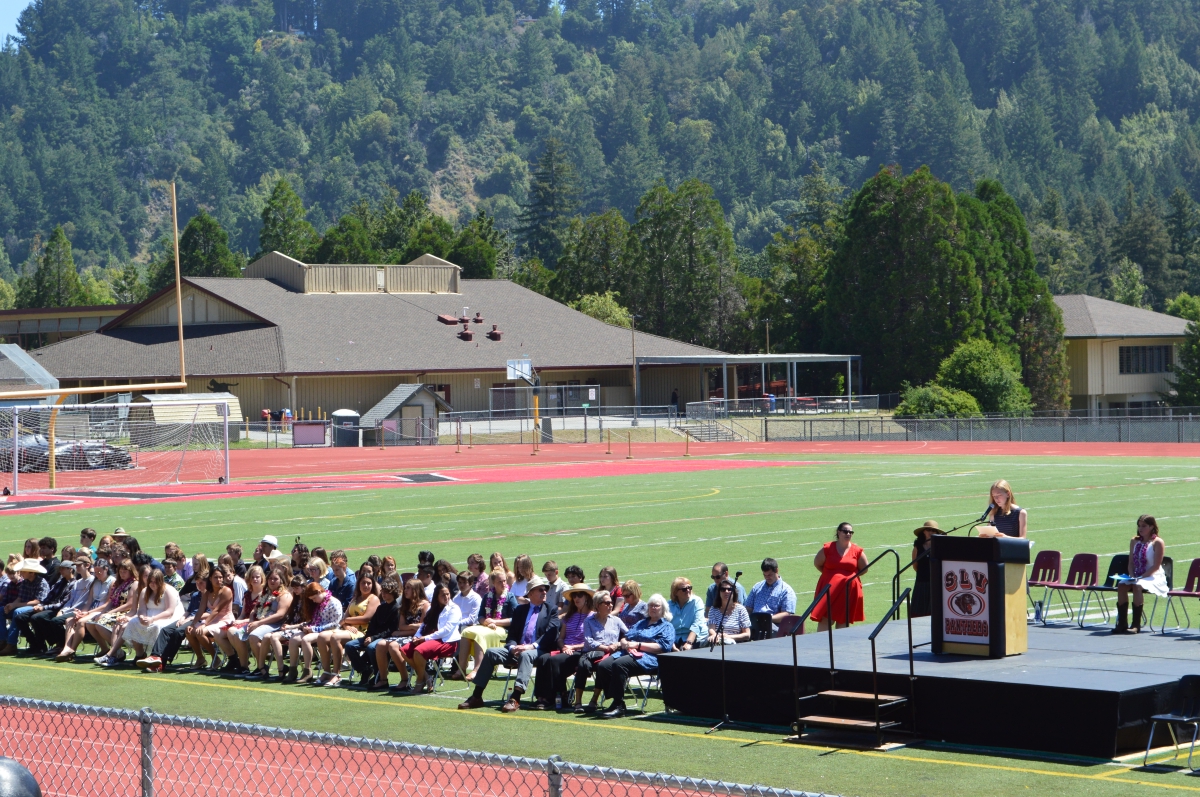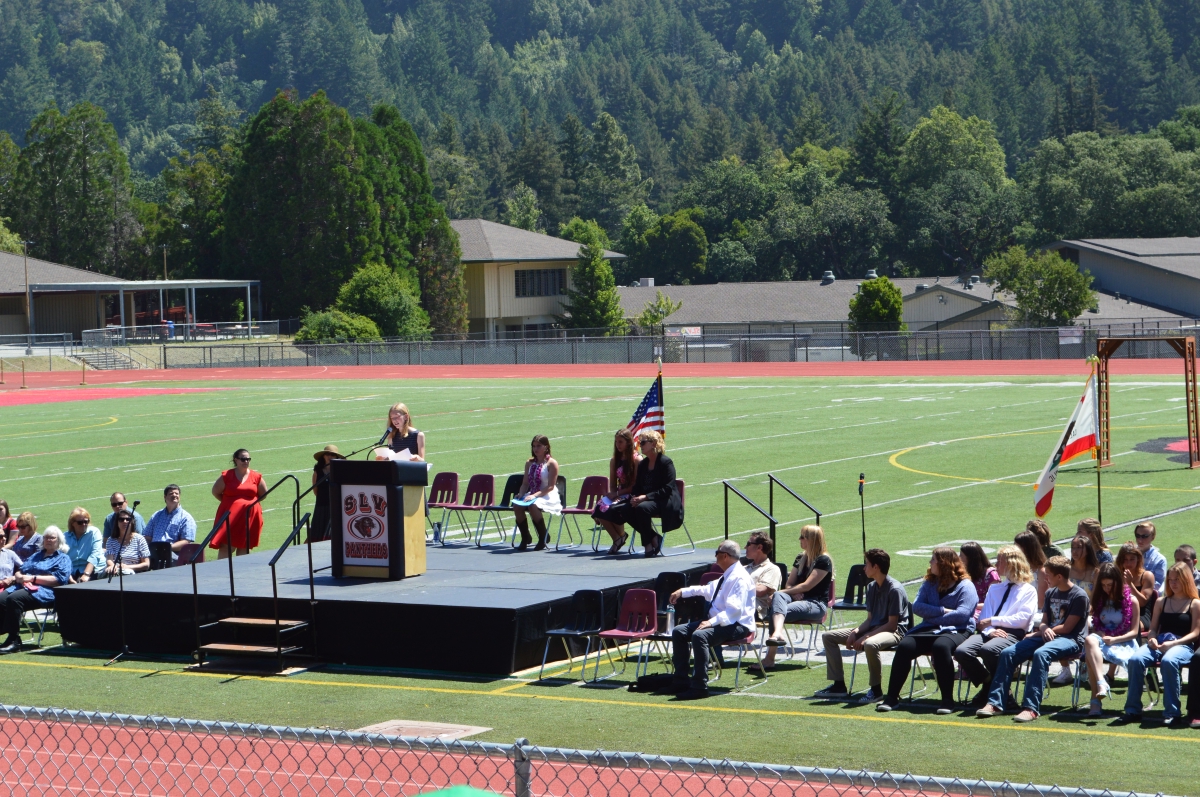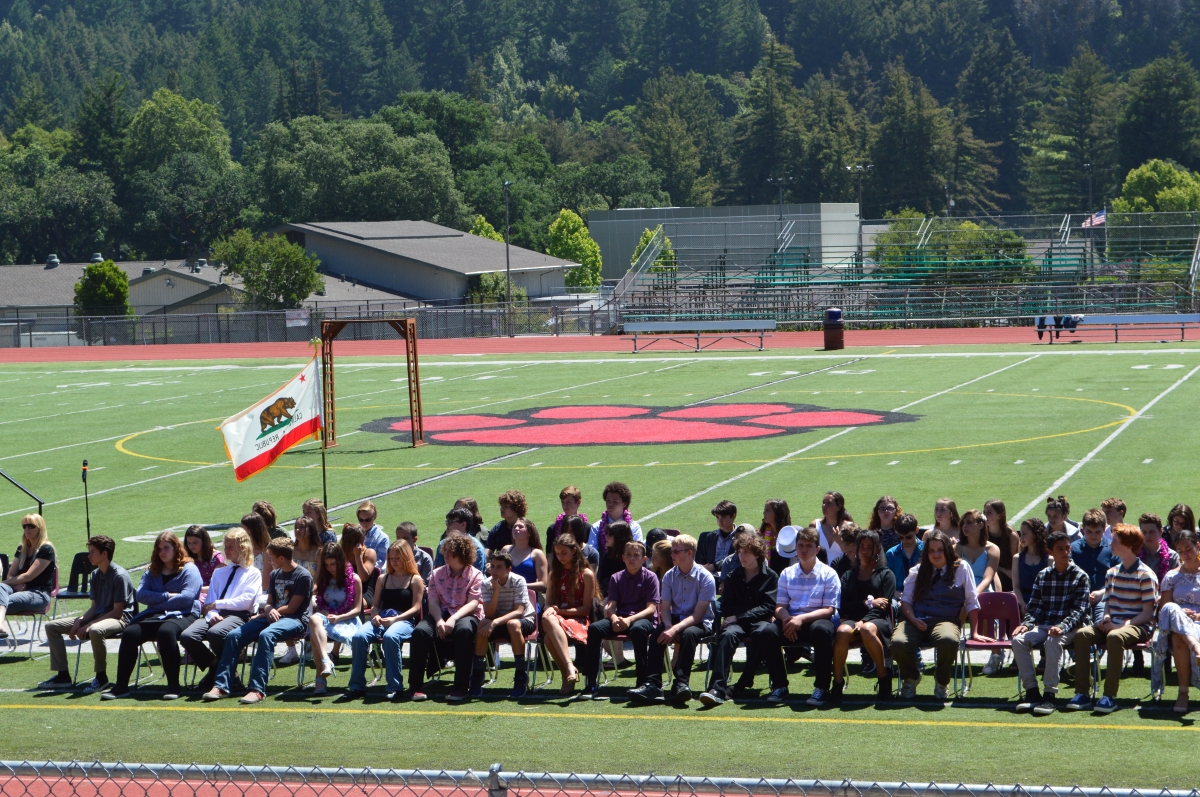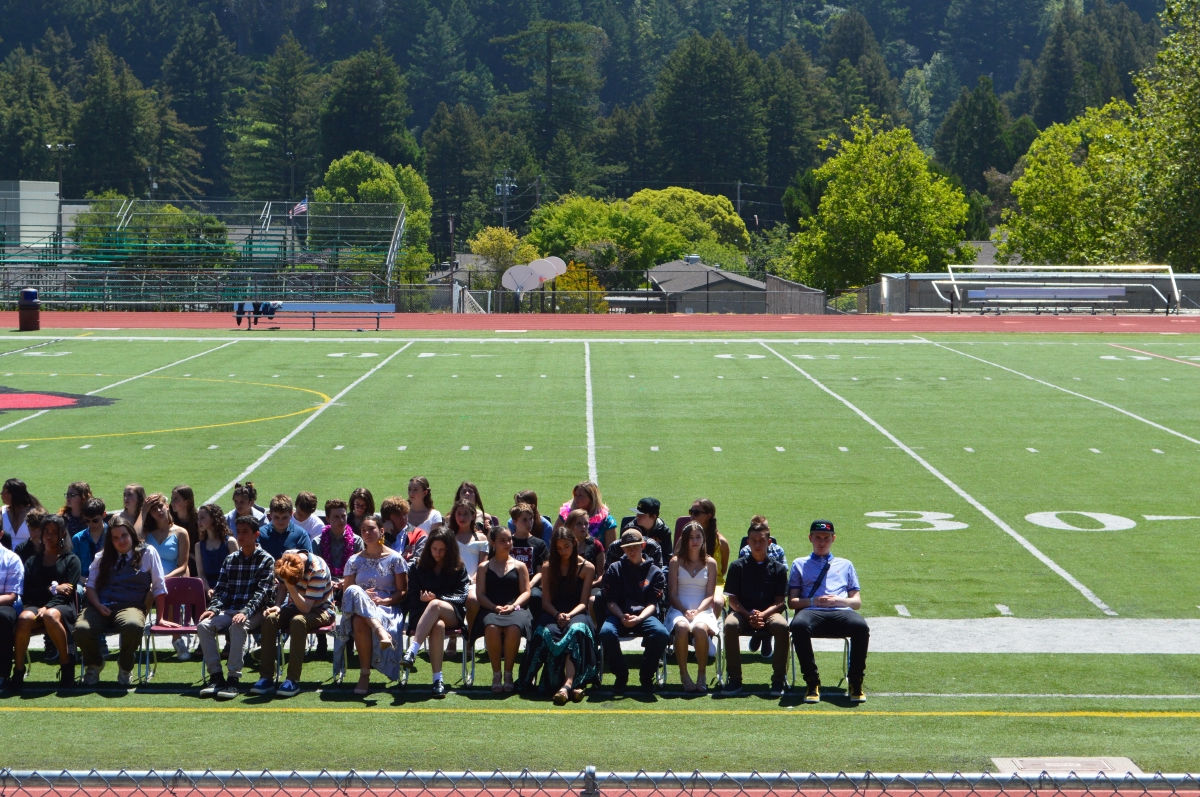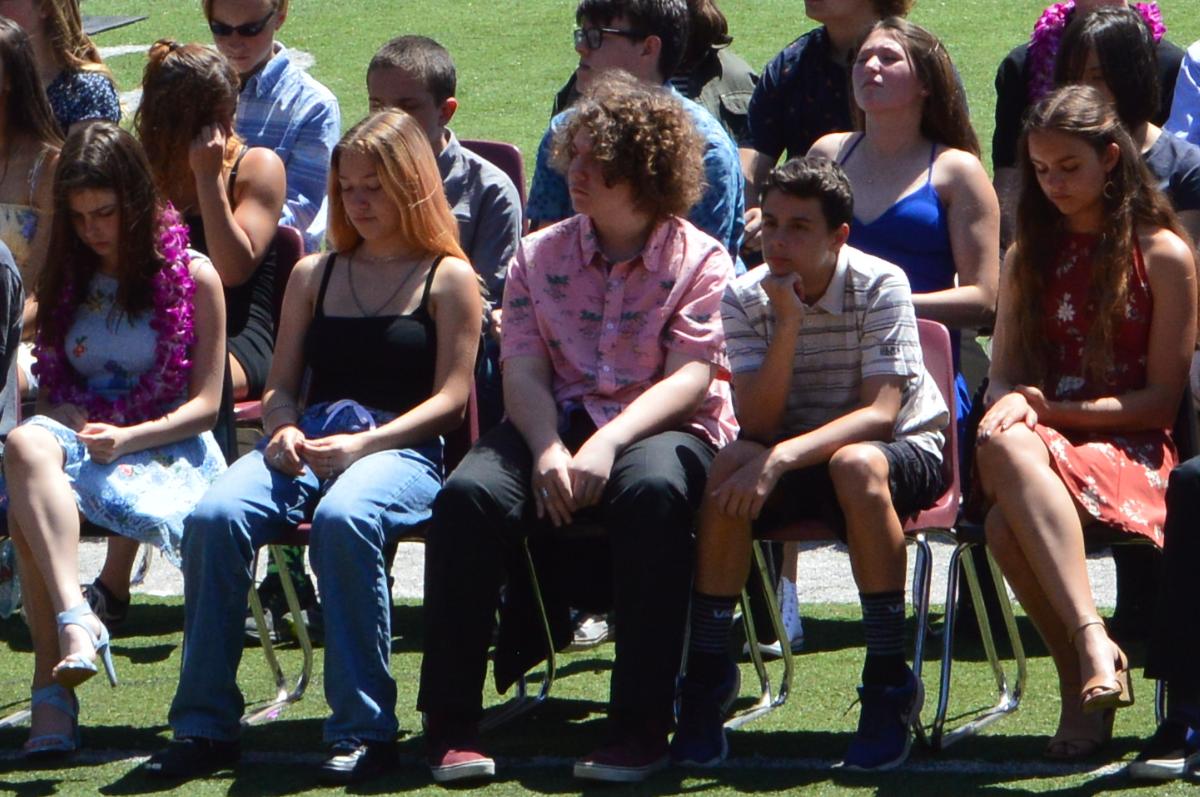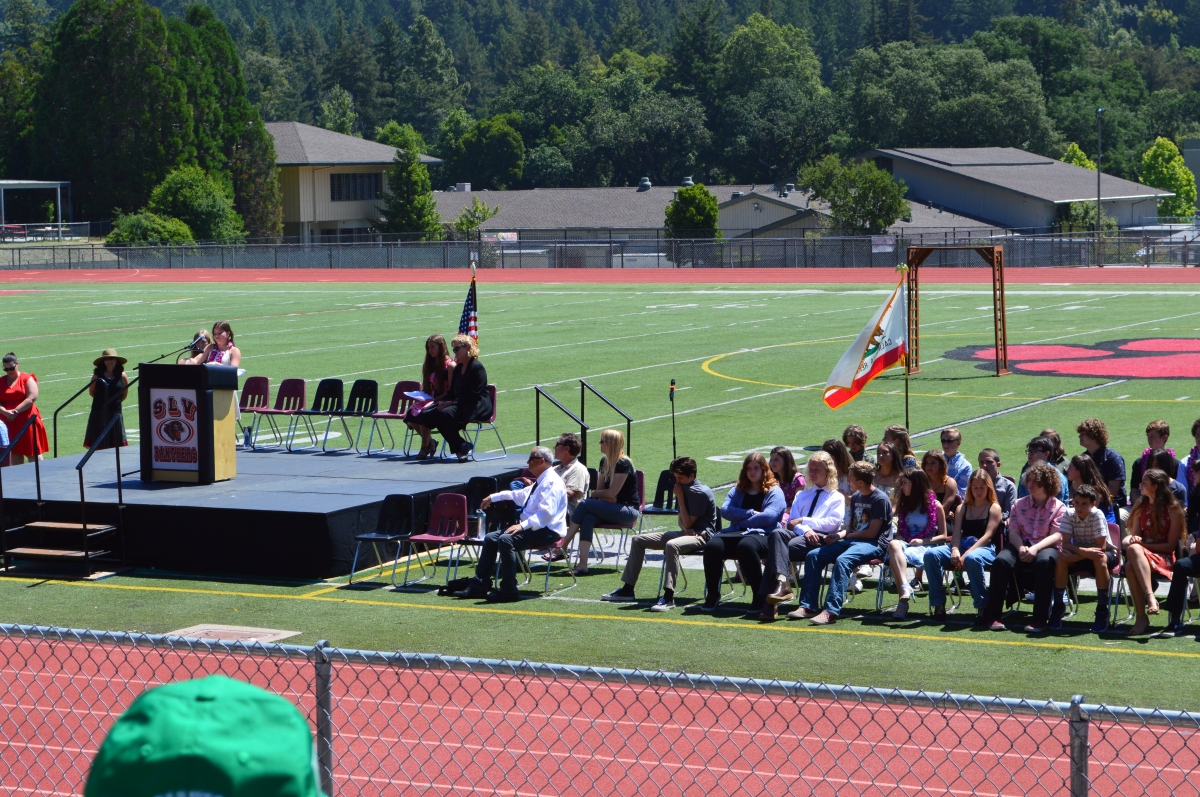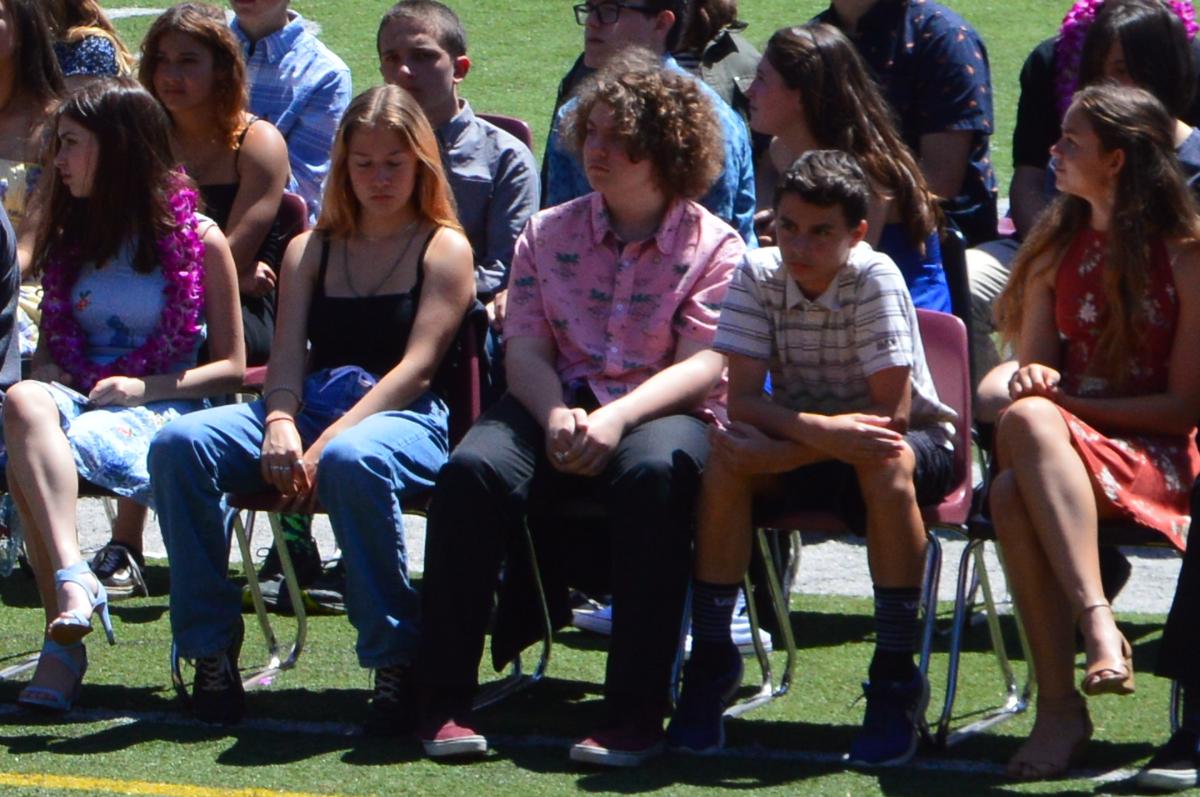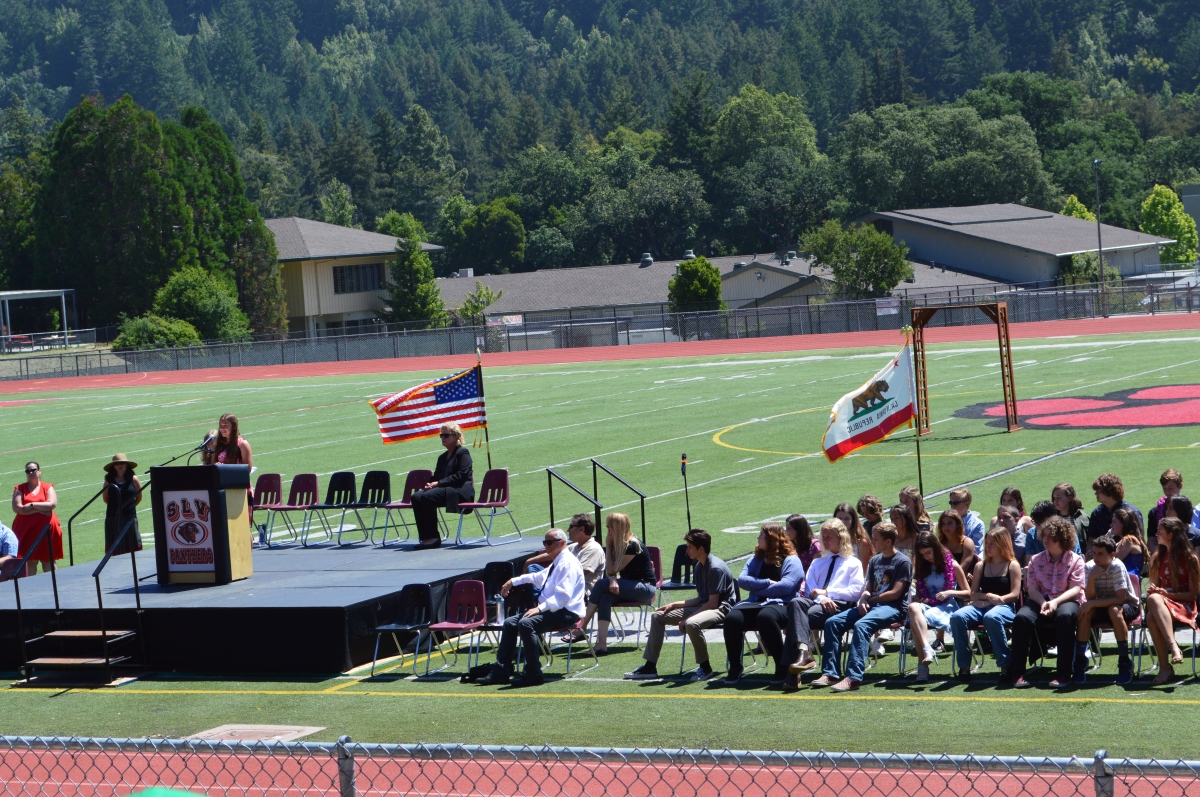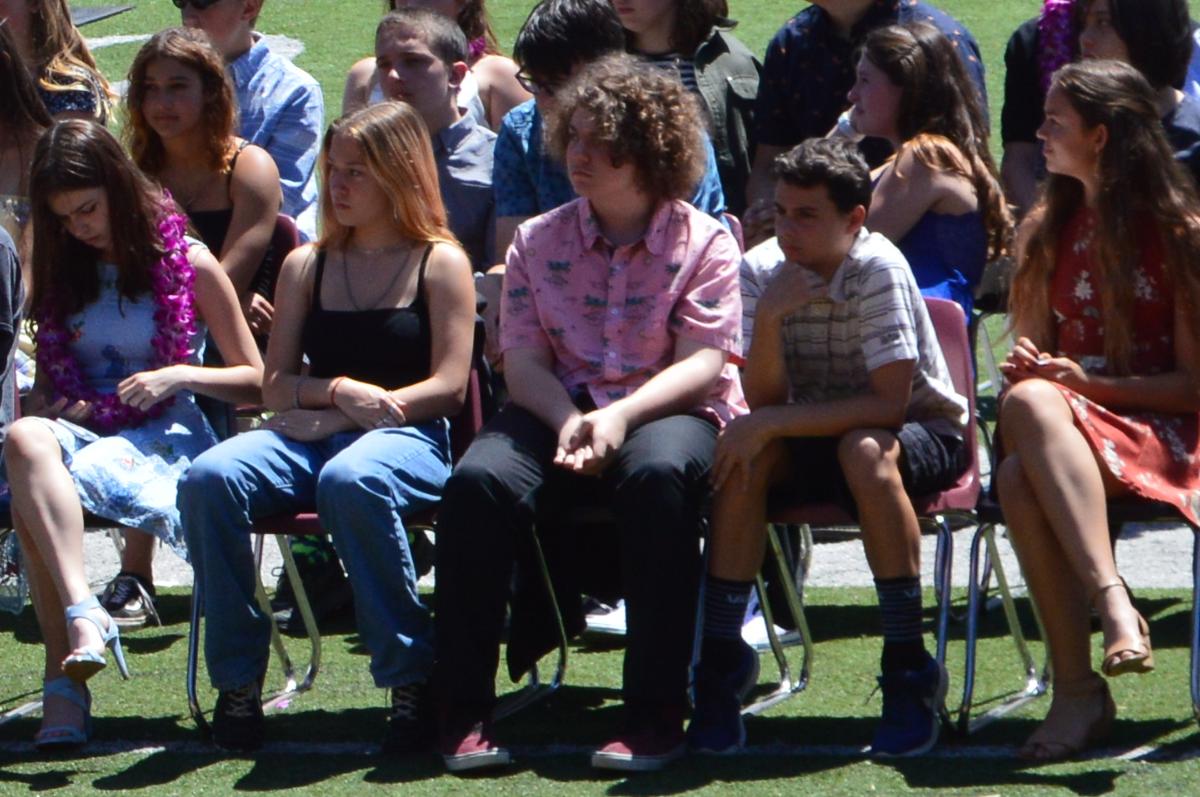 ... students with 30 or more hours of community service are recognized...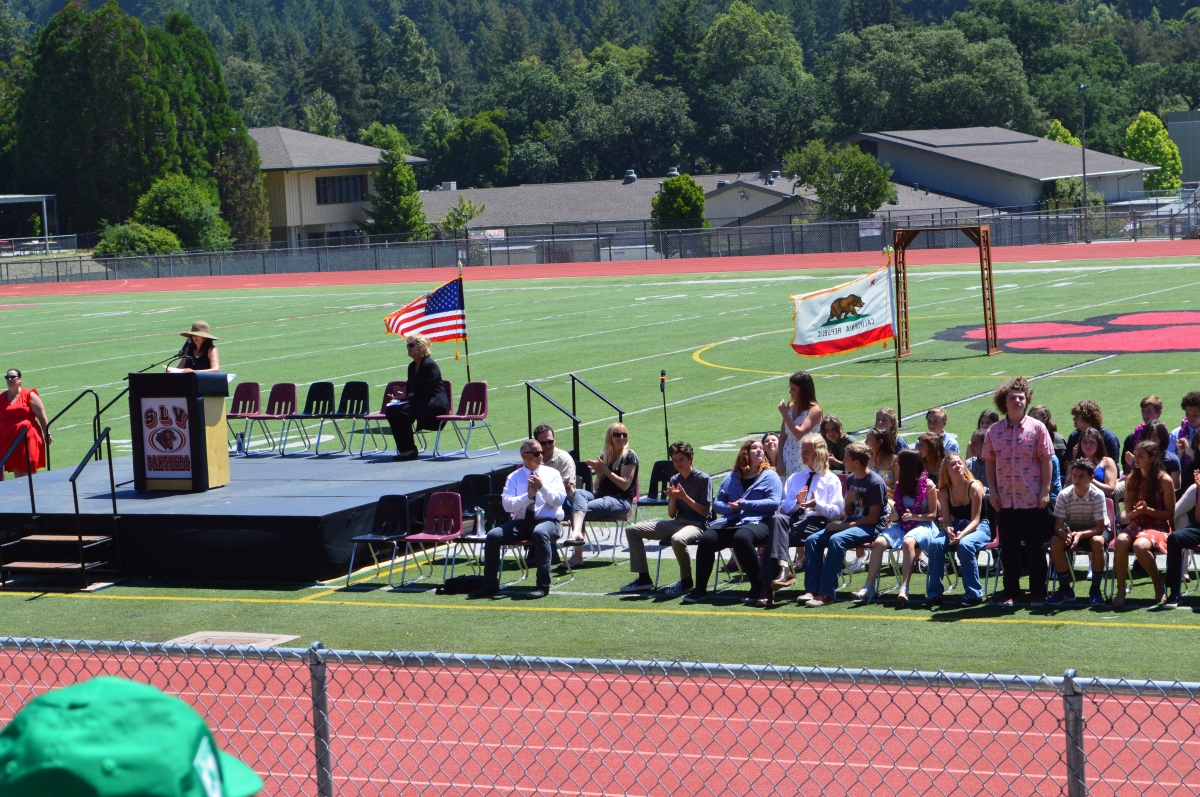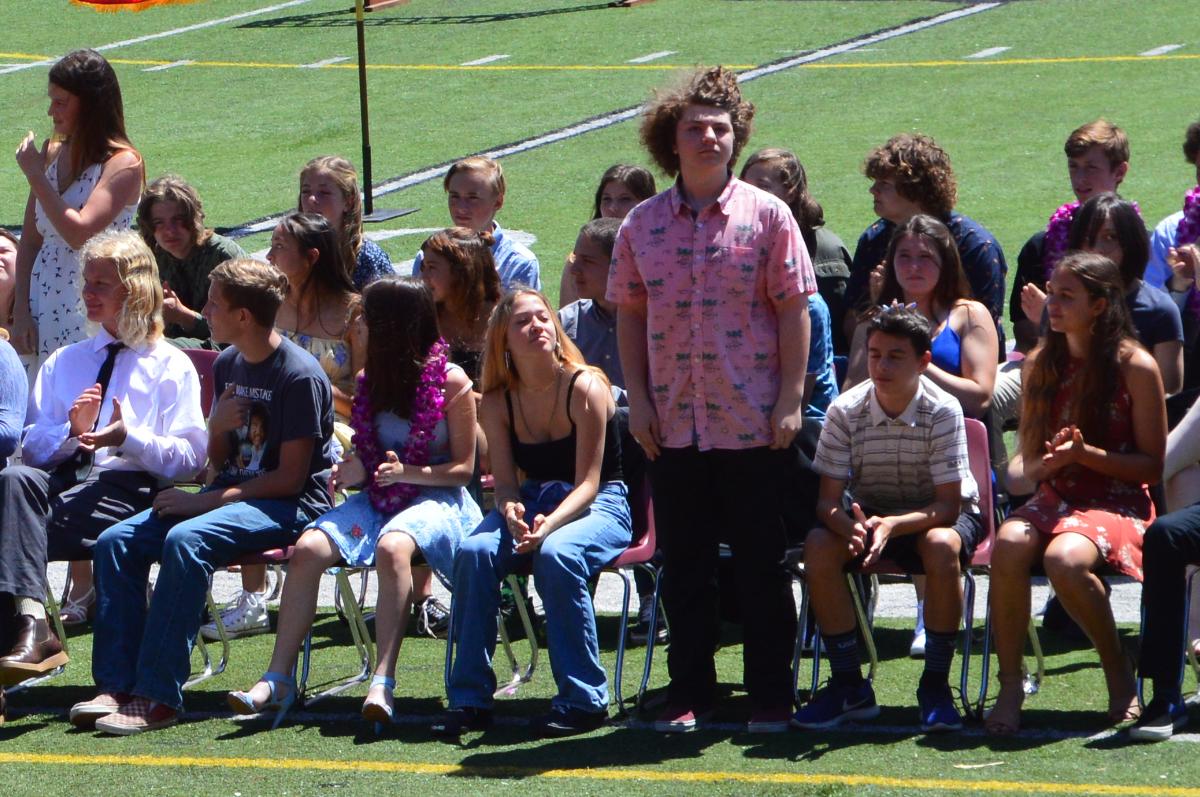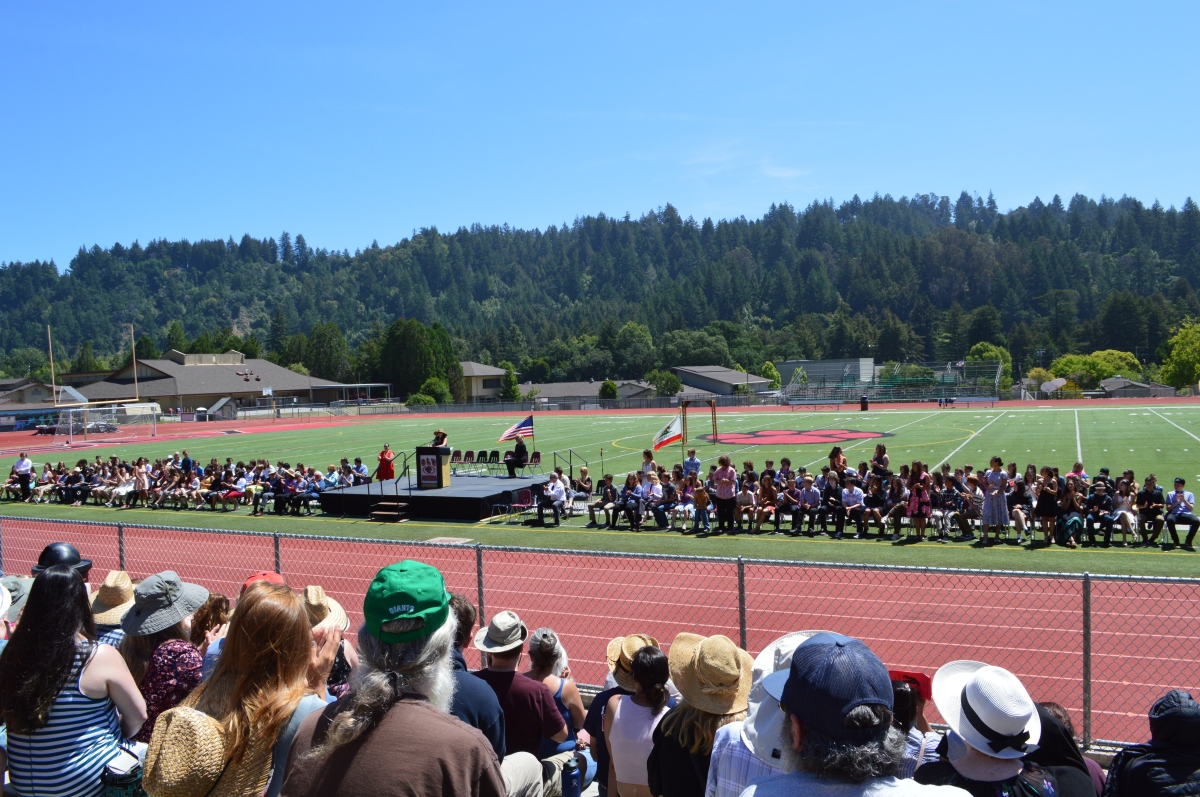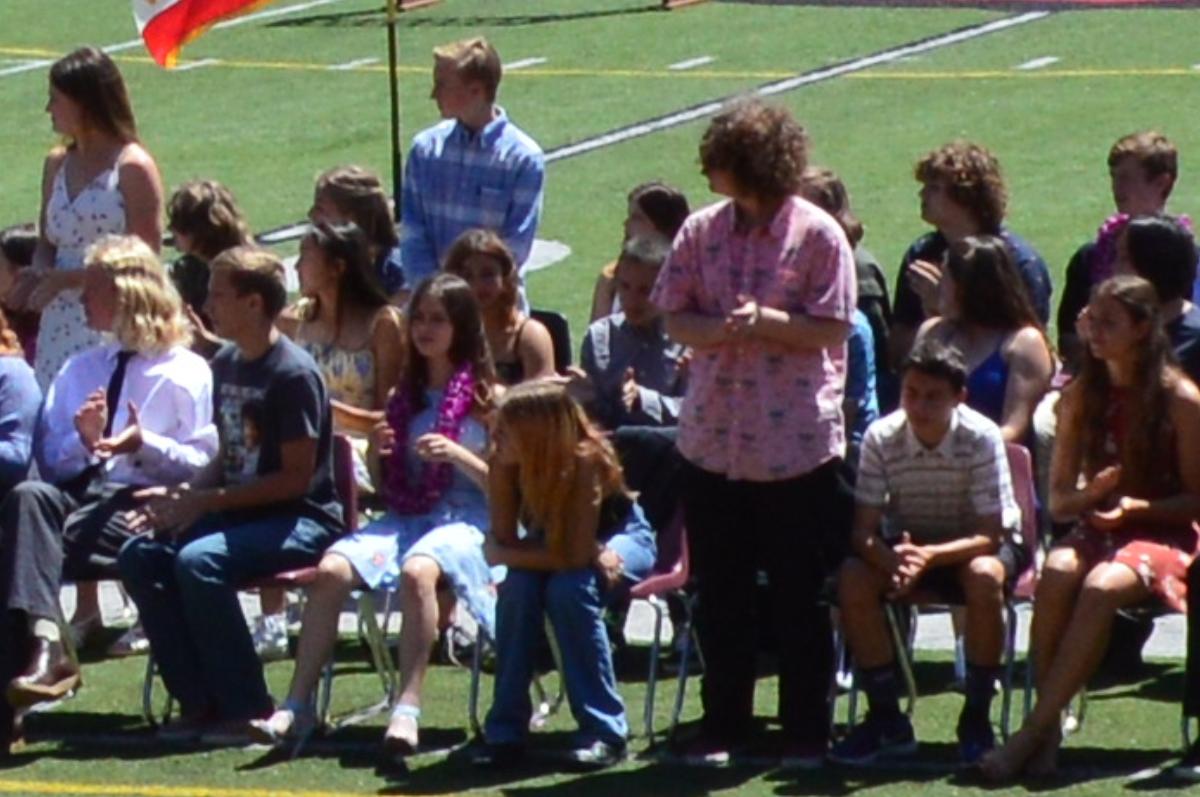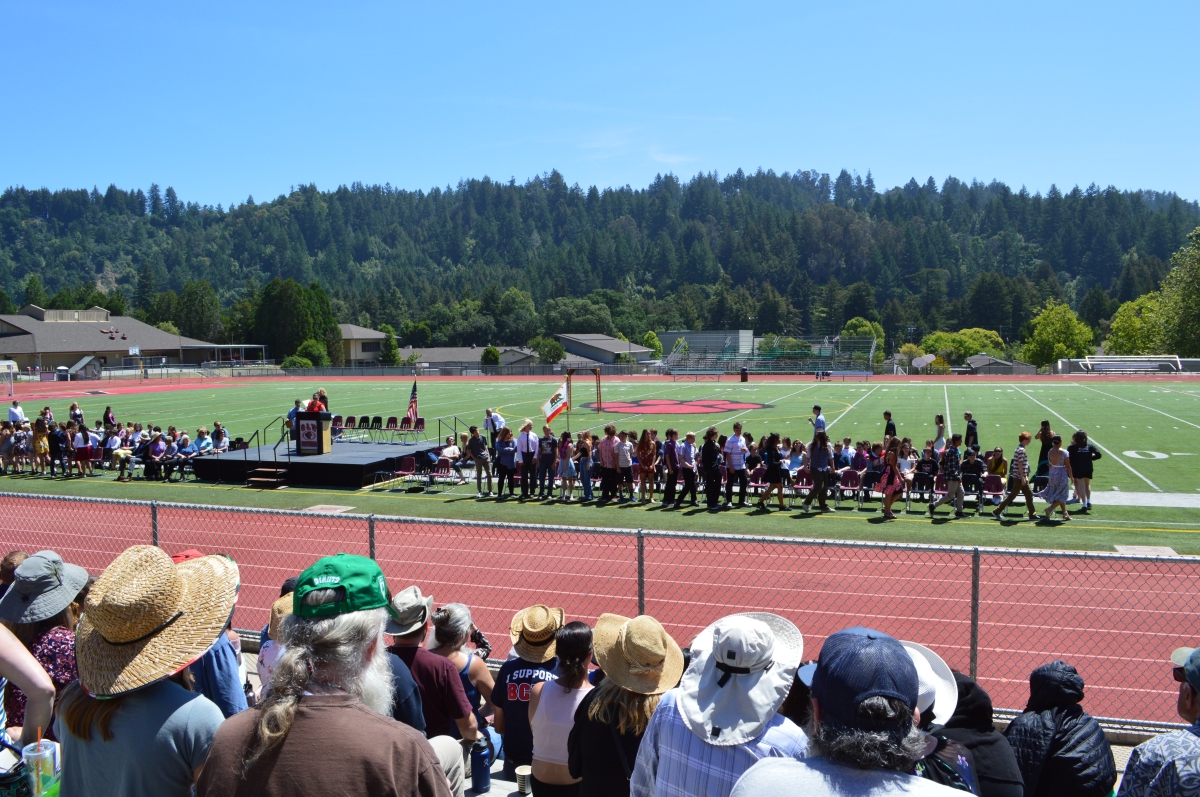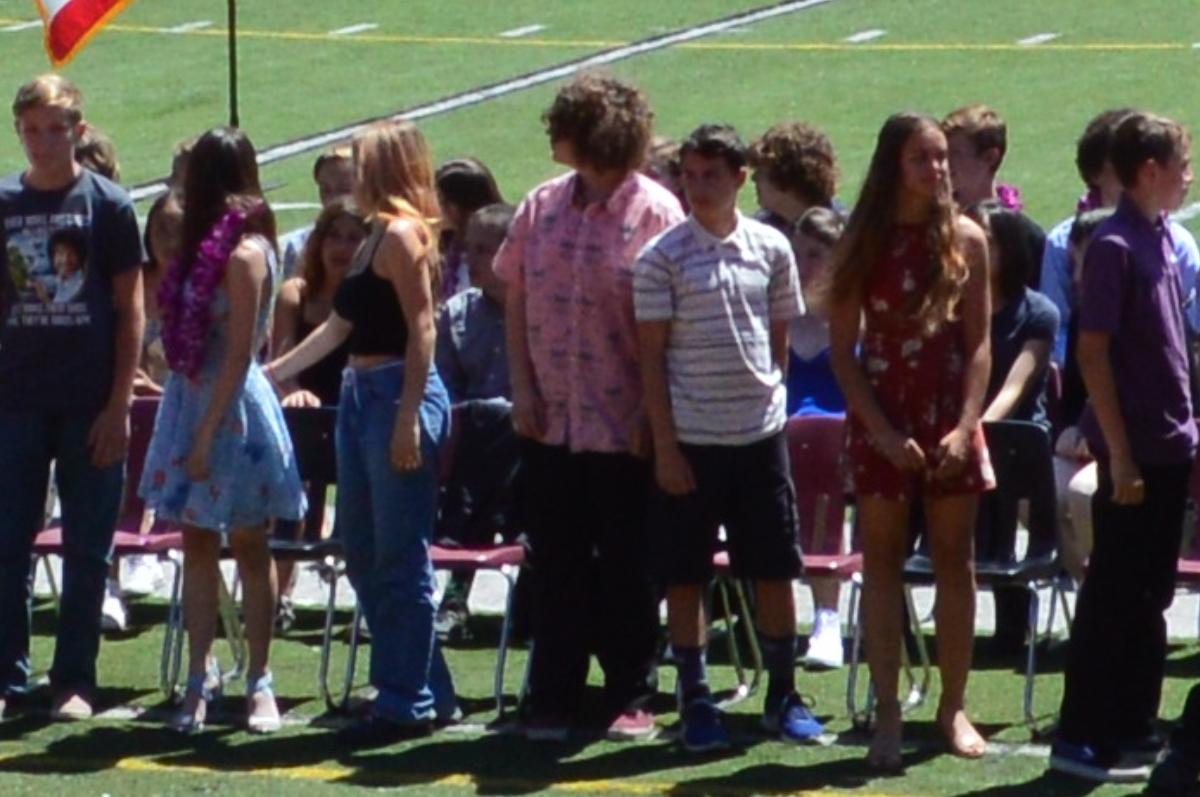 ... Tyyyyleeeeer Chaaaaaatoffffff...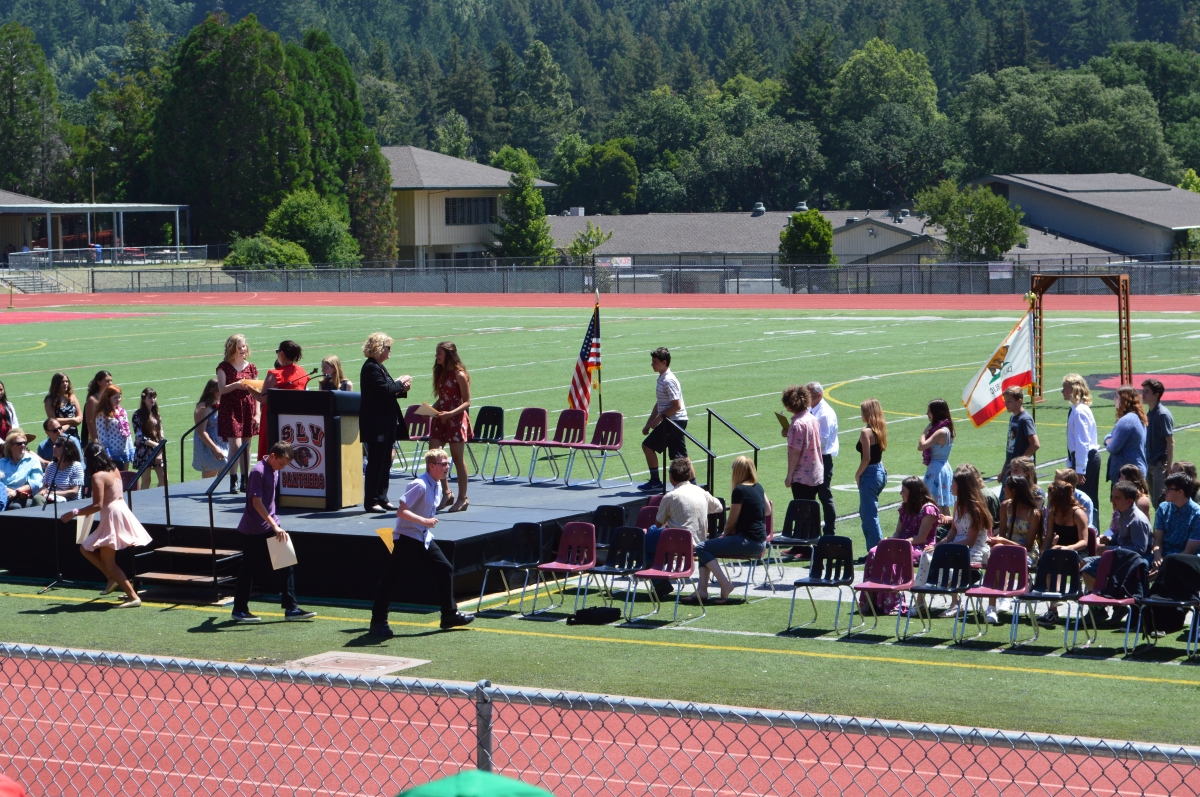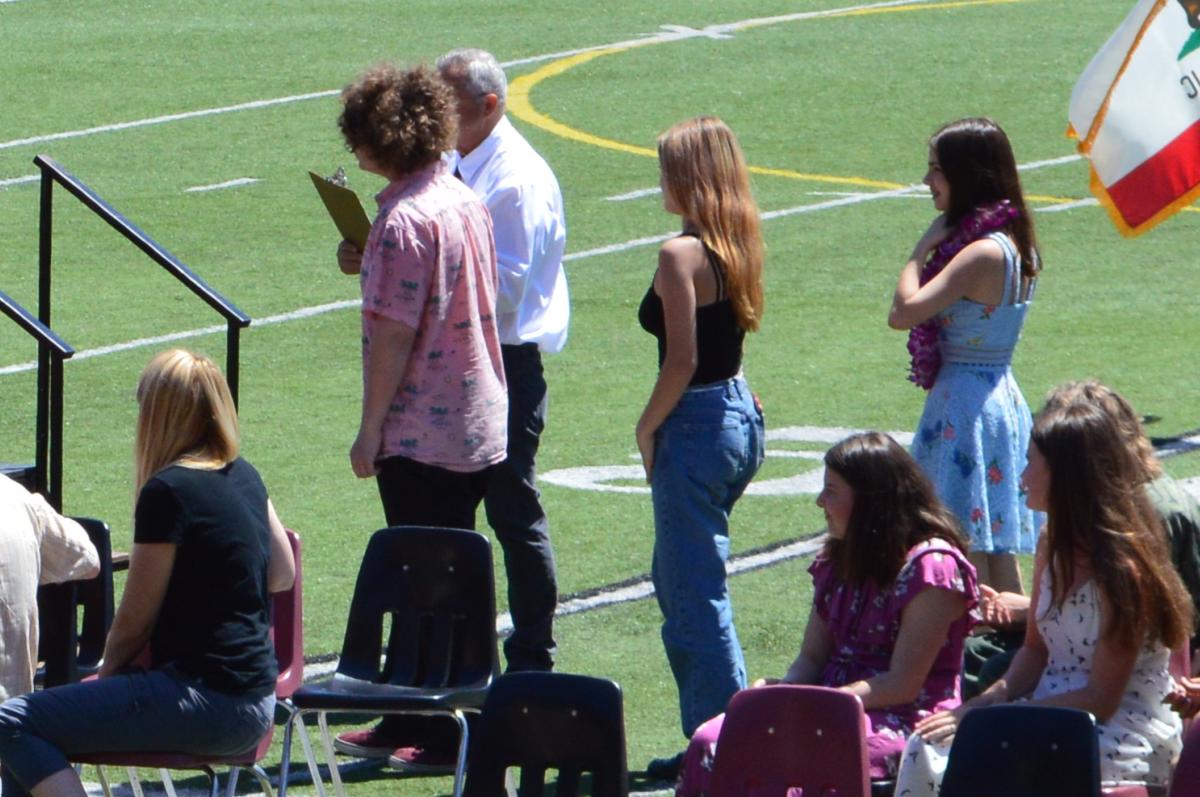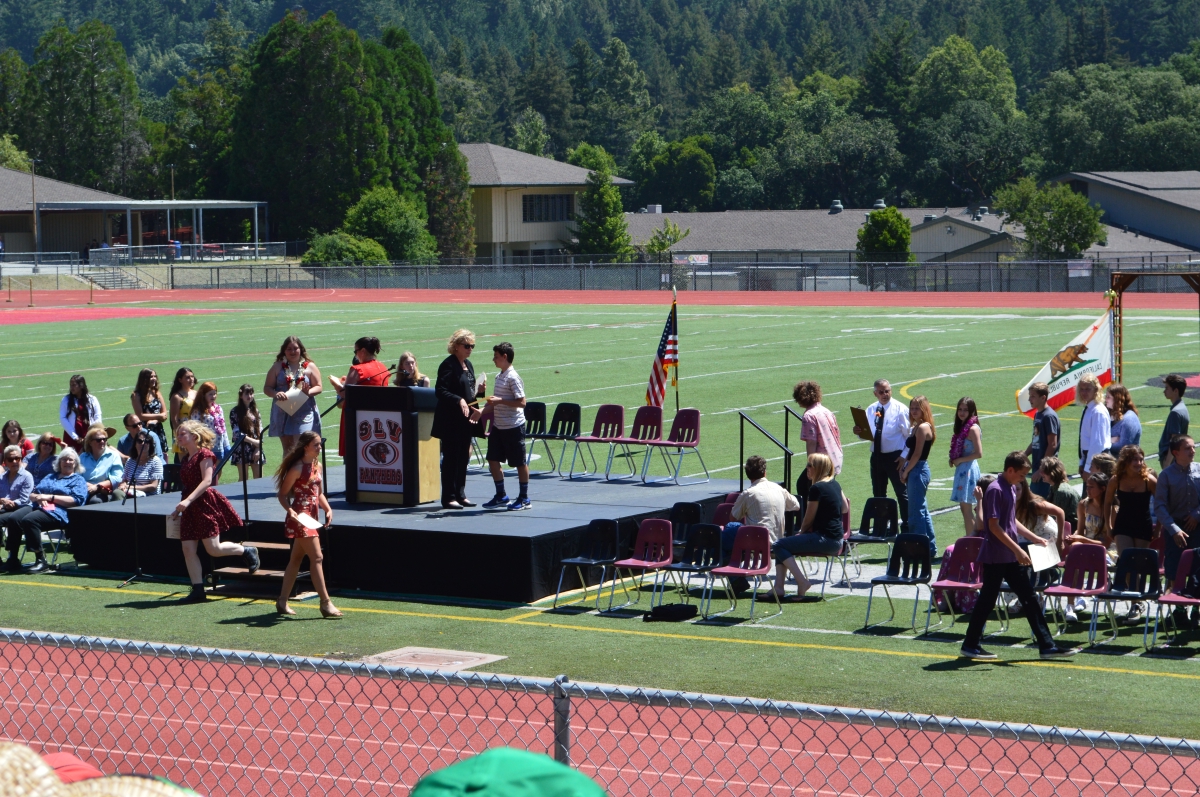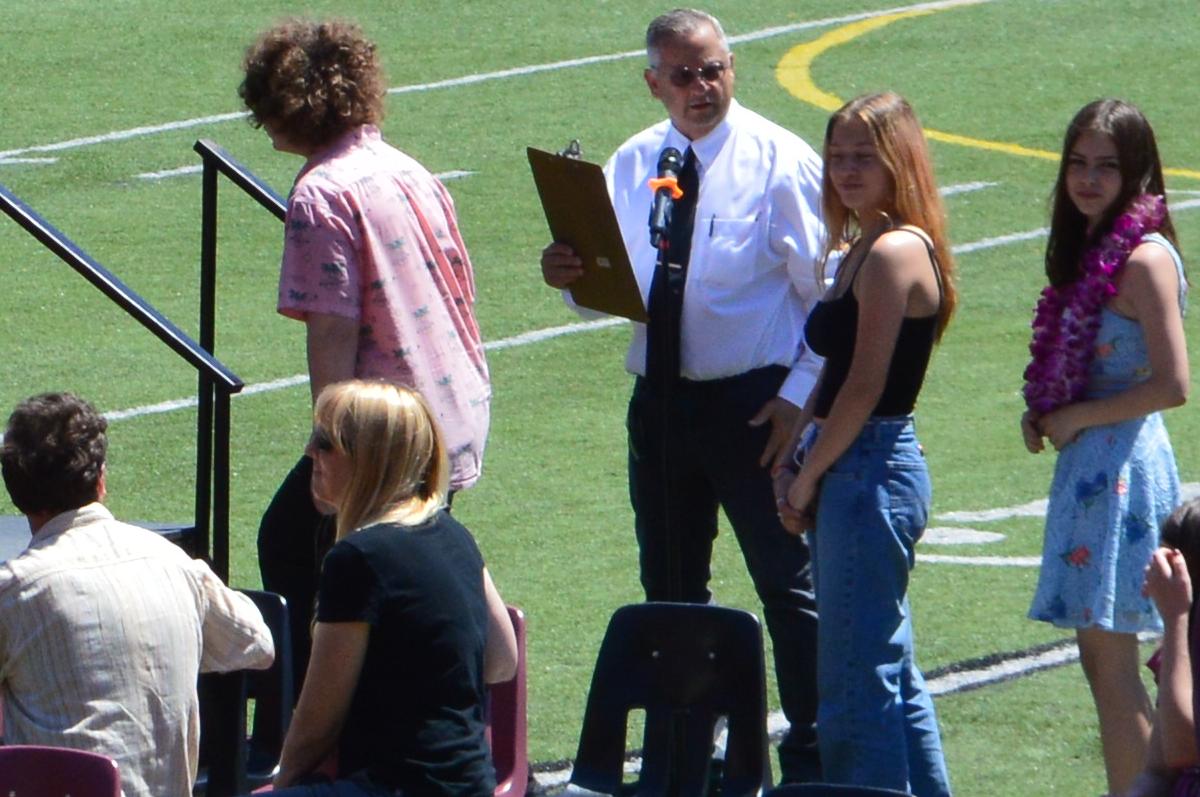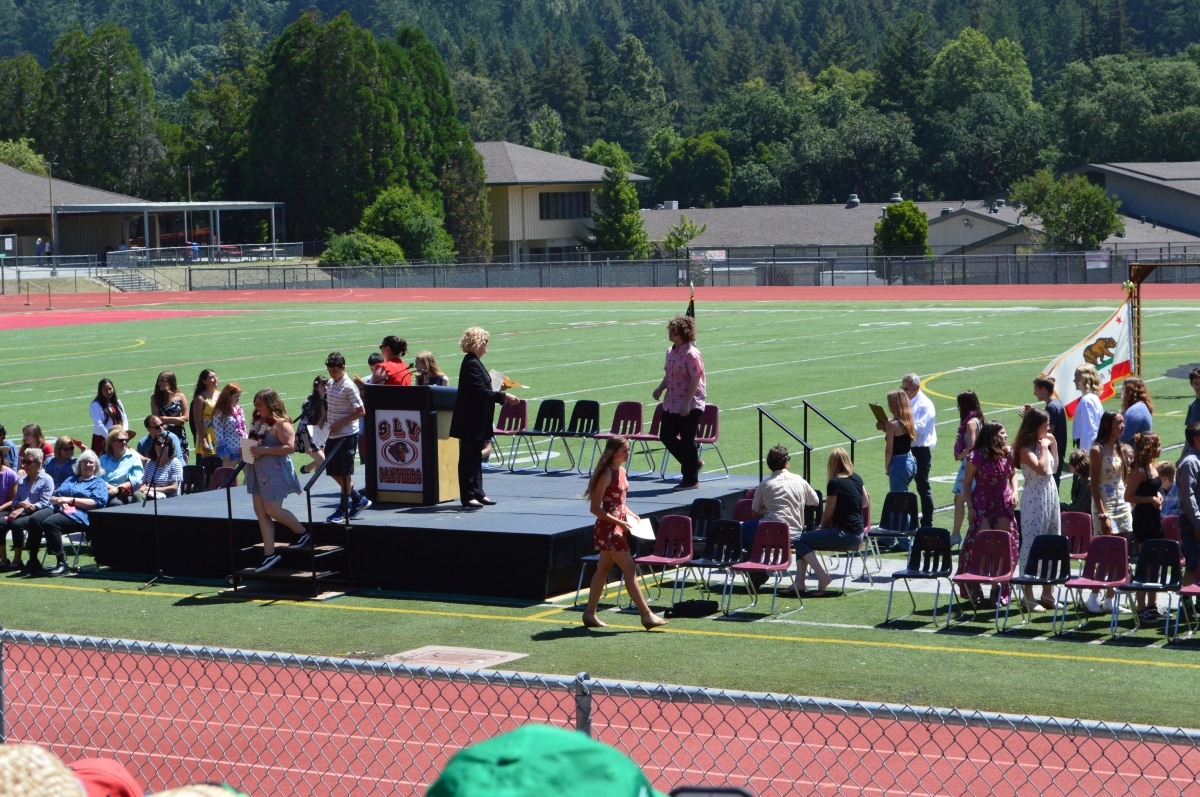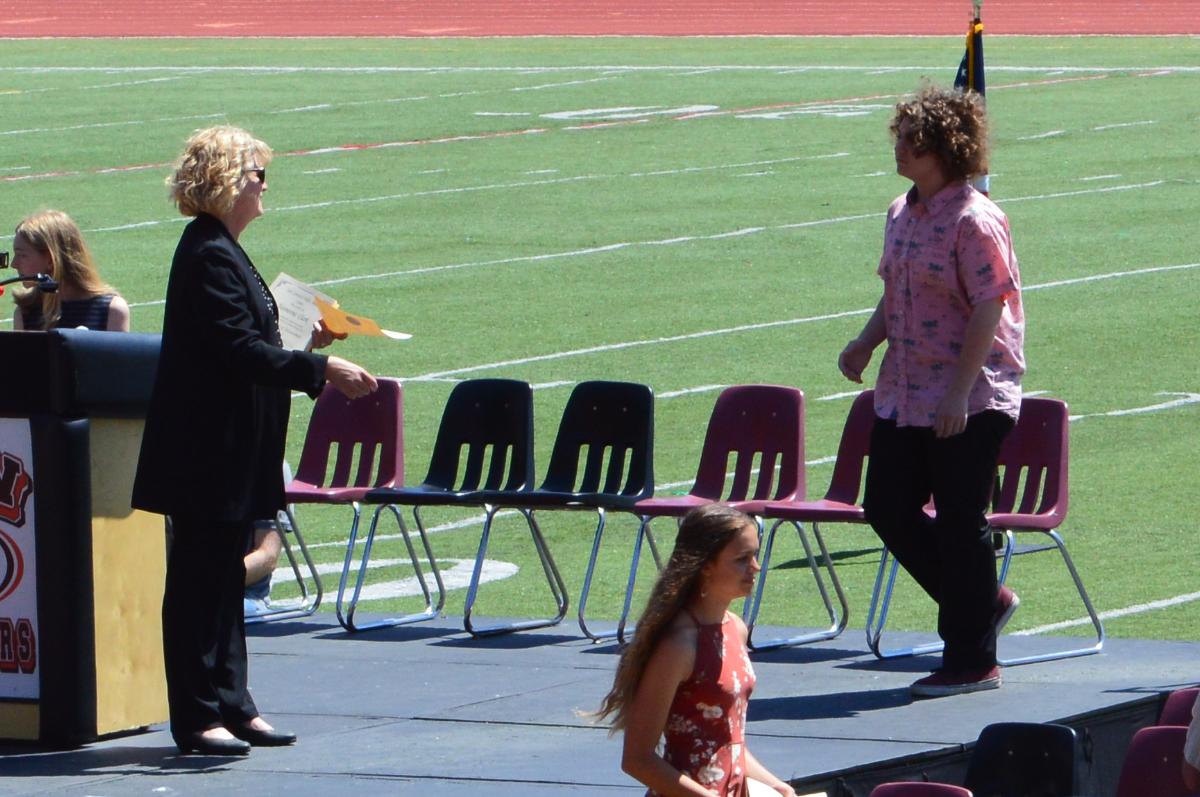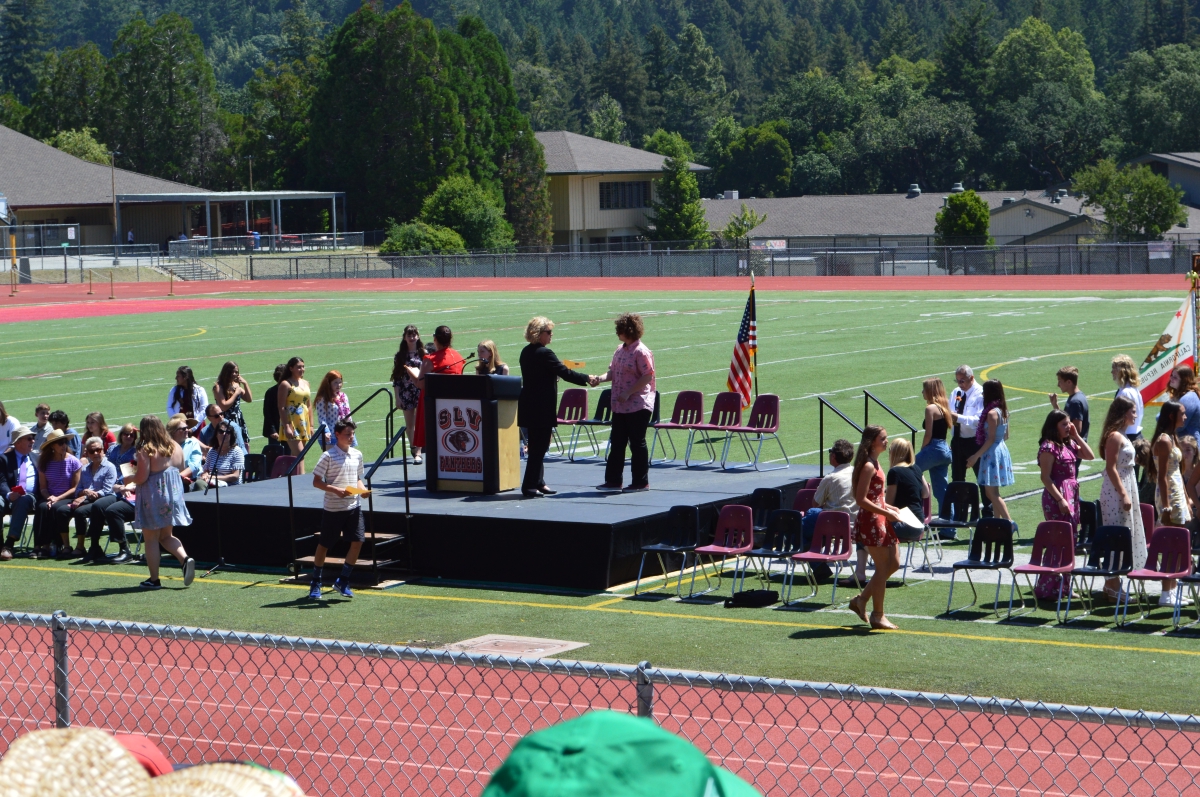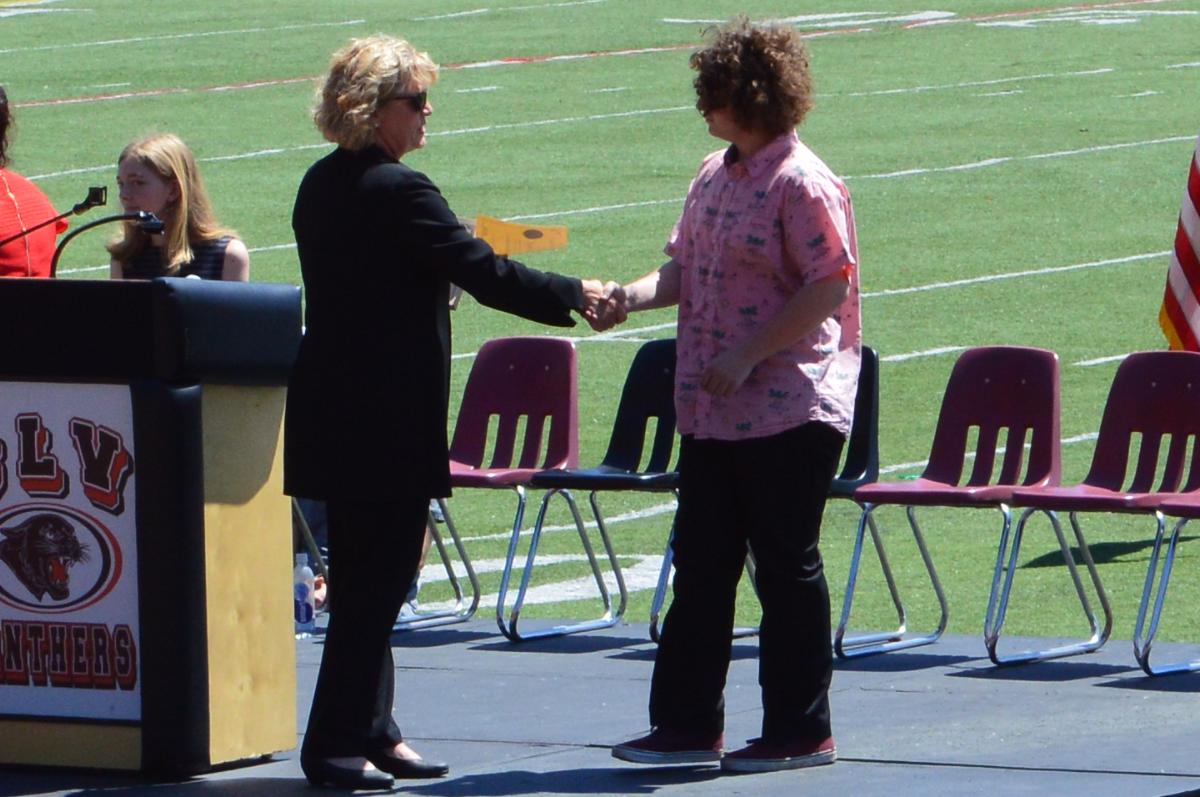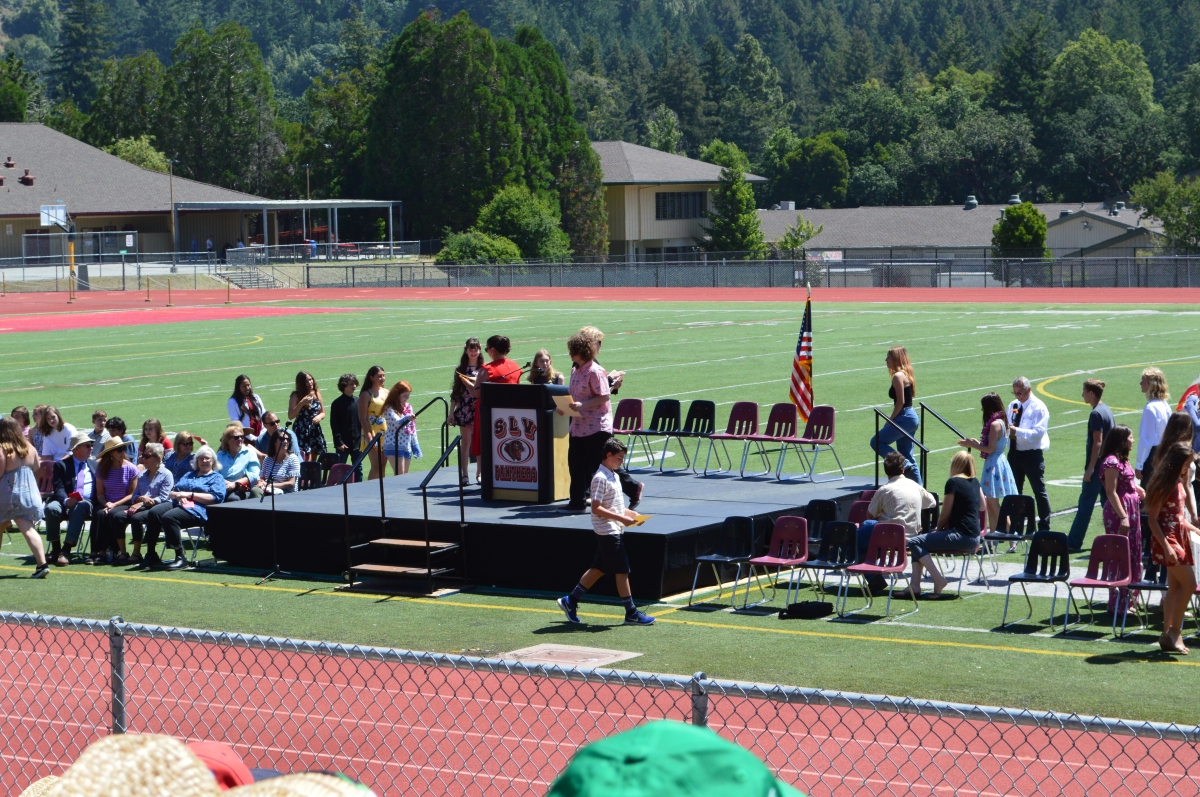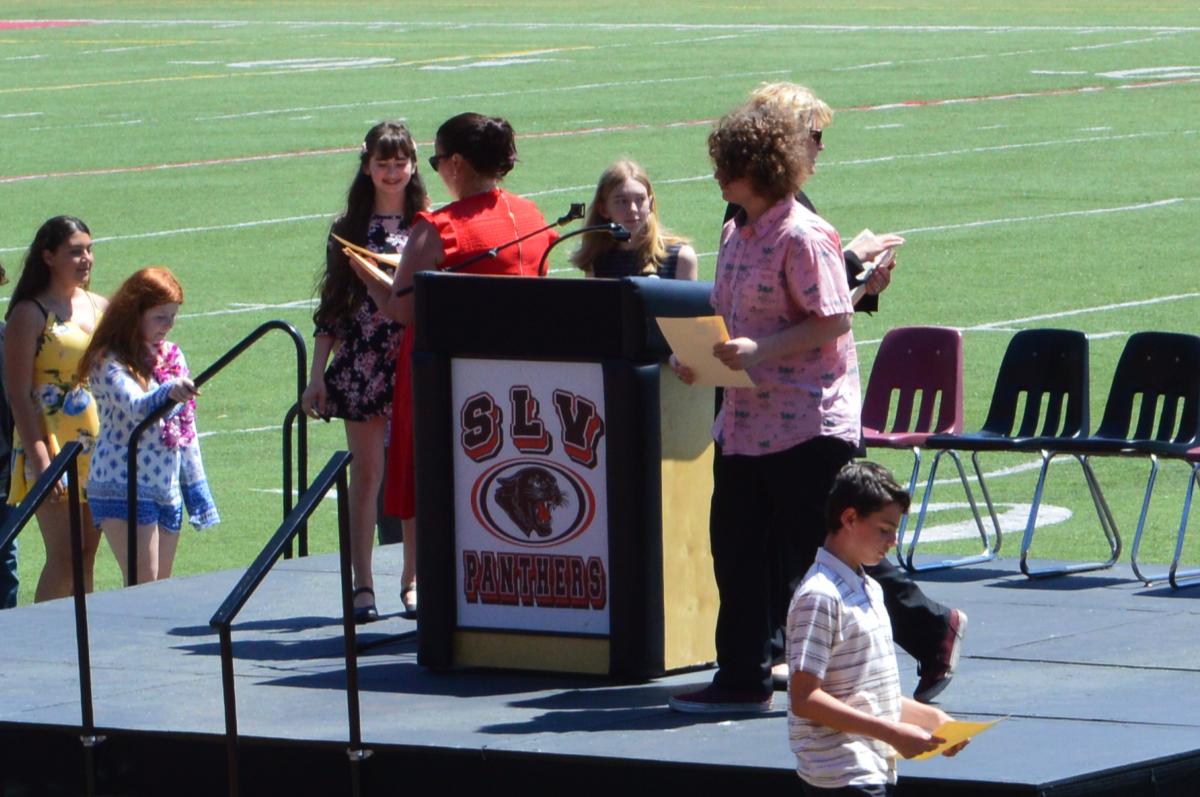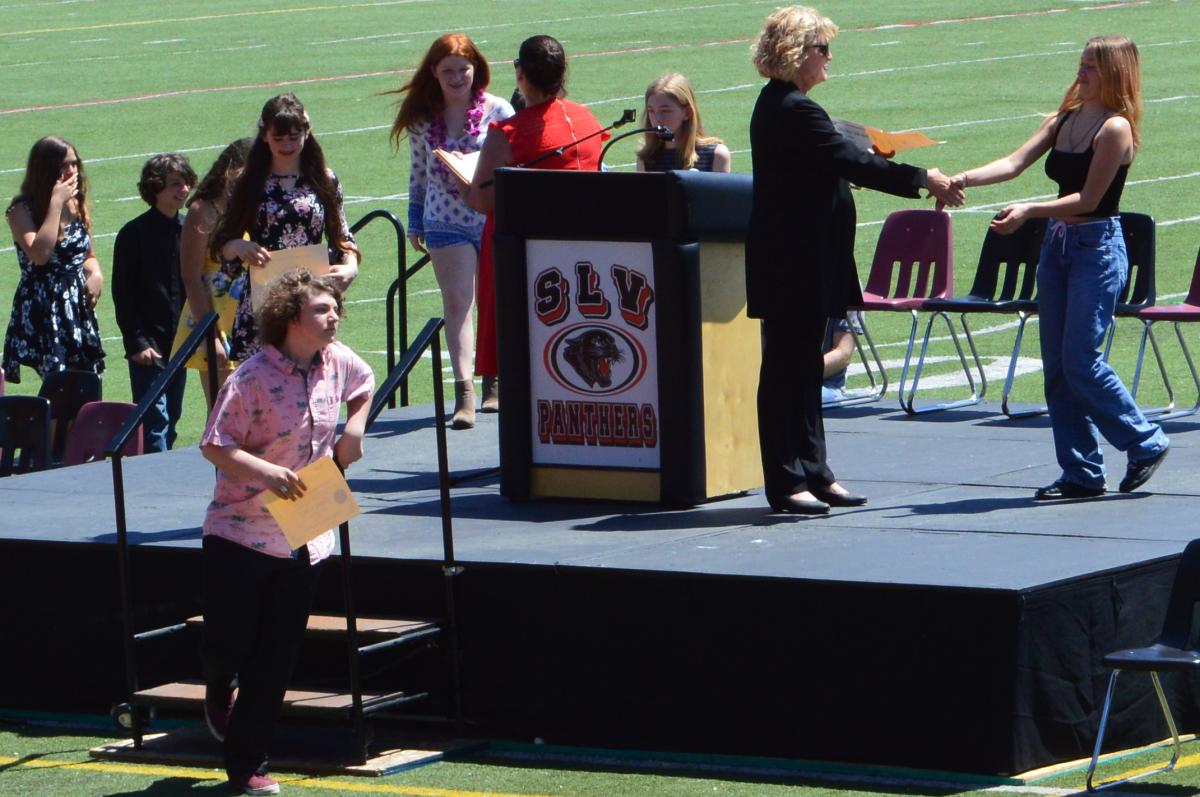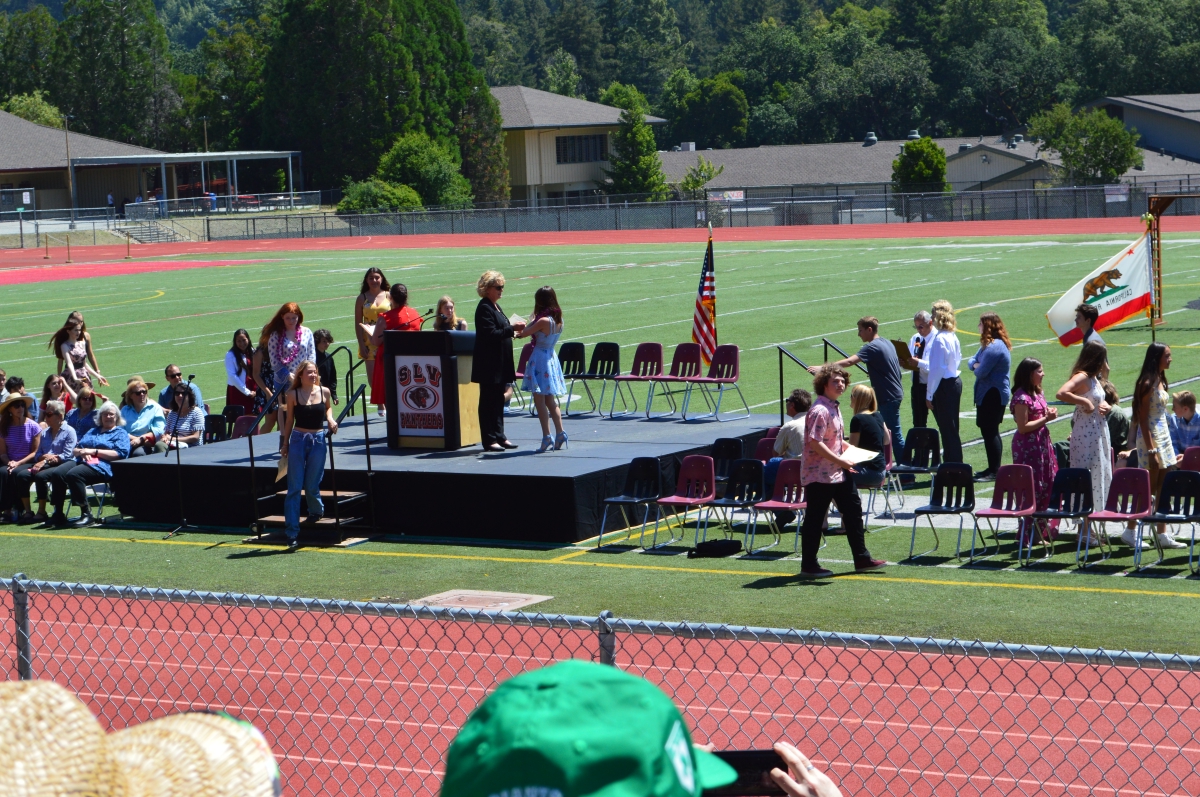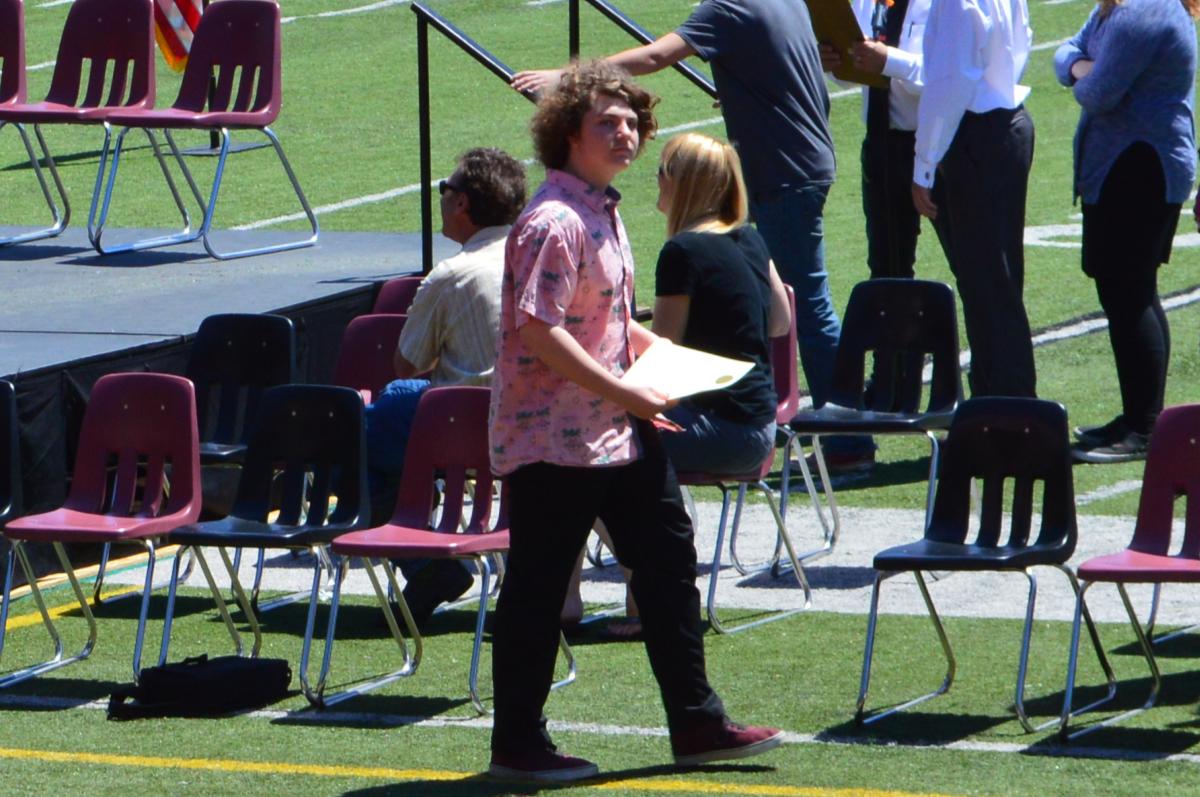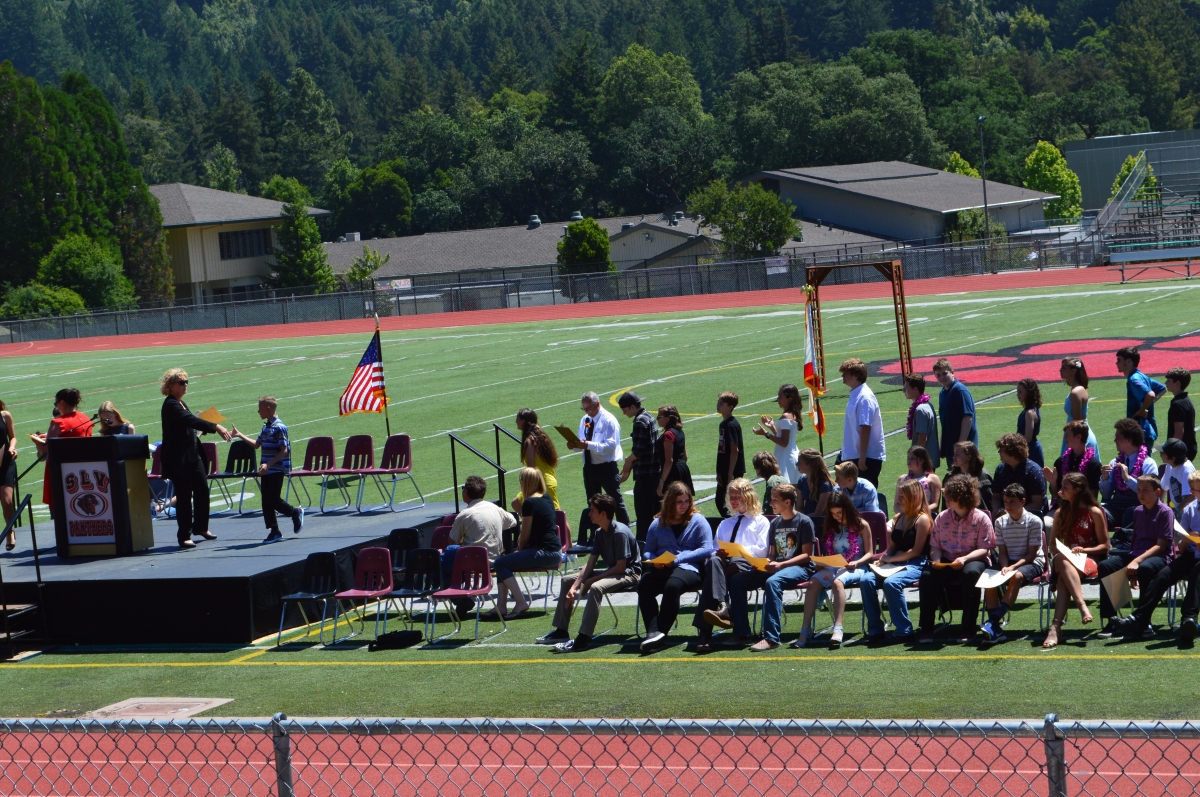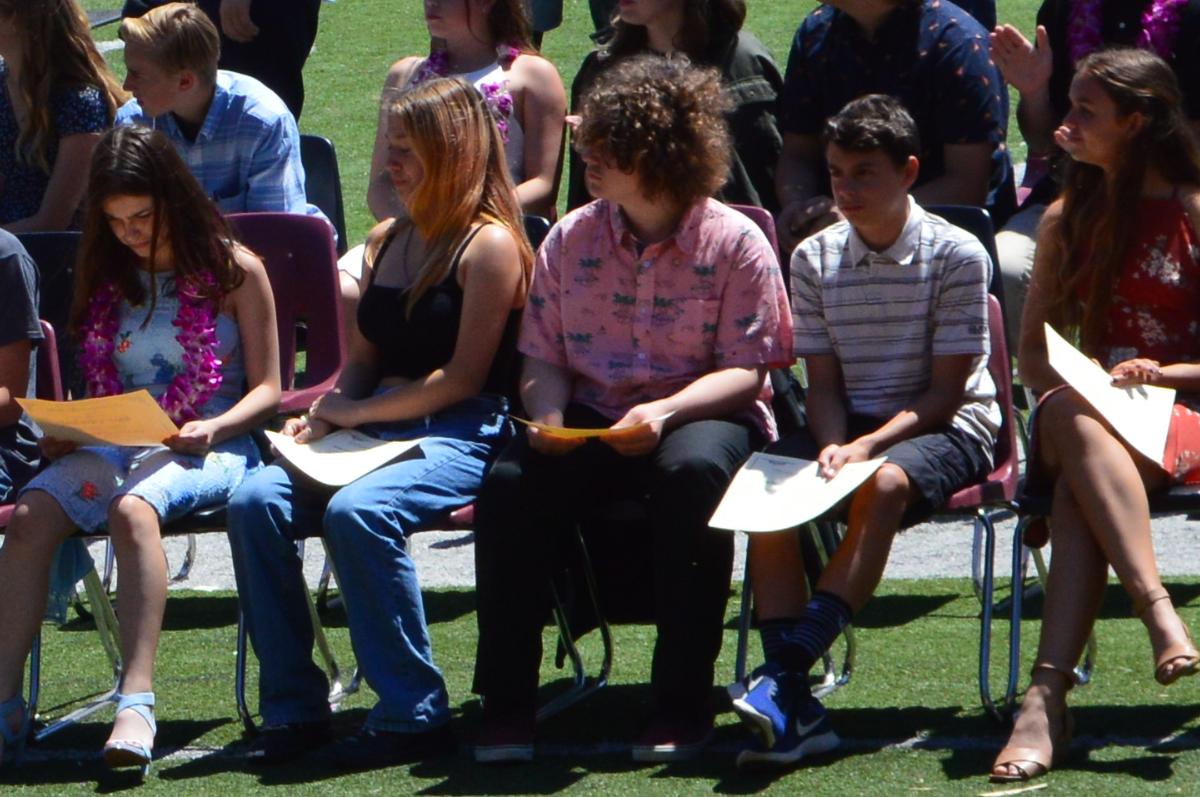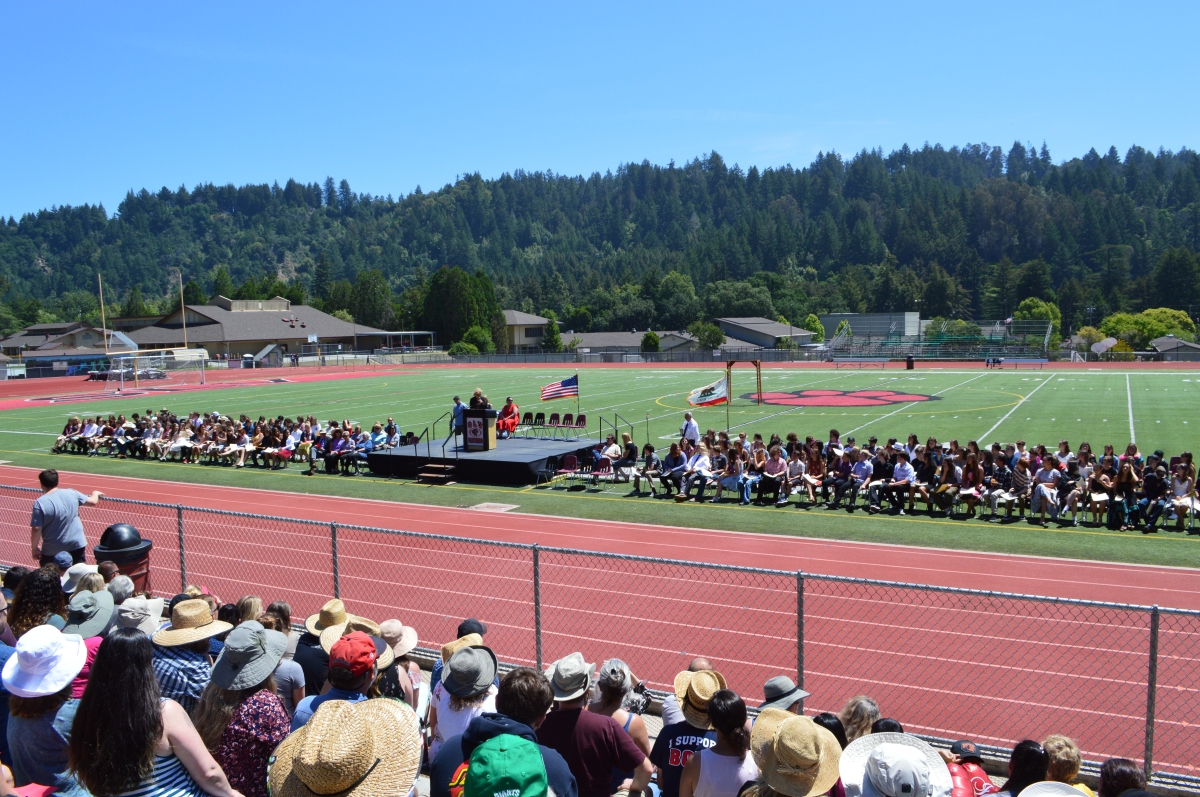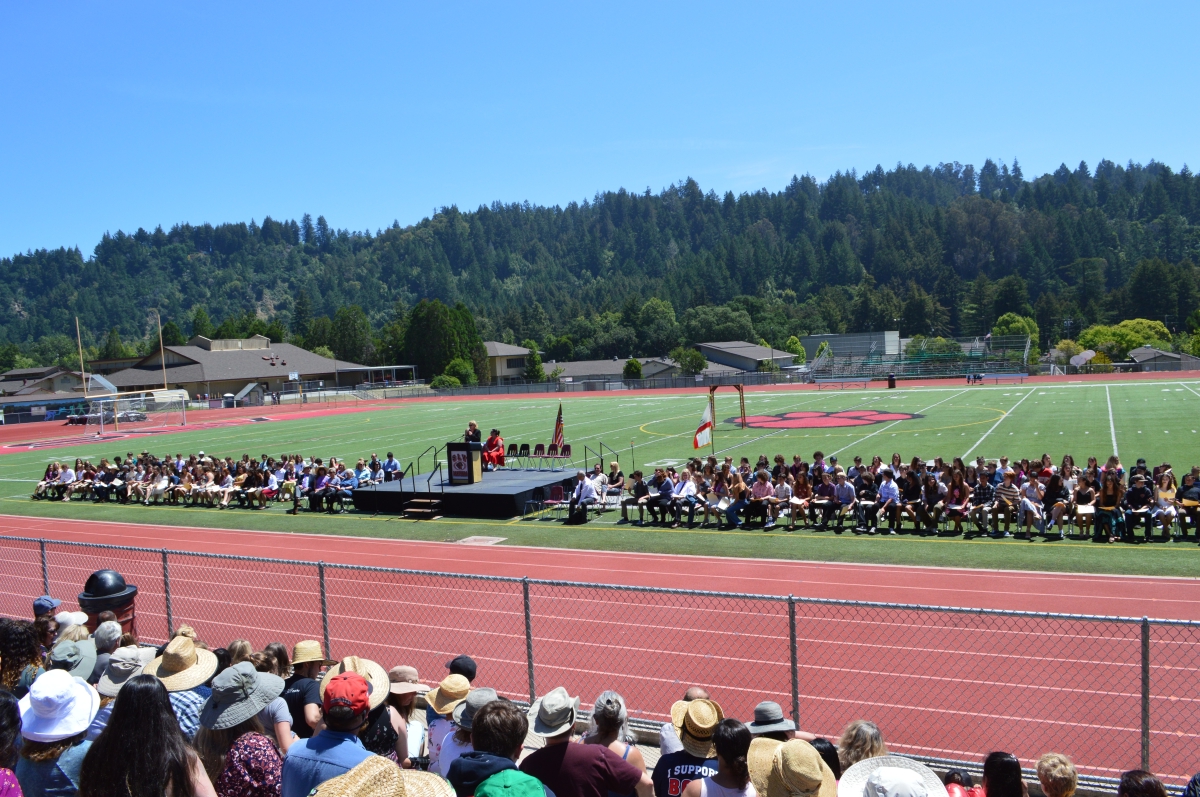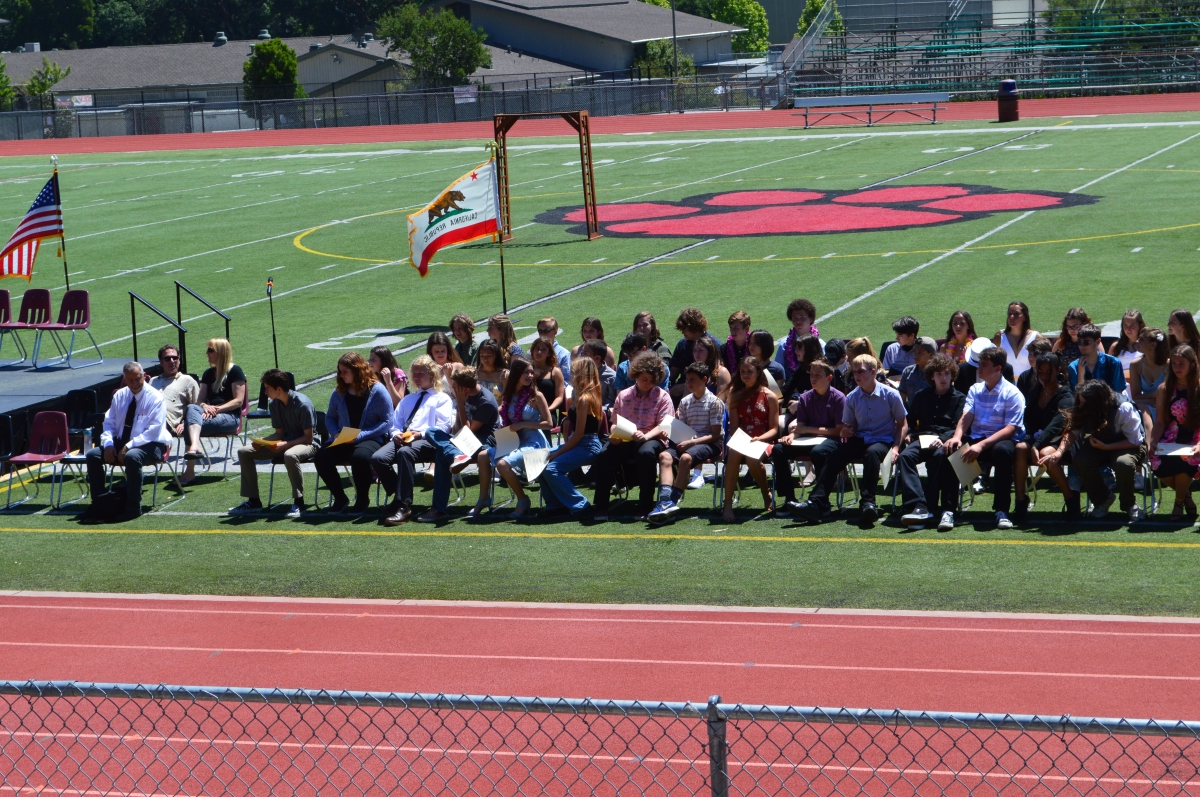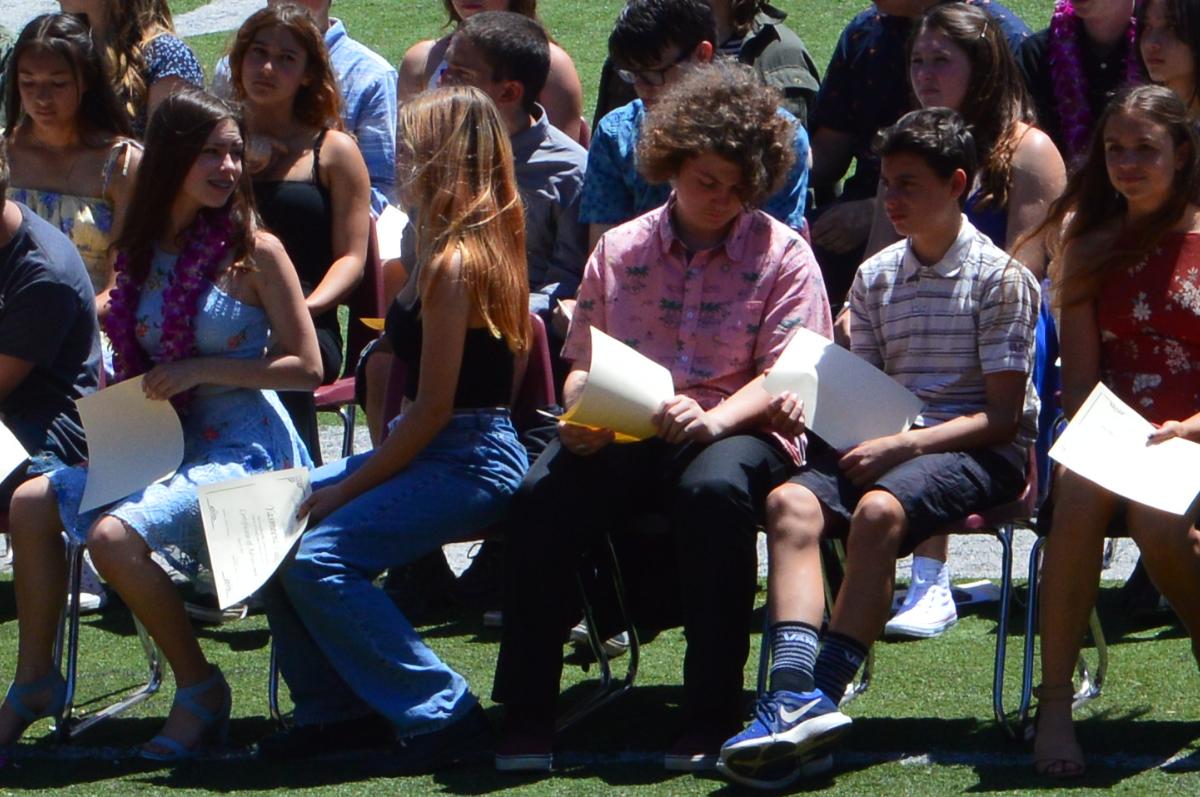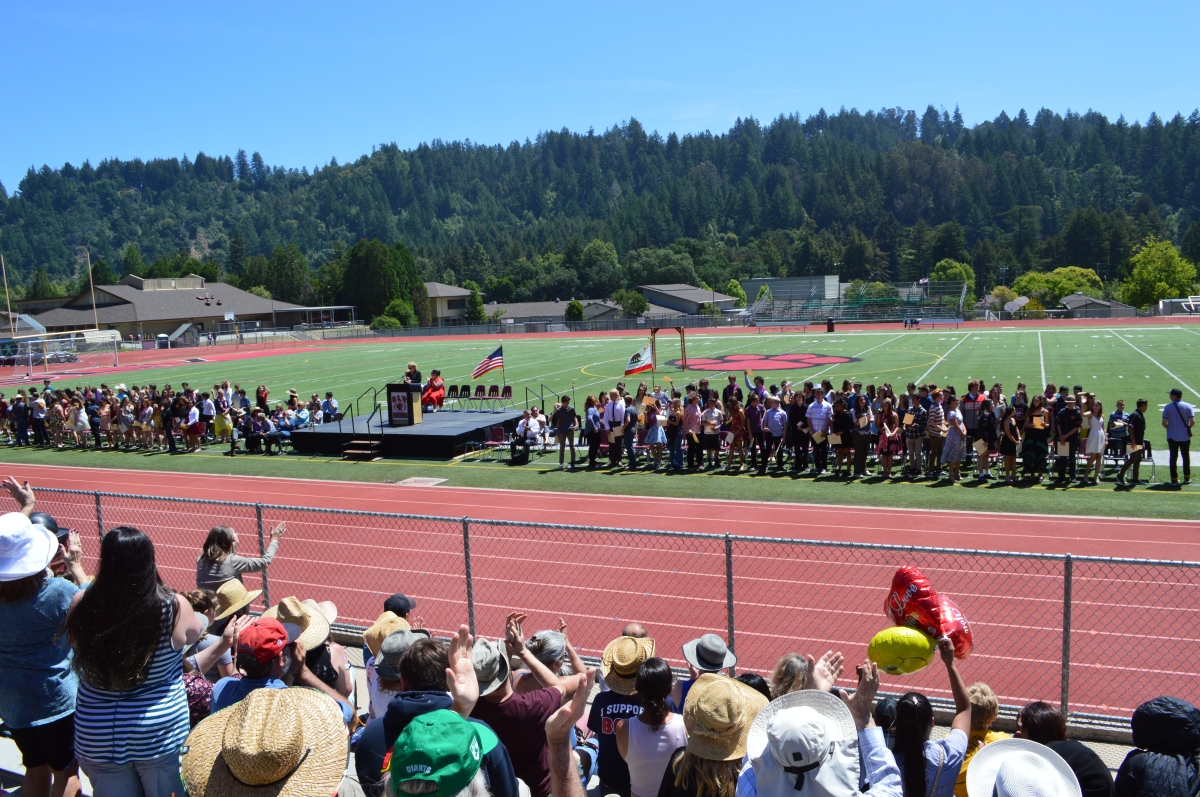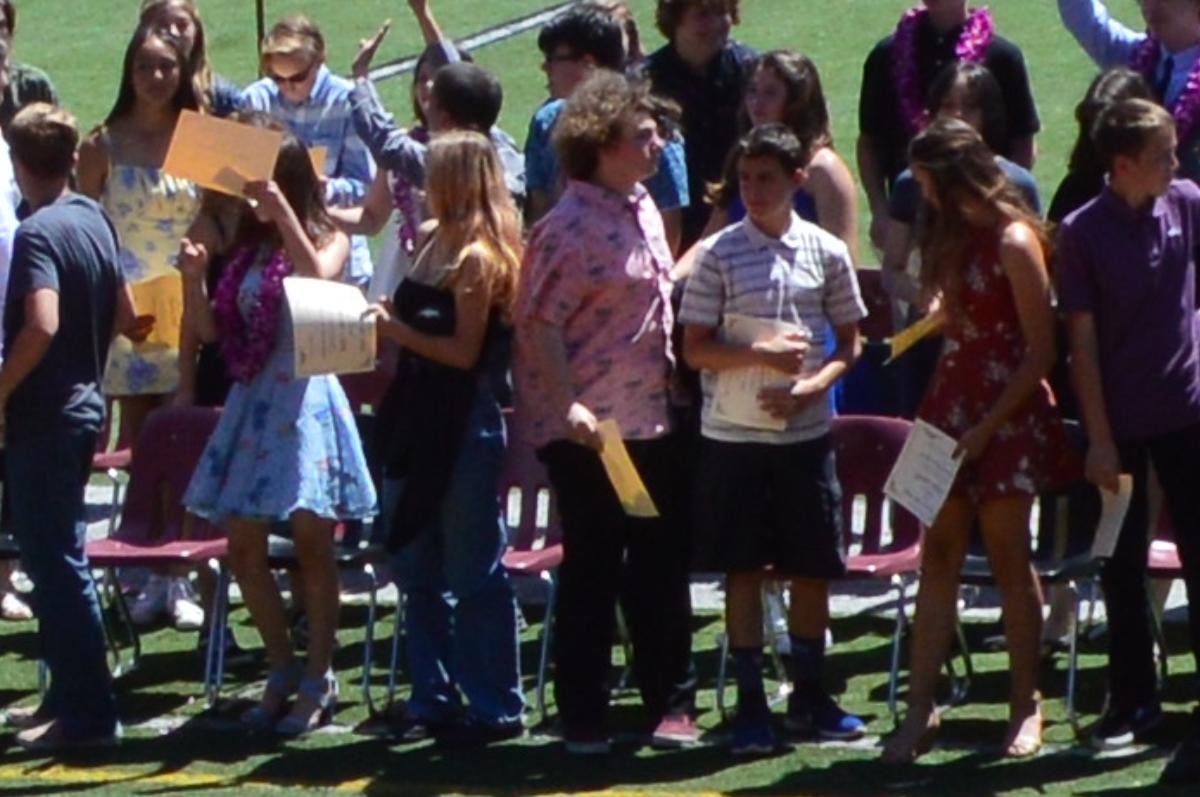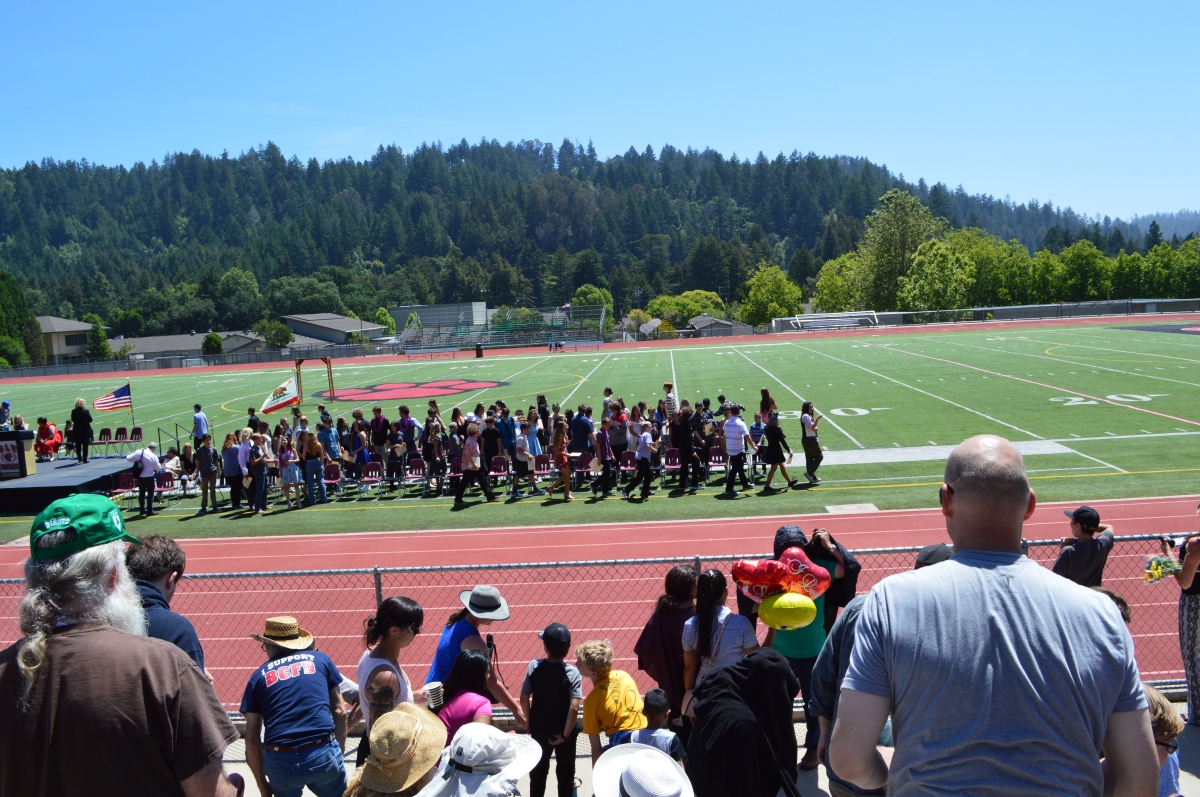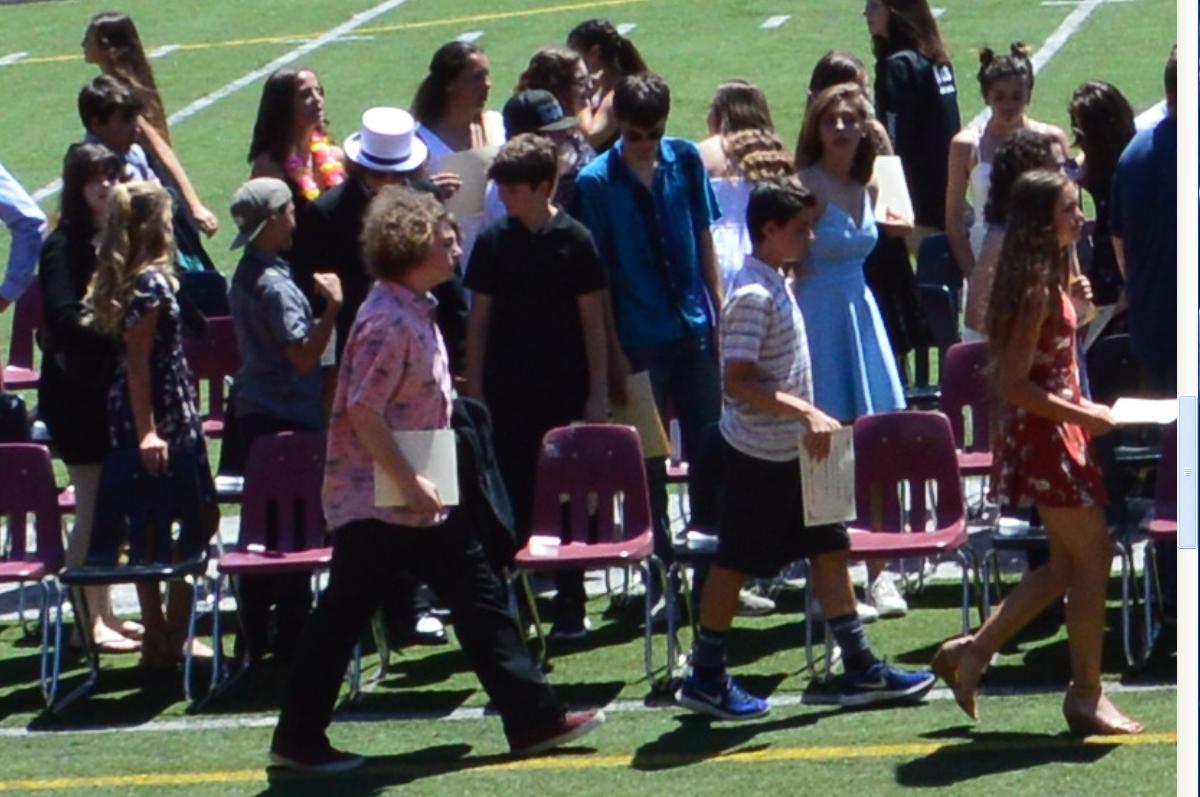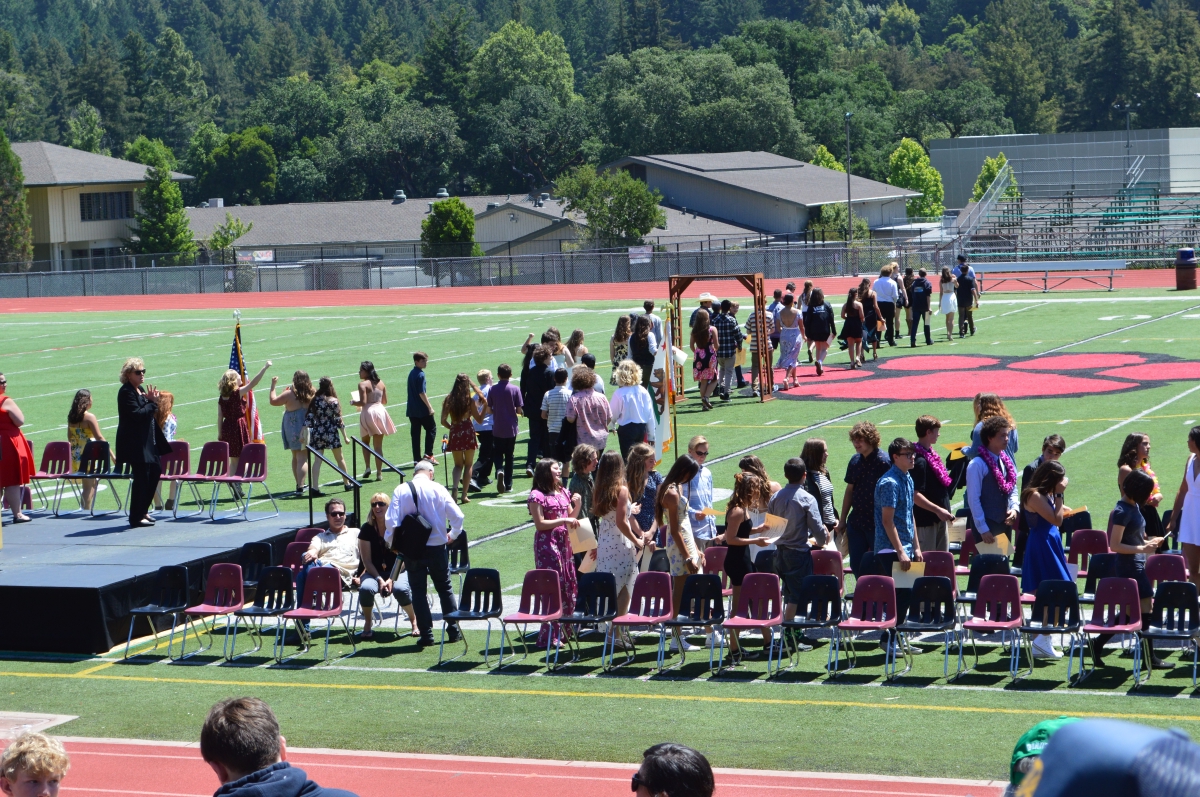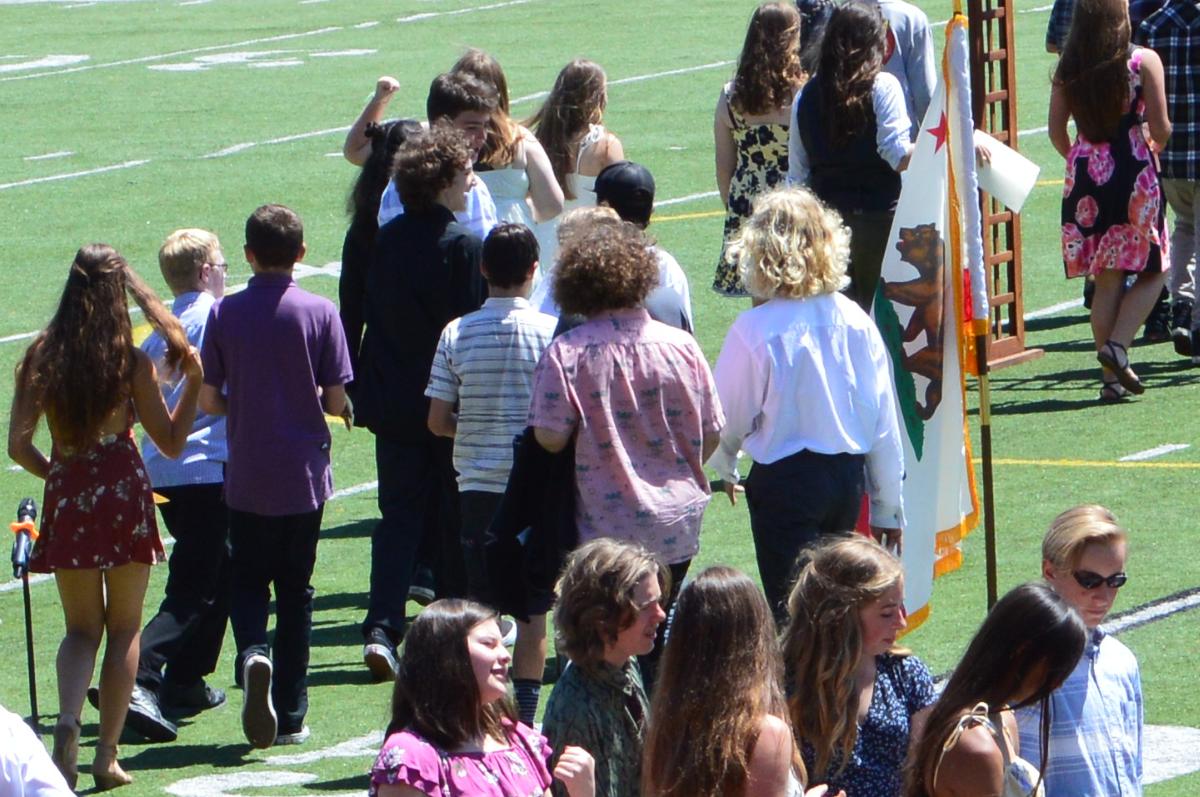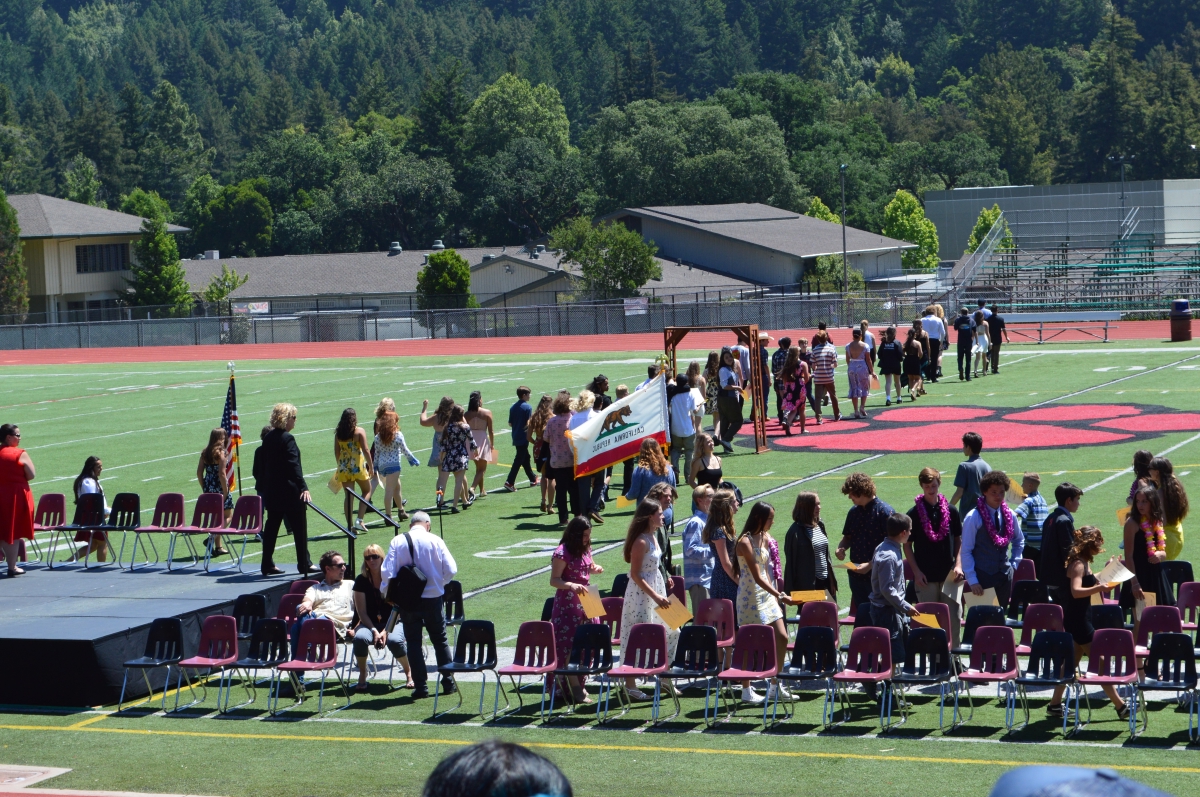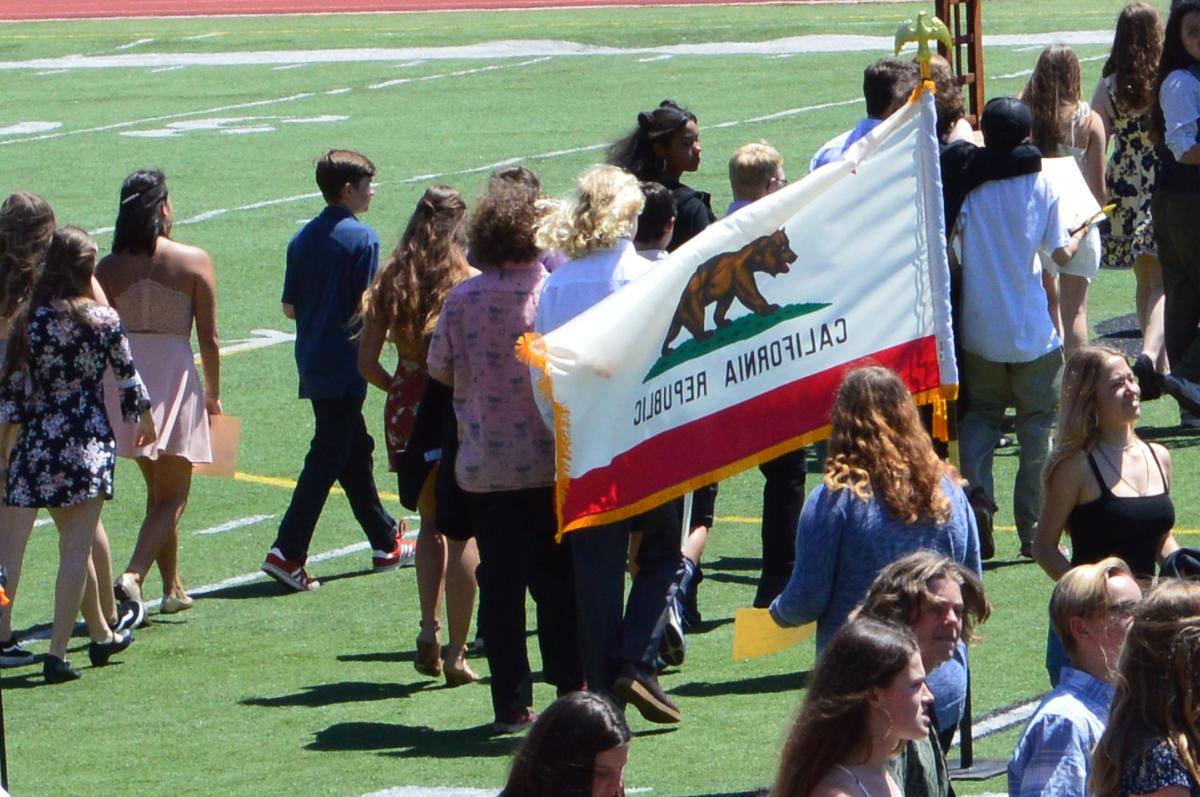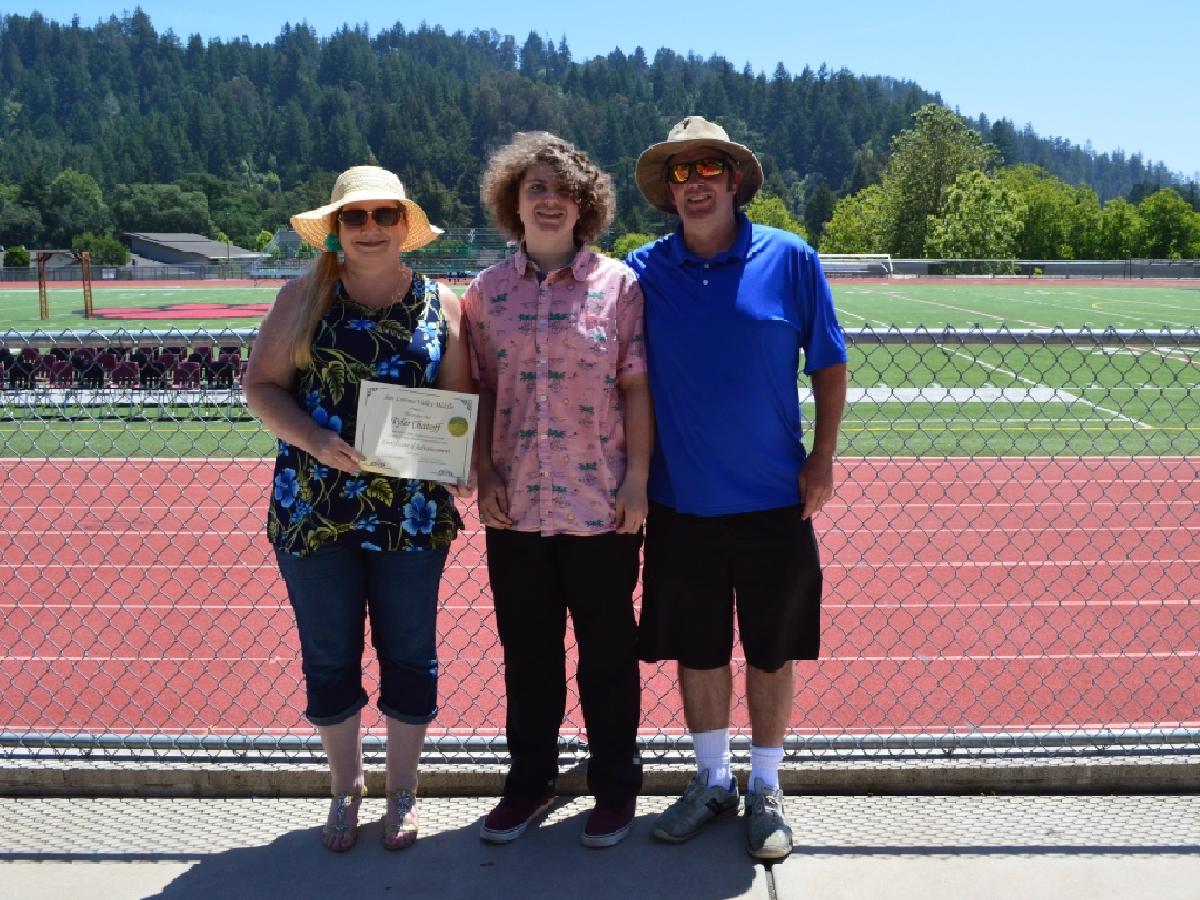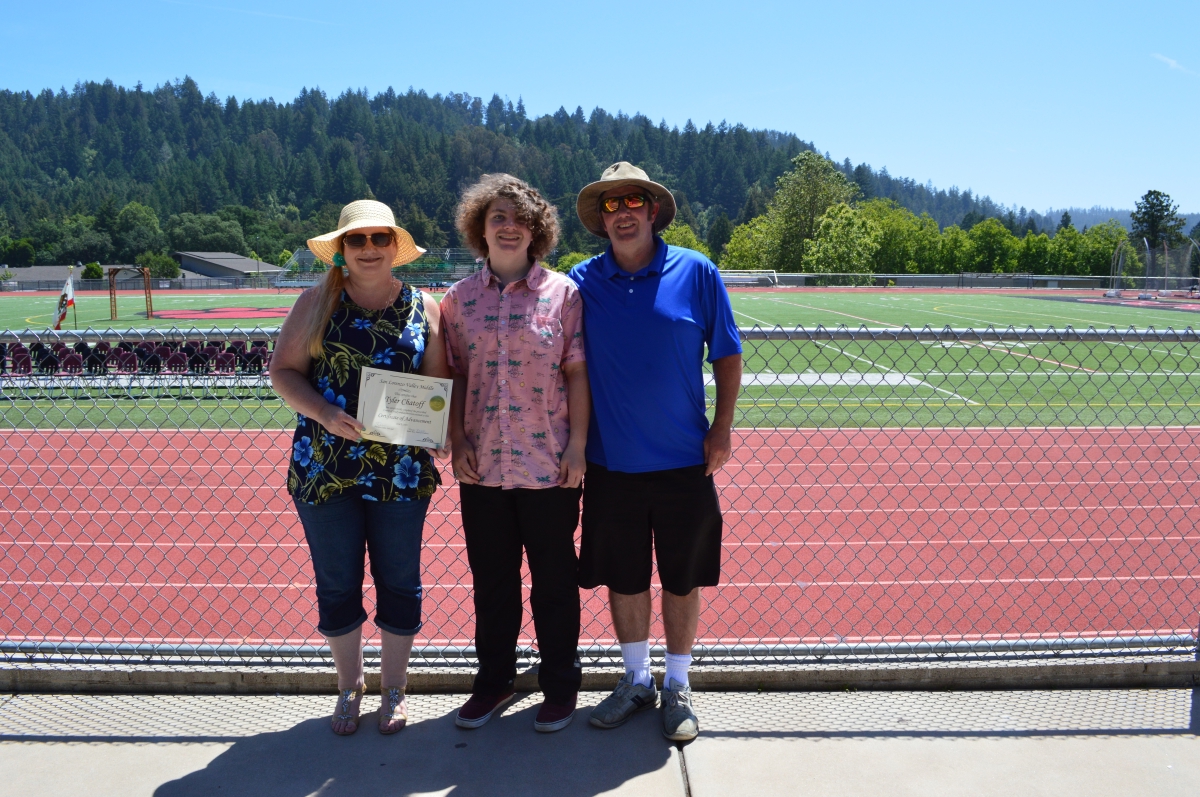 ... broccoli grows REEEEEALLY huge in the San Lorenzo Valley...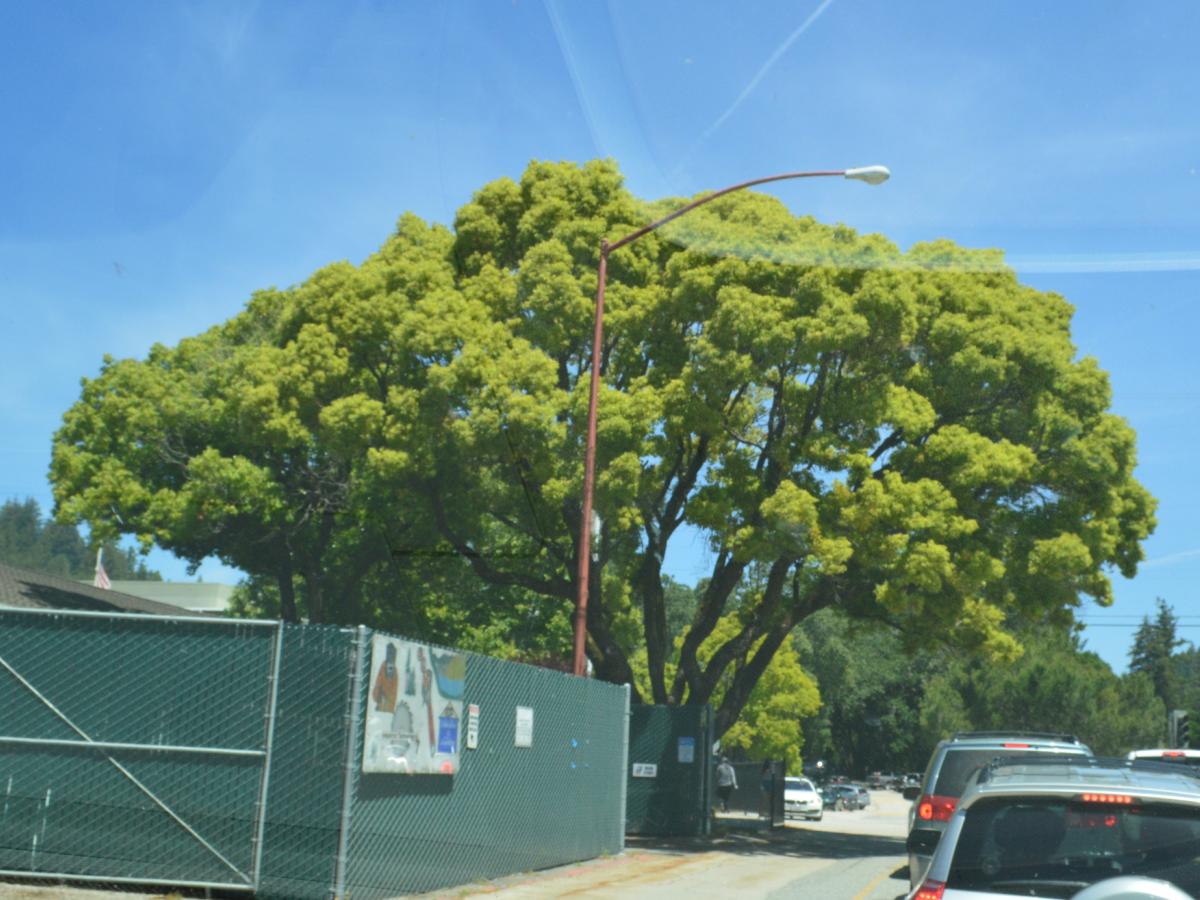 ... the graduation party... sammichez and cup cakes...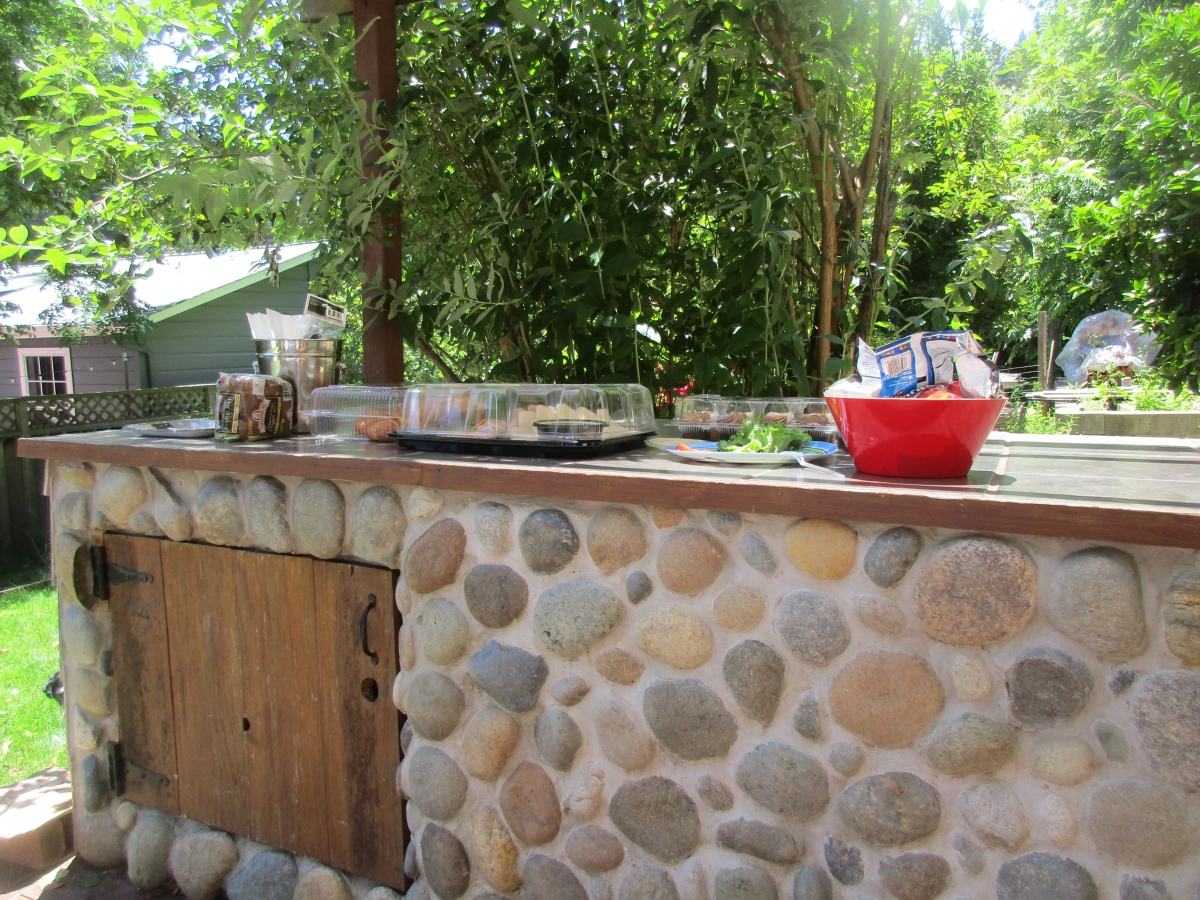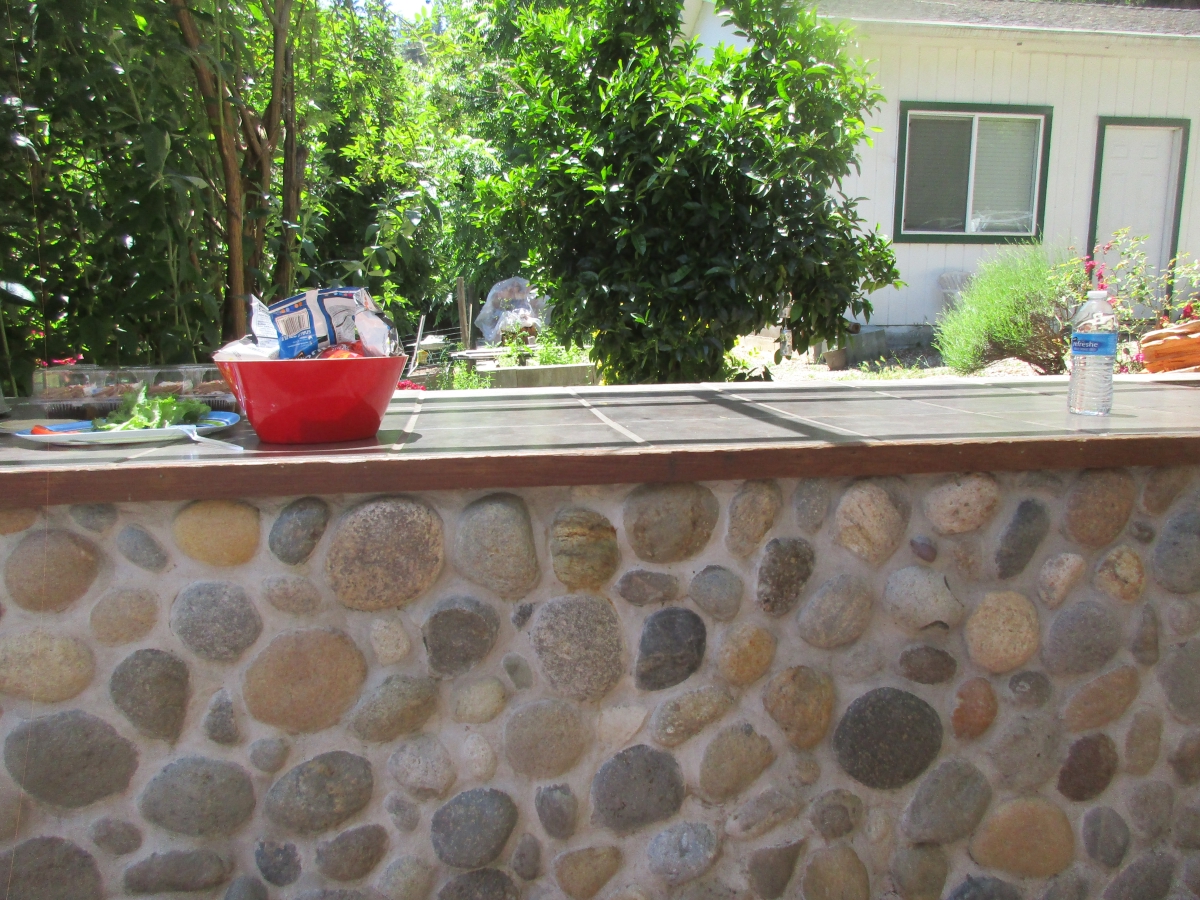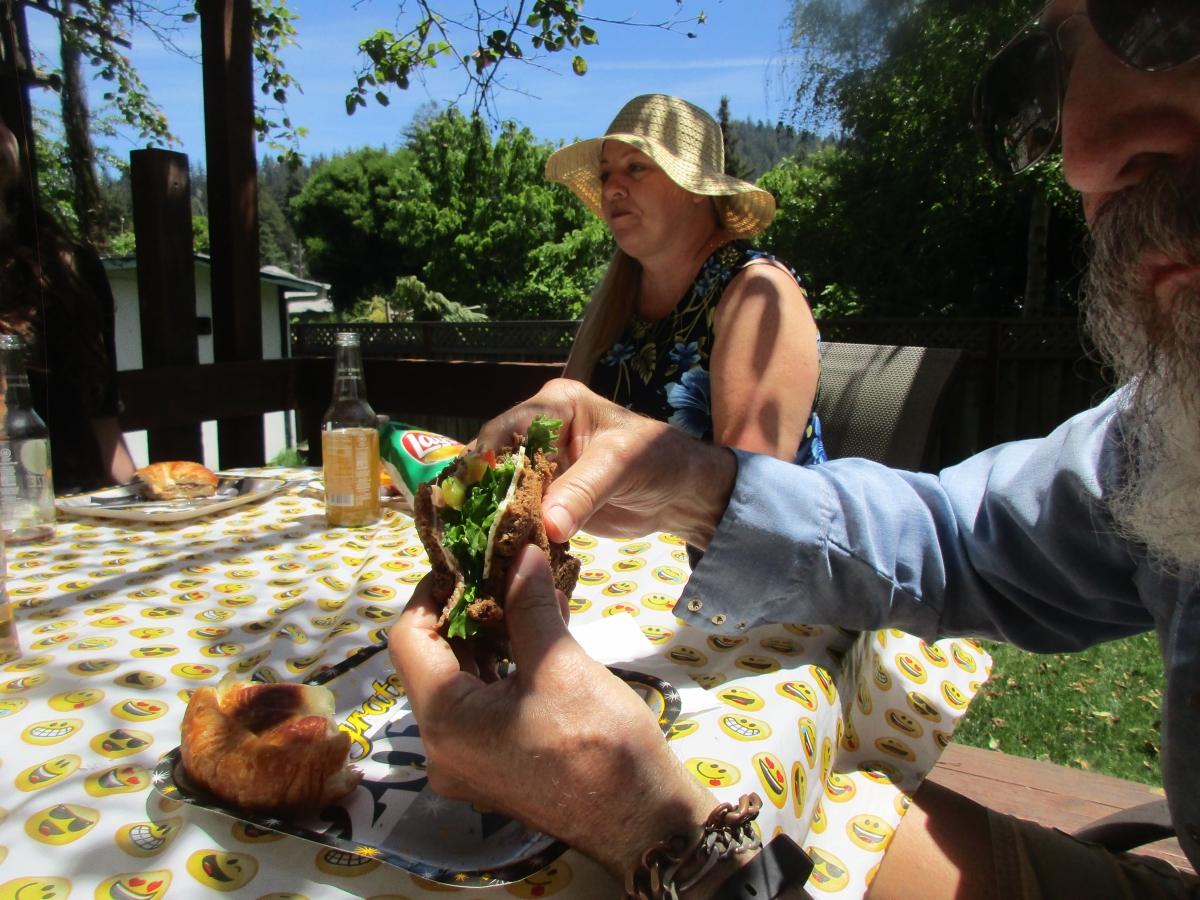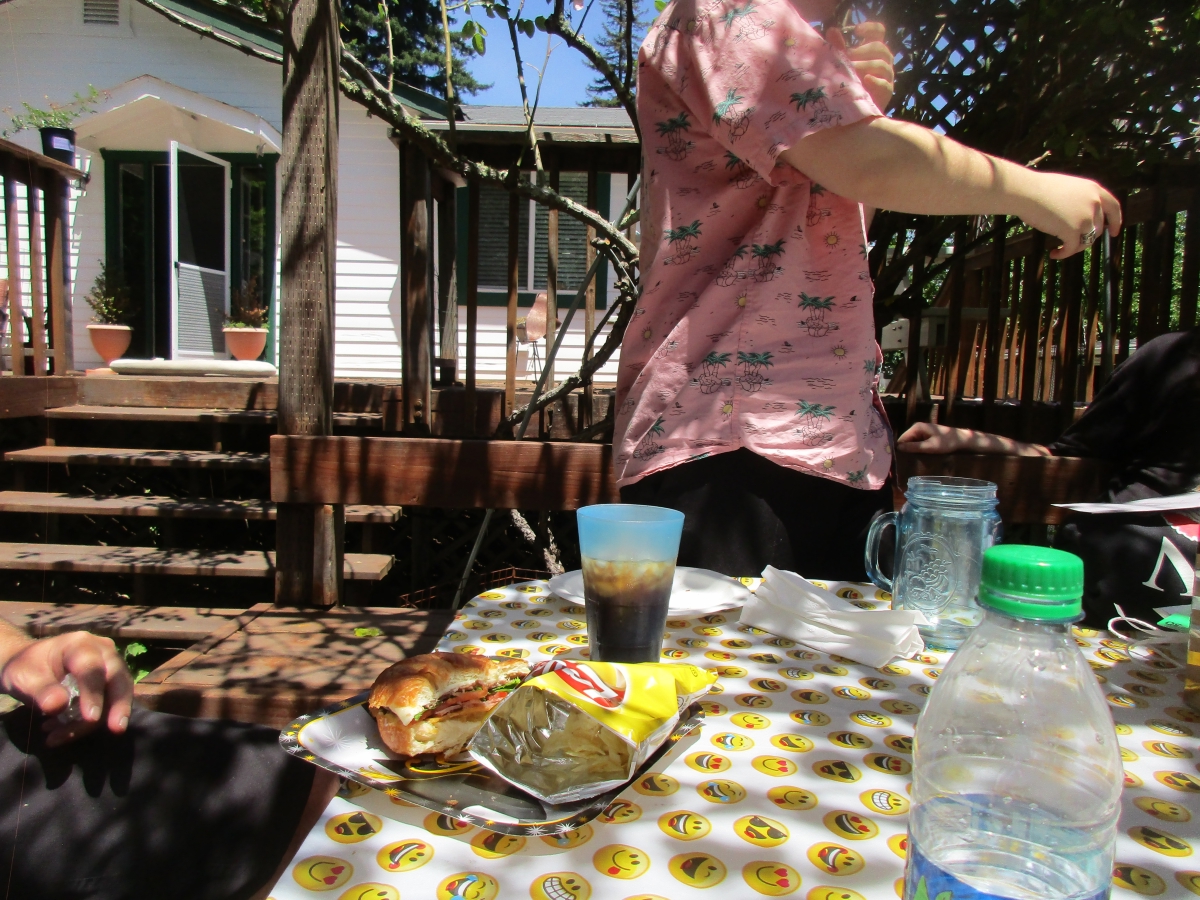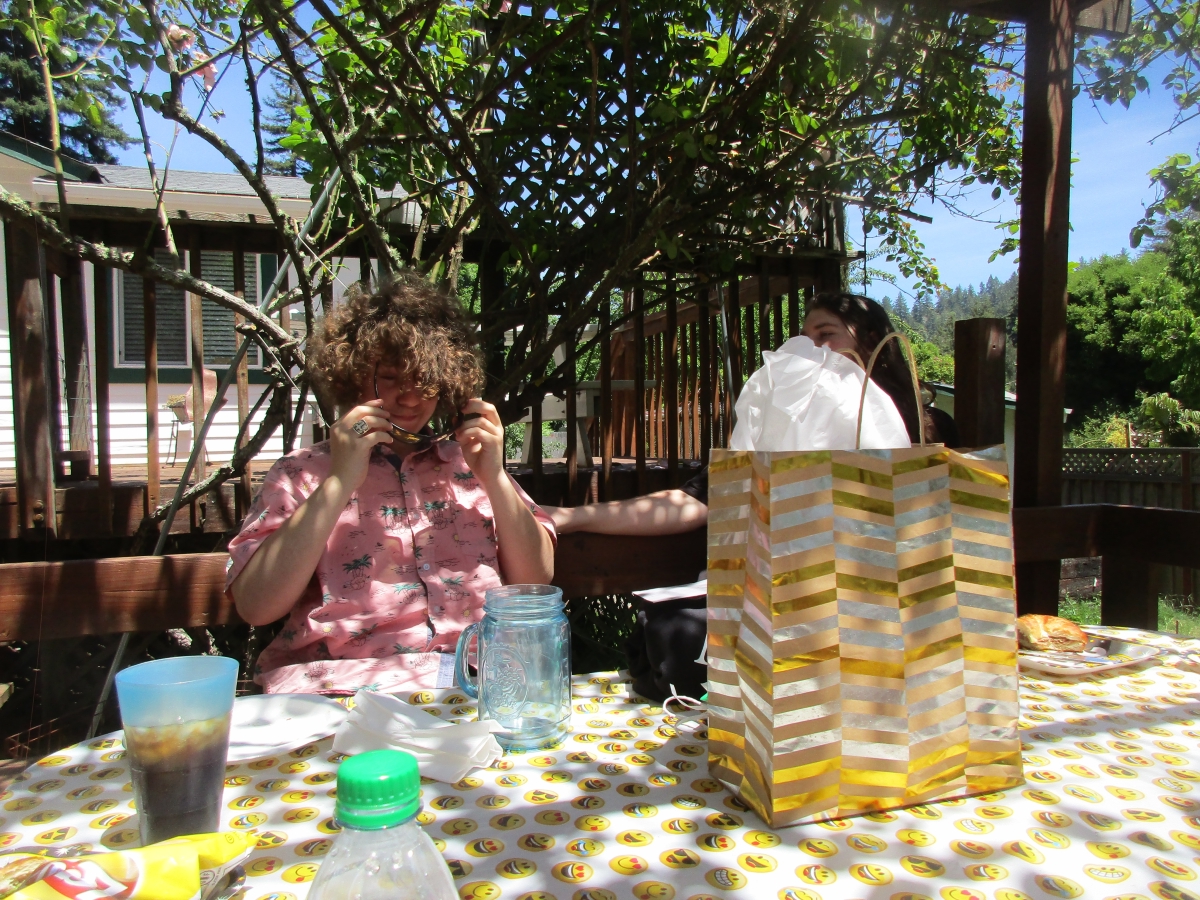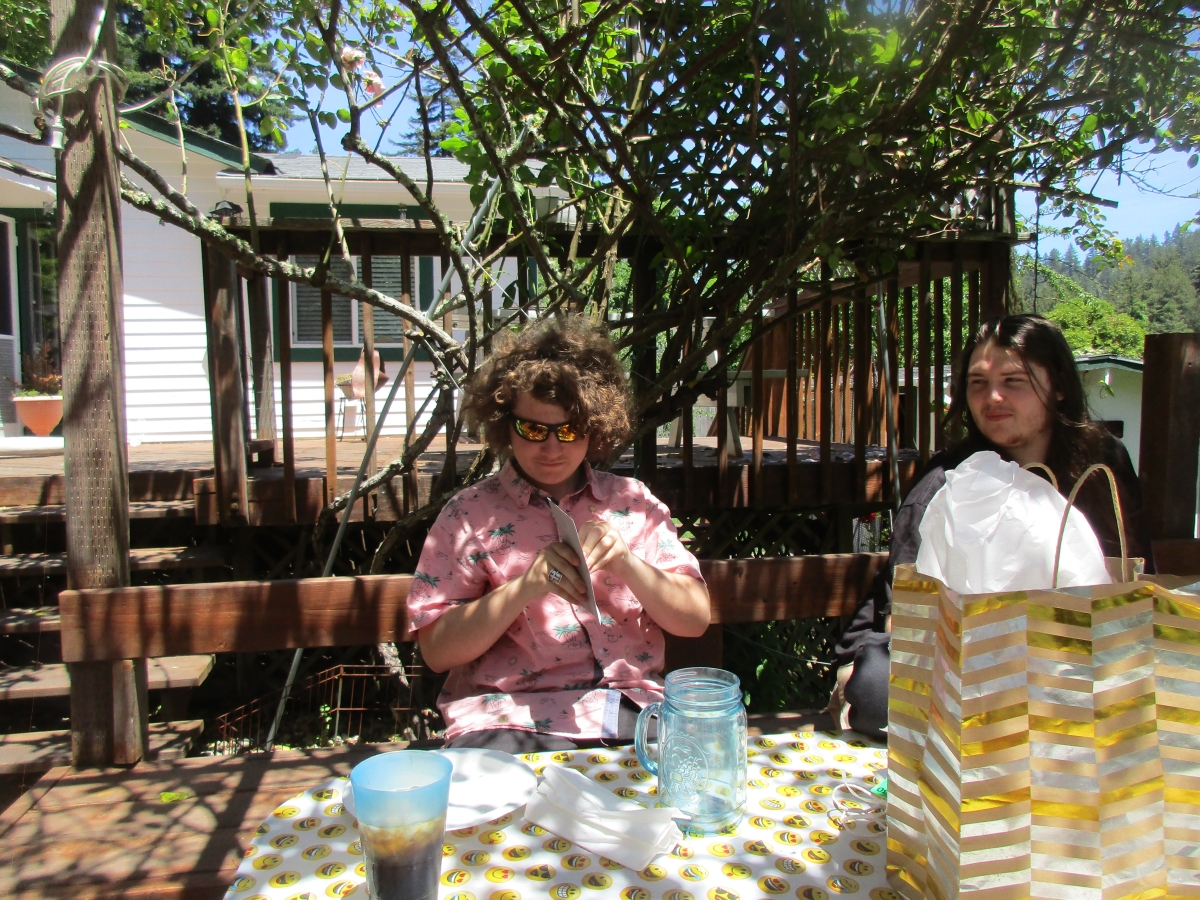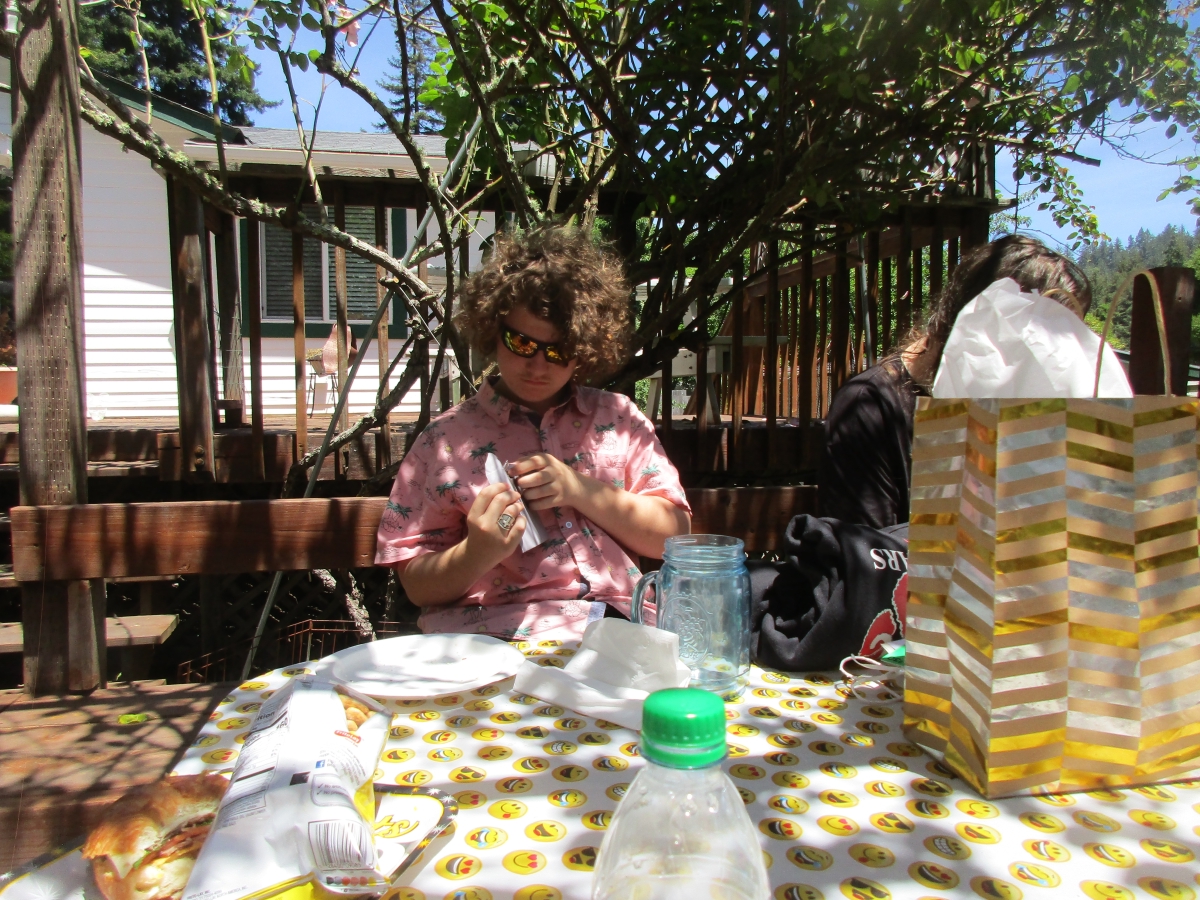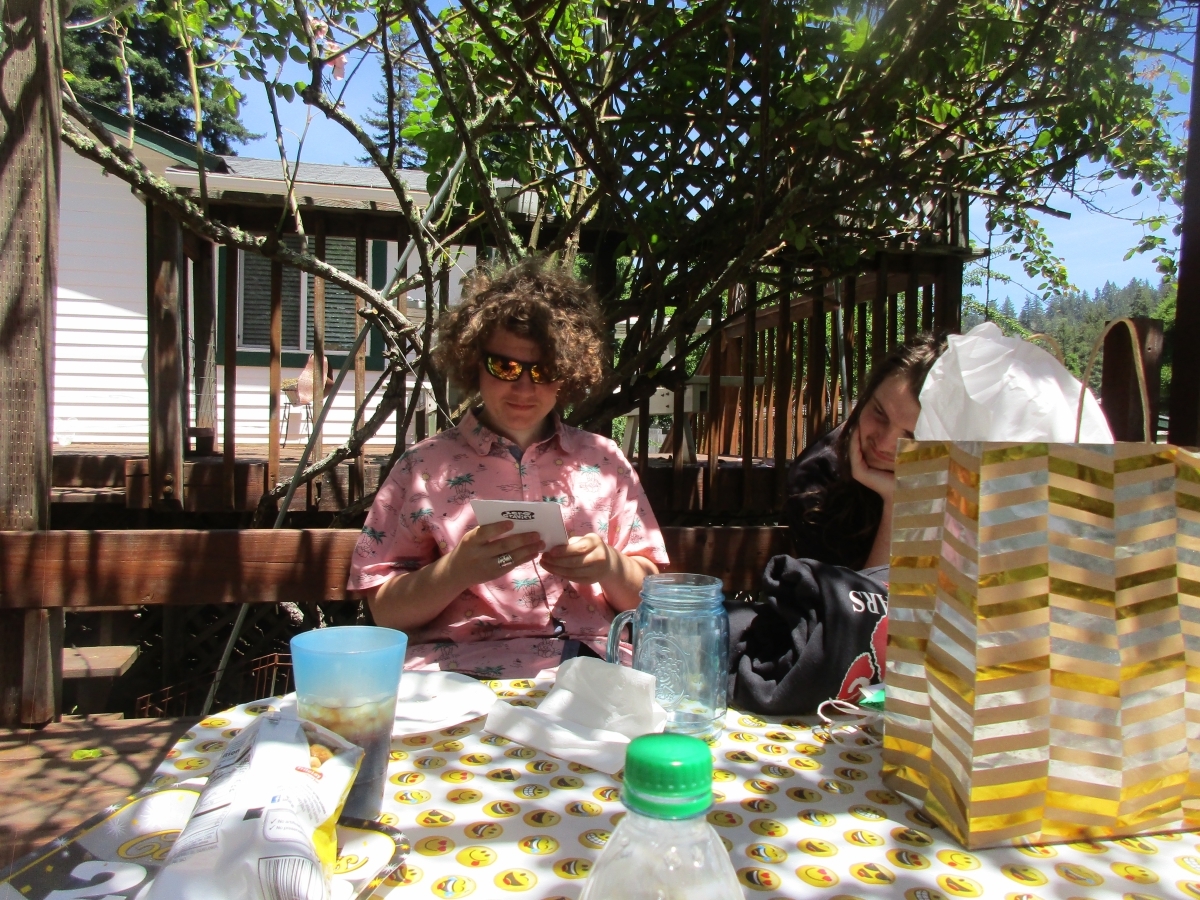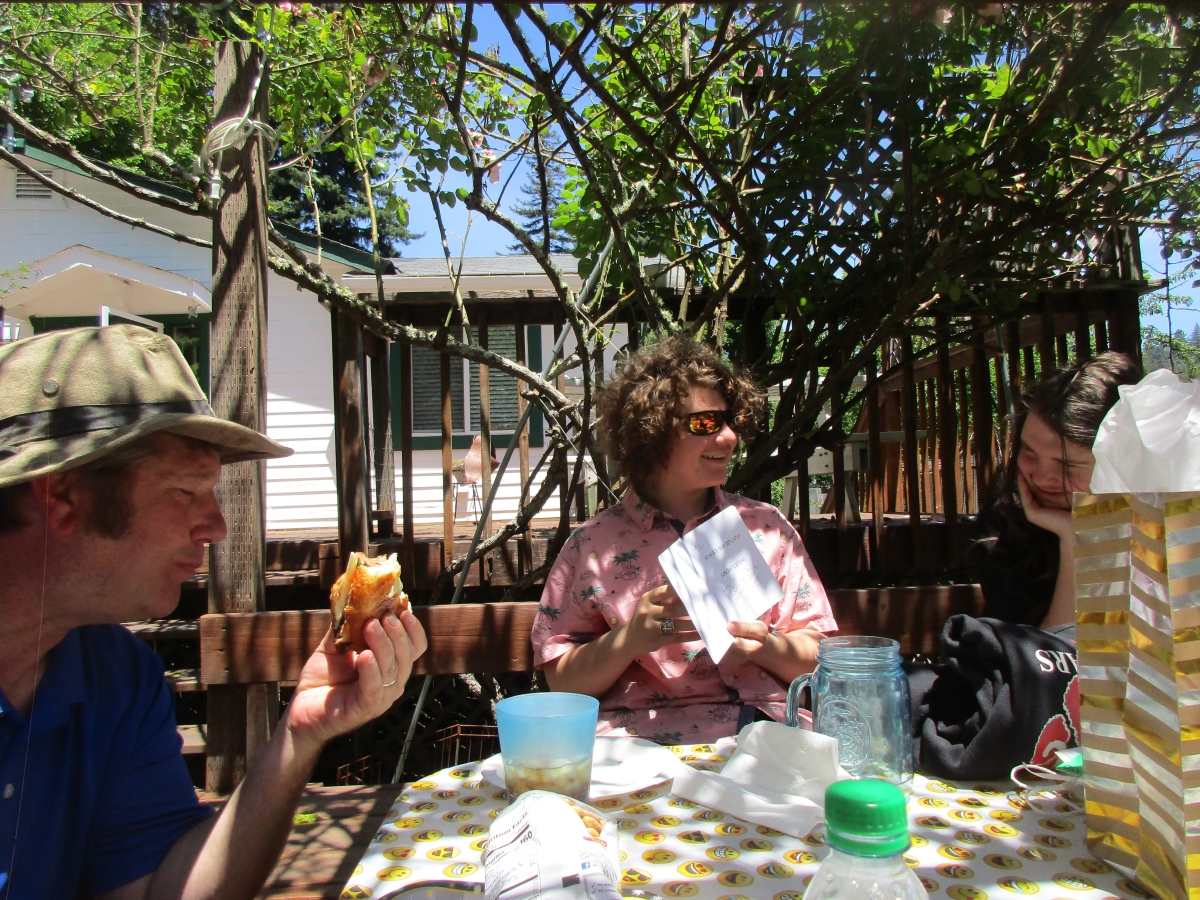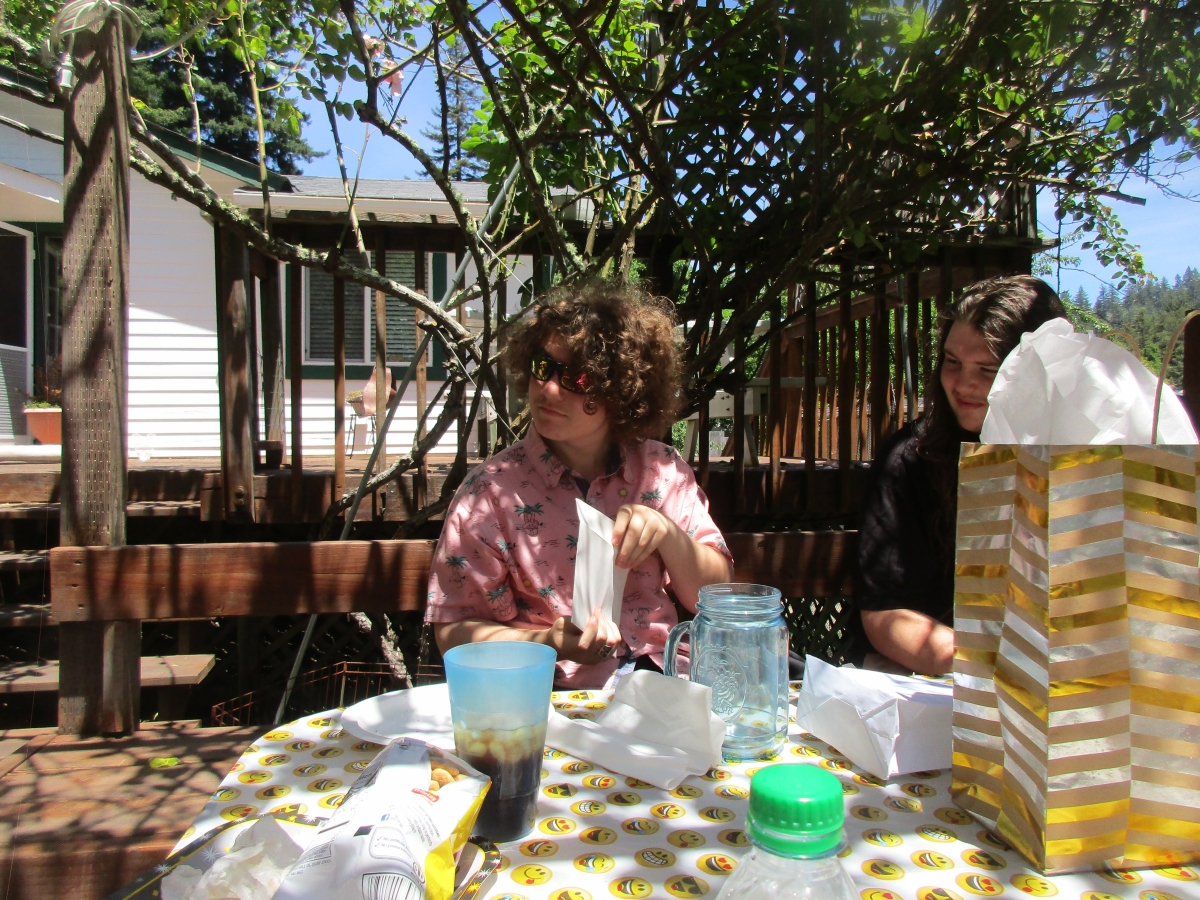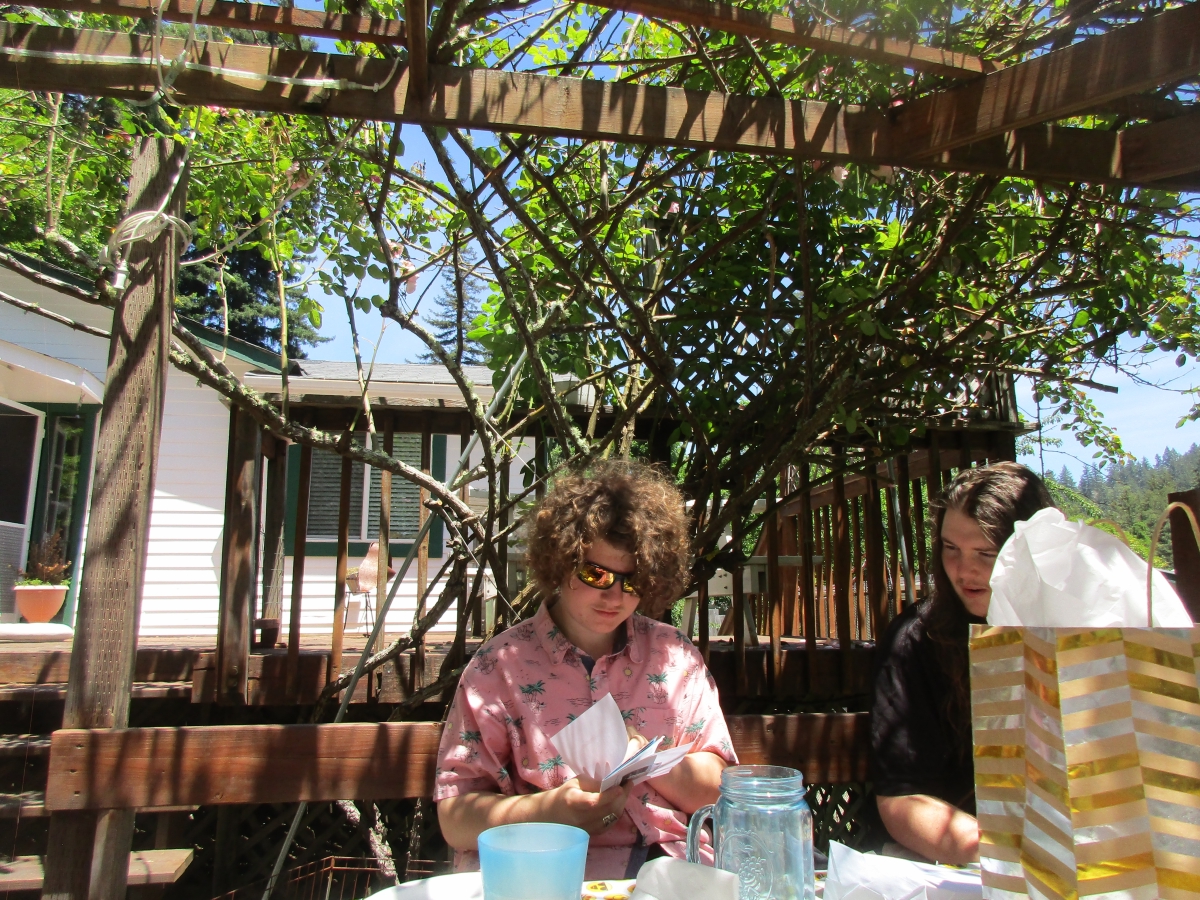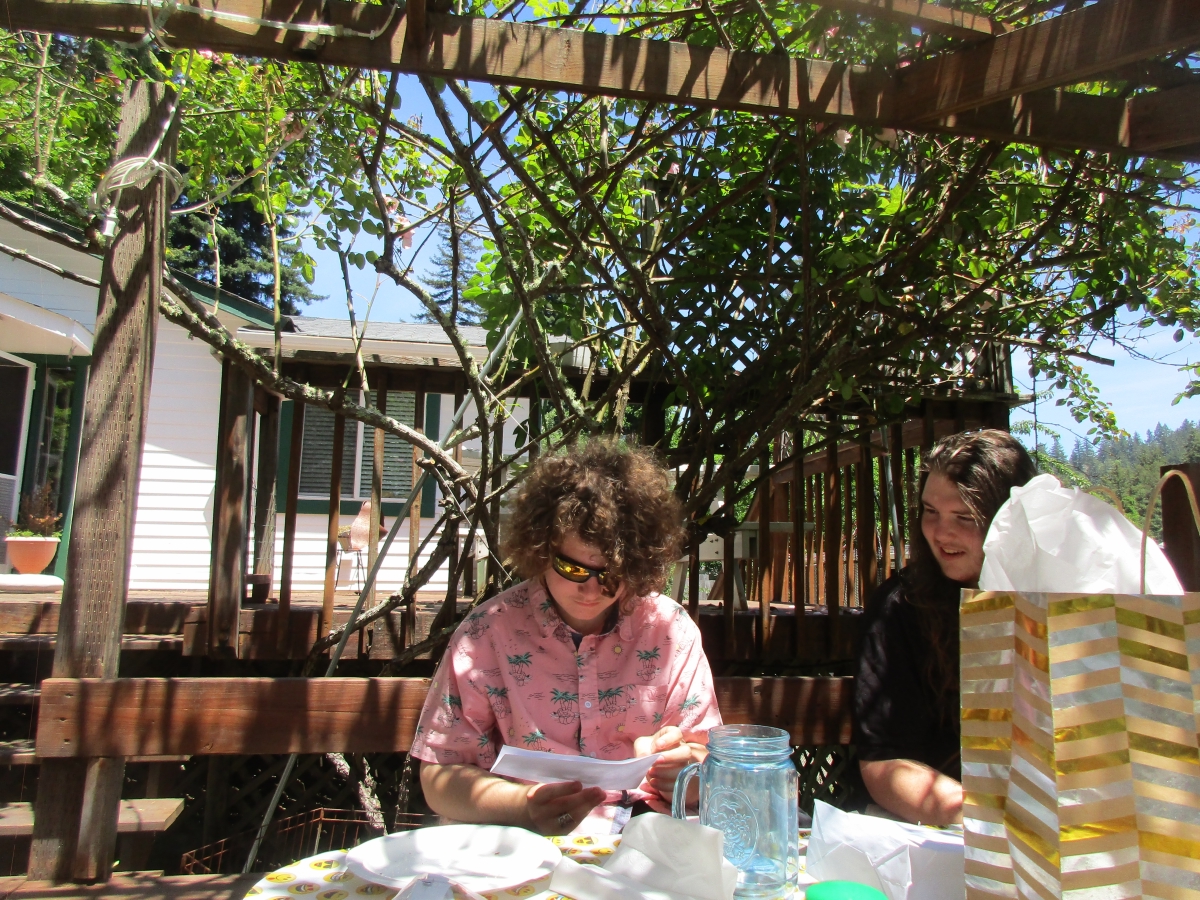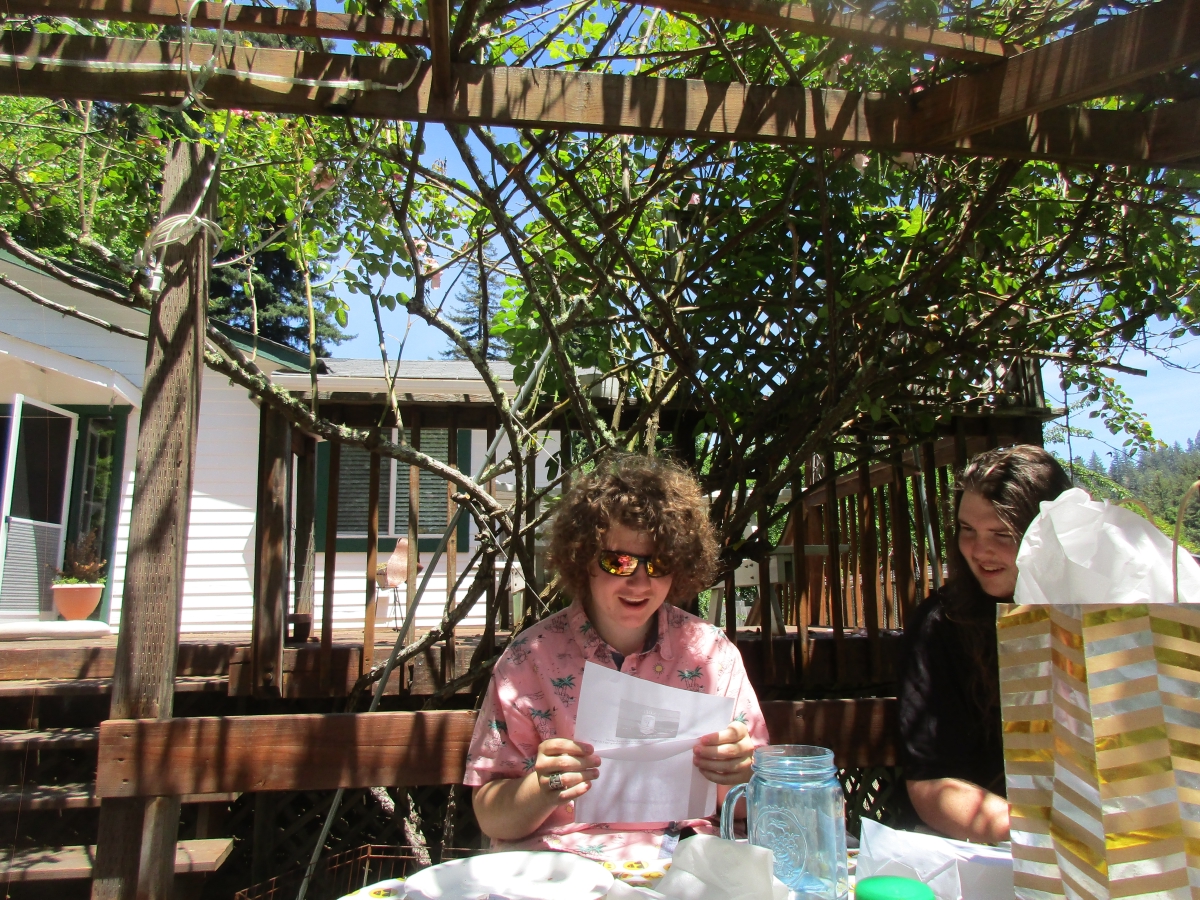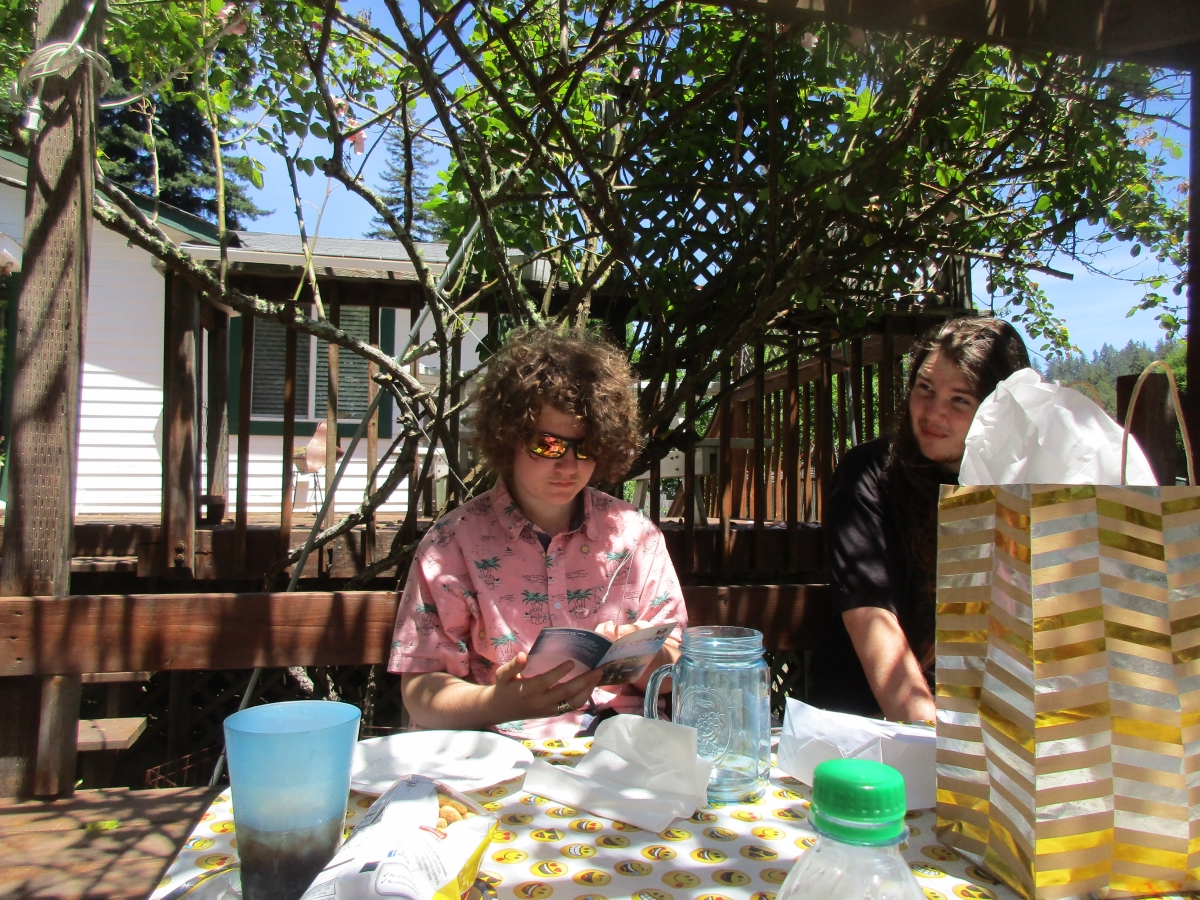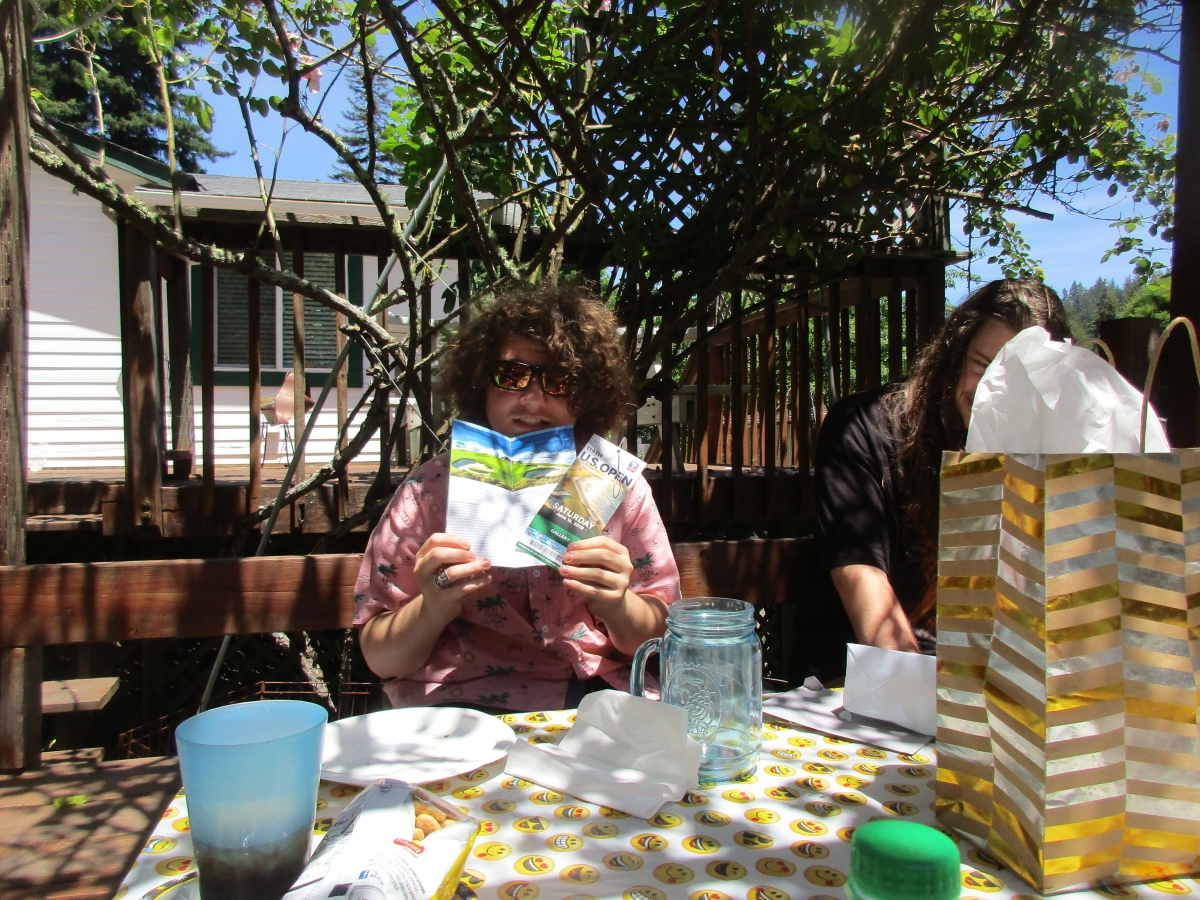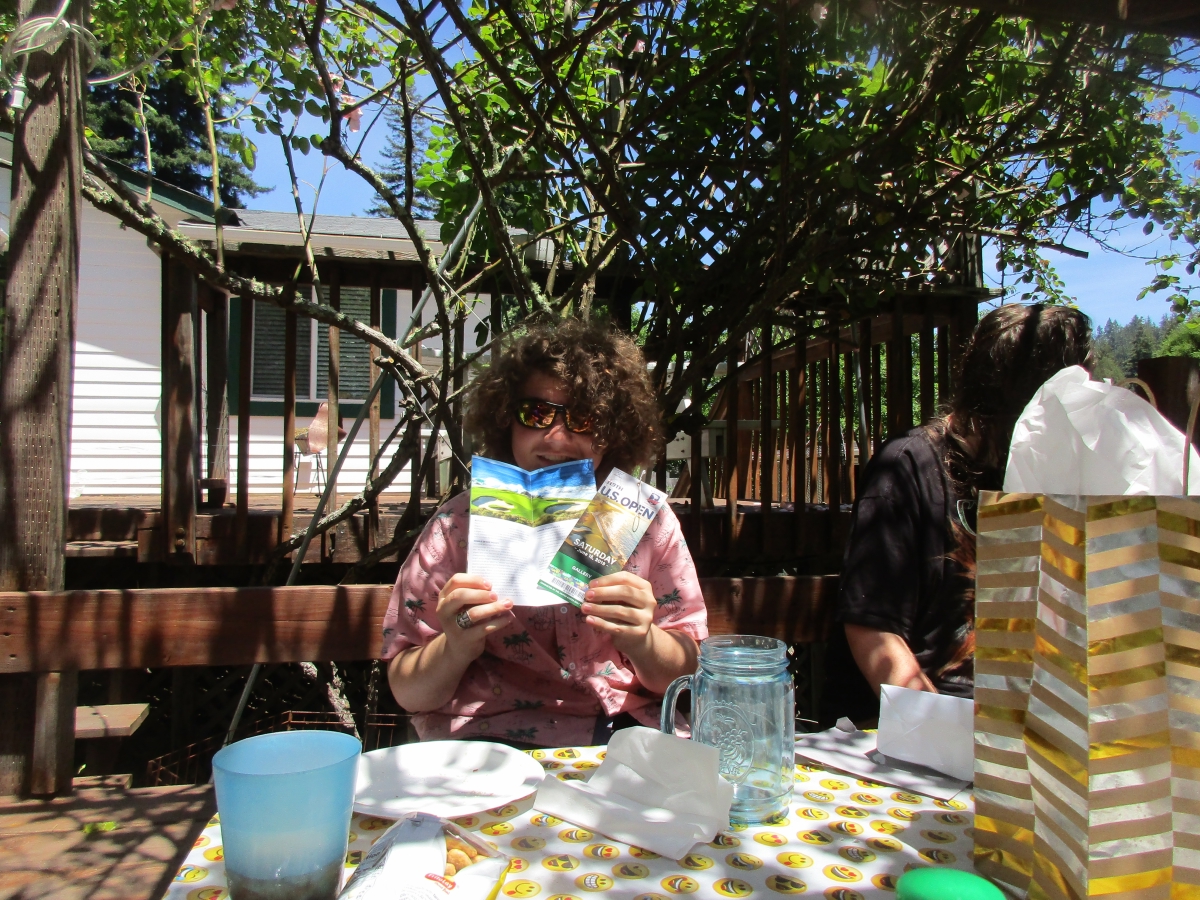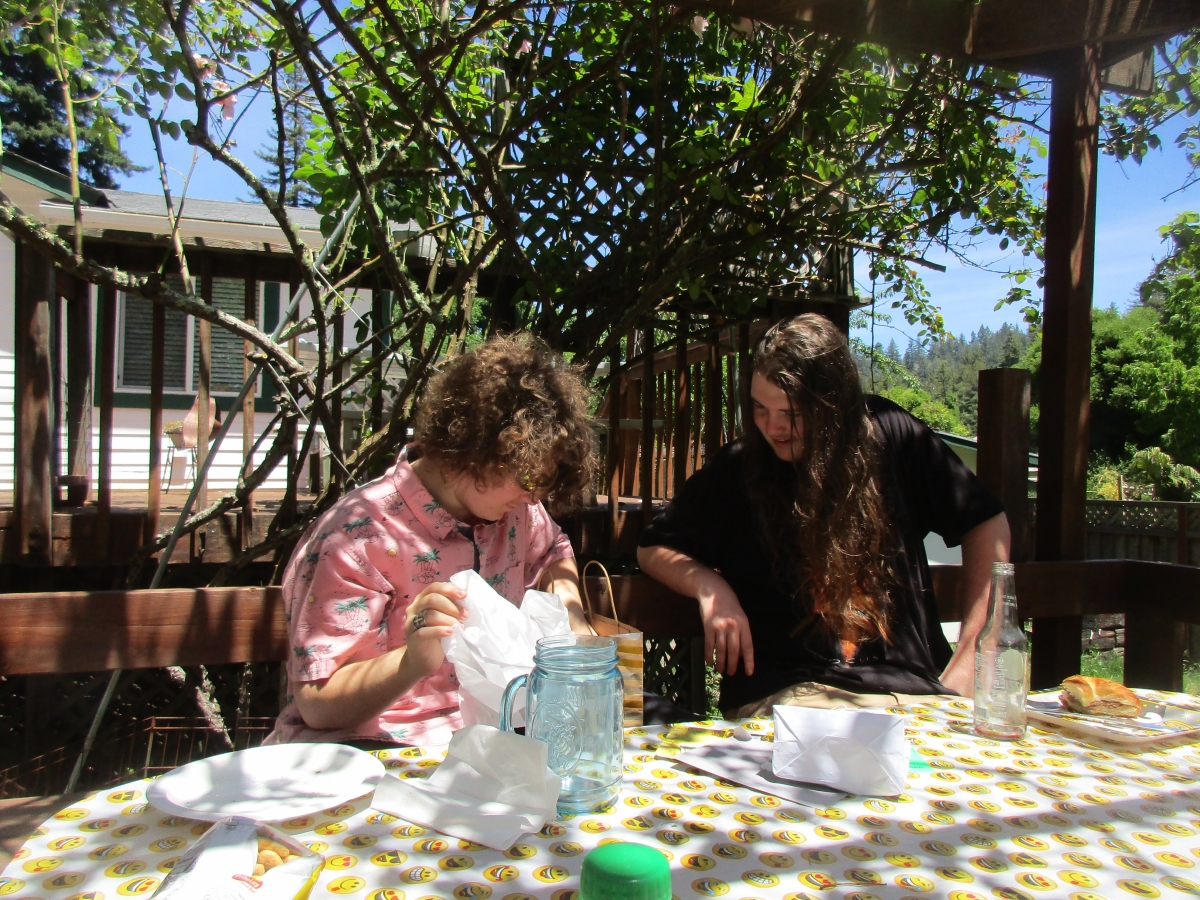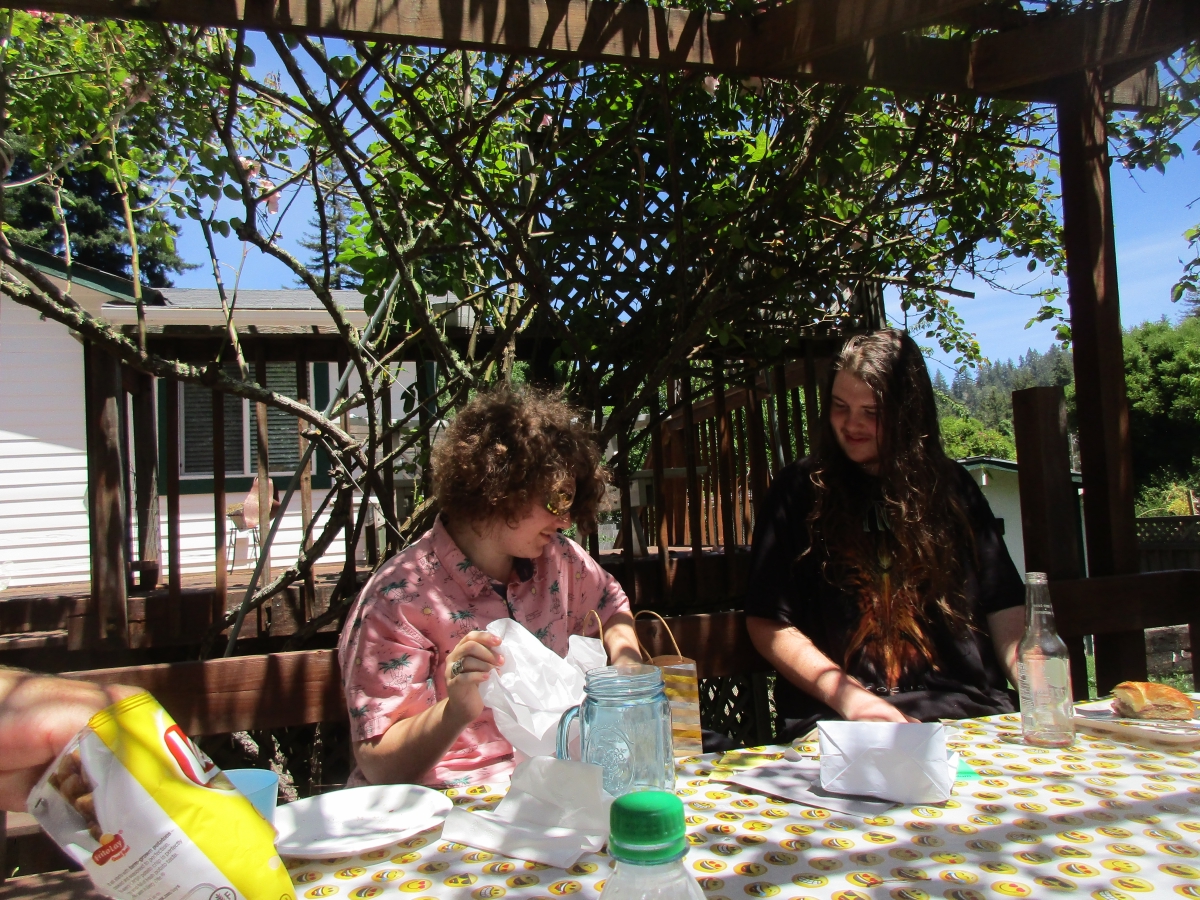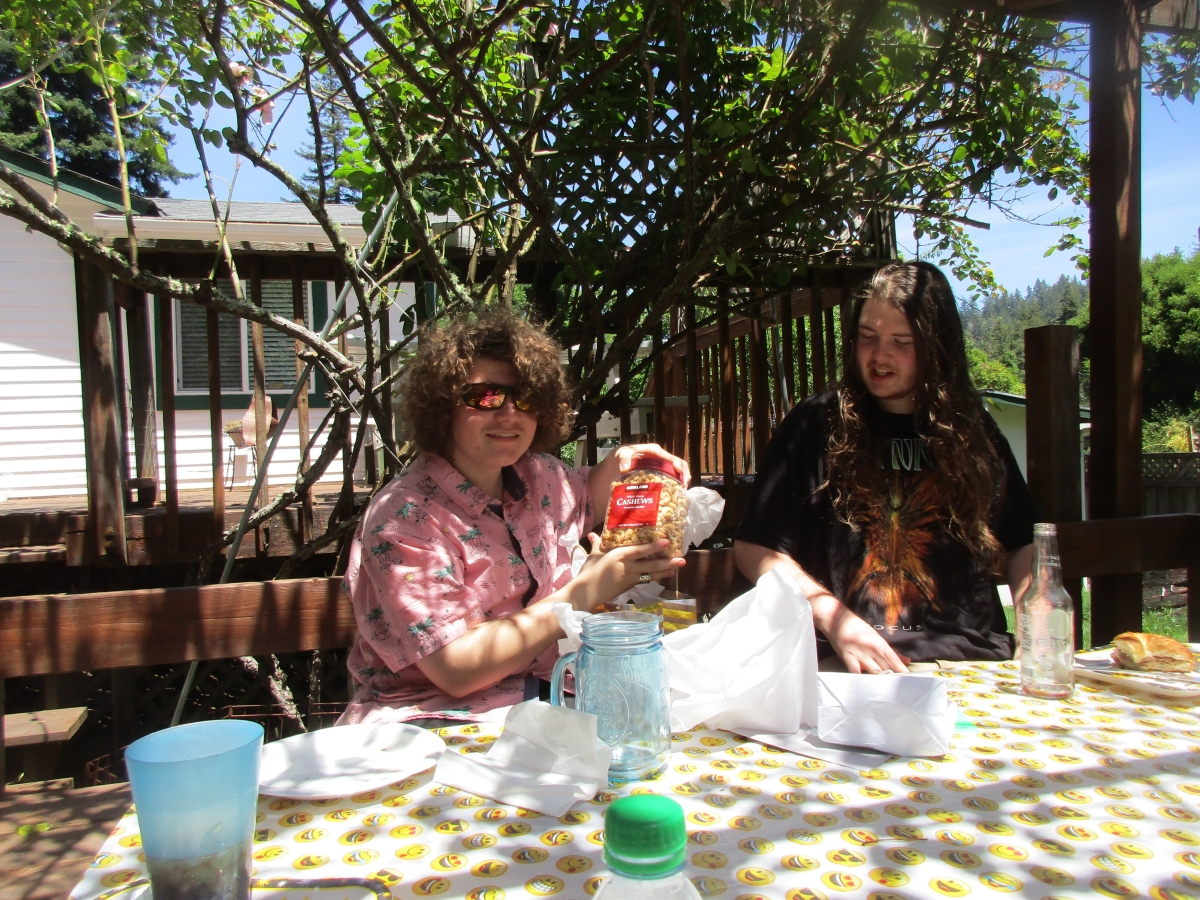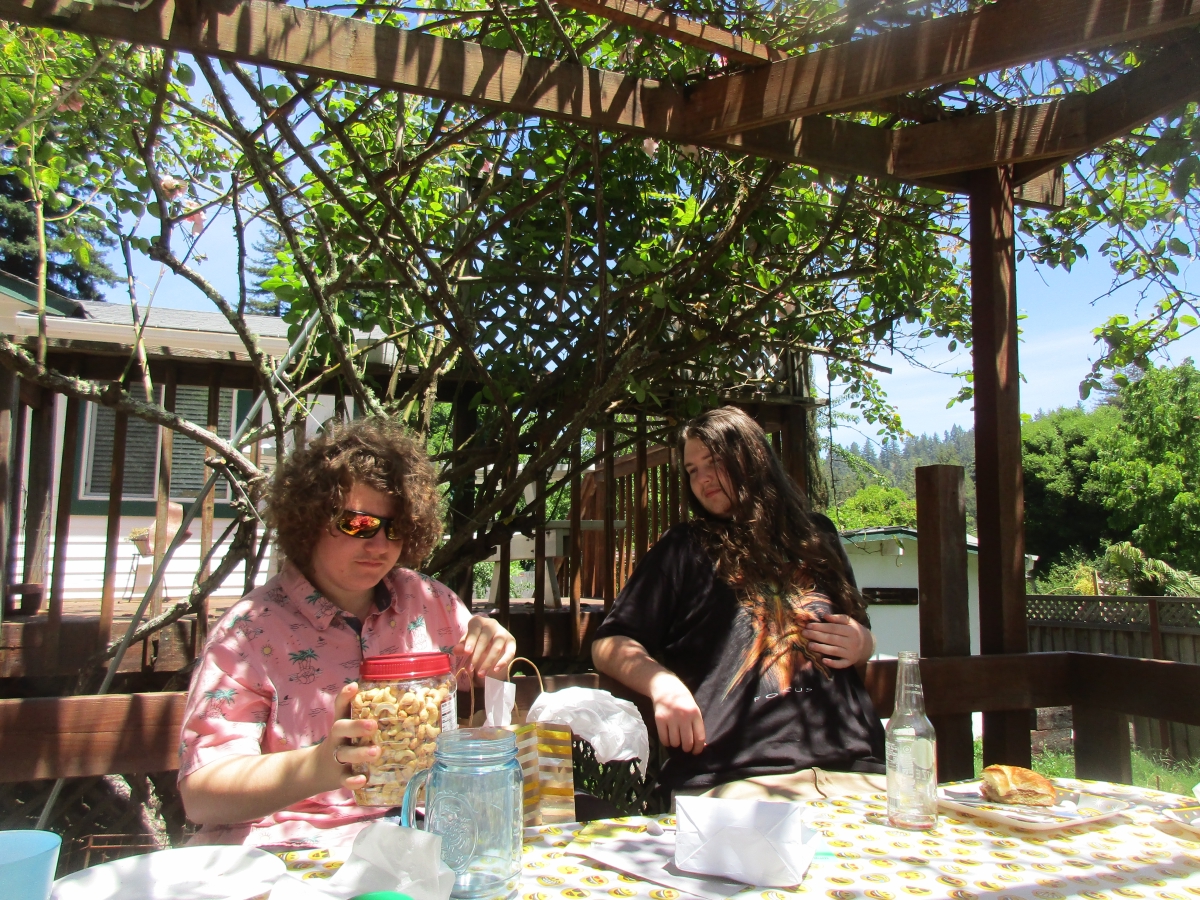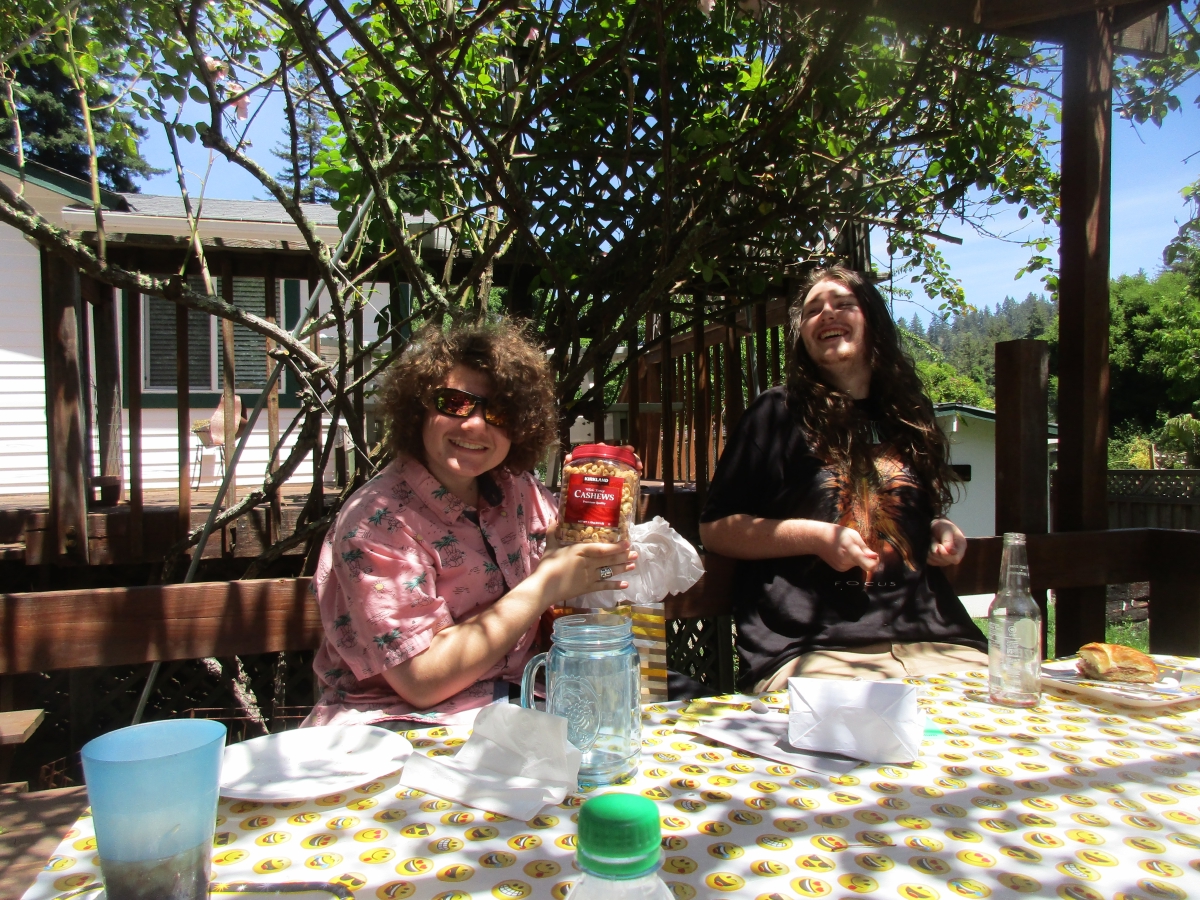 ... return to West Sacratomato after the party...

visitors.txt